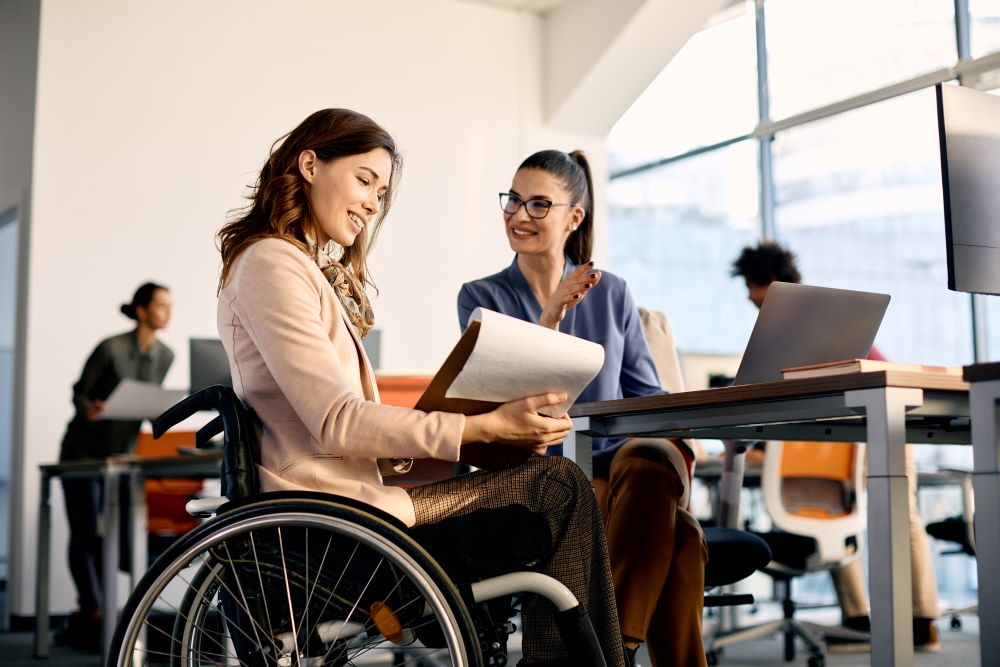 Trends to Watch in 2023
As the workforce continues to evolve, so do employee benefits. Employers need to stay ahead of the curve to attract and retain top talent. In 2023, voluntary benefits, remote work arrangements, and employee well-being will be top of mind for employers.
Bolstering Voluntary Benefits Offerings Helps Meet Shifting Employee Needs
In 2023, voluntary benefits will be even more crucial for attracting and retaining top performers. These extra perks allow for more personalization to help satisfy each worker's unique needs. Voluntary benefits are also an excellent way to round off offerings without raising employers' costs. Employers can help ease financial pressures brought on by factors such as the COVID-19 pandemic and record-high inflation through expanded voluntary benefits offerings.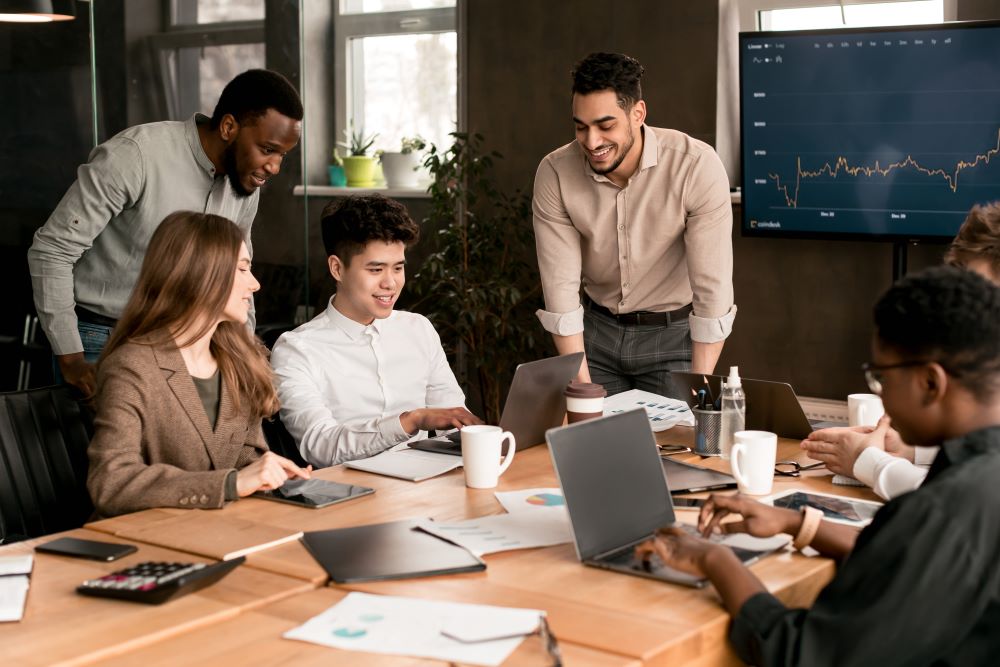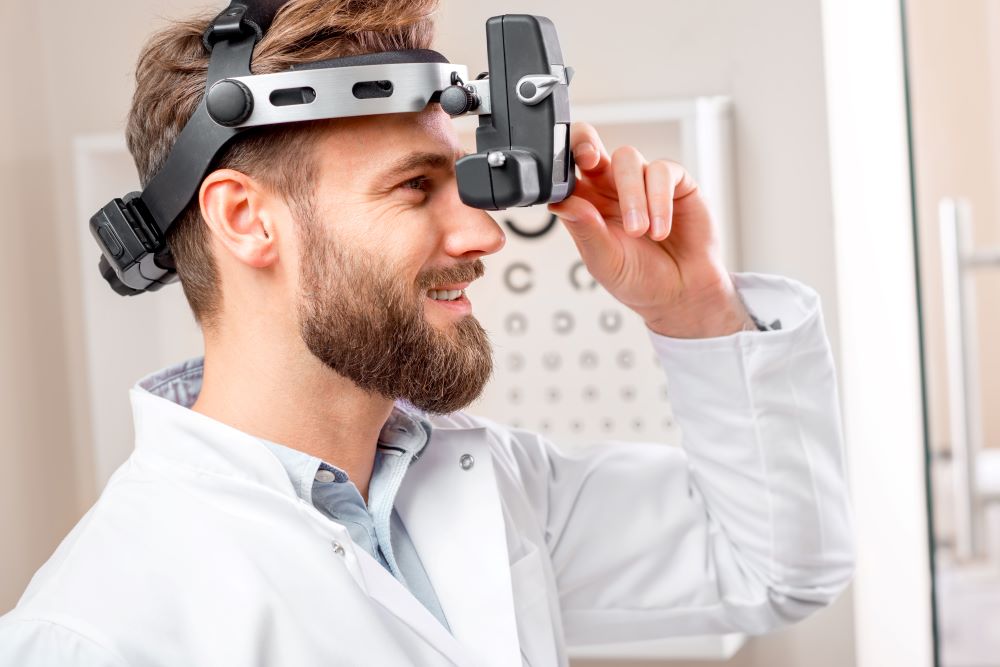 Popular voluntary benefits expected to be most popular in 2023 include:
• Accident insurance
• Critical illness insurance
• Hospital indemnity insurance
• Life insurance
• Identity theft protection
• Pet insurance
• Student loan repayment assistance
Remote and Hybrid Work
Remote and hybrid work arrangements are here to stay, but 2023 will likely see significant changes to these arrangements. Employers who haven't fully embraced remote or hybrid work will likely use the economic downturn to justify return-to-office policies in 2023. But organizations that have embraced these arrangements will find ways to improve them this year and may reap the benefits.
For organizations looking to bring employees back to the office in 2023, addressing employee expectations regarding flexible work arrangements is critical. Employers would be prudent to survey employees before making changes to existing remote work policies, thus avoiding situations where employees refuse to return to in-office work or resign.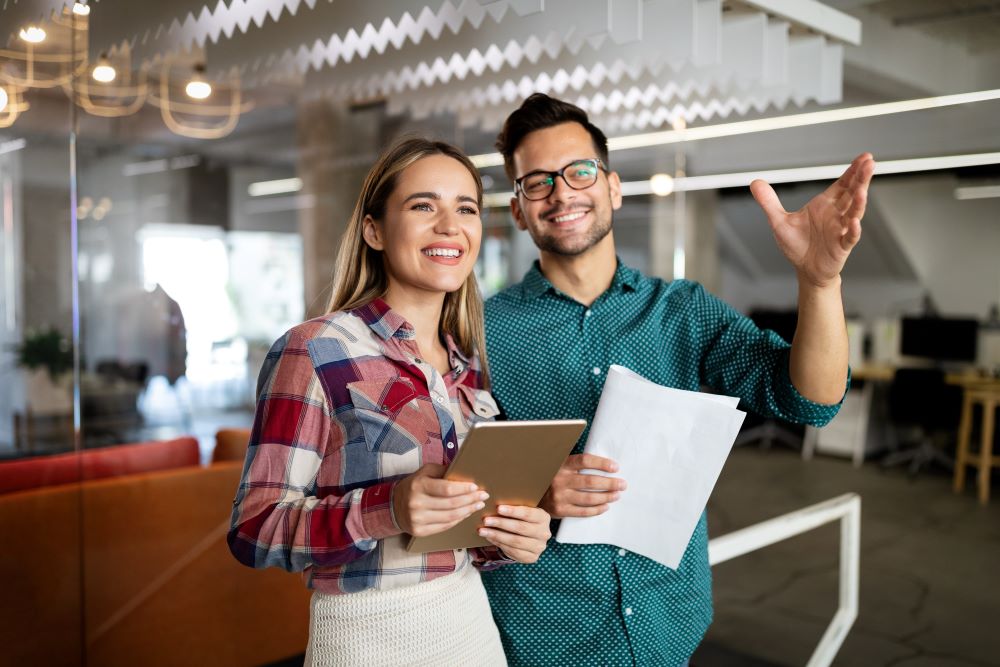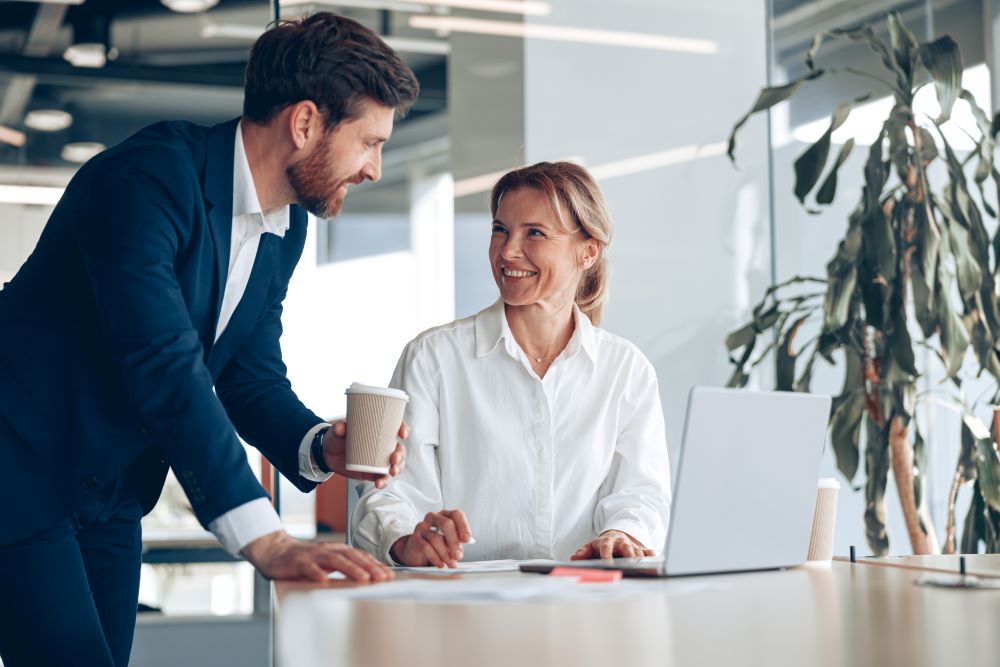 Employers Prioritize Holistic Well-being
Employee well-being revolves around work-life balance, and as remote and hybrid work arrangements become the norm, workers' lines between work and life remain blurred. Organizations will want to take greater responsibility for workers' burnout and actively seek to help employees on a personal level.
To address burnout and other well-being challenges, employers may consider offering or expanding their employee assistance programs, behavioral health anti-stigma campaigns, and training for recognizing employee and peer behavioral health issues.
Workplace initiatives are likely to be shaped by the U.S. surgeon general's new five-part framework for employers, which outlines how the workplace can promote employee mental health and well-being:
Protection from harm
Connection and community
Work-life harmony
Mattering at work
Opportunities for growth
To stay ahead of the curve, contact us for more information and to request additional resources on these and other important workplace topics. Our expert team can help you design a benefits program that meets your unique needs and the evolving needs of your workforce. 
Tower Street Insurance By The Numbers
Collective Years of Experience
5001 Spring Valley Rd., Ste. 120E
Dallas, TX 75244
Mailing Address:
P. O. Box 803506
Dallas, TX 75380
admin@towerstreetinsurance.com

BEST INSURANCE
PROFESSIONALS BY
D MAGAZINE
© Copyright 2021 Tower Street Insurance