2023 Tower Street Recognized as a Best Practices Agency IIABA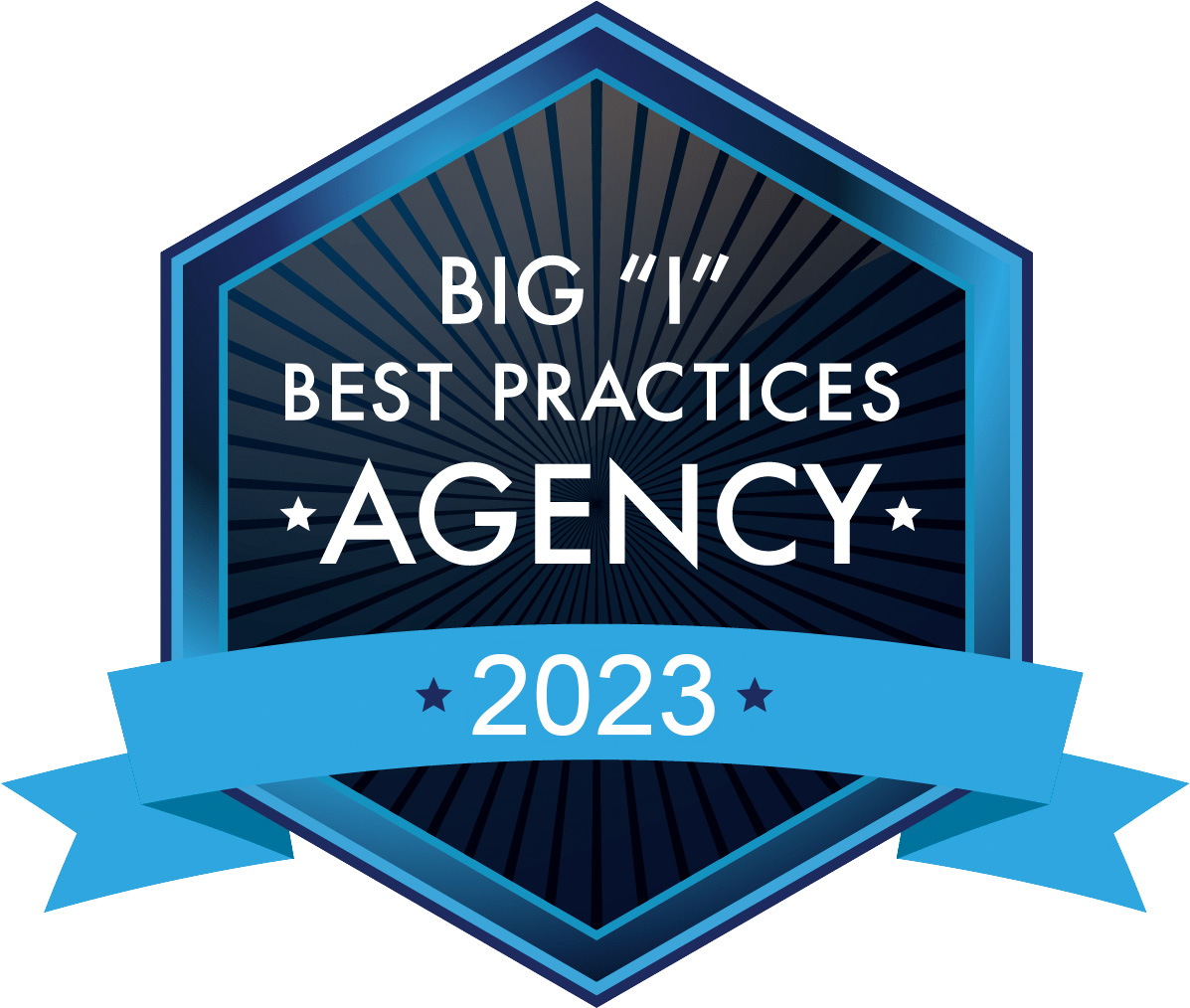 Big "I" IIABA Best Practice Insurance Agency 2023
Tower Street Insurance Recognized as a Best Practice Agency IIABA
Tower Street Insurance & Risk Management retains its Best Practices status, once again (2022) becoming a part of an elite group of independent insurance agencies around the United States. This status comes by participating in the Independent Insurance Agents & Brokers of America (IIABA or the Big "I") Best Practices Study group. The annual survey and Study of leading independent insurance agencies documents the business practices of the "best" agencies and urges others to adopt similar practices.
Since 1993, the Big "I" and Reagan Consulting, an Atlanta-based management consulting firm, have join forces to study the country's leading agencies in six revenue categories. The agencies comprising the study groups are selected every third year through a comprehensive nomination and qualifying process and awarded a "Best Practices Agency" designation. The agency was nominated by either an IIABA affiliated state association or an insurance company and qualified based on its operational excellence.
The selected Best Practices agencies retain their status during the three-year cycle by submitting extensive financial and operational data for review each year. This is the second year of the current three-year study cycle, where over 2,600 independent agencies throughout the U.S. were nominated to take part in the annual study in 2022, but only 287 agencies qualified for the honor.  To be chosen, the agency had to be among the 35-45 top-performing agencies in one of six revenue categories. 
Ready to Partner With One of the Top Insurance Agencies? Click to Get a Quote Today!
OUR EXCELLENT BENEFITS
Preferred Partnerships: Our esteemed relationships with wholesale partners and carriers mean clients enjoy better terms, conditions, and pricing.
Unmatched Performance Metrics: Tower Street's achievements are not just industry-leading but in the top echelon:
Organic Growth: In 2022, we are outperforming other top agencies by more than double, demonstrating our robust expansion and client trust.

Commercial P&C Growth: We are in the 90th percentile, underscoring our leadership in the Commercial Property and Casualty sector.
Net Commissions & Fees Growth: Tower Street remains in the 90th percentile, a testament to our dedication and client loyalty.
Sales Velocity:

Our prowess in ensuring that new employees excel quickly positions us in the 90th percentile, indicating a robust induction and training system.



Business Acquisition: Our expertise in securing new business ventures is second to none, continually amplifying our market presence.
Sales Rep Success: We outperformed other top agencies in the industry by 70% in successfully onboarding new sales reps, making us nearly twice as efficient as other leading agencies. We train and qualify the best talent.
To put it in perspective, out of 410,000 insurance agencies nationwide, only 2,600 were nominated for top honors. Of those, only 258 earned the distinction of "Best Practices Agency." Being in the 90th percentile means that Tower Street Insurance ranks among the top 26 agencies, truly encapsulating the best of the best.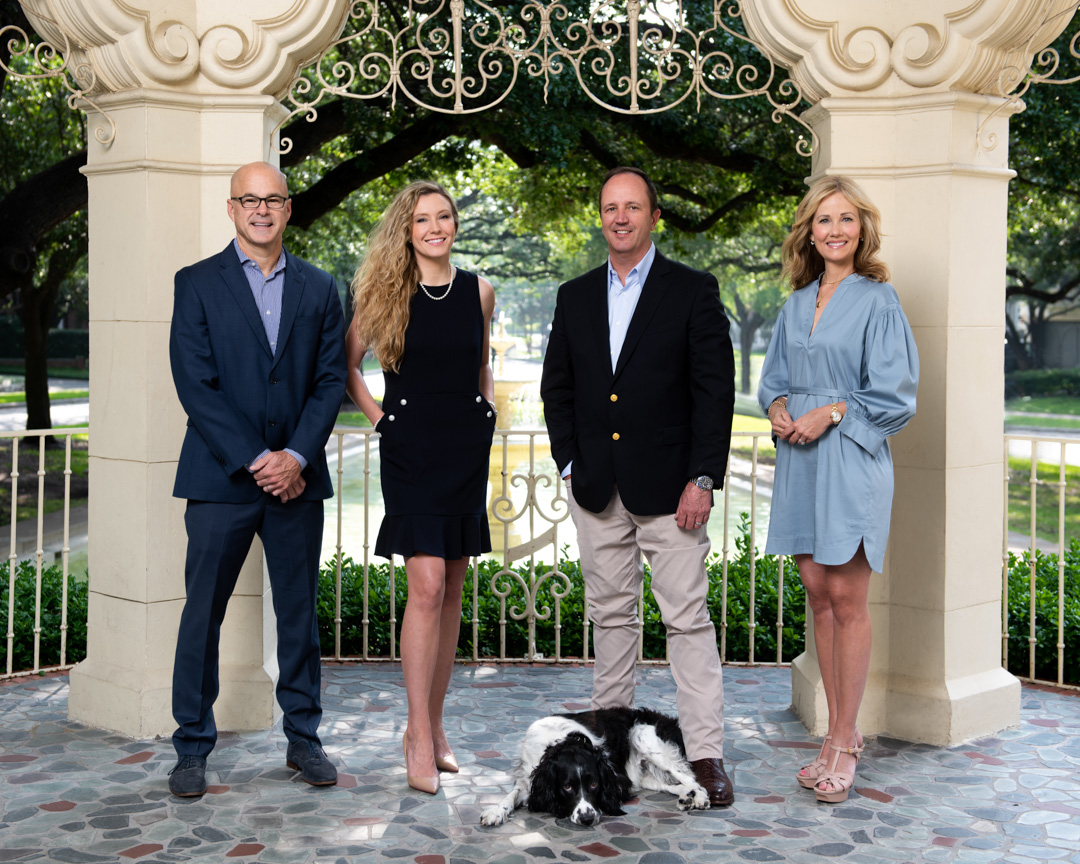 Tower Street Insurance Overview:
Tower Street Insurance stands as Texas's most rapidly expanding independent insurance agency. Licensed across all 50 states and affiliated with 160 countries, the agency delivers both commercial and personal property and casualty insurance, in addition to personal accident and supplemental health coverage. As an autonomous insurance broker, Tower Street meticulously evaluates, offers guidance on, and handles risks. The agency collaborates efficiently with insurance providers to ensure claims are settled promptly and justly, earning its agents a reputation for top-tier insurance services and claims management. Beyond this, the agency also conducts loss control reviews and provides related services.
Media Contact:
For media-related questions, reach out to Paul Mai at pmai@towerstreetinsurance.com
Additional Awards and Affiliations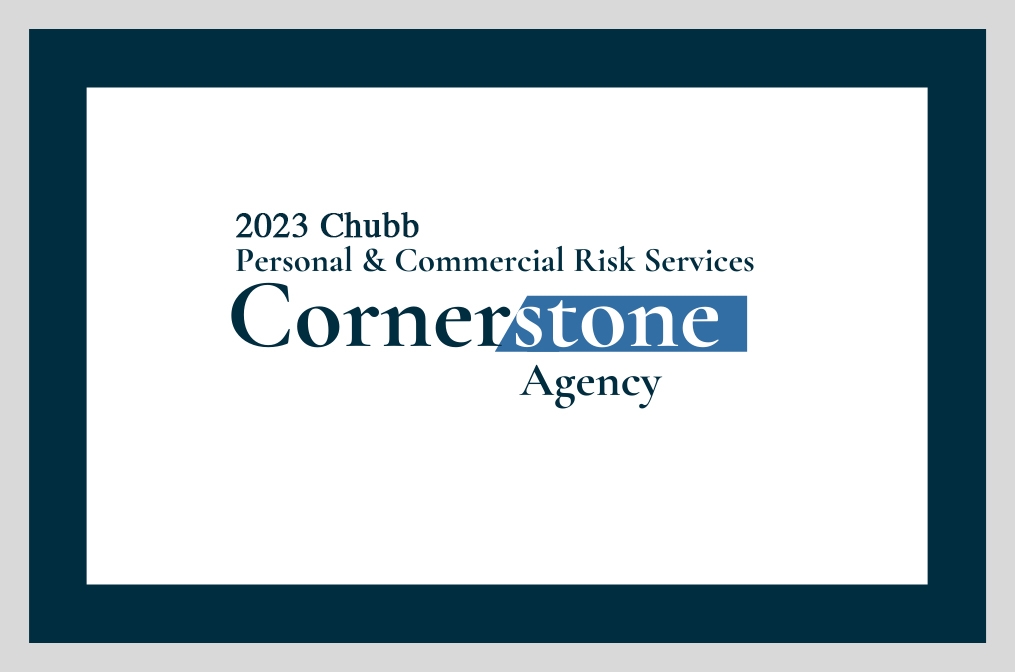 CHUBB CORNERSTONE PERSONAL & COMMERCIAL AGENCY
Tower Street Insurance Named a Top Personal & Commercial Insurance Agency by Chubb

BEST INSURANCE PROFESSIONALS BY D MAGAZINE
Best Insurance Professionals by D Magazine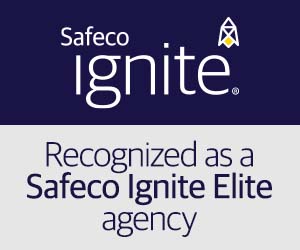 SAFECO IGNITE ELITE AGENCY
Tower Street Insurance Recognized as a Safeco Ignite Elite Agency
Tower Street Insurance By The Numbers
Collective Years of Experience
5001 Spring Valley Rd., Ste. 120E
Dallas, TX 75244
Mailing Address:
P. O. Box 803506
Dallas, TX 75380
admin@towerstreetinsurance.com

BEST INSURANCE
PROFESSIONALS BY
D MAGAZINE
© Copyright 2021 Tower Street Insurance