Expanding into Austin, Tx: The Capital City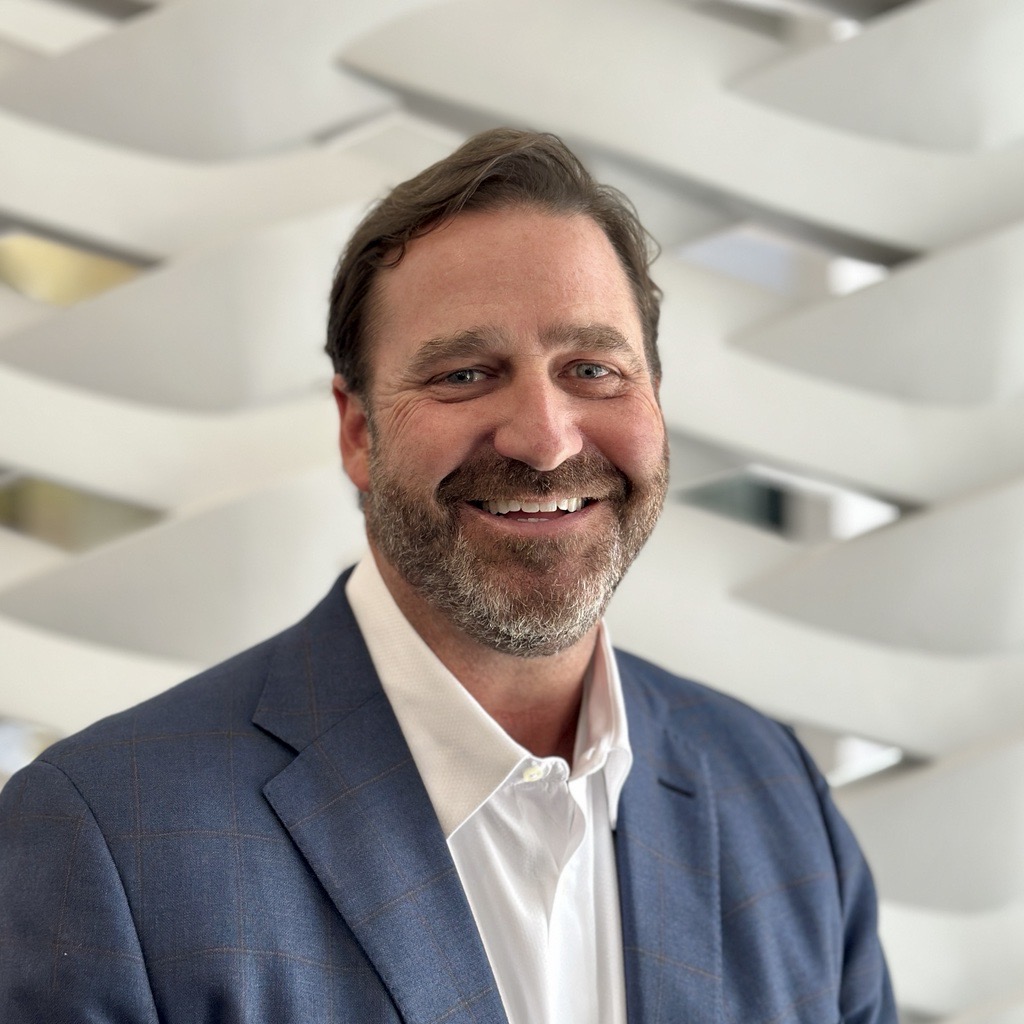 Tower Street Insurance & Risk Management Expands in the Austin area market
Tower Street Insurance & Risk Management is excited to announce expansion into the Austin area market with the hire of Jeff Jumonville, Commercial Risk Advisor. We provide the most practical approach to protecting assets and avoiding liabilities through insurance, risk management, loss control, and contractual risk transfer. All families and companies have unique exposure and tolerance for risk, and our focus on successful client risk advocacy helps us build custom solutions to meet their needs.
Risk Management Services

Risk management services is a key part of every business. It's designed to help you identify where you might be exposed to risk, then take steps to minimize those risks. Risk management services will assess the risks that may affect the success of your business and develop strategies to reduce or minimize those risks. Risk assessment – If there's been an incident that has disrupted your business, a risk assessment can help you understand what went wrong and why. It will also help you identify ways to prevent a similar incident from happening again. Risk assessments are often used as part of an insurance claim. Risk management plan – A risk management plan is a written document that will address the risks identified in the risk assessment. It will cover the methods and strategies that you'll use to reduce the risks and help prevent them from negatively impacting your company.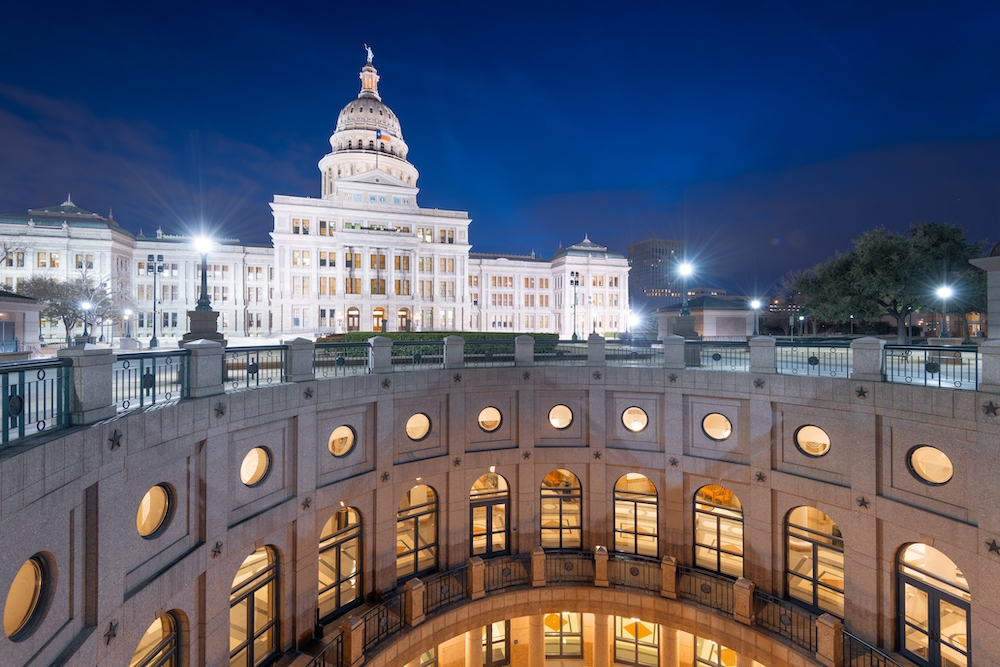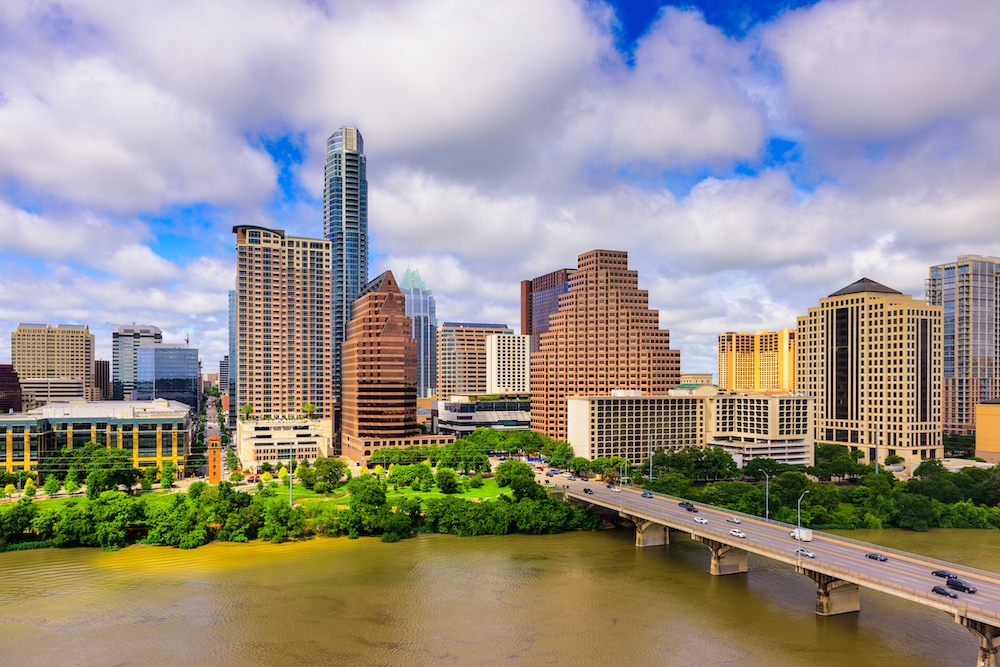 Property & Liability Insurance
Property insurance is a type of commercial property insurance that protects buildings and equipment inside those buildings (like computers and furniture) from damage or loss due to fire, theft or other covered perils. Standard commercial property insurance policies usually provide coverage for buildings, machinery/fixtures, inventory and other property that you keep inside the buildings.
Liability insurance is a form of insurance that will cover the legal costs of defending against and paying claims for bodily injury or property damage arising from the operations of your business. It can also cover the legal costs of defending against certain types of claims. Liability insurance is sometimes also called "errors and omissions insurance" or "professional liability insurance." If your business is providing services, you may need to purchase either workers' compensation insurance or liability insurance, or both.
Tower Street Insurance Connects You with the Best Insurance Program for Your Specific Needs 
As your company grows and your product becomes more widely available, the risk of a product recall or other significant incident also increases. Product recall insurance can provide financial protection against the costs associated with a product recall. By purchasing product recall insurance, you can protect your business and your finances in the event of a product recall. Our agents here at Tower Street Insurance can assess your current coverage for all of your loss control, personal insurance, and business insurance needs.
We would love to set up a meeting to go over your coverage with you and provide you with a coverage gap analysis completely free of charge! Reach out to us today to schedule a meeting and get a quote today.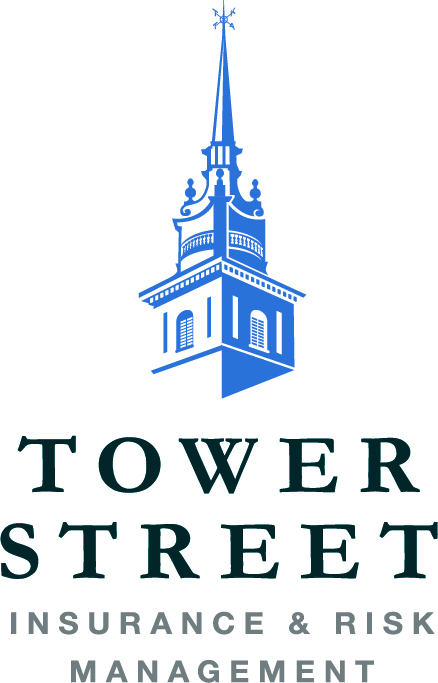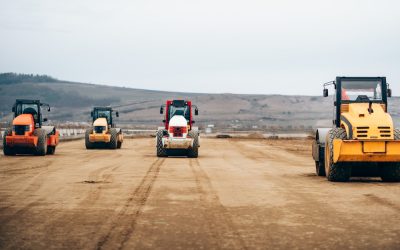 Managing Construction Risks Through...
read more
Tower Street Insurance By The Numbers
Collective Years of Experience
5001 Spring Valley Rd., Ste. 120E
Dallas, TX 75244
Mailing Address:
P. O. Box 803506
Dallas, TX 75380
admin@towerstreetinsurance.com

BEST INSURANCE
PROFESSIONALS BY
D MAGAZINE
© Copyright 2021 Tower Street Insurance