How Do You Insure Your Vacation?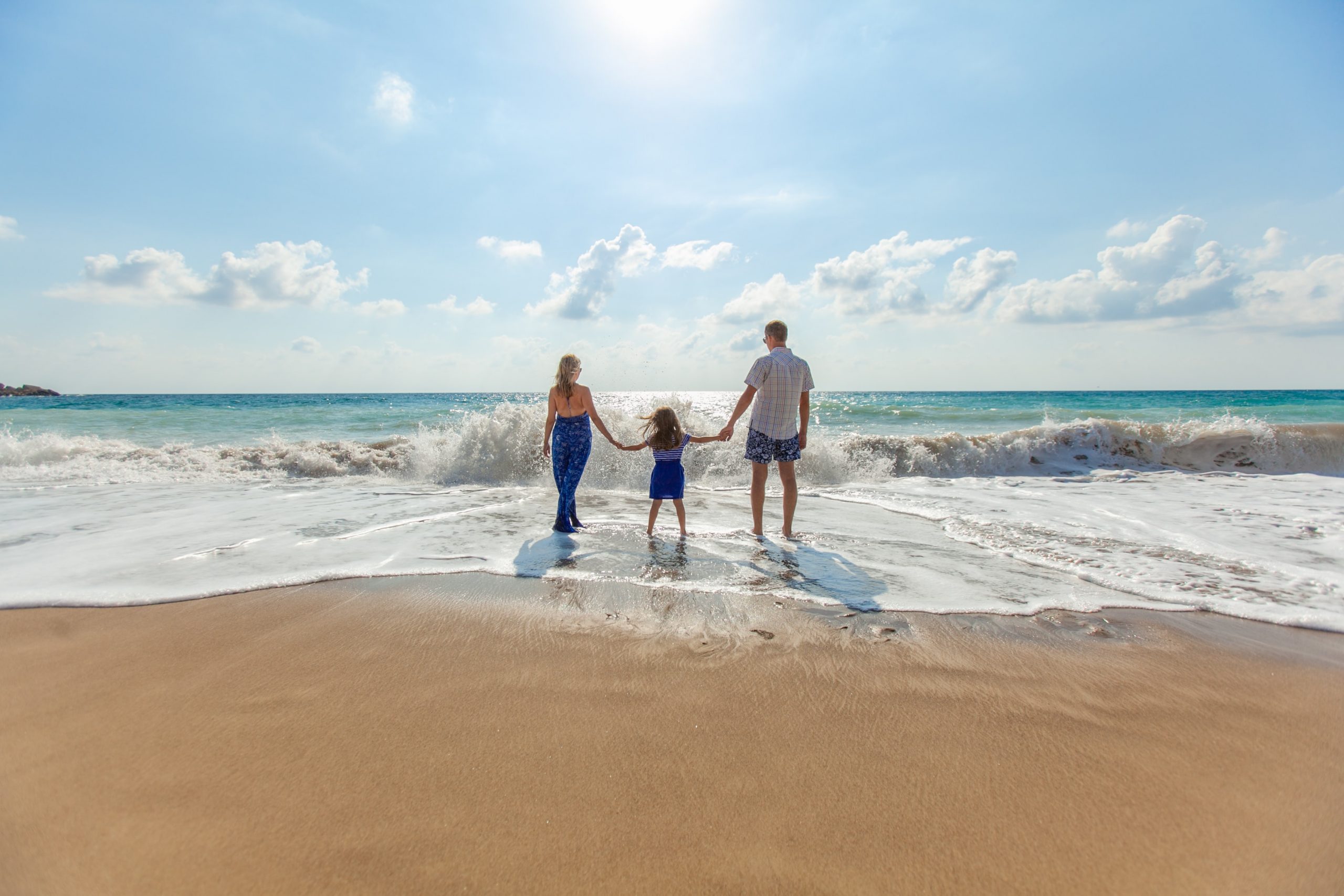 How Do You Insure Your Vacation?
With spring break week in the rearview, your summer vacation plans are already in progress. But regardless of when you travel, the question remains: what is vacation insurance, and is vacation insurance worth it? Well, it's a great question and one we hope to help you answer in today's article.
Vacations can present some unexpected risks, especially in today's crazy world.
Let's say you're a father and you decide to take a little father/son bonding trip to fly-fish in the Bahamas. You're enjoying your trip until you accidentally injure your fishing guide trying to cast out a little too far. Or maybe you decide to take a family trip to a cabin in Banff, Canada, when one of your kids lets the campfire get out of control and causes property damage. Will your current insurance coverage be able to pay the claim or defend a lawsuit? What about the different activities you and/or your family will be participating in while on vacation such as snowboarding, skiing, biking, golfing, or boating? Will you be renting any types of vehicles on this trip? Maybe you'll be living out your dreams touring the English countryside in an Aston Martin or renting a yacht to attend the Cannes Film Festival. No matter what you have planned for your vacation, they all have one thing in common: risk.
While some of your insurance policies may provide partial coverage for the activities you have planned, odds are you do not have a policy in place that would in every single scenario.
With that being said, let's go over the main risks and insurance you will want to research as you begin planning your summer or even winter vacation.
Automobile Risks
Your standard auto policy covers auto accidents and losses in all U.S. states, territories, or possessions, as well as Puerto Rico and Canada. Some policies can cover risk around the world outside of the states. Some countries require that you carry a locally admitted insurance policy.  That means the insurance company needs to be filed with the local government to issue insurance coverage. Because the coverage is so different from country to country, we always recommend understanding what coverage is available with the vehicle when renting. Some countries will arrest you if you do not have the appropriate coverage while driving a vehicle. International auto is very important to understand before you travel and rent a car.
Let's say, however, that you decide to rent a Ferrari while on your trip to Italy. Your average auto policy may no longer provide adequate coverage if you were to get into an accident or need to make a claim. If you don't plan to rent a car while on vacation and plan on using the various forms of public transportation available to you such as a bus, taxi, subway, etc., it would be worth considering buying special trip insurance in the event of accident that would result in medical and other expenses.
If you're vacationing state-side and decide to rent a car, your auto policy may only provide you with limited coverage to damages done to the rental or any other claims that may occur. Most rental companies offer a damage waiver as an additional purchase, and we strongly advise you take them up on that offer, that way you can truly relax on vacation knowing you're completely covered.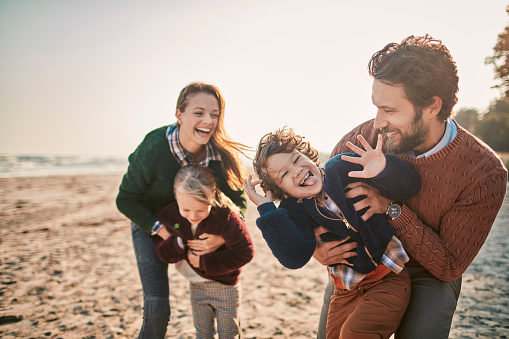 RECREATIONAL VEHICLE AND WATERCRAFT RISKS
Do you plan on renting any kind of recreational vehicle or watercraft while on vacation? If so, your current auto and homeowners policies may not cover damage or injuries that occur by using those vehicles. Once again, this is where a damage waiver and liability insurance from the rental company comes into play. We encourage you to seriously consider signing up for these to make sure you're completely covered.
Personal Property
If you take property with you on vacation, your current homeowners policy should have you covered. However, what you may not know is the amount of coverage you truly have on said property when it's away from home, and it might be lower than you think. If you're on an African safari and a wild animal decides your camera looks like a snack, you may have no coverage for that brand new camera and lens you bought just for that trip. It's also important to remember that your policy may only have small limits of coverage when it comes to money and jewelry. Thus, you should be extra careful if you plan to bring more cash than normal and wear your jewelry while away from home.
While we're discussing personal property, it's important to know whether your policy covers theft. More than likely, it does. However, if a theft occurs, you must report the theft to local authorities and obtain a copy of the police report before returning home.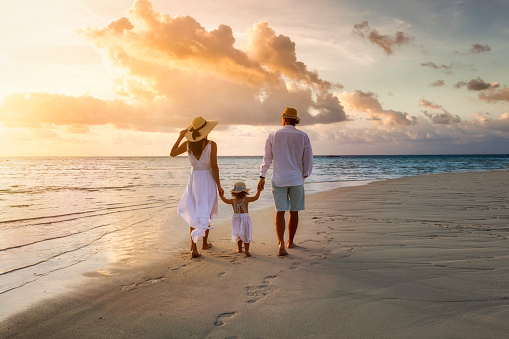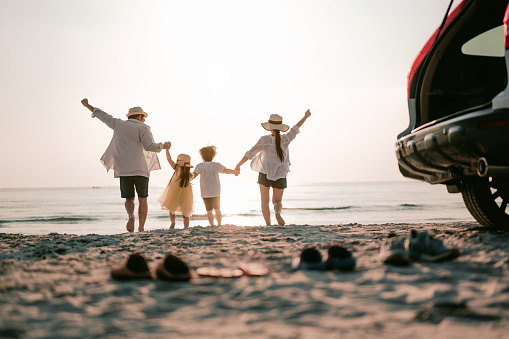 Liability Risks
When looking at your homeowner's insurance policy, the liability section should apply to accidents anywhere in world. However, there may be some exclusions that you will want to take a closer look at that may pertain to certain activities you are planning on for your vacation. In the fly-fishing and campfire examples above, your homeowner's insurance policy should pay claims or defend lawsuits anywhere in the world. Now would also be the perfect time to explore options for a personal umbrella policy. A personal umbrella policy is meant specifically for these types of situations. They provide a high limit of liability above and beyond your current auto and homeowners policies, as well as possibly some additional coverage.
Kidnap and Ransom (K&R)
Today's world is very unpredictable. If you are not comfortable with the local crime rate for the region where you're going, kidnap and ransom may be worth looking into. Kidnap coverage can cover the expense related to the extra expense if you are kidnapped on your trip including hiring an experienced hostage negotiator. The coverage can also pay for the actual ransom if needed.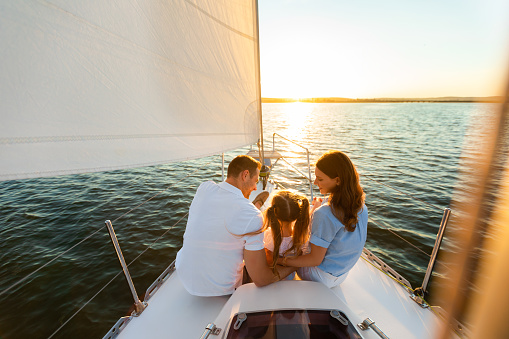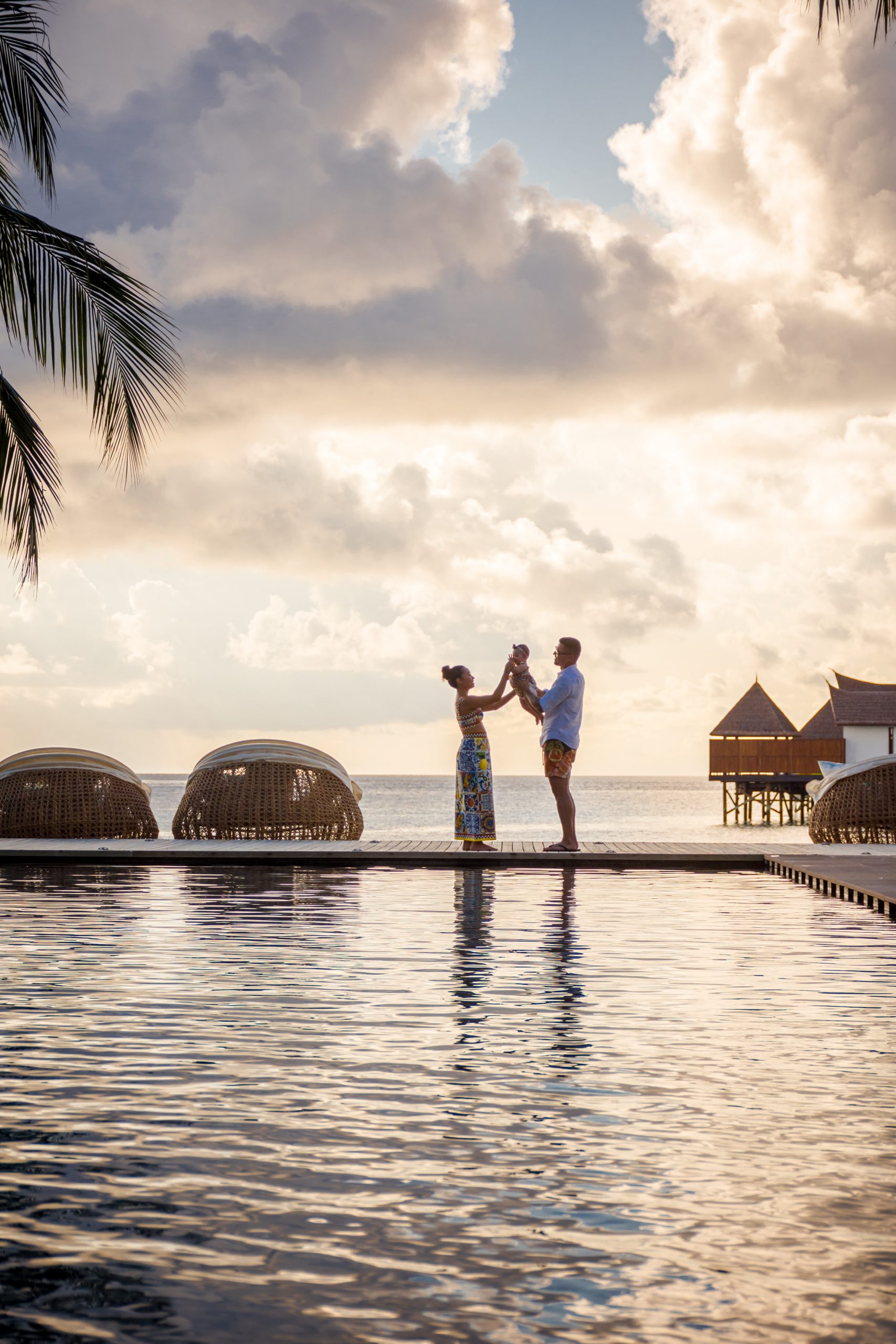 Travel Accident Policy
This policy provides you and your family with an all-in-one plan that includes benefits like medical evacuation if you or a family member are hurt or sick, political evacuation, baggage delay coverage, trip risk intelligence to see beforehand if it's smart to travel to a particular region, and trip delay protection. Travel accident insurance can also cover the reparation expense related to an injury or an illness. For example, if you get Ebola while traveling in Africa, it will cost a lot of money to be flown back to a domestic hospital on medical airplane with the appropriate medical staff. With travel accident insurance, you pay one annual premium and are covered for all of your travel throughout the year, 24 hours a day, anywhere in the world. Choose the level of coverage that works for you.
Lastly, we have Trip Insurance
Trip insurance is exactly what you want when your vacation doesn't go as planned or ends up not happening at all. It may cover any canceled or interrupted trips and emergency medical coverage as well as rental car coverage for any U.S. citizen traveling to a foreign country. Trip insurance is typically offered as a package that covers said exposures and others as well. However, you can purchase it for a single exposure if you prefer.
When You're Planning Your Vacation, Don't Forget to Plan Your Insurance!
Contact our team here at Tower Street Insurance to discuss your risk before you go on vacation, so you can enjoy your vacation and have a truly relaxing time knowing you're covered!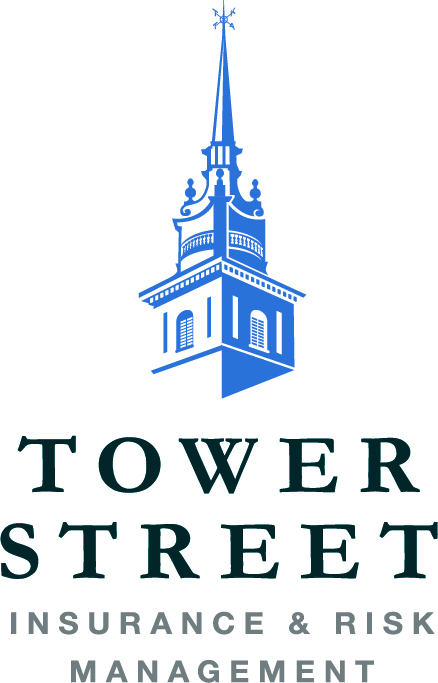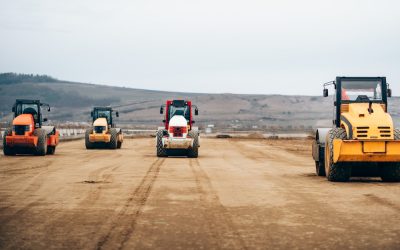 Managing Construction Risks Through...
read more
TOWER STREET INSURANCE BY THE NUMBERS
Collective Years of Experience
5001 Spring Valley Rd., Ste. 120E
Dallas, TX 75244
Mailing Address:
P. O. Box 803506
Dallas, TX 75380
admin@towerstreetinsurance.com

BEST INSURANCE
PROFESSIONALS BY
D MAGAZINE
© Copyright 2021 Tower Street Insurance