OSHA's Safe + Sound Week:
An Effective Program Promotes a Strong Culture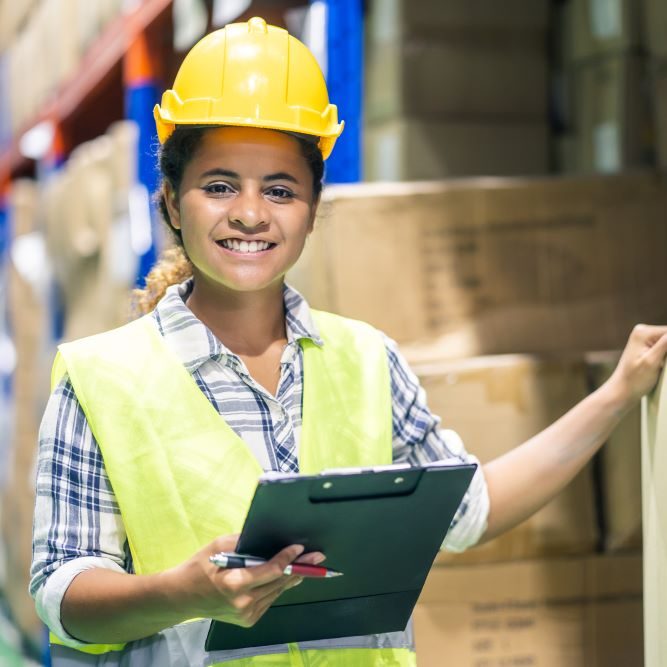 OSHA's Safe + Sound Week: An Effective Program Promotes a Strong Culture
Safe + Sound week is a nationwide event held each August that recognizes the successes of workplace health and safety. A successful safety and health program can proactively identify and manage workplace hazards before they cause injury or illness, improving a company's sustainability. Participating in Safe + Sound week can help get your program started, energize an existing one, or provide a chance to recognize your safety successes" (OSHA, 2022).
All companies that are looking to recognize their commitment to safety are welcome to participate and can sign up with the following link: https://www.osha.gov/safeandsoundweek. Last year, more than 5,300 businesses helped raise awareness of workplace safety and health (OSHA, 2022).
Develop Your Own Safety and Health Program
According to the US Bureau of Labor Statistics, the rate of worker deaths and reported injuries in the United States has decreased by more than 60 percent in the past four decades since the Occupational Safety and Health (OSH) Act was passed. However, every year, more than 5,000 workers are killed on the job (a rate of 14 per day), and more than 3.6 million suffer a serious job-related injury or illness (OSHA, 2022).
Serious job-related injuries or illnesses don't just hurt workers and their families but can hurt a business in a variety of ways. Implementing a safety and health program, however, can improve business safety and health performance, save money, and improve competitiveness.
Safety and health programs help businesses:
Prevent workplace injuries and illnesses
Improve compliance with laws and regulations
Reduce costs, including significant reductions in workers' compensation premiums
Engage workers
Enhance social responsibility goals
Increase productivity and enhance overall business operations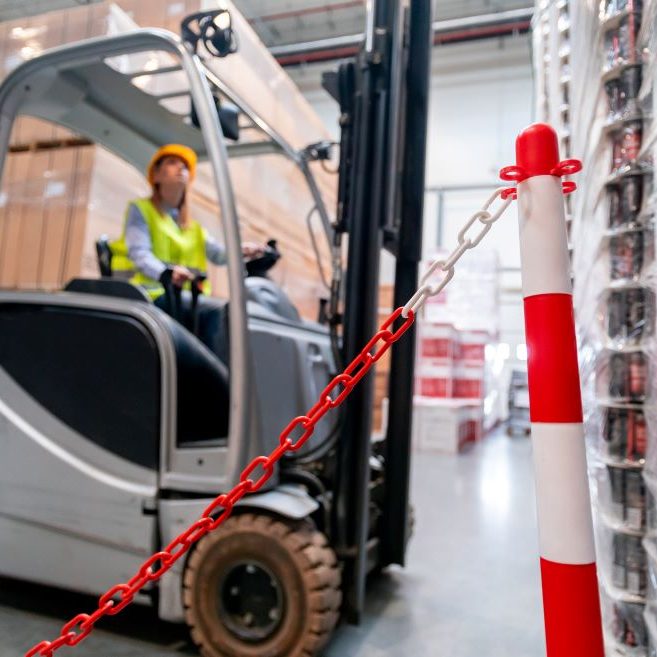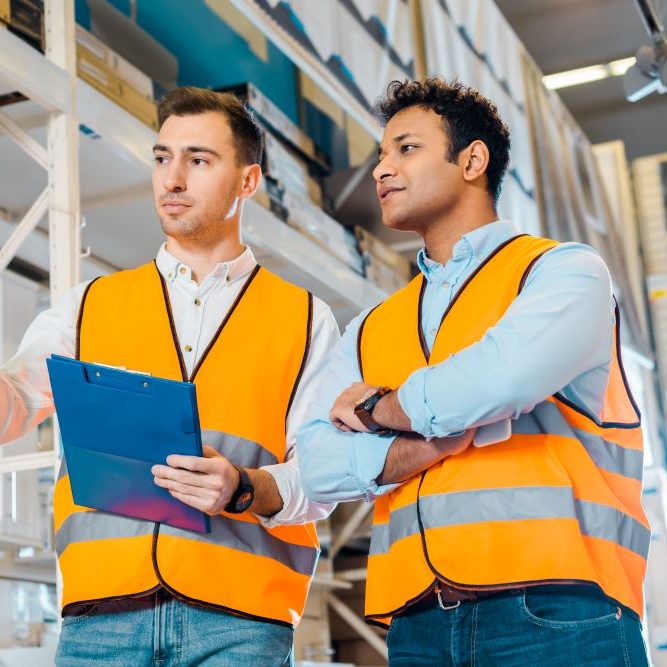 Picking The Right leader
Management and worker participation are important when trying to implement an effective program. Management creates and enforces the plans while the employee is responsible for following the plans. For the program to be effective, management needs to be committed. Top management can show its commitment in many ways, including:
Developing and communicating a safety and health policy statement
Providing the resources needed to implement and operate the program
Factoring safety and health into operational planning and decisions
Recognizing or rewarding safety and health contributions and achievements
Leading by example, practicing safe behaviors, and making safety part of daily conversations (OSHA, 2022)
Even with a strong commitment, management can only do so much. The employees are the most effective tool for assessment and implementation. Effective safety and health programs tap into the knowledge of these workers, learn what they experience day to day, and use their knowledge to find ways to help them.
Workers can take part in many ways, including:
Developing the initial program design
Reporting incidents (including near misses) so they can be investigated
Analyzing hazards associated with routine and nonroutine jobs, tasks, and processes
Defining and documenting safe work practices
Conducting site inspections and incident investigations
Be Proactive Rather than Reactive
At the core of every effective safety and health program is a systematic process for identifying and controlling workplace hazards. Traditional approaches to finding and addressing workplace hazards are often reactive. Actions are taken only after a worker is injured or becomes sick, a new standard or regulation is published, or an outside inspection finds a problem that must be fixed. Proactively finding and fixing hazards before an injury or illness is far more effective (OSHA, 2022).
Workplaces are always evolving as new technologies, processes, materials, and workers are introduced. By adopting a systematic approach, businesses can stay on top of emerging hazards that could lead to injury or illness. Everyone wants to leave work the way the same way that they came into work—unscathed.
A systematic find-and-fix approach means:
Involving workers, who often have the best understanding of hazardous conditions and insights into how they can be controlled
Reviewing all available information about hazards that might be present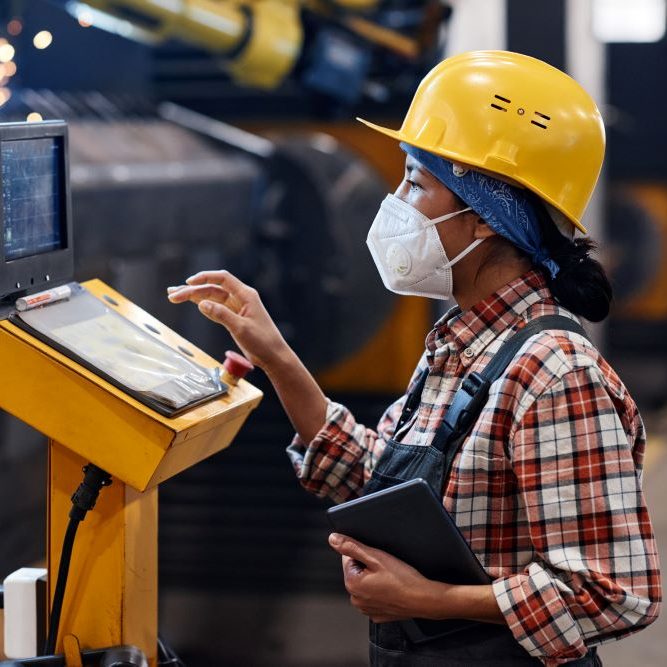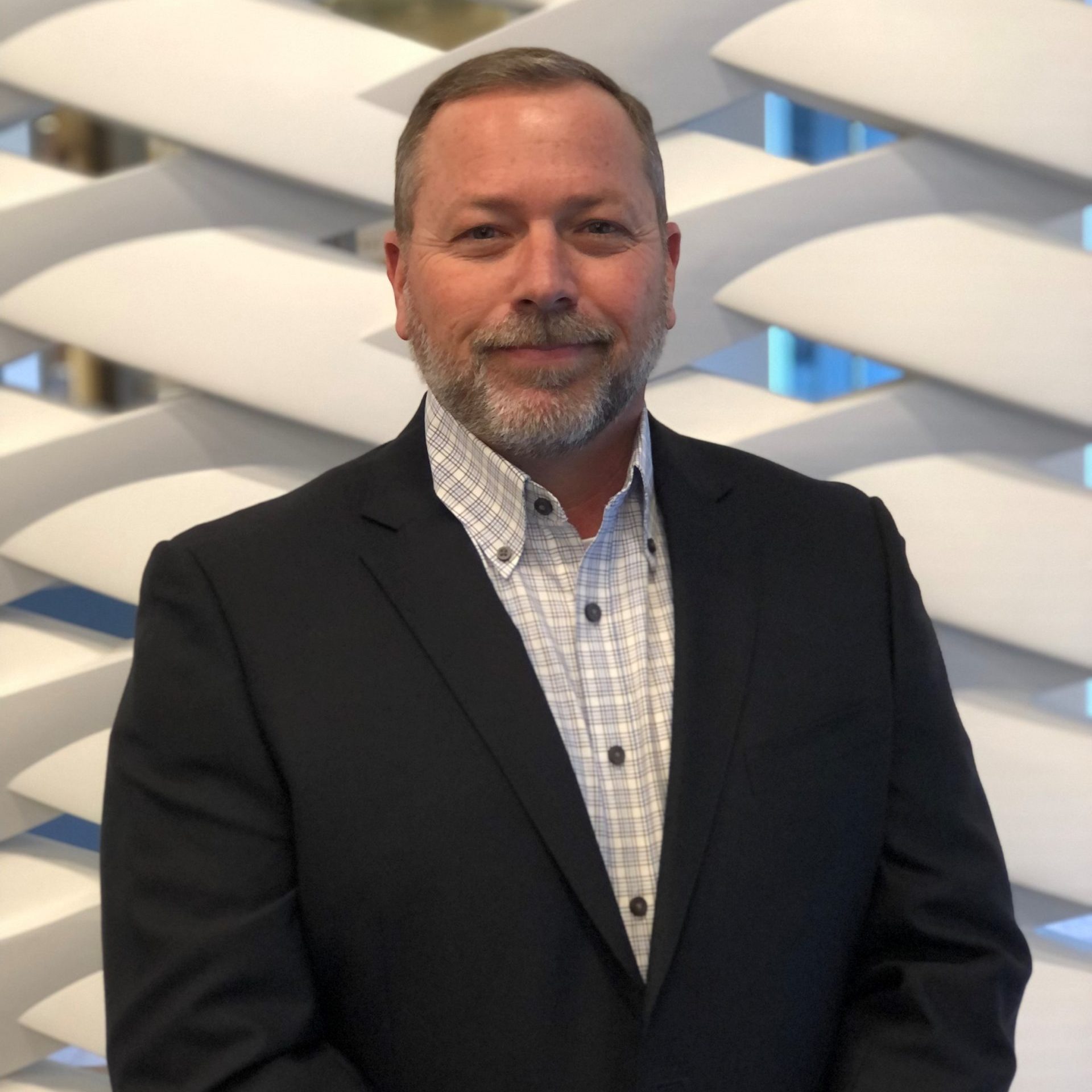 Book a 30 minute meeting with Tower Street Insurance Safety & Loss Control Manager: Donnie Chambless
Tower Street Insurance can Help You With All of Your Loss Control Needs
When was the last time you had your insurance & loss control truly evaluated to assure there are no gaps? Our agents here at Tower Street Insurance can assess your current coverage for all of your loss control, personal insurance, and business insurance needs.
We would love to set up a meeting to go over your coverage with you and provide you with a coverage gap analysis completely free of charge! Reach out to us today to schedule a meeting and get a quote today.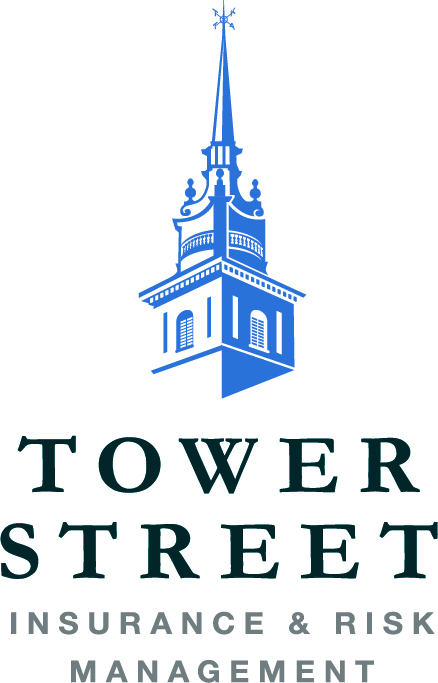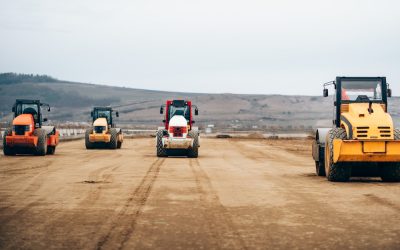 Managing Construction Risks Through...
read more
Tower Street Insurance By The Numbers
Collective Years of Experience
5001 Spring Valley Rd., Ste. 120E
Dallas, TX 75244
Mailing Address:
P. O. Box 803506
Dallas, TX 75380
admin@towerstreetinsurance.com

BEST INSURANCE
PROFESSIONALS BY
D MAGAZINE
© Copyright 2021 Tower Street Insurance