Contractors Pollution Liability Coverage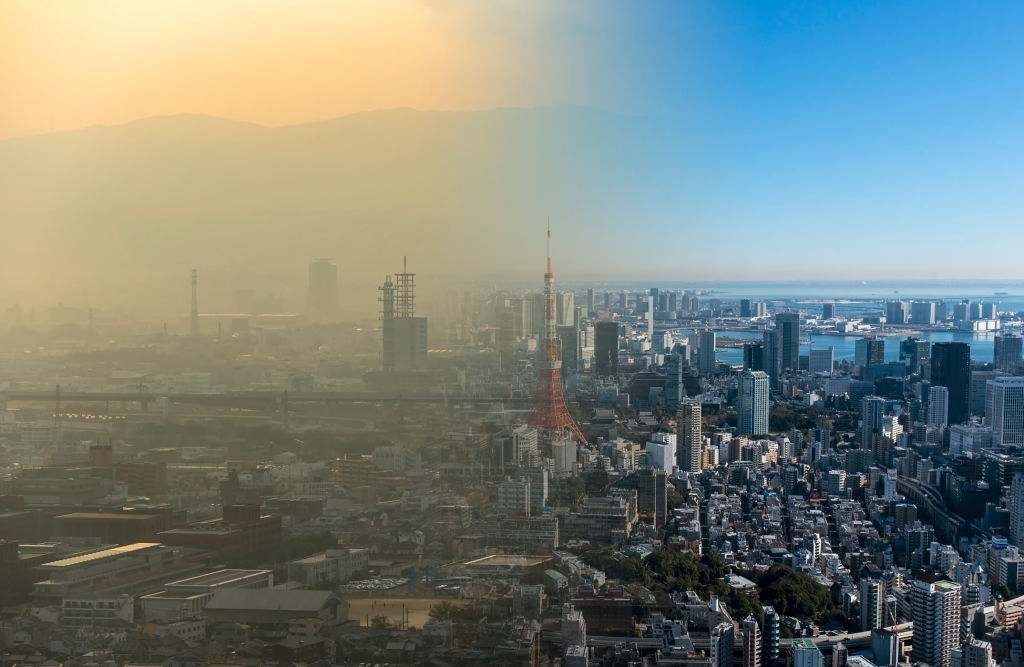 Contractors Pollution Liability Coverage
Contractors Pollution Liability Coverage
As the construction industry has been on fire, contractors face a wide range of risks, including pollution exposures of any size and from a greater variety of sources. Most contractors do not consider pollution risk. A pollution incident or loss can seriously damage a contractor's operations, balance sheet, and even reputation.
Pollution insurance coverage is also very complicated. The policies are written on manuscript forms, so it is very important that details and coverages are discussed to make sure the pollution insurance policy fits your company's exposure.
Contractors Pollution Liability Coverage
Contractors Pollution Liability in Dallas
Tower Street Insurance has access to many Contractors Pollution Liability (CPL) Policies which offer solutions specifically developed for contractors, which helps prevent gaps in coverage due to pollution-related exclusions on standard commercial general liability programs. Tower Street's Pollution Insurance policies are available for contractors on a practice, project specific, or excess basis. There are many options for pollution insurance coverage. Make sure coverage is customized. Most agents lack experience placing this coverage.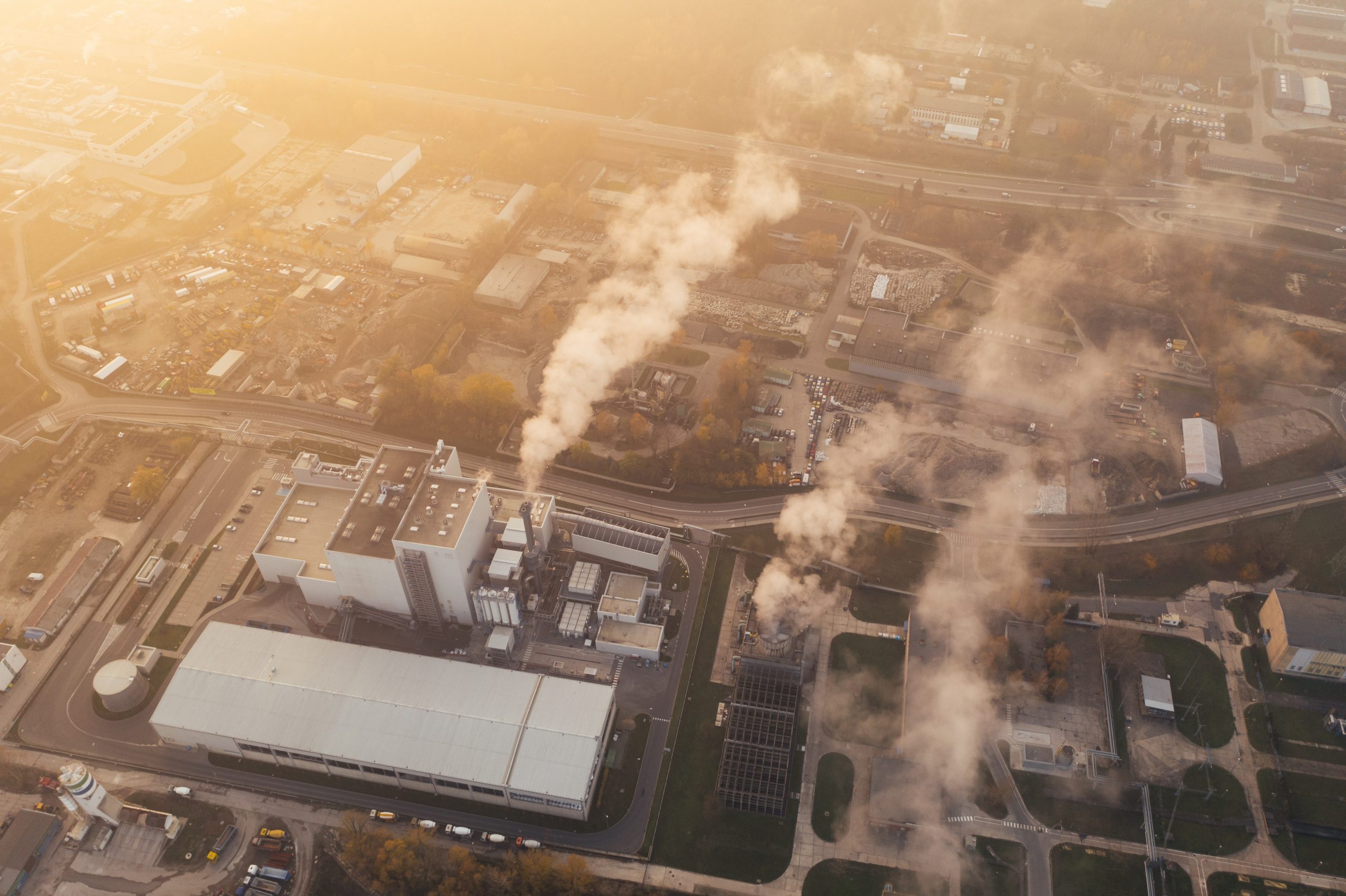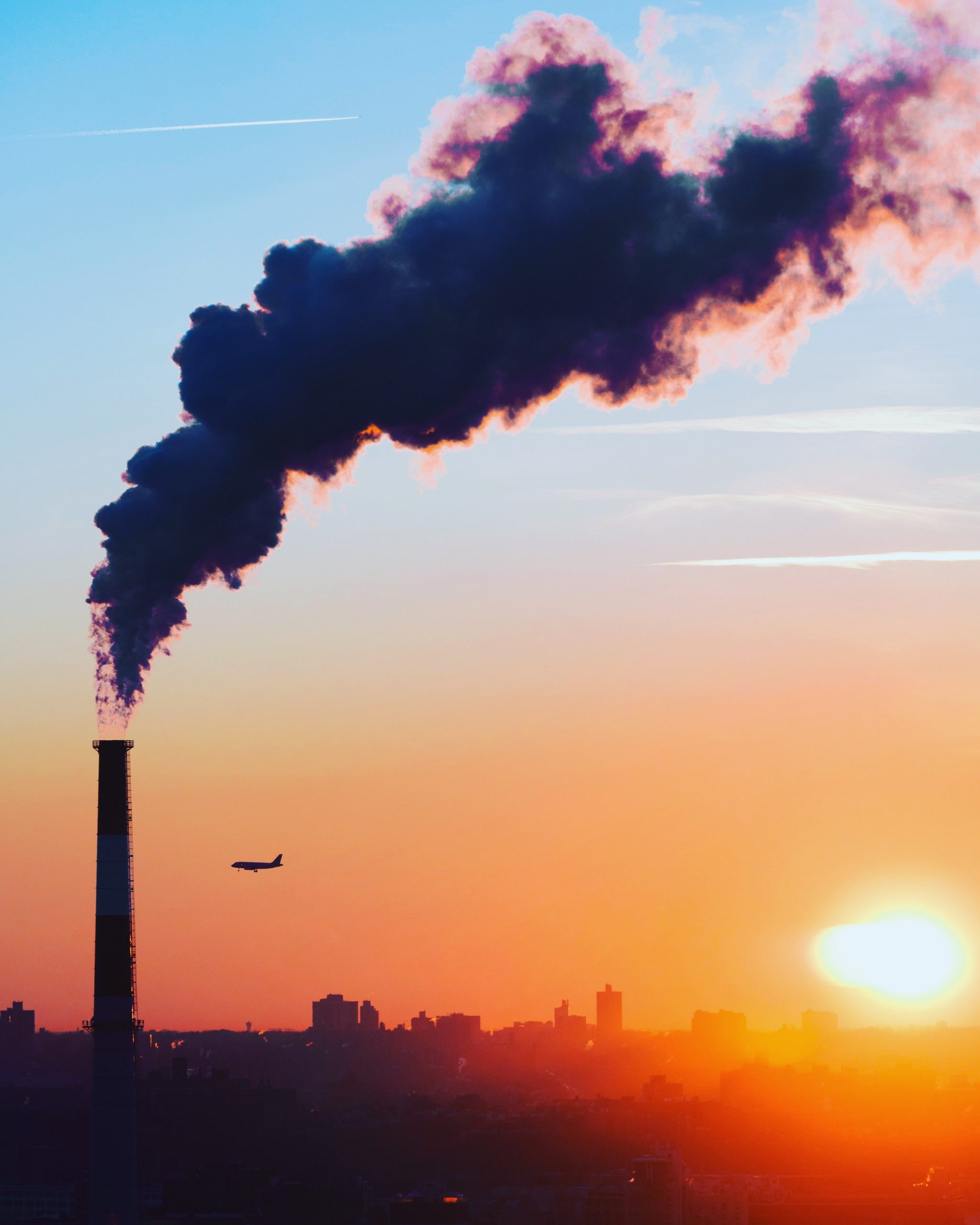 Contractors Pollution Liability Coverage
Contractors Pollution Insurance Options
Coverage can be tailored for contractors of any size.
Policy types available include practice, project (including OCIP, CCIP, Green and Healthcare), and follow-form excess
Coverage for domestic and U.S.-based multinational services abroad
Potential environmental losses for work performed by or on behalf of named insured
No policy exclusions for construction defects or water intrusion
Claims-made and reported or occurrence triggers available depending on risk
Built-in completed operations coverage on occurrence form
Practice/project policy-specific placements (practice policy up to two years/project-specific construction policy period plus completed ops: terms available up to 17 years)
Sudden and accidental and non-sudden/gradual pollution events
Transportation coverage included
Silt, soil and sedimentation built into the definition of pollution condition
Built-in coverage for emergency
Contractors Pollution Liability Coverage
Response Costs & Disposal Site Coverage
Response Costs:
Emergency response timeline 7 days

Mold coverage
Legionella coverage
Occurrence based non-owned
Disposal Site Coverage:
Owned or leased locations coverage
Catastrophe management coverage
Defense outside the limits available
Owned site coverage for contractor's owned/leased locations available
Loss includes civil fines, penalties and punitive damages
No jurisdiction and venue or choice of law provisions
Pollution definition includes illicit abandonment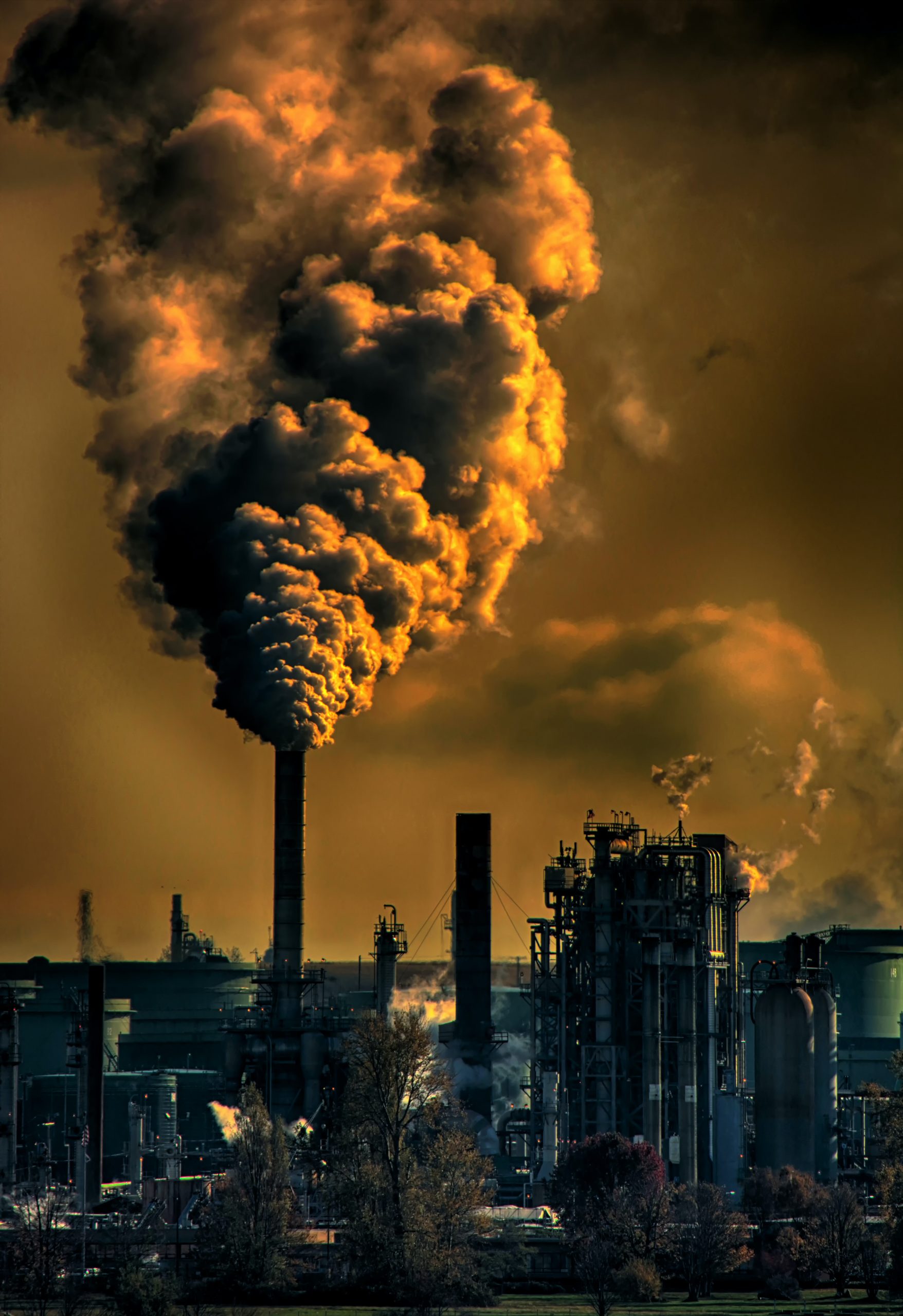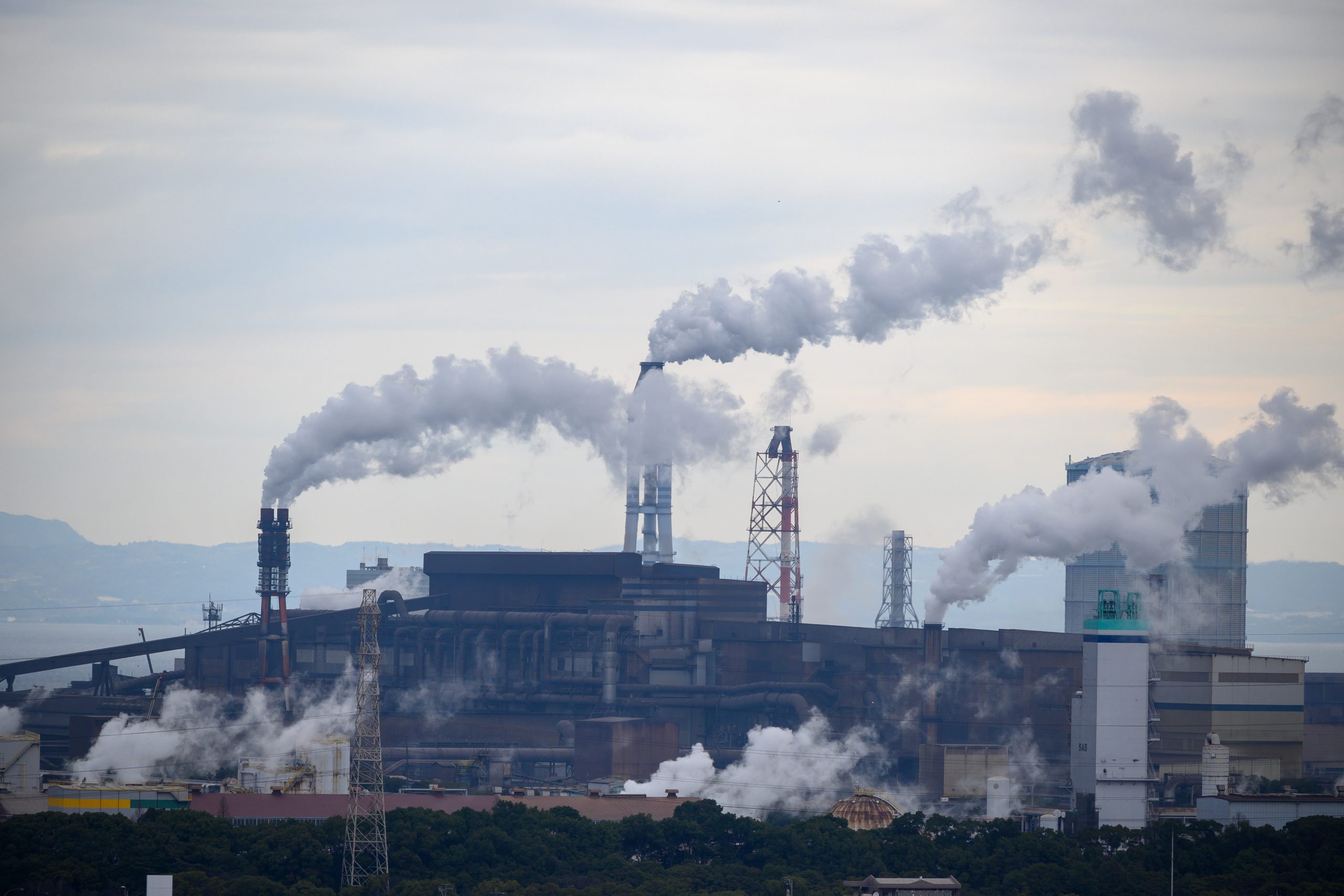 Contractors Pollution Liability Coverage
Deductibles & Limit Options for Contractors Pollution Liability Insurance
Minimum self-insured retention: $2,500
Capacity available up to $25 million per/aggregate limit, inclusive of legal defense costs
Contractors Pollution Liability Coverage
Which Industries Should Consider Contractors Pollution Liability Insurance?
Education (Pre-K through 12, higher education)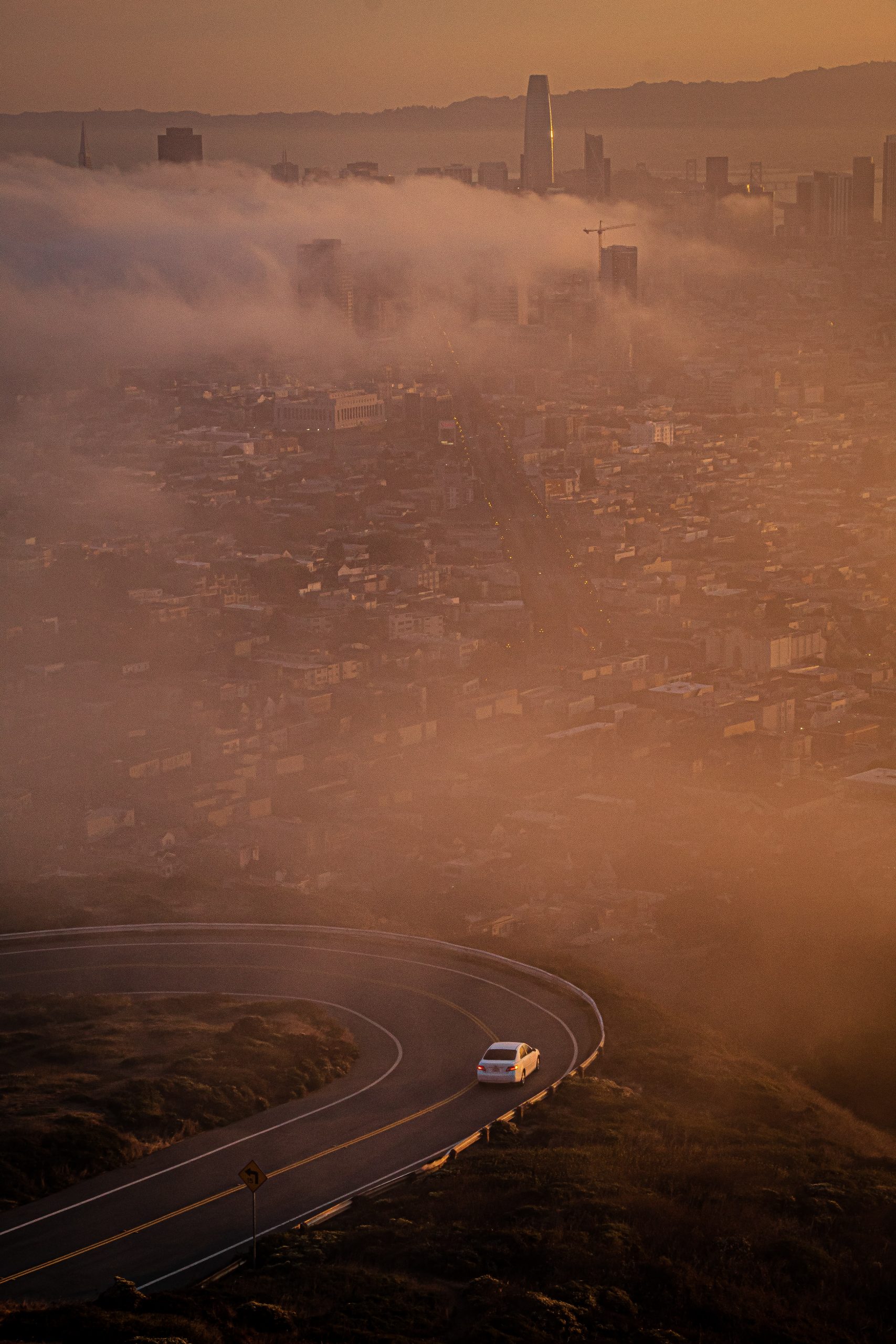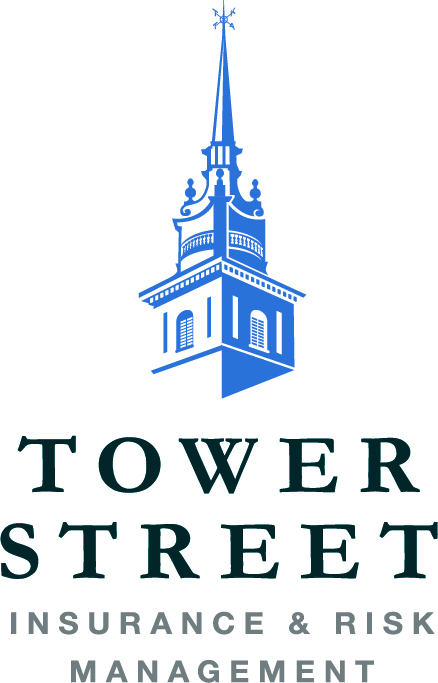 Contractors Pollution Liability Coverage
Why Choose Tower Street Insurance for your Contractors Pollution Liability Insurance?
Here are just a few of the reasons why you should partner with Tower Street Insurance for your Contractors Pollution Liability Insurance needs:
Partner with best pollution carriers with financial stability (rated AA- by Standard & Poor's and A+ by A.M. Best)
Tower Street Insurance is licensed in 50 states. We are committed to our high standards, and we can provide unmatched expertise in more than 170 countries.
Option to tailor coverage, such as project excess requirements
Experienced agents underwriting specialists across the U.S. with underwriters across the U.S.
Specialized claims and risk control expertise
Broad range of services available through national and international network of best-in-class engineering consultants, including environmental risk control experts from ESIS, Inc.®
Long-term tail coverage/completed operations available on project placements
Thought leadership that addresses the complexities of domestic and global pollution insurance
Valued long-term relationship
Tower Street Insurance specializes in environmental and pollution insurance coverage for customers in Dallas, Austin, San Antonio, Houston, Southlake, and other cities that we serve throughout Texas. We also offer insurance coverage for directors & officers, workers' compensation, cyber liability, commercial risk management service, and client advocacy. When you need our help, give Tower Street Insurance a call at 469-788-8888 or click here to make an appointment today.
TOWER STREET INSURANCE BY THE NUMBERS
Collective Years of Experience
5001 Spring Valley Rd., Ste. 120E
Dallas, TX 75244
Mailing Address:
P. O. Box 803506
Dallas, TX 75380
admin@towerstreetinsurance.com

BEST INSURANCE
PROFESSIONALS BY
D MAGAZINE
© Copyright 2021 Tower Street Insurance