MANUFACTURING INSURANCE EXPERTISE
Save up to 40% on your business insurance. We analyze your current insurance policies to get you complete coverage at the best price
Protect Your Business & Employees
At Tower Street Insurance, we specialize in providing top-level service and coverage to manufacturing clients. Representing the majority of carriers in the industry, we work with you to find the most competitive and broadest protection possible for your company.
Our Professional Strategy
We accomplish this by doing a full analysis of your current insurance program by looking through every endorsement on your current policy, the contracts you have in place and the unique exposures presented by your operations. No matter what you're passionate about, we're here to protect your passion. And we're passionate about protecting your business and your family.
Full Analysis - 100% Risk Free
We take the time to breakdown your current policy and identify the unique risks that are present in your business. We handle the risk management to make your insurance simplier.
About Tower Street Insurance & Risk Management
At Tower Street Insurance, we specialize in providing top-level service and coverage to our clients across multiple industries and high net worth families.
We represent the best commercial property & casualty insurance carriers in the industry, and we work with you to find the most competitive and broadest protection possible for your company. Our approach to personal risk management parallels that of our commercial client's experience. We understand that influential and successful families often have assets and liabilities that exceed those of a business. Tower Street Insurance is here to serve as a trusted advisor to each family while we protect your home, auto, valuables, and more.
Our Partnerships Within the Industry
If you are in the business of manufacturing any item, then you should look into getting insurance for your business. Some examples of manufacturing businesses that fall into this manufacturing category include:
Book Publishing, Magazines, & Printing
Comptuers, Electronics, Tools, & Hardware
Sign Fabrication & Electrical Signage
Household Goods, Greeting Cards, Paper, & Plastics
Grain Refining, Food Refining, & Frozen Foods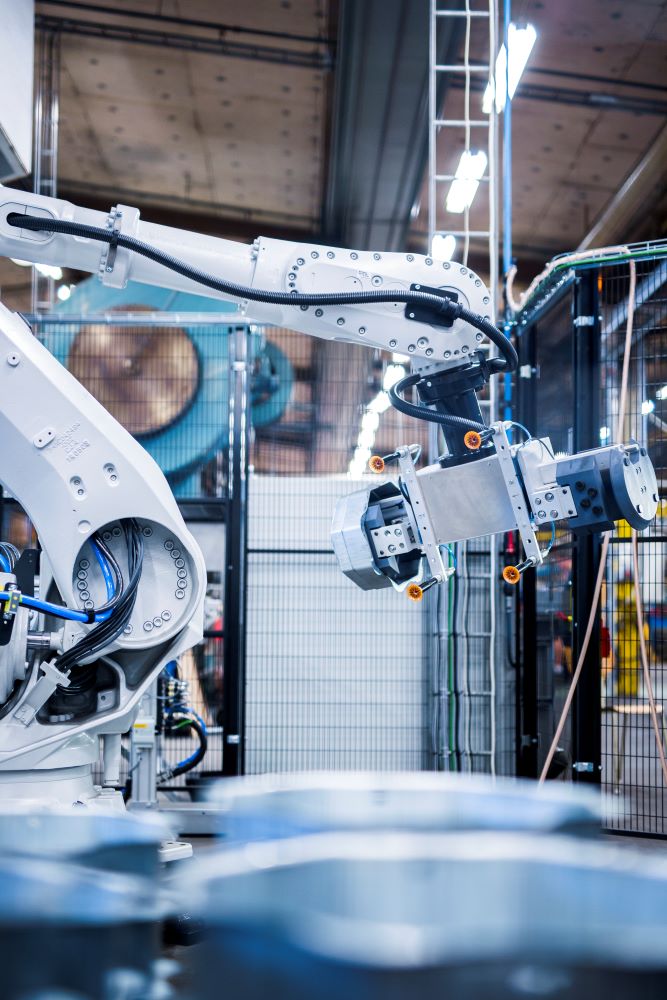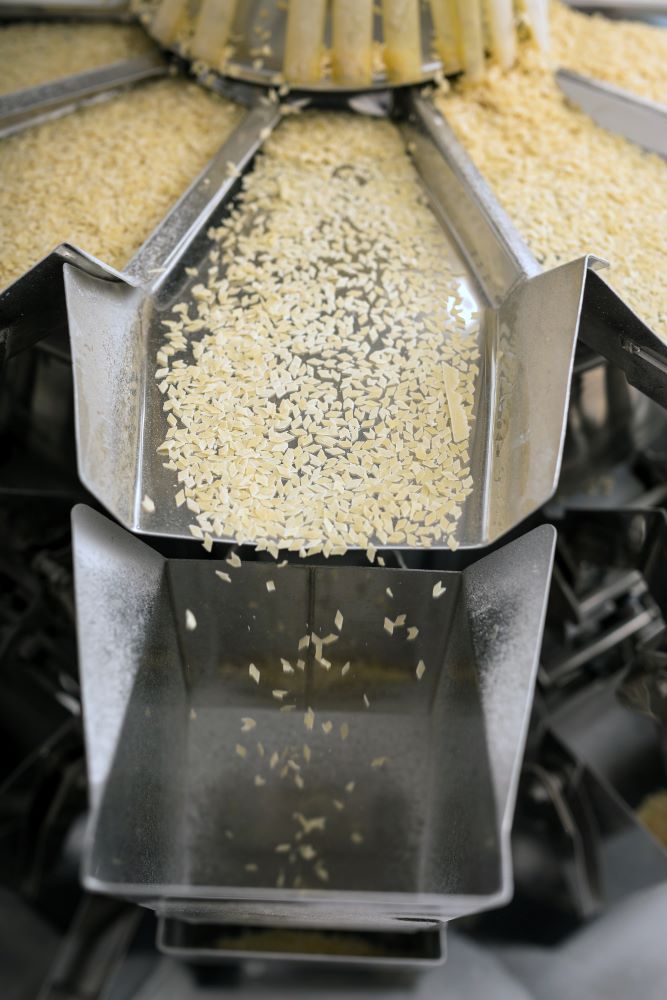 Insurance for Manufacturing Industries
The ever-expanding manufacturing business incorporates a range of trades, each with its own set of specialties, talents, and, of course, dangers. And, whether you own a textile mill or a corner bakery, you need business insurance coverage that is suited to your company and the products it produces when it comes to risks.
Fortunately, our independent insurance agents are here to eliminate the hassle of searching on your own by walking you through a hand-picked selection of top insurance policies to cover both your business and your employees. Along with our specialized insurance services, you'll have access to our online risk management resources. They focus on the risks businesses like yours face, providing you safety strategies to help you control losses and avoid claims.
Custom Manufacturing Insurance Programs
Safety and risk management can help make your manufacturing business stronger when you use the most effective approaches and technologies. Tower Street Insurance & Risk Management has you covered.
Our experts design custom insurance and risk management programs for manufacturers of steel, paperboard boxes, skincare treatments, boats, agricultural equipment, and dozens of others. Our team's approach:
Acquire Deep Knowledge of Your Fixed Assets, Property, Systems, Equipment, and Raw Materials
Analyze Their Impact To Determine Your Firm's Unique Insurance and Risk Management Needs
Use Our Market Expertise To Help You Plan for and Avoid Potential Losses and Liabilities
Guide You Through the Process of Mitigating Risk Across Your Operations
Contact Our Manufacturing Team
Tower Street Insurance specializes in manufacturing insurance coverage for customers throughout the US. We also offer insurance coverage for directors & officers, workers' compensation, cyber liability, commercial risk management service, and client advocacy.
Tower Street Insurance By The Numbers
Collective Years of Experience
Get A Free Online Quote In Under 24 Hours