Healthcare Industry Insurance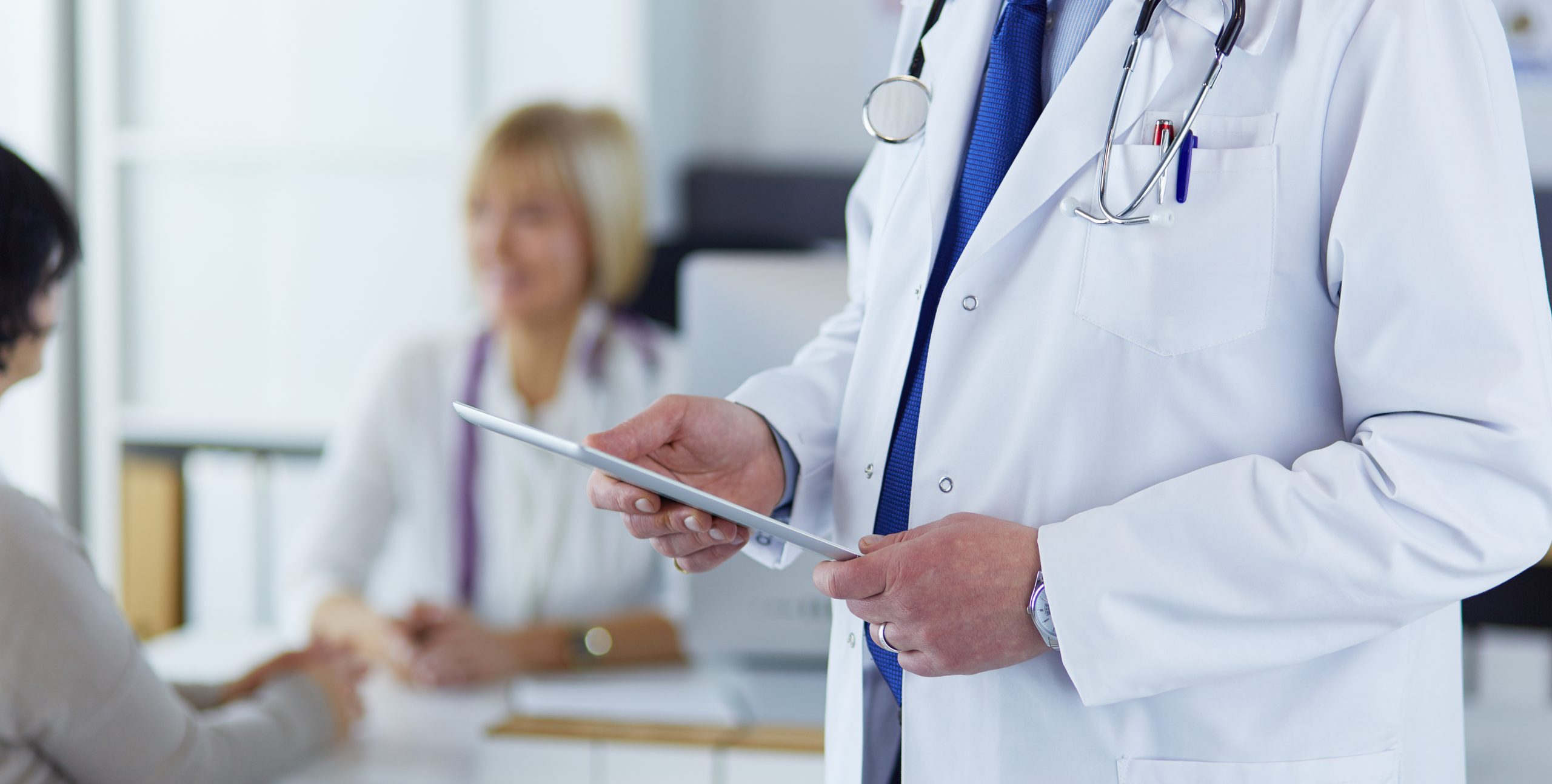 Healthcare Industry Insurance
Insurance Coverage for Doctors Offices & Medical Clinics in DFW & Houston
Property damage, lawsuits, and vandalism can be overwhelming for all types of business owners. When medical issues are involved, there are additional challenges as well. While basic insurance protects you from events at your physical property, you must address other issues with malpractice insurance and other policies tailored to the medical industry.
At Tower Street Insurance & Risk Management, we'll work with you to build a custom insurance policy for your doctor's office or medical clinic that will suffice the particular needs of your practice in Dallas Austin, Plano, San Antonio, and other Texas cities we serve. For more information, call 972-472-2040 or click here to make an appointment!
Healthcare Industry Insurance
What Issues Are Covered by Commercial Office Insurance Policies?
At Tower Street Insurance, we specialize in providing top-level service and coverage to clients in the healthcare industry. We represent the best healthcare insurance carriers in the industry, and we work with you to find the most competitive and broadest protection possible for your company. We accomplish this by doing a full gap analysis of your current insurance, risk management, and loss prevention program. We review every endorsement on your current policies, the contracts you have in place, and the unique exposures presented by your operations. No matter what you're passionate about, we're here to protect your passion. And we're passionate about protecting your business and your family.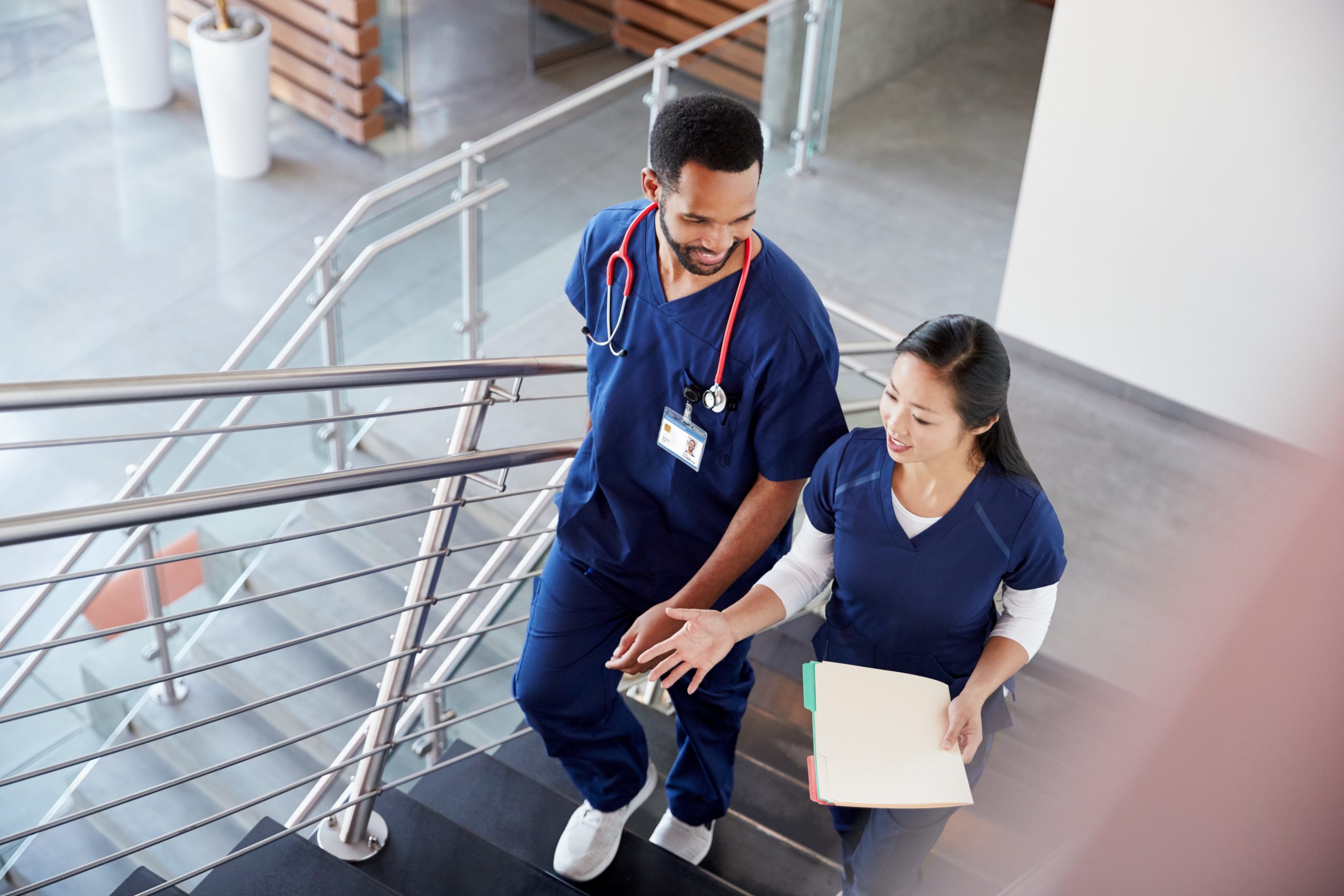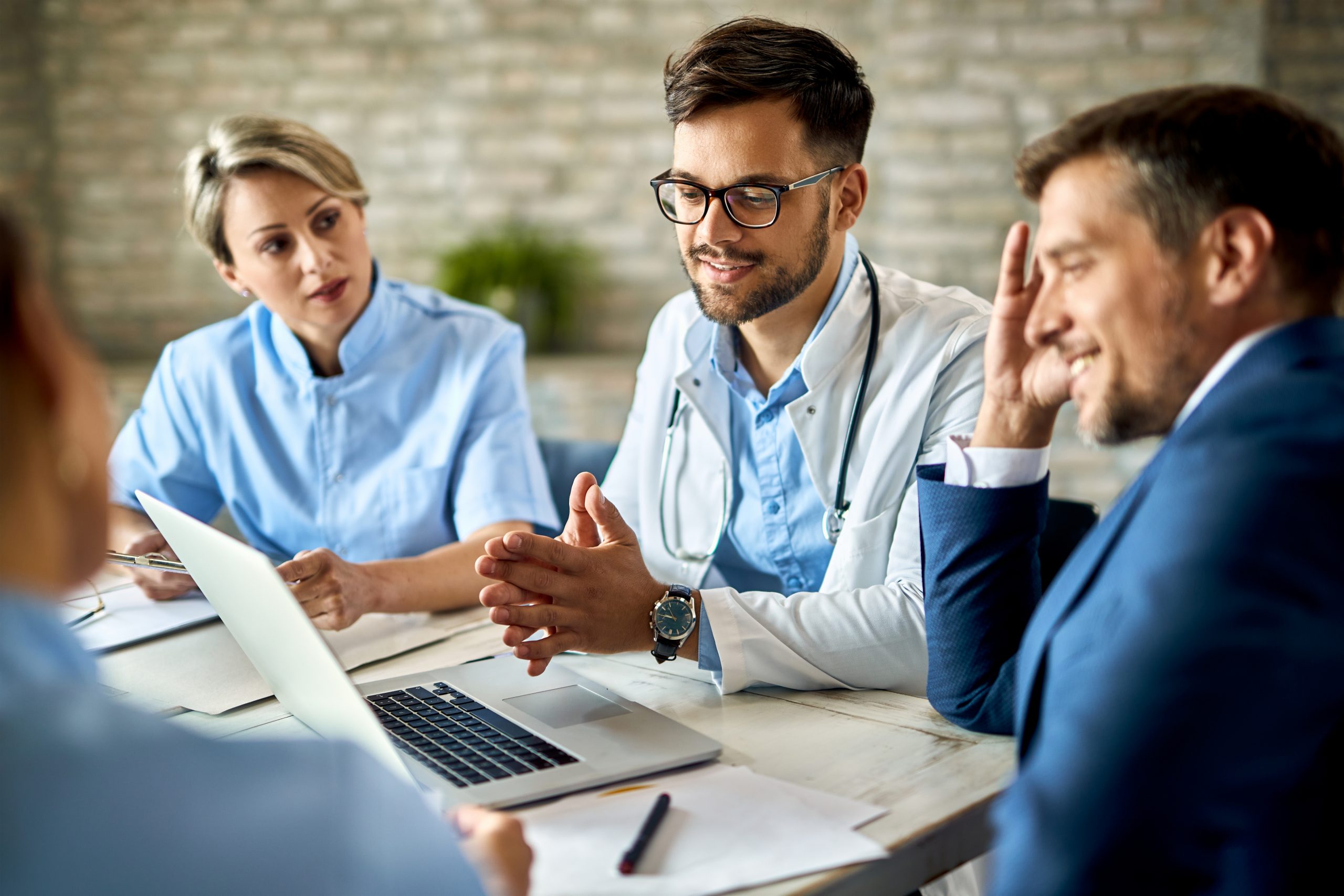 Healthcare Industry Insurance
EXAMPLES OF CUSTOMERS WE HAVE PARTNERED WITH:
Ambulatory surgical centers
Assisted Living/Senior Living facilities
Home Health Care agencies
Diagnostic Imaging Centers
Healthcare Industry Insurance
HAS YOUR CURRENT AGENT DISCUSSED THE FOLLOWING ISSUES WITH YOU?
Professional liability benchmarking and risk assessment

Cyber risk, ransomware, and extortion

Business interruption and contingent business interruption coverage

Employment Practices liability risk assessment and coverage programs

Equipment breakdown for robotic automation

Paid loss and incurred loss retrospective plans

Captive and other insured-owned programs

Self-insured retention

Large deductibles

Customized named storm, earthquake, or flood (including storm surge) structures

Flood reinstatements

Deductible buy-downs

Multi-year solutions

Parametric programs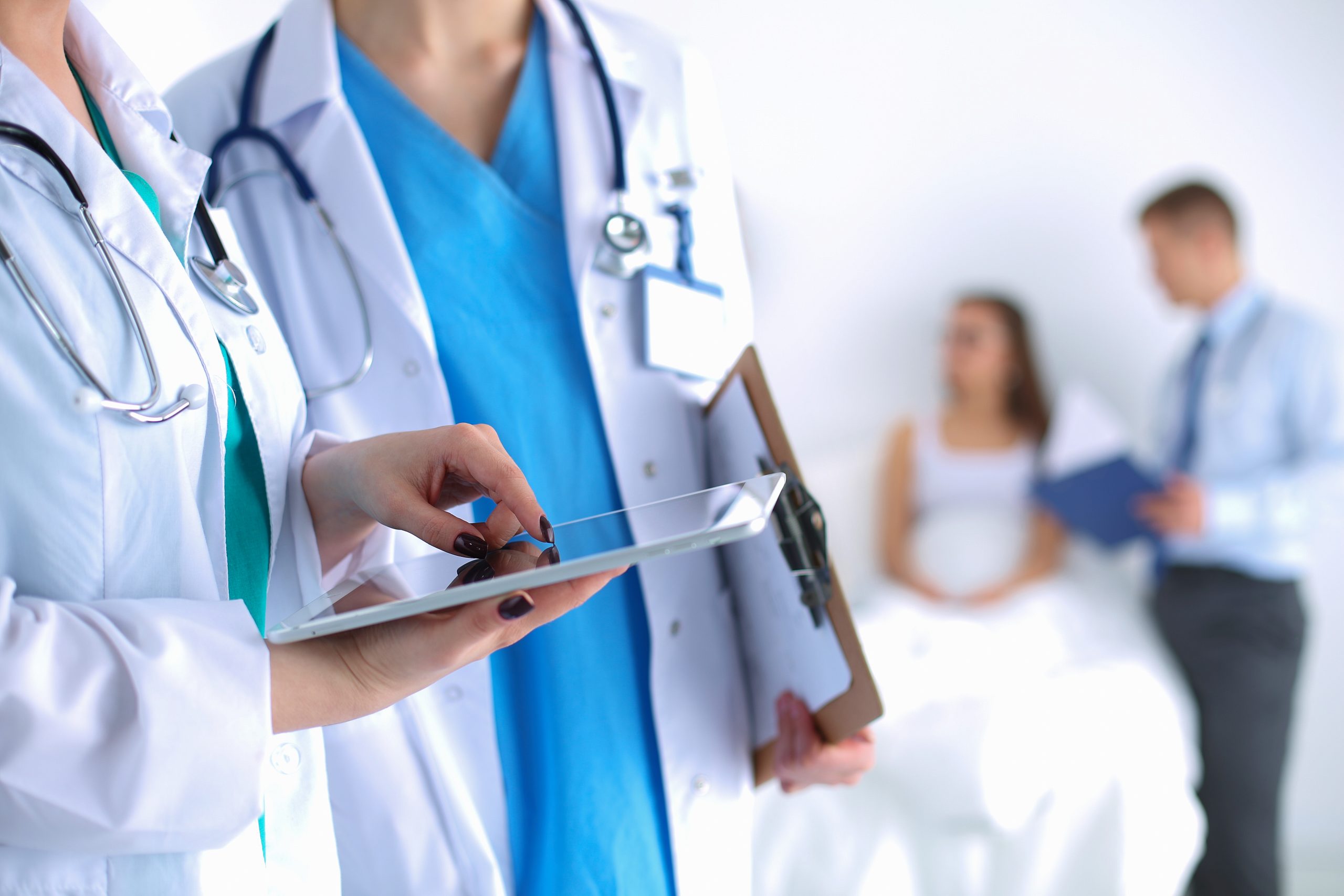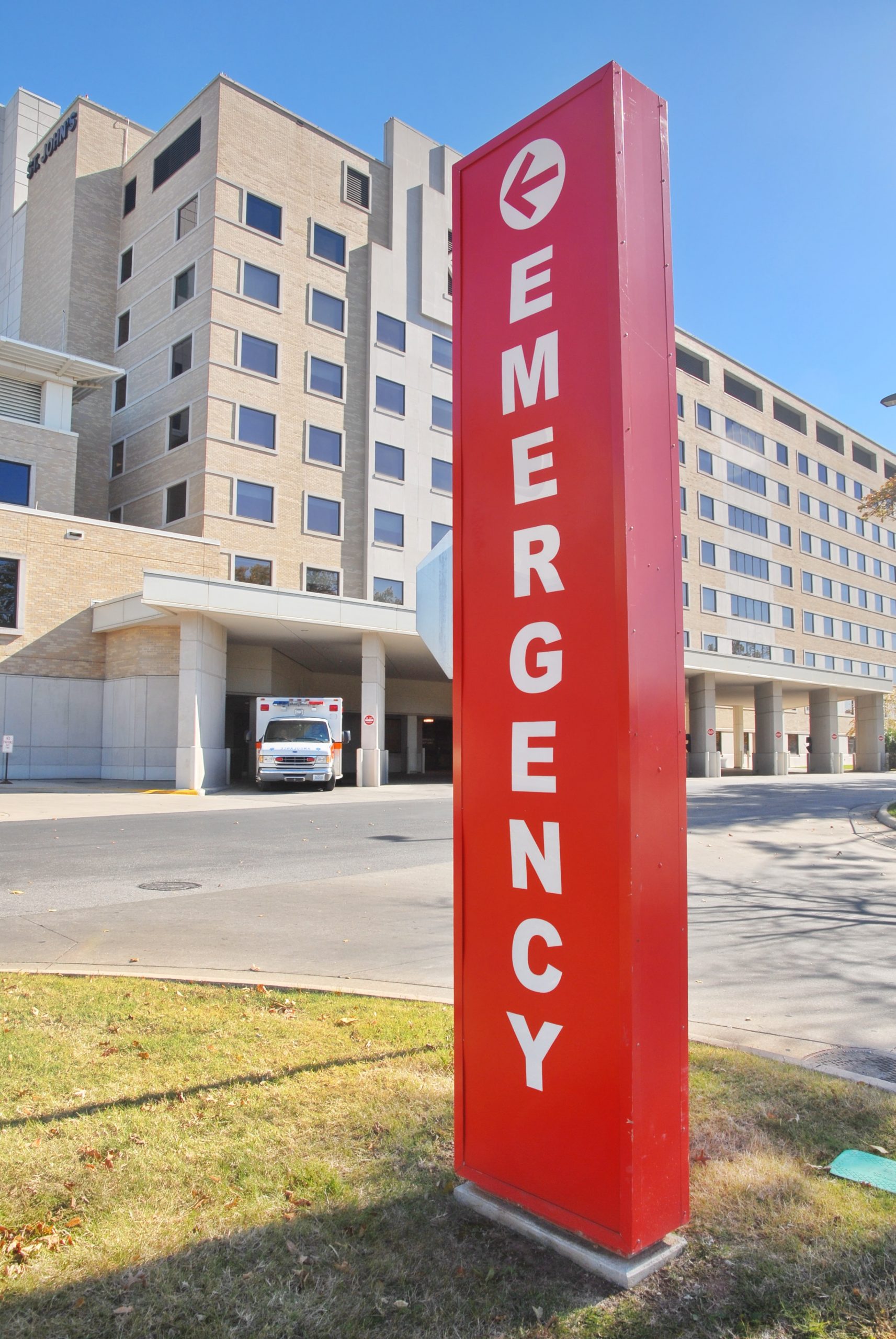 Healthcare Industry Insurance
Healthcare Industry Insurance Policy Inclusions
With some of our partner carriers, such as CNA, Sompo International, Chubb, and Hanover, you may be eligible for the following comprehensive coverage and significant capacity across all lines of business offered to the healthcare industry insurance market:
Property – per location limits up to and over $500M

General Liability – $2M limits, can increase based on risk

Professional Liability – $25M limits, can increase based on risk

Cyber Insurance – $25M limits, can increase based on risk

Auto – $1M limit, can increase based on risk

Workers' Compensation – statutory limits

Umbrella & Excess – up to $50M

Catastrophe coverage such as flood and earthquake – up to $50M based on risk
Protect Your Office & Medical Clinic with Tower Street Insurance in Dallas & Austin
The insurance experts at Tower Street provide access to the best and most competitive insurance products for business and clinic owners. Our services are available in Allen, Dallas Austin, Plano, San Antonio, Southlake, and other Texas cities. Please call us today at 972-472-2040 for more information or click here to make an appointment today.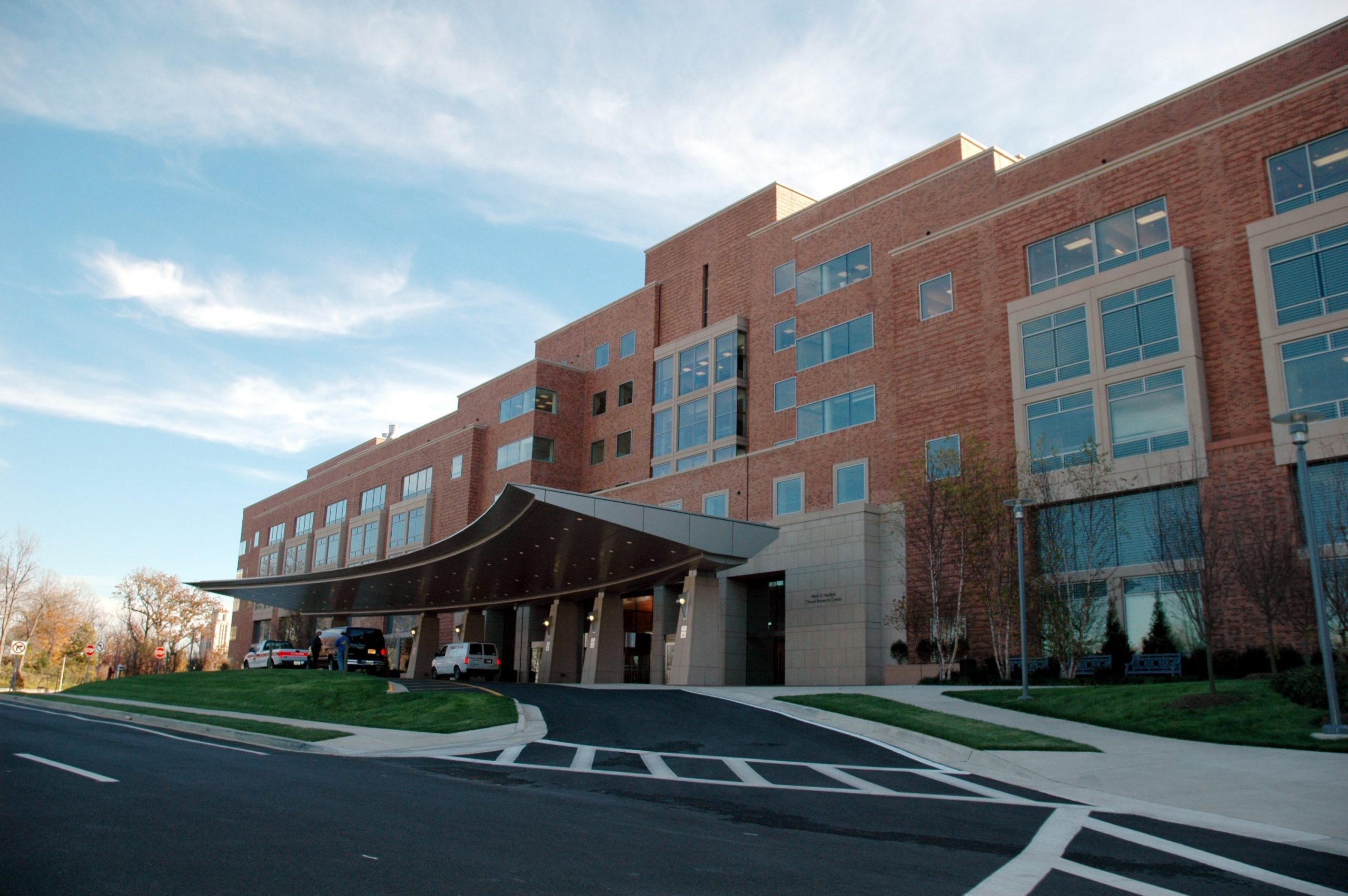 TOWER STREET INSURANCE BY THE NUMBERS
Collective Years of Experience
5001 Spring Valley Rd., Ste. 120E
Dallas, TX 75244
Mailing Address:
P. O. Box 803506
Dallas, TX 75380
admin@towerstreetinsurance.com

BEST INSURANCE
PROFESSIONALS BY
D MAGAZINE
© Copyright 2021 Tower Street Insurance