Return to Work Policies
A return to work (RTW) policy is a plan established by a business to return injured employees to the workplace as soon as they are medically able. RTW policies will vary from industry to industry, so it is important to consider the nature of the work and the specific needs of the company. Tower Street Insurance and Risk Management provides its clients with the most efficient and convenient return to work policies in Dallas, Southlake, Westlake, McKinney, Austin, San Antonio, Houston, and other cities we serve throughout Texas.
Benefits of a Return to Work Policy
The goal of RTW is to enable injured employees to be productive during their recuperation and to maintain a connection to the workplace. An RTW program offers advantages to both the business and its workers. There are multiple benefits to an RTW program. Getting the employee back to the office or workplace reduces the amount of money being paid out by the carrier, and as a result, your immediate claim costs and future insurance rates also go down.
For employees, returning to work improves their physical and psychological well-being, reduces the amount of medication they need, and lowers the risk of addiction to substances such as opioids.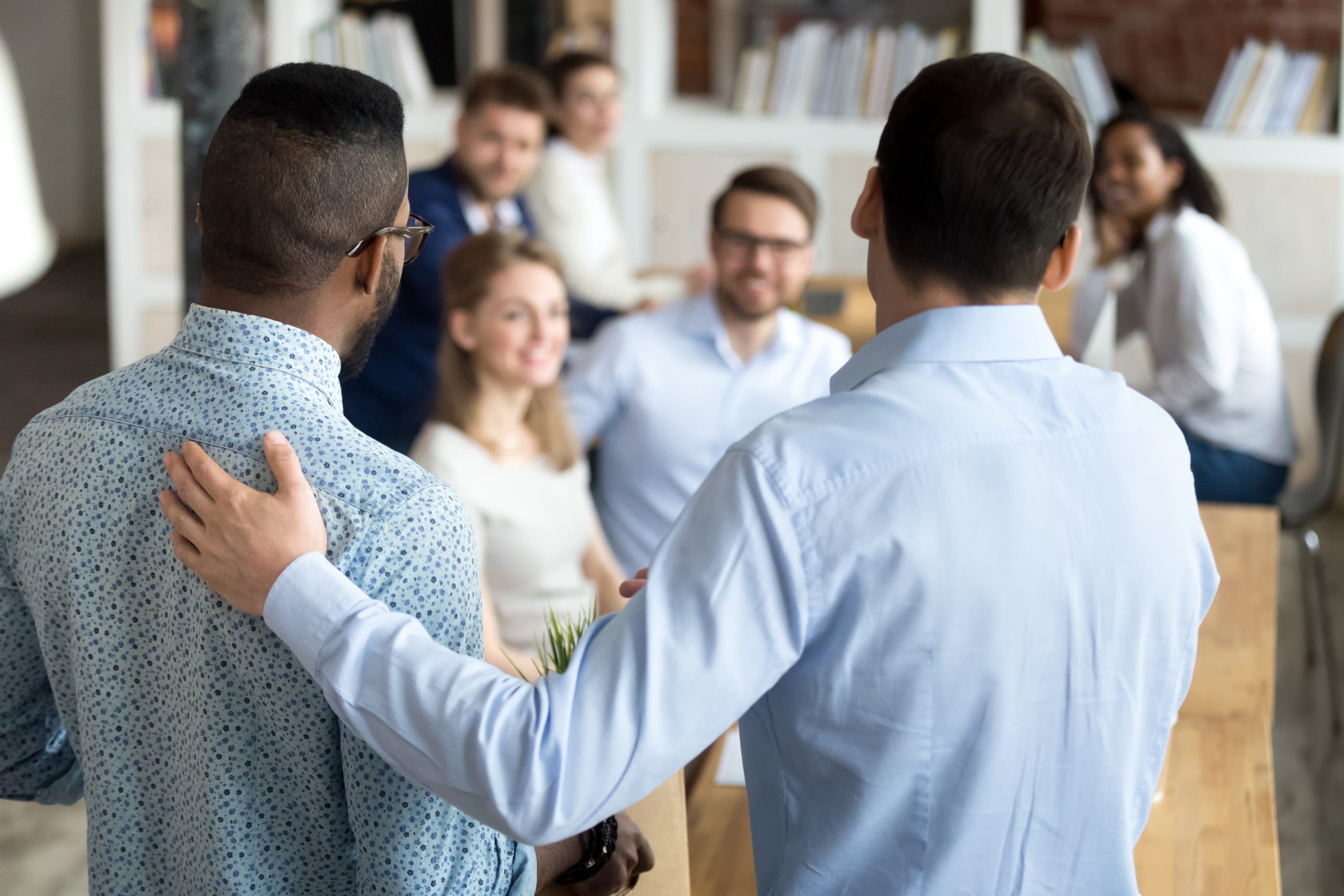 Risk Management by Tower Street
At Tower Street Insurance, commercial risk management goes beyond ensuring that a business client has proper coverage. We understand what it takes to build a business, and we know it's essential for every business to have a plan that secures its assets, minimizes its liabilities, and protects the cash flow of the organization that has been built. Therefore, we view advising clients of their options and creating effective solutions as a professional service. It is important to note here that we are an authorized provider of Chubb Insurance.
Why Choose Tower Street Insurance & Risk Management?
Tower Street Insurance & Risk Management was established to provide the most effective solutions to manage your commercial and personal risks in Dallas, San Antonio, Houston, Austin, and other Texas cities that we serve.It is our privilege to represent and partner with each of our clients. When you need our help, call 972-472-2040 or contact us online.
Our mission is to preserve and protect the future of successful businesses and families through customized risk management and advocacy solutions. We believe in understanding your past in order to provide you with better protection for your future.
150 Years of Collective Experience
TOWER STREET INSURANCE BY THE NUMBERS
Collective Years of Experience
5001 Spring Valley Rd., Ste. 120E
Dallas, TX 75244
Mailing Address:
P. O. Box 803506
Dallas, TX 75380
admin@towerstreetinsurance.com

BEST INSURANCE
PROFESSIONALS BY
D MAGAZINE
© Copyright 2021 Tower Street Insurance