2023 High-Profile Cyber Breaches: The Importance of Cyber Insurance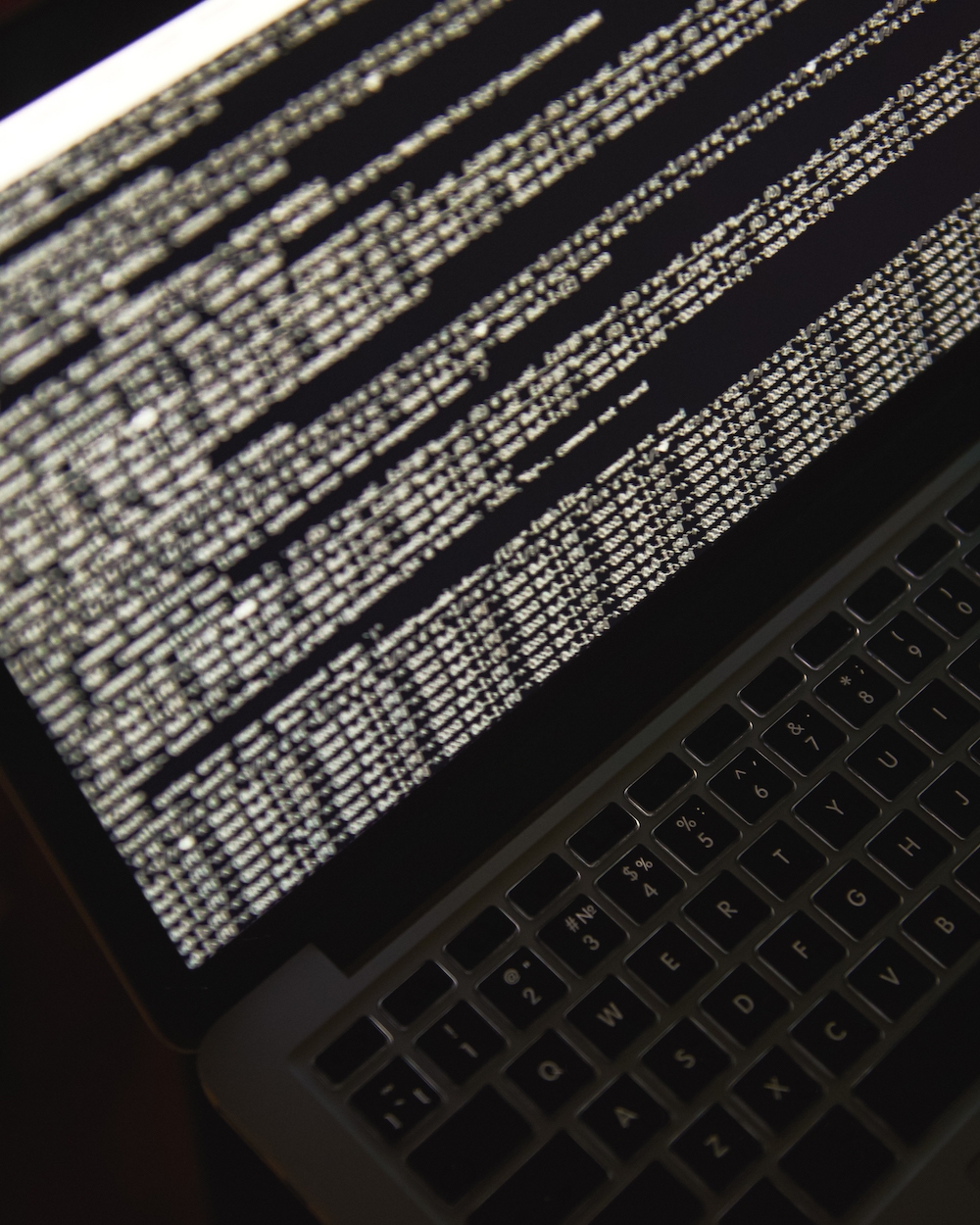 Cybersecurity types of coverage

Navigating the aftermath of a cyberattack can be overwhelming for any company. It's here that cyber insurance comes into play, acting as a financial buffer against the losses incurred during a cyber incident.
Cyber insurance provides two types of protection:
First-party coverage: This covers the financial losses a business incurs directly because of a cyber incident, such as costs related to data recovery, business interruption, and notification of the breach to customers.
Third-party coverage: This pays for legal costs if a third party sues for damages resulting from a cyberattack on your business. It also covers regulatory fines that your company may have to pay following a breach.
Factors Influencing Cyber Insurance Costs
Several factors influence the cost of cyber insurance. Businesses should be aware of the following when considering coverage:
The number of employees
The industry the business operates in
The company's revenue
The level of coverage required
The cybersecurity measures in place at the company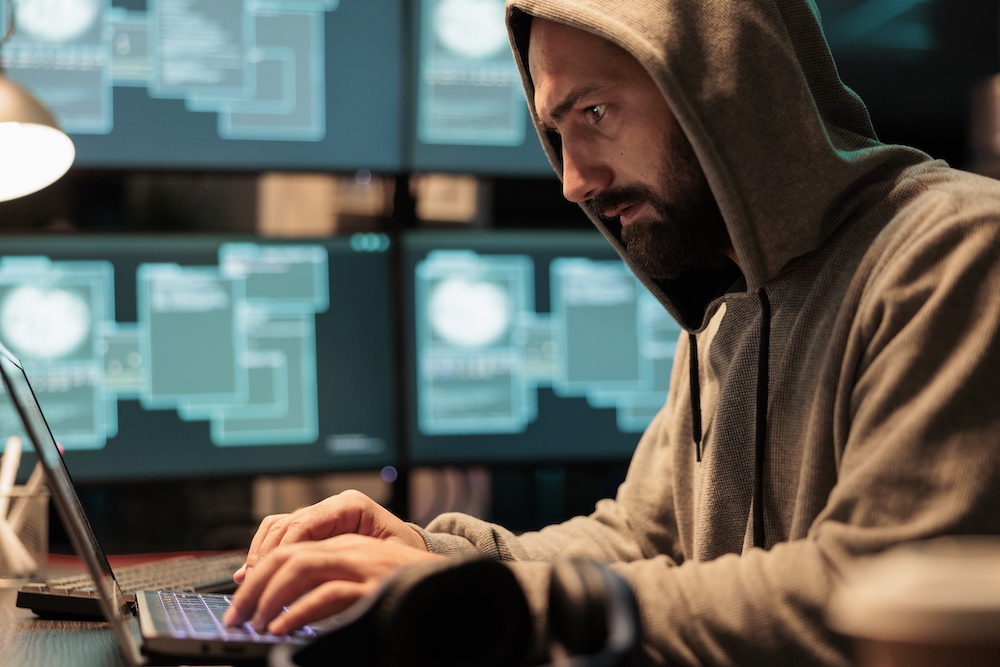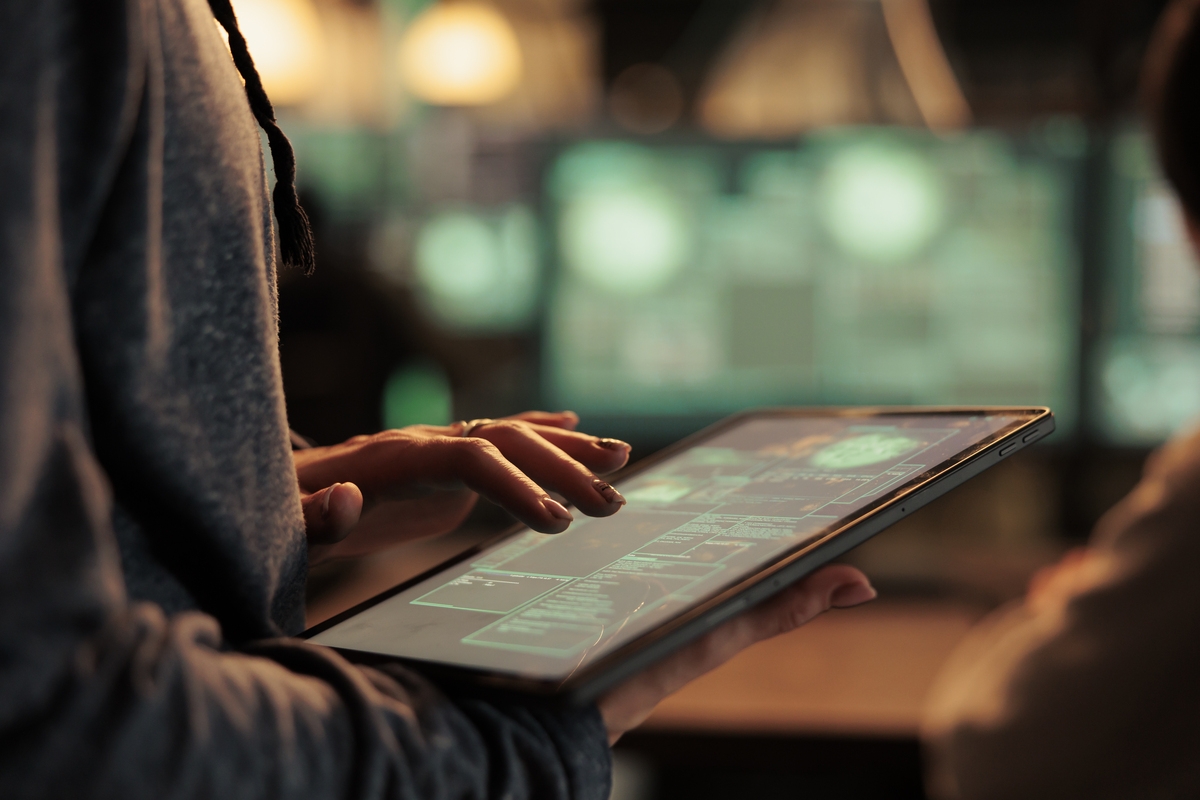 Industries Most Vulnerable to Cyberattacks
While all industries are potential targets for cyber criminals, some sectors are more vulnerable due to the type and volume of data they manage. Cybercrime reports often identify the following industries as most vulnerable:
Healthcare
Financial services, including insurance
Retail
Education
Energy and utilities
Government
Is Cyber Insurance Worth the Investment?
Cybersecurity experts warn that cybercriminals often do not discriminate based on a business's size. This is particularly important as digital transformation accelerates, introducing new and potentially more damaging cyber risks.
For companies handling sensitive data, cyber insurance provides a layer of protection. However, it's essential to remember that while cyber insurance can alleviate financial loss, it is not a substitute for robust cybersecurity measures. To stay insurable and to protect against cyber threats, businesses need to invest in robust cybersecurity infrastructures and training.
In light of recent high-profile data breaches at major corporations, it's evident that the cost of not having sufficient protection can be immense, both financially and reputationally. Therefore, in an increasingly digital world, having cyber insurance can provide much-needed security and peace of mind.
Tower Street Insurance Connects You with the Best Insurance Program for Your Specific Needs 
As your company grows and your product becomes more widely available, the risk of a product recall or other significant incident also increases. Product recall insurance can provide financial protection against the costs associated with a product recall. By purchasing product recall insurance, you can protect your business and your finances in the event of a product recall. Our agents here at Tower Street Insurance can assess your current coverage for all of your loss control, personal insurance, and business insurance needs.
We would love to set up a meeting to go over your coverage with you and provide you with a coverage gap analysis completely free of charge! Reach out to us today to schedule a meeting and get a quote today.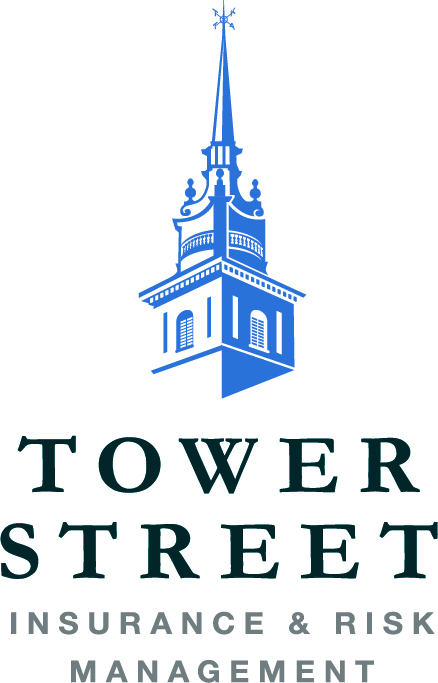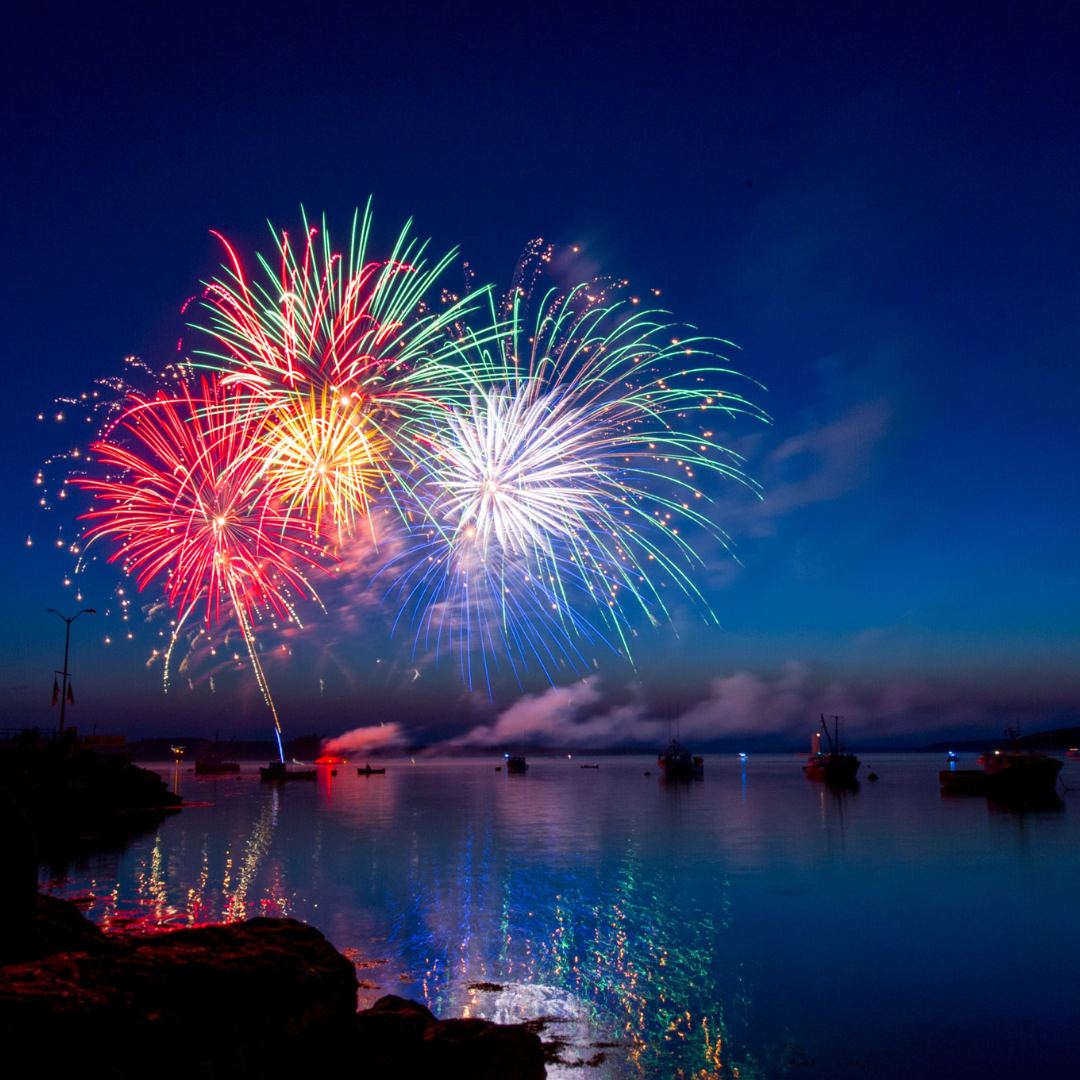 Fire Protections During Freedom Celebrations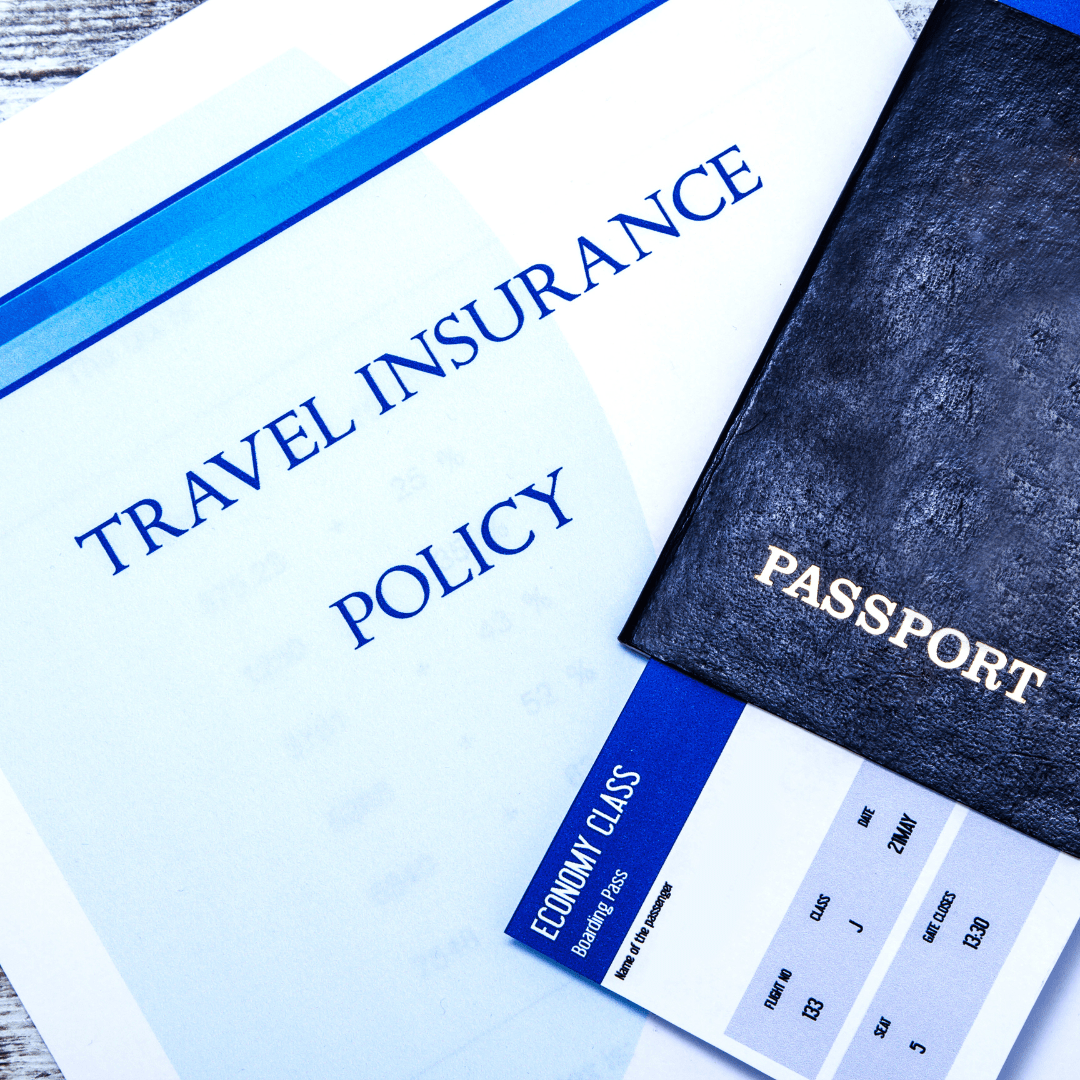 What You Need to Know About Traveling During the Summer Solstice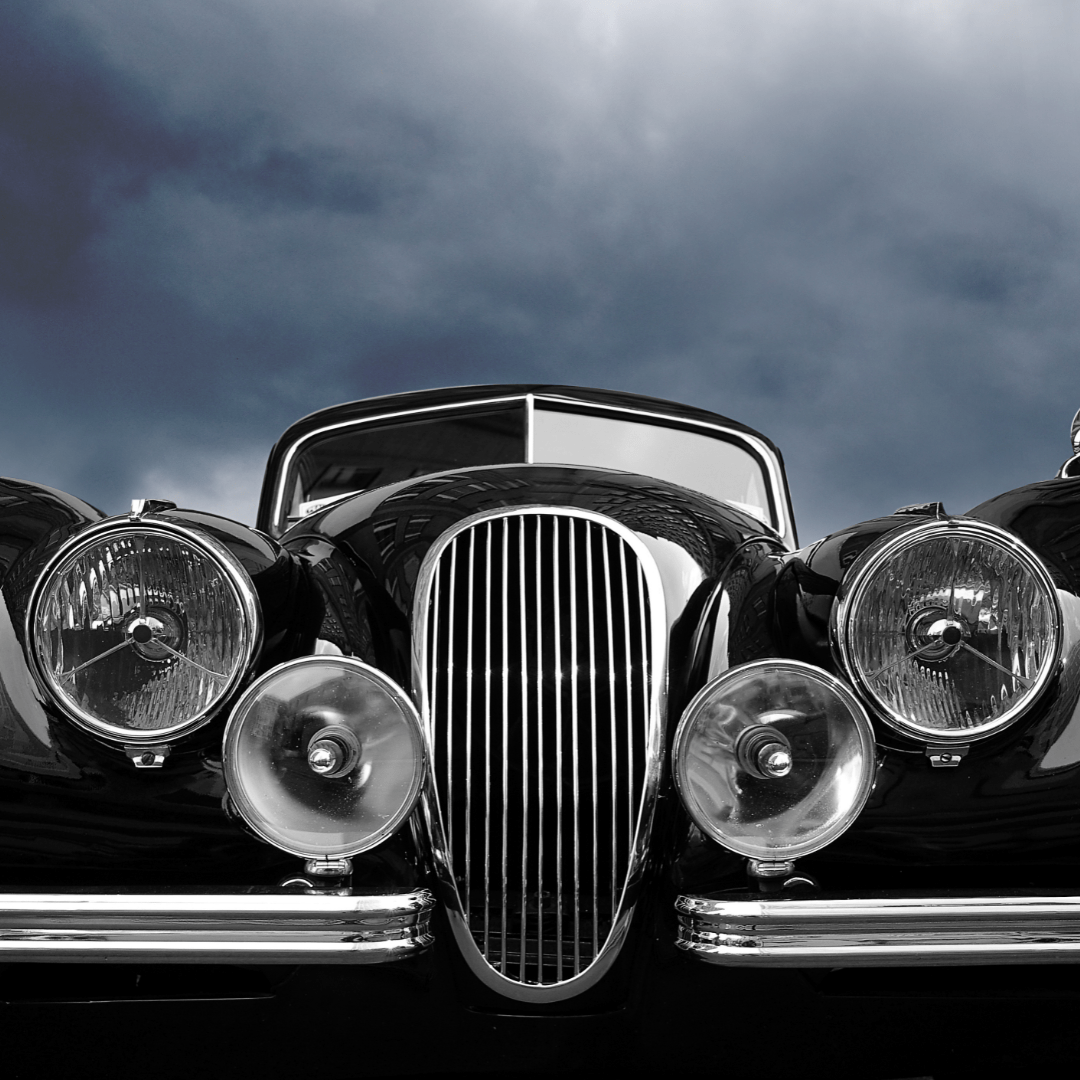 Insurance for the Car Enthusiast
Tower Street Insurance By The Numbers
Collective Years of Experience
5001 Spring Valley Rd., Ste. 120E
Dallas, TX 75244
Mailing Address:
P. O. Box 803506
Dallas, TX 75380
admin@towerstreetinsurance.com

BEST INSURANCE
PROFESSIONALS BY
D MAGAZINE
© Copyright 2021 Tower Street Insurance