Human Resources Consulting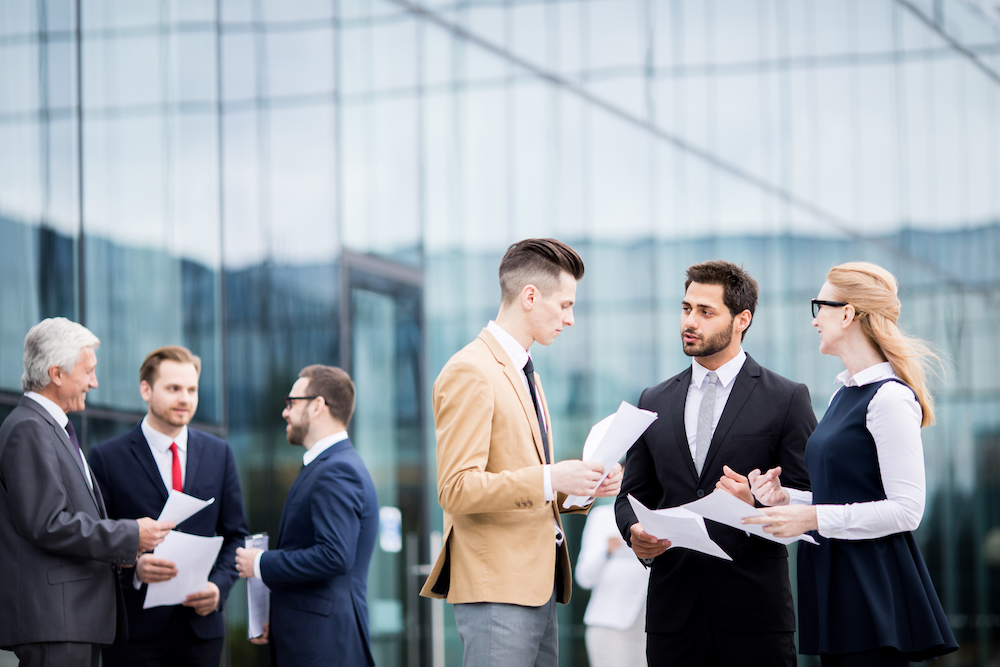 HUMAN RESOURCES CONSULTING
Empowering HR Excellence
In the dynamic world of business, effective human resources management is the cornerstone of success. At Tower Street, we offer specialized HR consulting services to guide your organization towards its full potential.
HUMAN RESOURCES CONSULTING
The Tower Street Advantage
Expertise: Benefit from our team's decades of HR industry experience.
Customized Solutions: Tailored strategies to fit your organization's unique needs.
Regulatory Mastery: Navigate complex labor laws and regulations with confidence.
Employee-Centric: Strategies that prioritize employee engagement and well-being.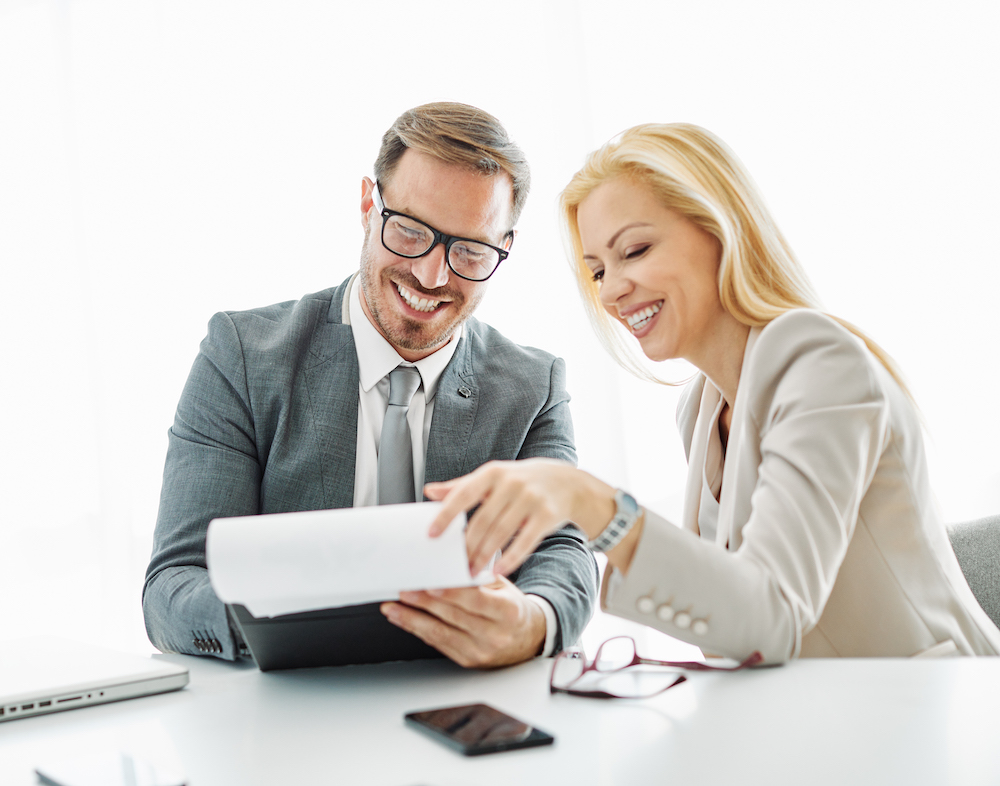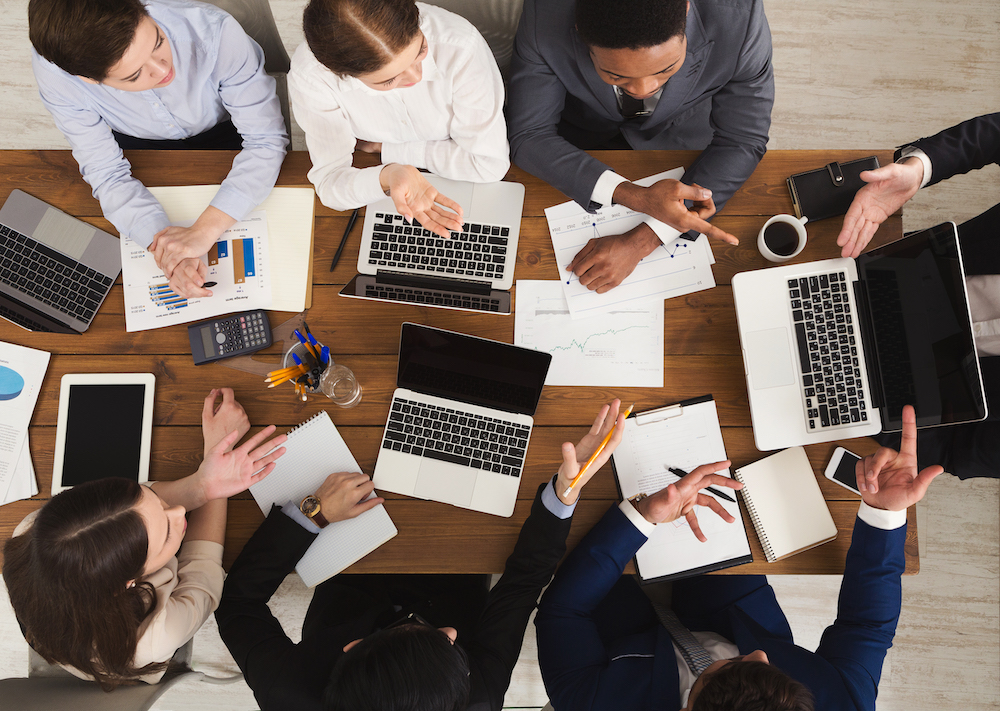 HUMAN RESOURCES CONSULTING
Comprehensive HR Solutions
Talent Acquisition: Innovative strategies to attract and retain top talent.
Training & Development: Empower your team with skills for tomorrow.
HR Policy Design: Create policies that resonate with your organizational culture.
Compensation Analysis: Ensure competitive and fair remuneration structures.
Diversity & Inclusion: Build a workplace that celebrates every individual.
Performance Management: Drive productivity with effective feedback systems.
Conflict Resolution: Harmonize workplace relations with effective mediation.
HUMAN RESOURCES CONSULTING
the Future of HR: Embracing Change
The landscape of human resources is ever-evolving, driven by technological advancements, shifting workforce demographics, and changing employee expectations. At Tower Street, we recognize the importance of staying ahead of these trends. Our consultants are not just well-versed in current best practices, but they're also forward-thinkers, anticipating the challenges and opportunities that lie ahead.
By partnering with us, you're not just adapting to the present – you're preparing for the future. We'll equip you with the tools and strategies to make your HR department resilient, adaptable, and ready to embrace the changes that come its way.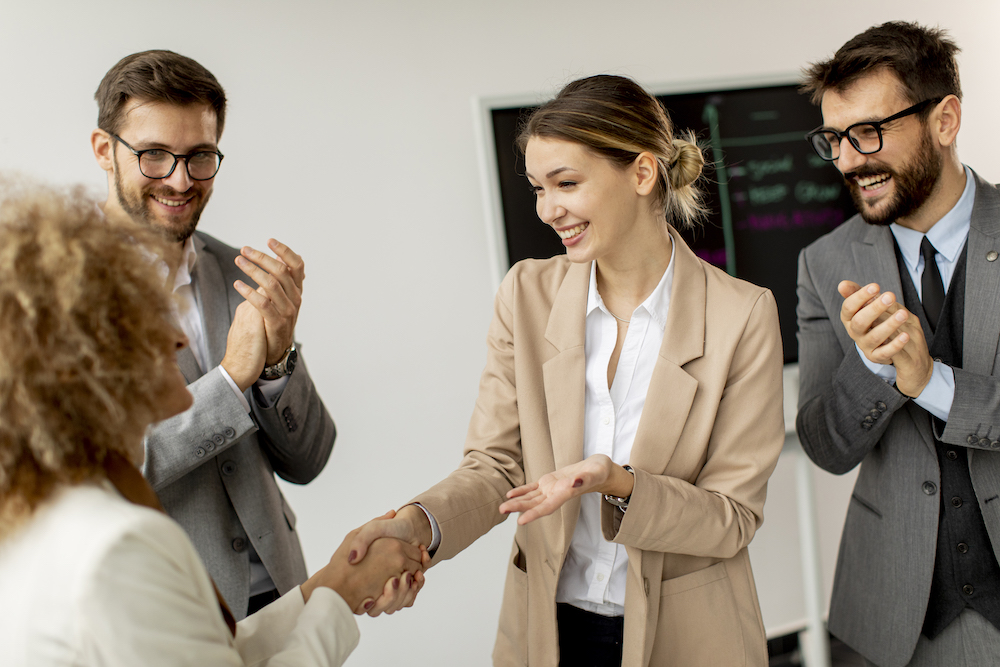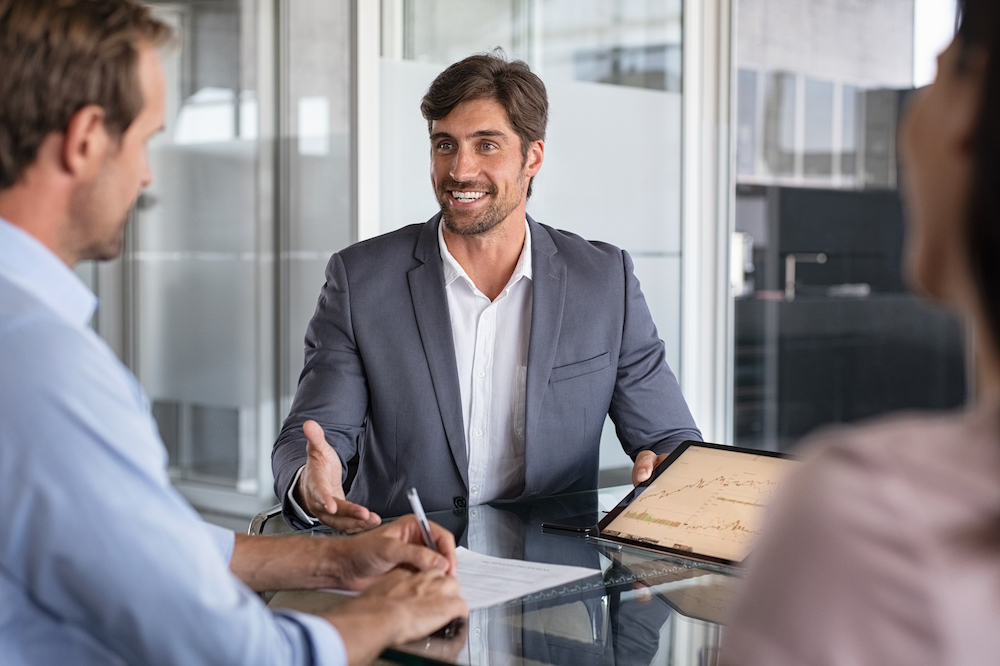 HUMAN RESOURCES CONSULTING
Making a Lasting Impact: Our HR Legacy
At Tower Street, it's not just about offering solutions; it's about creating lasting change. Our approach to HR consulting goes beyond immediate needs, aiming to leave a legacy of enhanced organizational culture, streamlined processes, and empowered employees. We pride ourselves on crafting strategies that resonate long-term, ensuring that the improvements we introduce today continue to benefit our clients for years to come. Whether it's elevating employee engagement levels, refining talent management strategies, or enhancing workplace inclusivity, the impact we deliver is profound and enduring. With Tower Street by your side, you're not just addressing today's challenges; you're building a foundation for future HR success.
Tower Street Insurance By The Numbers
Collective Years of Experience
5001 Spring Valley Rd., Ste. 120E
Dallas, TX 75244
Mailing Address:
P. O. Box 803506
Dallas, TX 75380
admin@towerstreetinsurance.com

BEST INSURANCE
PROFESSIONALS BY
D MAGAZINE
© Copyright 2021 Tower Street Insurance