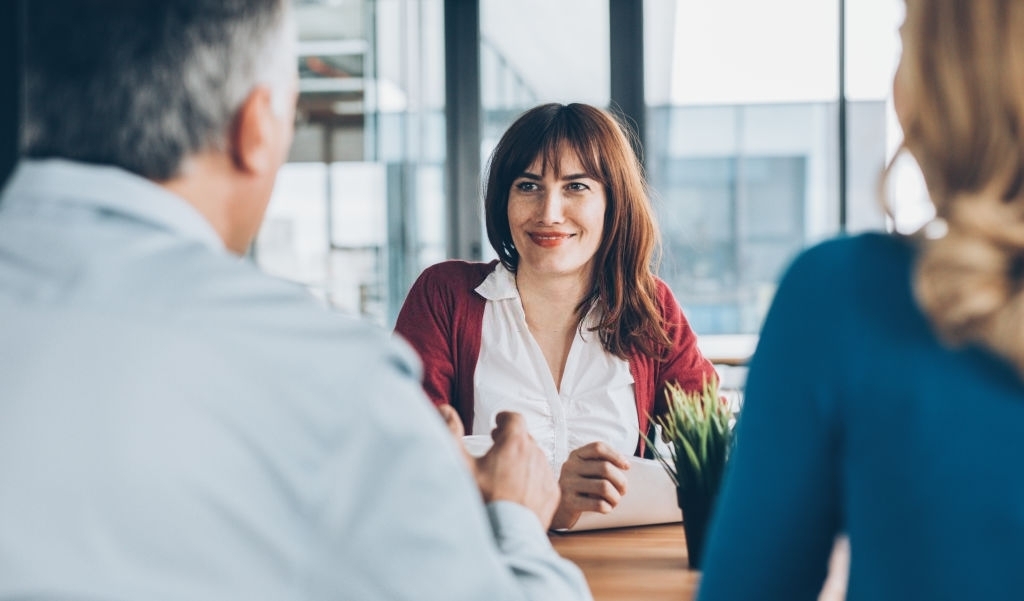 Personal Risk Management Insurance
Our approach to personal risk management parallels that of our commercial client's experience. We understand that influential and successful families often have assets and liabilities that exceed those of a business. Tower Street Insurance is here to serve as a trusted advisor to each family while we protect your home, auto, valuables, and more in Dallas, Southlake, Westlake, McKinney, and other cities we serve throughout Texas.
Areas We Offer Personal Insurance Coverage
Excess Liability (umbrella)
Excess Liability (umbrella)
Evaluation of Your Personal Risk & Insurance Needs
Tower Street's personal risk management team has substantial experience in building comprehensive plans designed to protect our clients' diverse portfolios of personal assets. We are able to provide high-value, excess liability policies that truly cover the entirety of your personal assets, including
Properties in other states and countries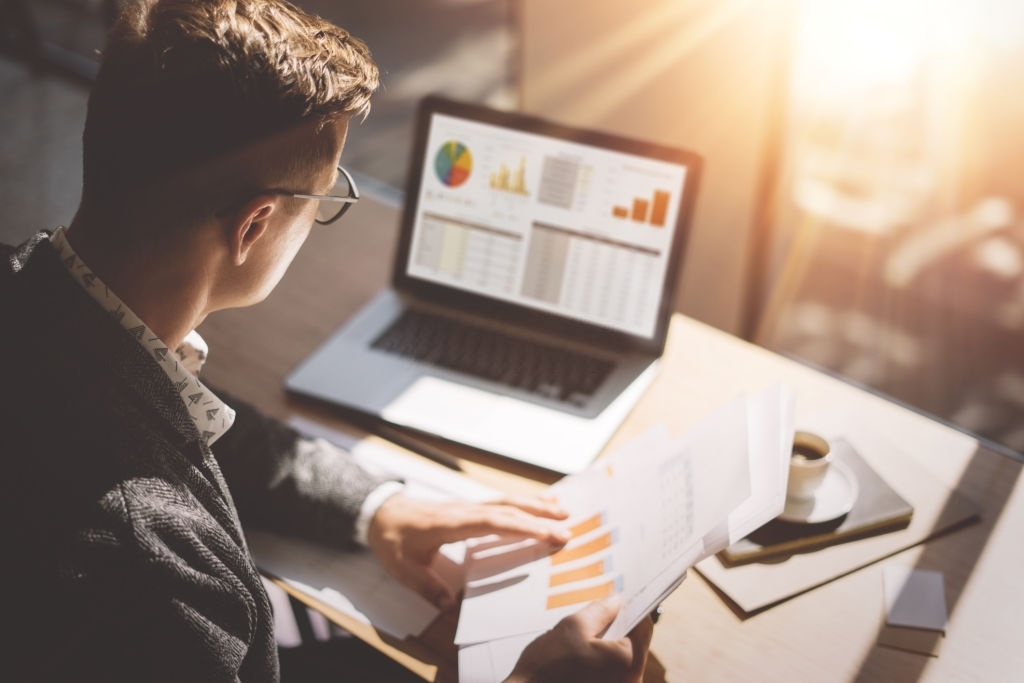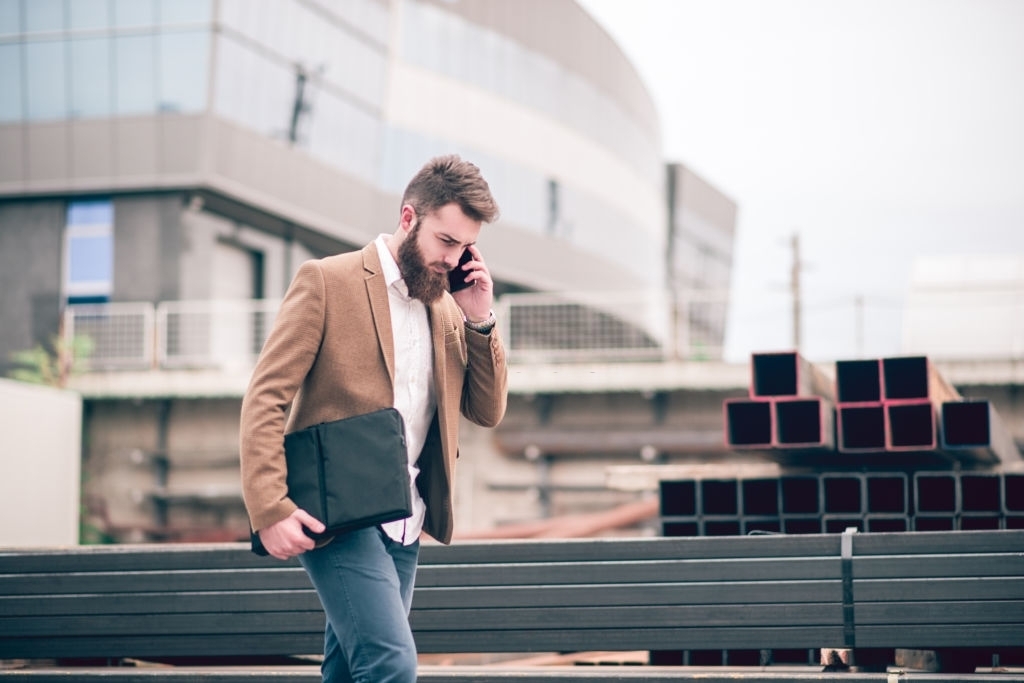 Personal Assessment for Insurance Needs
We can also provide coverage for more sophisticated expenses and liabilities including:
Domestic employee workers compensation
Insurance for entities or trusts
Non-profit and for-profit directors
Satisfaction Guaranteed
We are committed to creating a long-term partnership with you that will meet your needs, as well as being there to serve as a resource to actively work to prevent losses and offer solutions in difficult times.
Your personal risk advisor is trained to ask the right questions, pre-settle any losses before they occur, and place you with carriers who have the broadest contracts that keep you ahead of or able to deal with any accident or claim life may bring, instilling confidence as well as coverage.
When you need our help in DFW, contact us online or give us a call at 972-472-2040.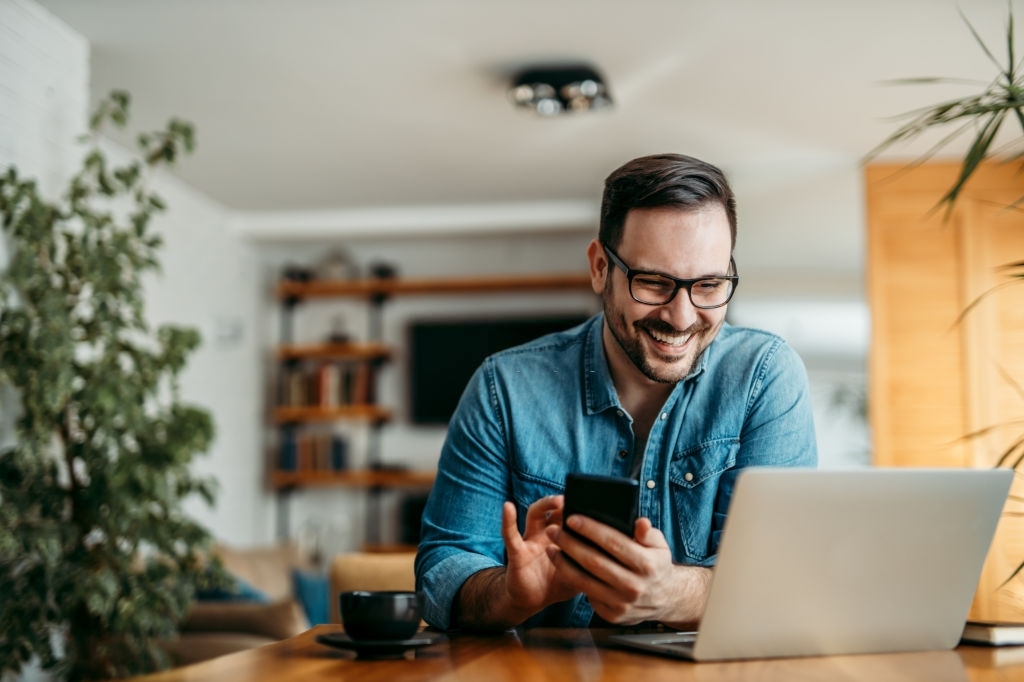 Tower Street Insurance By The Numbers
Collective Years of Experience
5001 Spring Valley Rd., Ste. 120E
Dallas, TX 75244
Mailing Address:
P. O. Box 803506
Dallas, TX 75380
admin@towerstreetinsurance.com

BEST INSURANCE
PROFESSIONALS BY
D MAGAZINE
© Copyright 2021 Tower Street Insurance