CLIENT ADVOCACY
Our relationship with you, our client, is most important to us. Our proprietary approach ensures you will stay informed throughout the entire process of choosing your risk management solutions and guarantees the best possible client claim experience.
What Makes Us Different
We are unique because we have a full-time claims specialist on staff. This means we will not only help you find the right policy but can help if/when you file a claim get the money you are owed.
Support Before the Claim
Before you ever file a claim, we serve as your primary advocate, leveraging our knowledge of carriers' expertise, experience writing claims, and reputation in the industry to ensure your insurance needs are matched with the best company to underwrite your coverage in each area of coverage needed.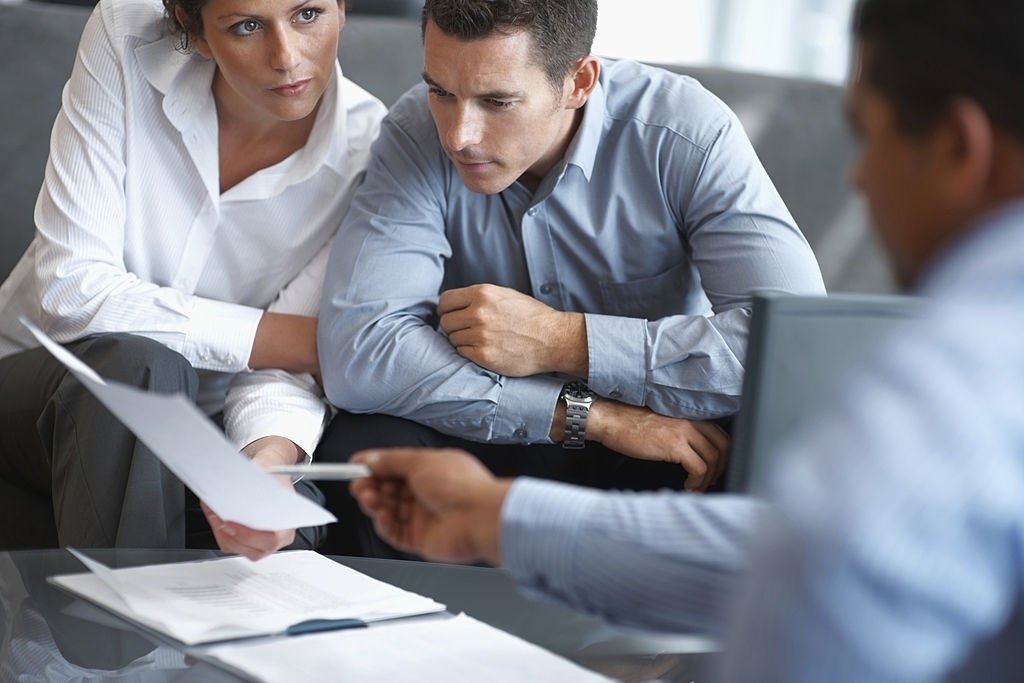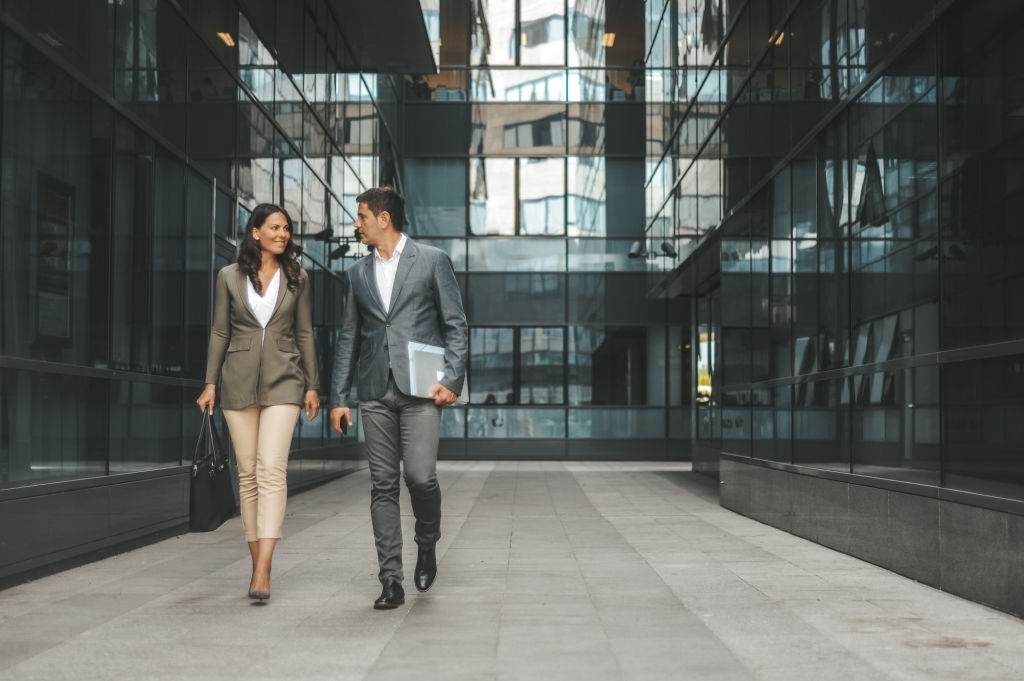 Continued Support If There Is A Claim
If you do need to file a claim, we will designate one person who will remain a devoted advocate on your behalf until the claim is closed to your satisfaction.
Whether the loss affects your family, your business, your employees, or even a third party, we want you to know you are supported, and we will help make your claims experience as seamless as possible.
"I have never seen an agent as proactive in their approach to getting a resolution for her clients and making sure that their level of anxiety through a difficult, and often confusing time, be kept to a minimum with a positive outcome."
—J.S.
Collective Years of Experience
5001 Spring Valley Rd., Ste. 120E
Dallas, TX 75244
Mailing Address:
P. O. Box 803506
Dallas, TX 75380
admin@towerstreetinsurance.com

BEST INSURANCE
PROFESSIONALS BY
D MAGAZINE
© Copyright 2021 Tower Street Insurance