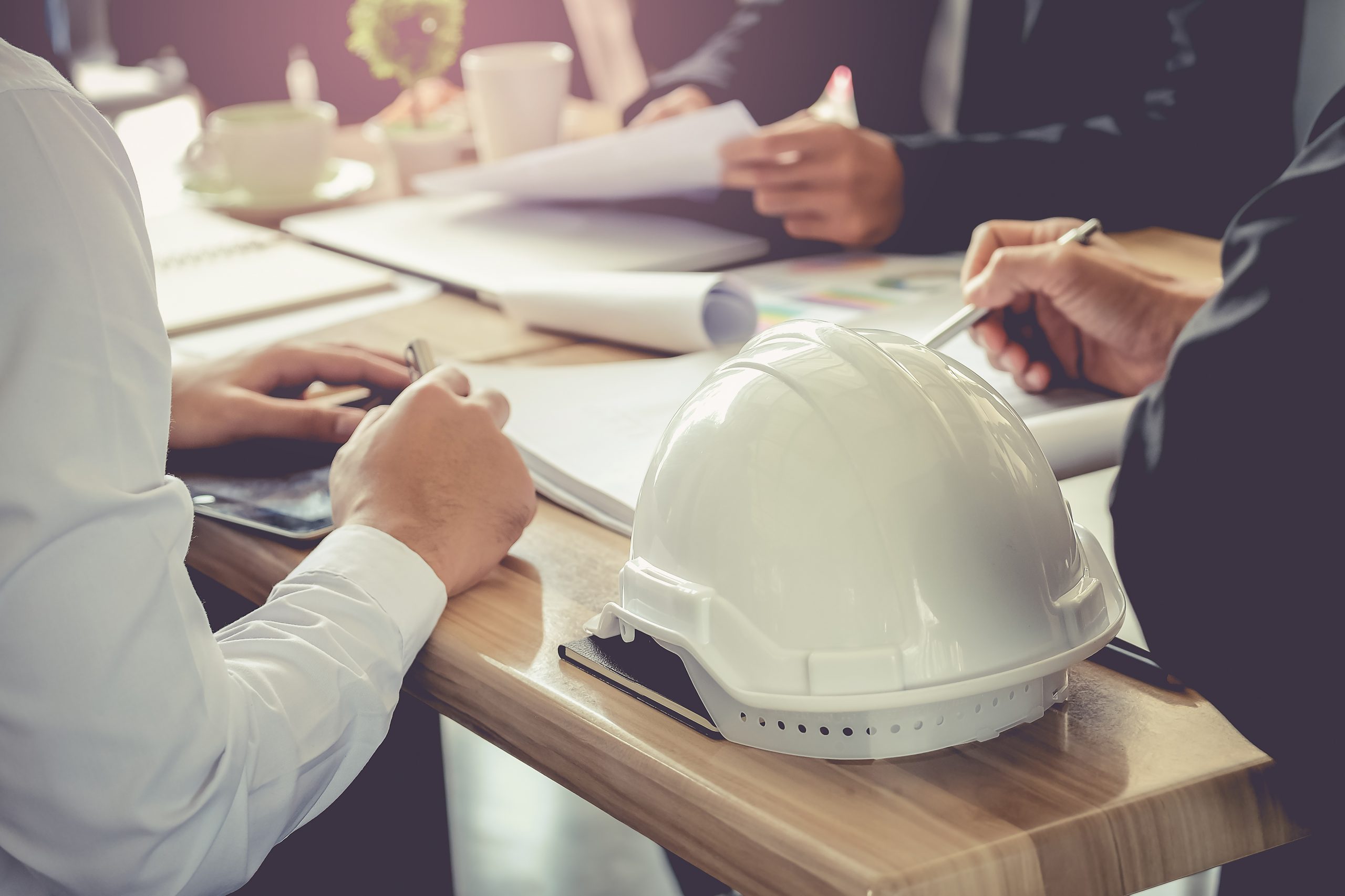 WHAT WE DO
Our loss control solution sets us apart from other agencies, most of whom don't offer loss control options. We have a solution that adapts to your company's needs. When you have a loss control program, your premiums reduce significantly. Just as our passion is protecting your passion, our loss control team is committed to implementing loss control measures to protect your people.
WHY DOES YOUR COMPANY NEED A LOSS CONTROL SOLUTION?
Why do all large companies have a loss control department? They understand the importance of protecting their people and the public. Tower Street believes that emerging companies should have the same opportunity to protect their people and others. Most businesses don't know how to establish an EHS or safety program for their employees and the general public. Tower Street's loss control team offers loss control and safety services.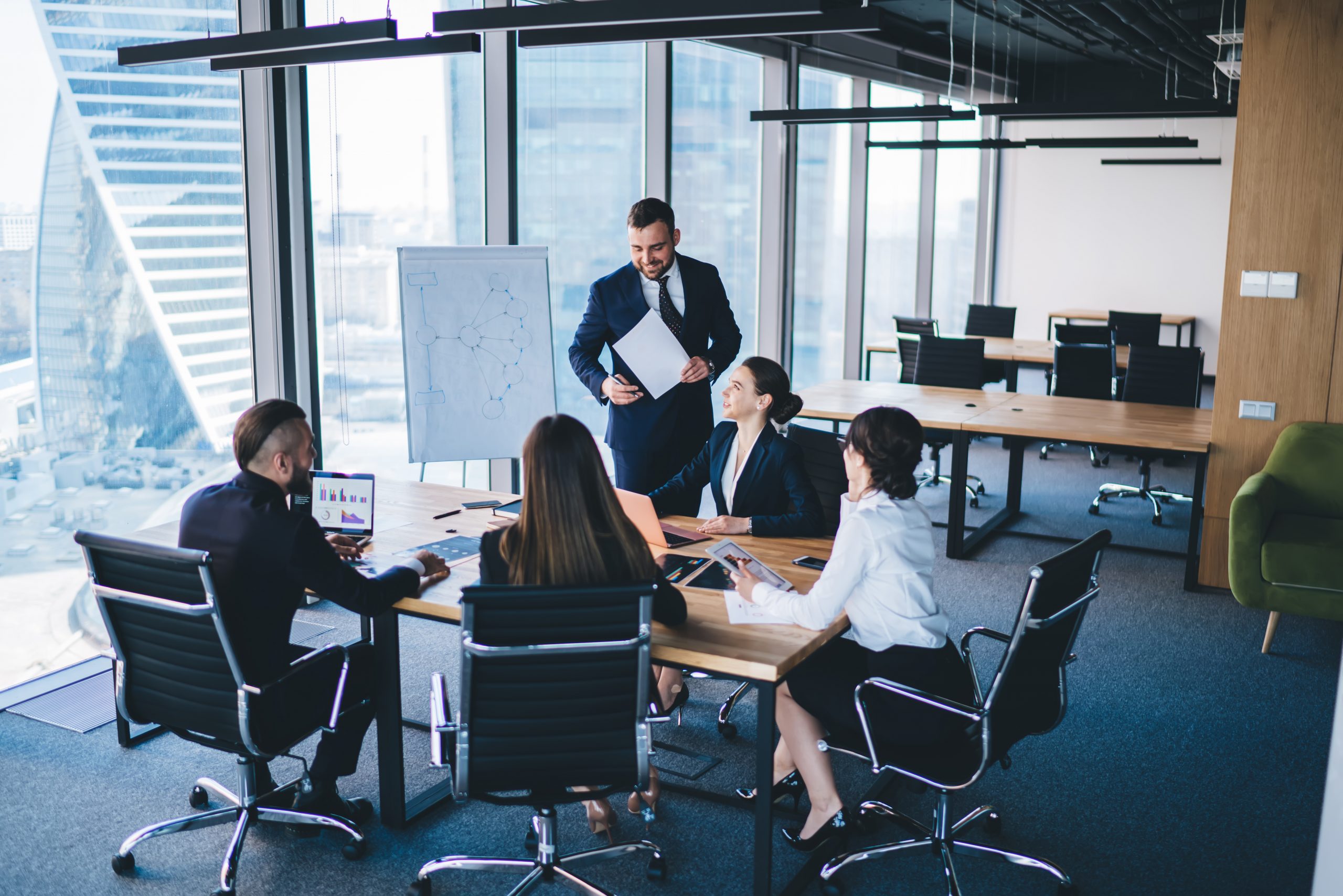 Tower Street Insurance By The Numbers
Collective Years of Experience
5001 Spring Valley Rd., Ste. 120E
Dallas, TX 75244
Mailing Address:
P. O. Box 803506
Dallas, TX 75380
admin@towerstreetinsurance.com

BEST INSURANCE
PROFESSIONALS BY
D MAGAZINE
© Copyright 2021 Tower Street Insurance