employee benefits Services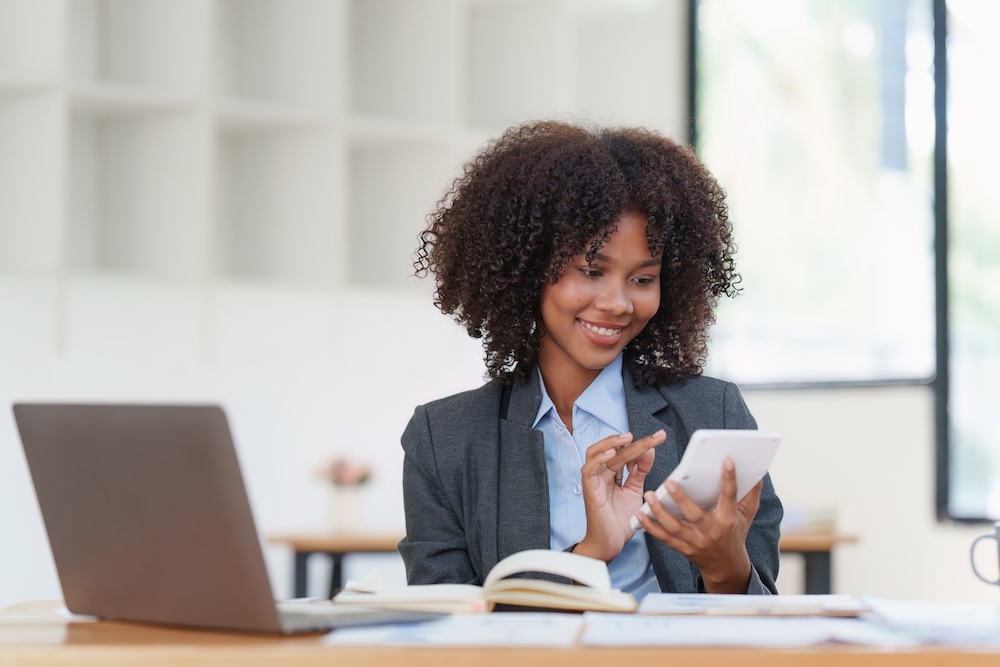 EMPLOYEE BENEFITS SERVICES
Employee benefits that fit your needs
Employee benefits can be one of the most challenging and expensive aspects of running a business, even though they are an excellent method to boost staff retention and recruitment efficiency. They don't have to be though. Tower Street Insurance begins by listening and ends with personalized benefits plans designed to meet your special requirements. 
We are available to respond to your inquiries, informing you and your group about your possibilities. Let's help you find the best employee benefits to help you attract and keep top talent.  
EMPLOYEE BENEFITS SERVICES
Employee engagement tool
For our corporate benefits clients, Tower Street Insurance provides top-notch customer service. This enables you to concentrate on your business while we handle the benefits. Our user-friendly employee engagement tool Employee Navigator offers your leadership transparency. Interested in seeing it? Schedule a demo right away.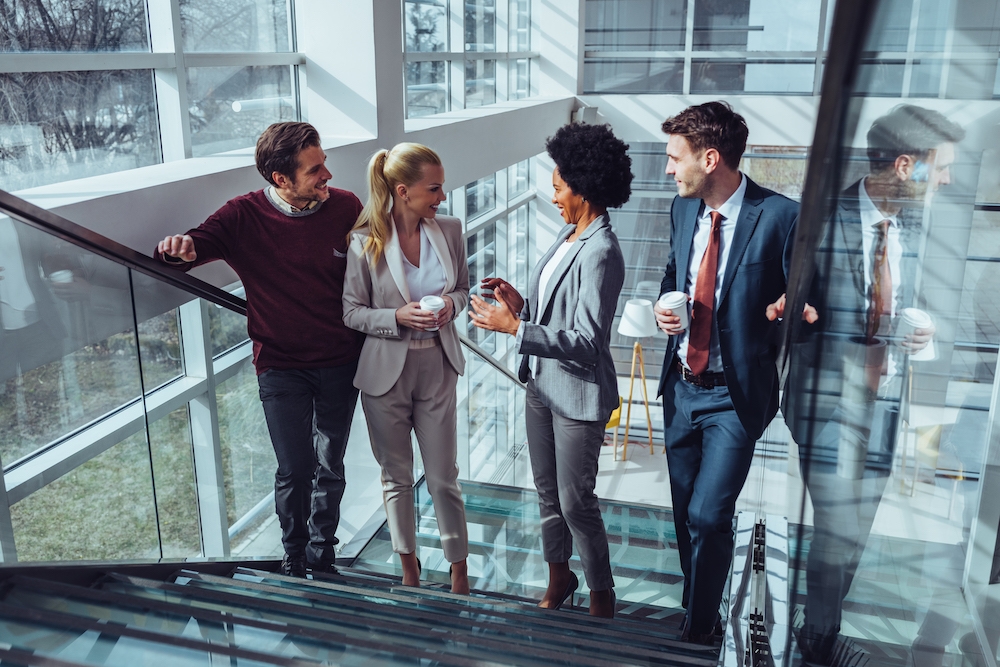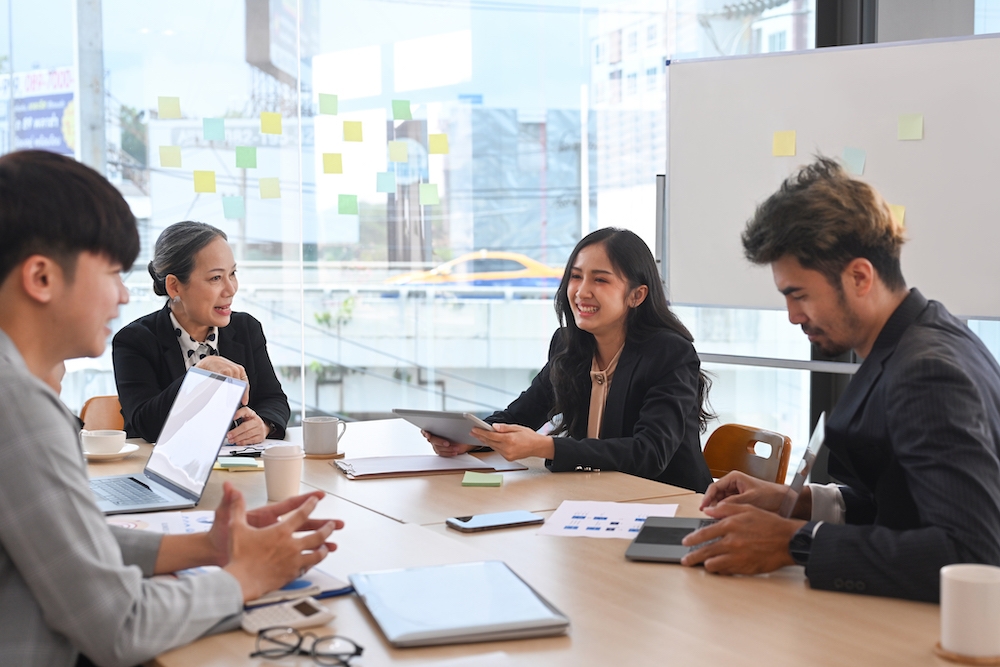 EMPLOYEE BENEFITS SERVICES
Health Insurance Education
Employee benefits are confusing, so Tower Street Insurance offers leadership and staff members educational opportunities all year long. By providing educational tools, we can help you make the most of your benefits and your premium dollars.  
EMPLOYEE BENEFITS SERVICES
Types of benefits
Don't let the complexity of corporate benefits plans prevent you from giving your employees the best choices. With the help of our employee benefits team's consulting services, you can be confident that you are protected by all the top coverage solutions. A brief list of solutions is provided below. 
Short- and Long-Term Disability
Flexible Spending Accounts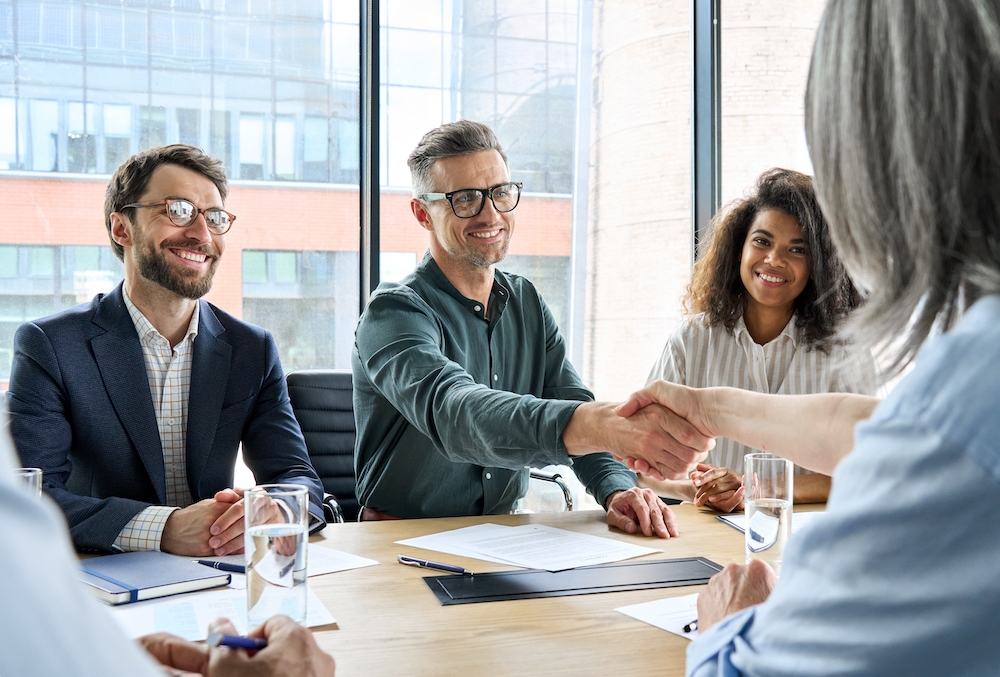 Tower Street Insurance By The Numbers
Collective Years of Experience
5001 Spring Valley Rd., Ste. 120E
Dallas, TX 75244
Mailing Address:
P. O. Box 803506
Dallas, TX 75380
admin@towerstreetinsurance.com

BEST INSURANCE
PROFESSIONALS BY
D MAGAZINE
© Copyright 2021 Tower Street Insurance