Tower Street Insurance recognized as Best Personal Insurance Agents in Dallas by D Magazine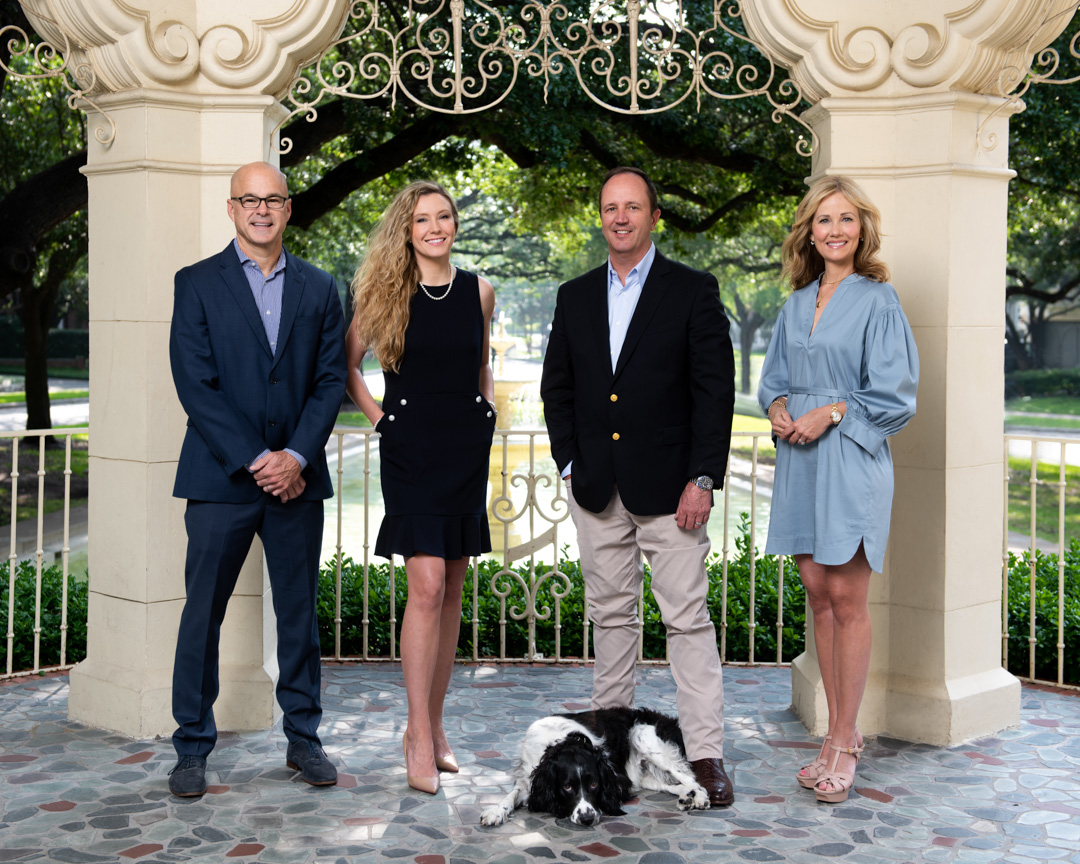 Best Personal Insurance Agents In Dallas
Tower Street Insurance Best Personal Insurance Agents In Dallas
It takes a lot of sound decisions and satisfied customers to be selected as the Best Personal Insurance Agents in Dallas for 2017, 2018, 2020, 2021, 2022, and 2023 by D Magazine. At Tower Street Insurance & Risk Management, we are honored to add another year to our almost decade-long streak of agents being included on this prestigious list.
Since its inception, Tower Street Insurance & Risk Management has maintained one unwavering purpose: to protect successful businesses and families. We do that by offering insurance risk management solutions for companies and homeowners in Dallas and its surrounding communities.
Chris Peterie, Ashleigh Trent, and Alan Vuckovich each received the Best Agent designation. One reason for the recognition is our agency's focus on education. Most of our team has the highest education and training in the industry, including but not limited to: Chubb Insurance Company & Wharton School of Business's CAPI certification, PRMA (Private Risk Management Association) & St. John's CPRIA (Chartered Private Risk and Insurance Advisor) designation, and 50+ hours of certified continuing education training annually for all agents. This education touches every area of coverage including aviation, secondary homes, high valued and classic autos, fine arts, jewelry, valuable articles, domestic employees, family offices, builder's risk, and farm ranch exposures.
In addition to our focus on education and equipping our agents to best serve our clients, we have direct access to the best insurance partners in the world like Chubb, PURE, AIG, Nationwide Private Client, Berkley One, Safeco, Travelers, and Vault. Our vibrant partnerships give us the highest-level access to these companies, allowing us to create the most customized coverage for our clients and help our clients receive the most preferential treatment during claims.
In addition to our education and strong carrier partnerships, our agency is licensed in all 50 states and has 160 locations around the world to make sure our clients receive the highest-level service throughout the entire United States and around the world. Most local agents and direct insurance agents like State Farm and Allstate agents are only licensed in a single state or location, which makes it difficult or impossible to service the needs of successful families.
Our in-house claims advocate also sets us apart from our competition, allowing our clients to have the most seamless claims experience possible. Our claims advocate has more than 20 years of experience on the carrier side of the business, which has equipped her to elevate our clients' claims process to the best possible experience and to truly serve our clients' claims needs.
Our services do not stop at insurance, however. We also offer loss control solutions for all of our clients, something that most of our competitors reserve only for their larger business clients.
With so many asset-protection options available under the umbrella of Tower Street Insurance & Risk Management, it makes sense that D Magazine would be included in Dallas's Best Personal Insurance Agents in 2023. Thanks, D Magazine. We appreciate the fact that you noticed our team, and we will continue to focus on clients' needs to make sure we earn the Best Agent designation daily.
Tower Street Insurance By The Numbers
Collective Years of Experience
5001 Spring Valley Rd., Ste. 120E
Dallas, TX 75244
Mailing Address:
P. O. Box 803506
Dallas, TX 75380
admin@towerstreetinsurance.com

BEST INSURANCE
PROFESSIONALS BY
D MAGAZINE
© Copyright 2021 Tower Street Insurance