Tower Street Insurance Named a Top Personal & Commercial Insurance Agency by Chubb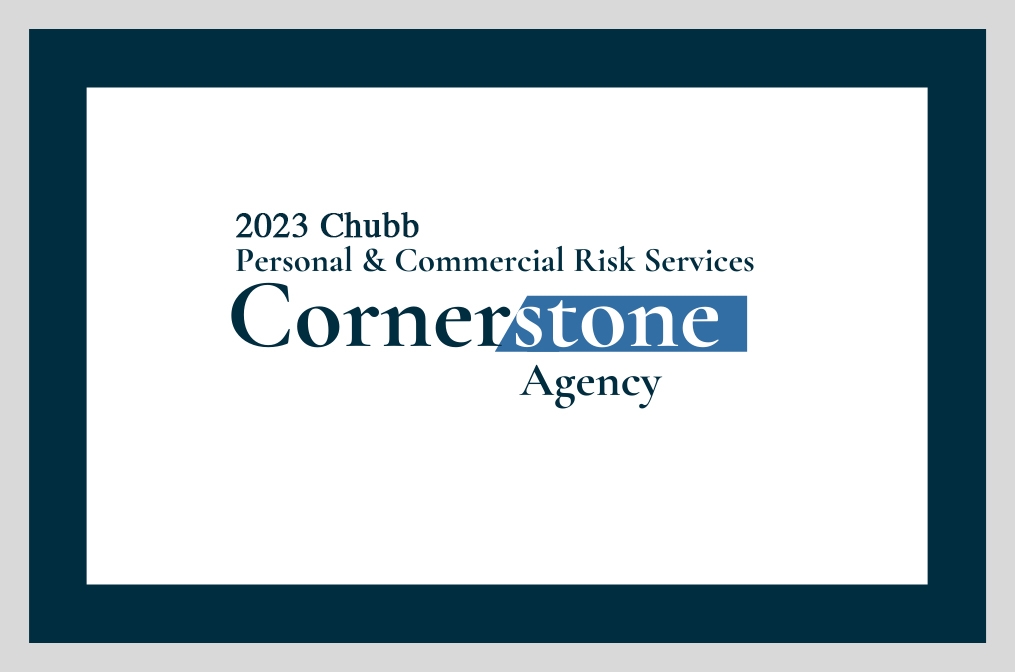 Top Chubb Personal & Commercial Agency In Dallas
Tower Street Insurance Named a Top Personal & Commercial Insurance Agency by Chubb
Chubb has bestowed its Cornerstone designation on Tower Street Insurance. Tower Street Insurance has received this designation in 2022 and now in 2023. There are currently roughly 36,000 independent insurance agencies in the United States, and Chubb has a direct agency contract with roughly 4,200 insurance agencies and brokerages that work with Chubb in North America. Less than 1 percent has earned the Cornerstone designation for both personal lines and business lines insurance.
Chubb is a premier provider of personal and commercial insurance. It is known for its exceptional insurance claims services to both successful business and families. Chubb personal insurance services provides coverage for the owners of custom and historic homes, luxury automobiles, yachts, fine arts, antiques, other valuable possessions and excess personal liability. There are roughly 20 insurance agencies designated as Chubb Personal Cornerstone in Texas. For businesses, Chubb provides commercial insurance protection and a level of service that comes from decades of experience insuring companies of all sizes, whether the business is a multinational corporation, a midsize regional company, or a fast-growing local business. Countrywide, there are only roughly 520 independent insurance agencies with the Chubb Commercial Cornerstone designation. Tower Street is fortunate to receive both the personal and commercial designations. This recognition from one of the largest and best-regarded insurance companies in the world is an amazing endorsement to the organization that Tower Street is building and the commitment to quality that its team has established.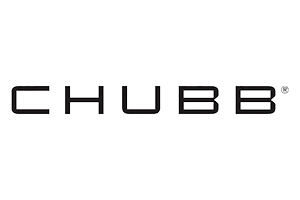 Ready to Partner With One of the Top Chubb Insurance Agencies? Click to Get a Quote Today!
"We are honored to receive a Double Cornerstone designation, which shows both our team's dedication to the similar service standards as one of the finest insurance companies in history and our commitment to serving successful individuals and businesses of all sizes," said Chris W. Peterie, Founder of Tower Street Insurance.
As a Cornerstone agency, Tower Street Insurance will receive several benefits, enabling it to address clients' insurance needs faster and more efficiently. The agency's staff will be able to work with Chubb's most experienced underwriters and risk consultants. Chubb will assign a claim specialist to the agency. In addition, Tower Street's team will have preferential access to educational Chubb seminars to enhance their client service and agency management skills. The partnership between Chubb and Tower Street Insurance will allow the clients' coverage and experience to be greatly enhanced.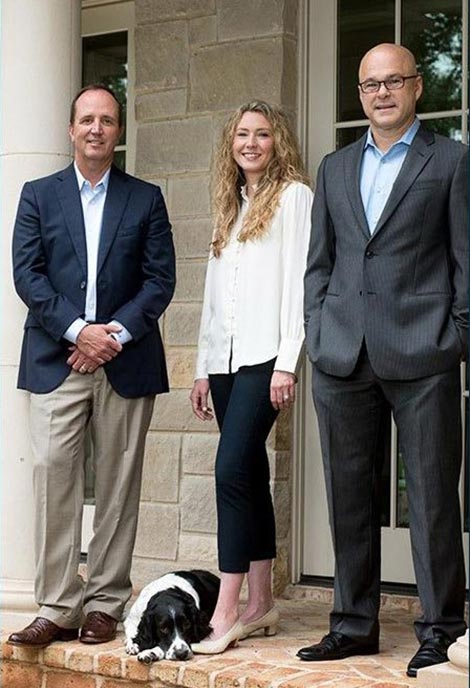 About Tower Street Insurance:
Tower Street Insurance is the fastest-growing independent insurance agency in Texas. With affiliation in 160 countries and licenses in 50 states, the team at Tower Street provides commercial and personal property and casualty insurance as well as personal accident and supplemental health insurance to a diverse group of clients. As an independent insurance brokerage firm, Tower Street assesses, advises and manages risk with insight and discipline. The agency services and works with insurance carriers to pay claims fairly and promptly, making its team of personal and commercial agents known for amazing insurance service and claims management. In addition to insurance placement service and claims support, the agency provides loss control audits and services. 
About Chubb
Chubb is the world's largest publicly-traded property and casualty insurance company. With operations in 54 countries and territories, Chubb provides commercial and personal property and casualty insurance, personal accident and supplemental health insurance, reinsurance and life insurance to a diverse group of clients. As an underwriting company, we assess, assume and manage risk with insight and discipline. We service and pay our claims fairly and promptly. The company is also defined by its extensive product and service offerings, broad distribution capabilities, exceptional financial strength and local operations globally. Parent company Chubb Limited is listed on the New York Stock Exchange (NYSE: CB) and is a component of the S&P 500 index. Chubb maintains executive offices in Zurich, New York, London, Paris and other locations, and employs approximately 31,000 people worldwide. Additional information can be found at www.chubb.com.
For any media inquiries, please contact:
Paul Mai at pmai@towerstreetinsurance.com
Tower Street Insurance By The Numbers
Collective Years of Experience
5001 Spring Valley Rd., Ste. 120E
Dallas, TX 75244
Mailing Address:
P. O. Box 803506
Dallas, TX 75380
admin@towerstreetinsurance.com

BEST INSURANCE
PROFESSIONALS BY
D MAGAZINE
© Copyright 2021 Tower Street Insurance