Safeco Insurance has recognized Tower Street Insurance as a Safeco Ignite Elite Agency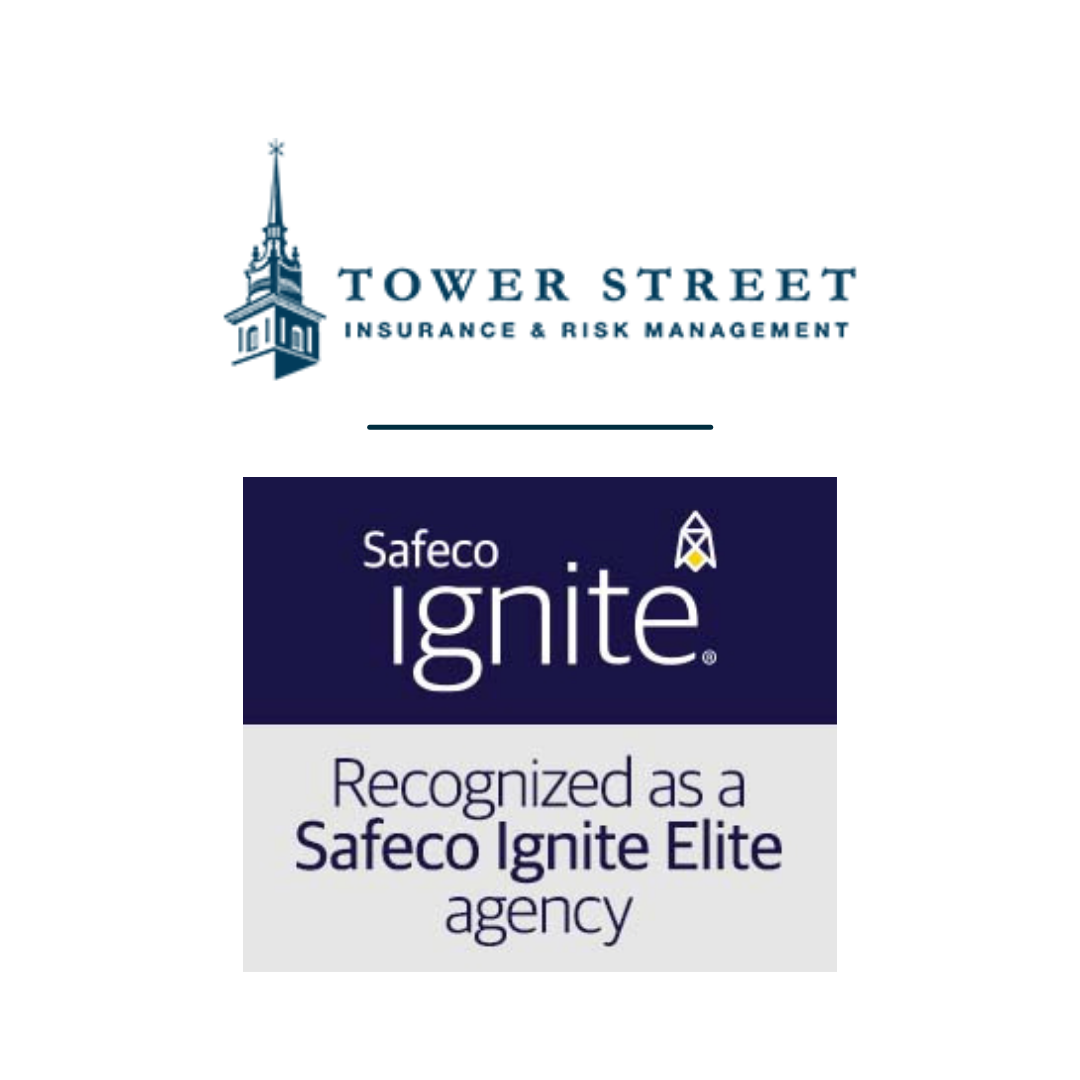 Tower Street Insurance Recognized as a Safeco Ignite Elite Agency
Tuesday, March 22nd, 2022 – Safeco Insurance has recognized Tower Street Insurance as a Safeco Ignite Elite Agency-based upon outstanding performance and our dedication to supporting customers as a trusted advisor.
Fewer than 10% of independent insurance agencies that sell Safeco personal lines products receive this distinguished honor.
At Tower Street Insurance, we are honored to be among other prestigious agencies in the country. We believe in building client relationships through trust, transparency, professional service.
As a Safeco Elite Agent, Tower Street Insurance will receive access to additional resources and programs that will allow us to provide our clients with risk management needs for their success.
We are proud to accept this honor as it reflects our team's dedication to serving our clients.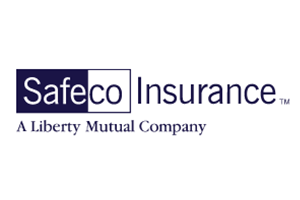 Ready to Partner With One of the Top Safeco Insurance Agencies? Click to Get a Quote Today!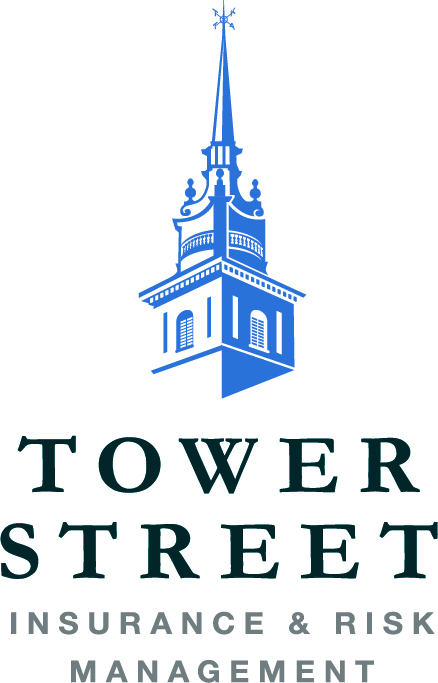 About Tower Street Insurance:
Tower Street Insurance is the fastest-growing independent insurance agency in Texas. With affiliation in 160 countries and licenses in 50 states, the team at Tower Street provides commercial and personal property and casualty insurance as well as personal accident and supplemental health insurance to a diverse group of clients. As an independent insurance brokerage firm, Tower Street assesses, advises and manages risk with insight and discipline. The agency services and works with insurance carriers to pay claims fairly and promptly, making its team of personal and commercial agents known for amazing insurance service and claims management. In addition to insurance placement service and claims support, the agency provides loss control audits and services. 
About Safeco Insurance:
In business since 1923 and based in Boston, Mass., Safeco Insurance sells personal automobile, homeowners and specialty products through a network of more than 10,000 independent insurance agencies throughout the United States. Safeco is a Liberty Mutual Insurance company. In business since 1912, and headquartered in Boston, Mass., Liberty Mutual Insurance is a leading global insurer with operations in 30 countries around the world. Liberty Mutual is the
third largest property and casualty insurer in the U.S. based on 2019 direct written premium data as reported by the National Association of Insurance Commissioners. The Company also ranks 77th on the Fortune 100 list of largest corporations in the U.S. based on 2019 revenue. As of December 31, 2019, it had $43.2 billion in annual consolidated revenue. For more information about Safeco Insurance, go to www.Safeco.com
For any media inquiries, please contact:
Ryan Weaver at rweaver@towerstreetinsurance.com
TOWER STREET INSURANCE BY THE NUMBERS
Collective Years of Experience
5001 Spring Valley Rd., Ste. 120E
Dallas, TX 75244
Mailing Address:
P. O. Box 803506
Dallas, TX 75380
admin@towerstreetinsurance.com

BEST INSURANCE
PROFESSIONALS BY
D MAGAZINE
© Copyright 2021 Tower Street Insurance