Thank You – We Will be in touch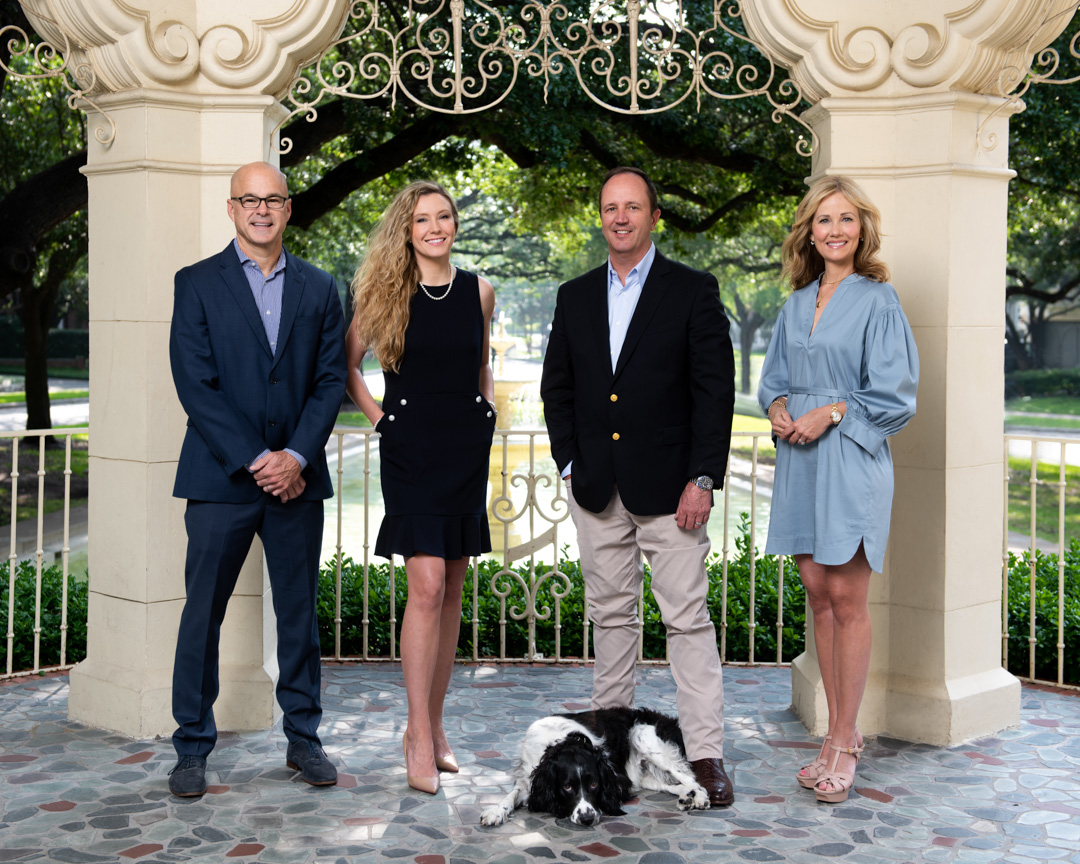 Best Personal Insurance Agents In Dallas
Tower Street Insurance Best Personal Insurance Agents In Dallas
It takes a lot of sound decisions and satisfied customers to be selected as the Best Personal Insurance Agents in Dallas for 2017, 2018, 2020, 2021, 2022, and 2023 by D Magazine. At Tower Street Insurance & Risk Management, we are honored to add another year to our almost decade-long streak of agents being included on this prestigious list.
Since its inception, Tower Street Insurance & Risk Management has maintained one unwavering purpose: to protect successful businesses and families. We do that by offering insurance risk management solutions for companies and homeowners in Dallas and its surrounding communities.
Chris Peterie, Ashleigh Trent, and Alan Vuckovich each received the Best Agent designation. One reason for the recognition is our agency's focus on education. Most of our team has the highest education and training in the industry, including but not limited to: Chubb Insurance Company & Wharton School of Business's CAPI certification, PRMA (Private Risk Management Association) & St. John's CPRIA (Chartered Private Risk and Insurance Advisor) designation, and 50+ hours of certified continuing education training annually for all agents. This education touches every area of coverage including aviation, secondary homes, high valued and classic autos, fine arts, jewelry, valuable articles, domestic employees, family offices, builder's risk, and farm ranch exposures.
Tower Street Insurance Recognized as a Safeco Ignite Elite Agency
Safeco Insurance has recognized Tower Street Insurance as a Safeco Ignite Elite Agency-based upon outstanding performance and our dedication to supporting customers as a trusted advisor.
Fewer than 10% of independent insurance agencies that sell Safeco personal lines products receive this distinguished honor.
At Tower Street Insurance, we are honored to be among other prestigious agencies in the country. We believe in building client relationships through trust, transparency, professional service.
As a Safeco Elite Agent, Tower Street Insurance will receive access to additional resources and programs that will allow us to provide our clients with risk management needs for their success.
We are proud to accept this honor as it reflects our team's dedication to serving our clients.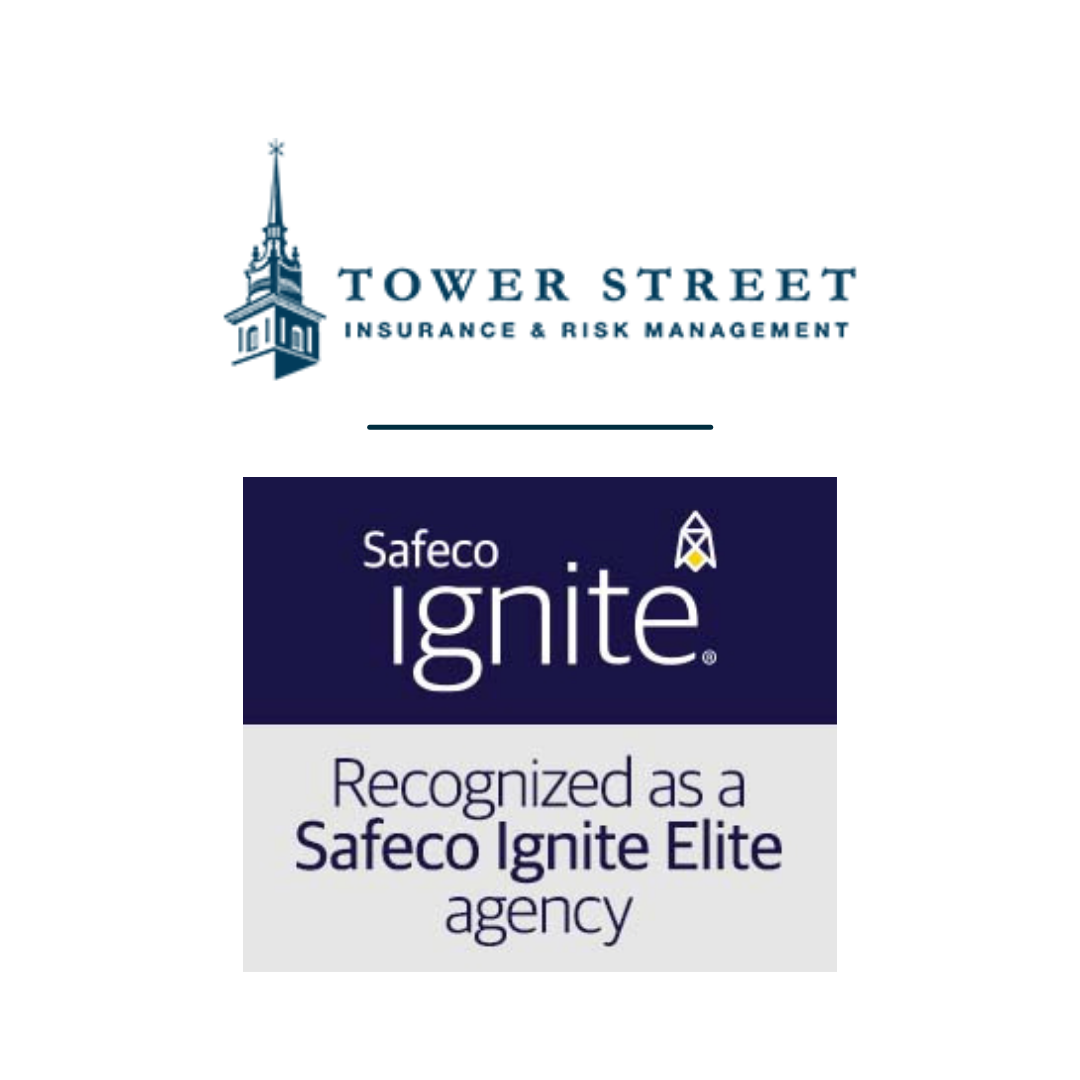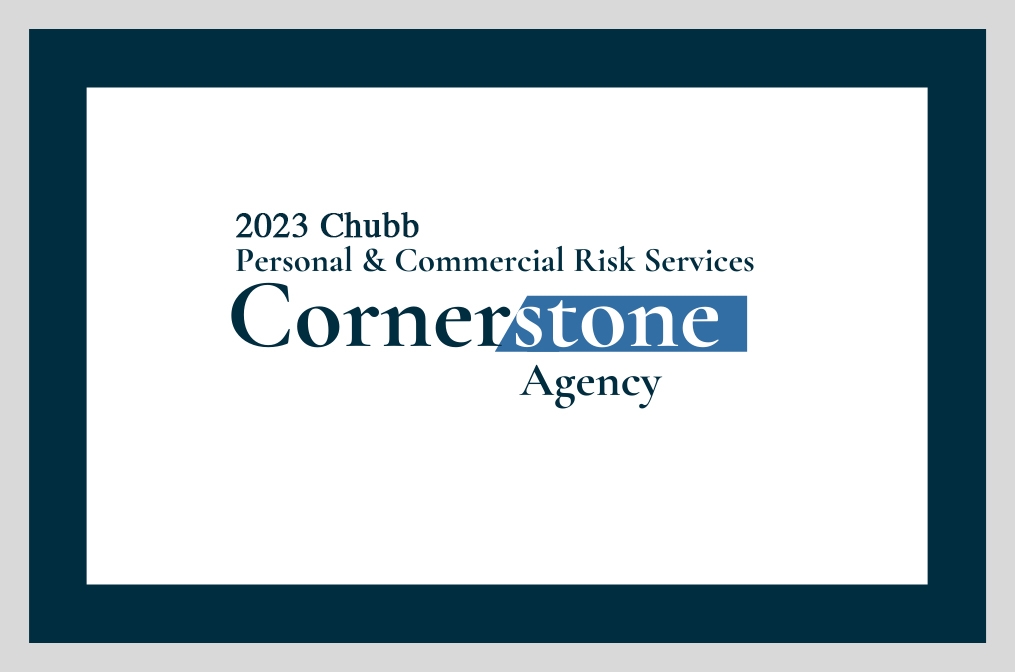 Top Chubb Personal & Commercial Agency In Dallas
Tower Street Insurance Named a Top Personal & Commercial Insurance Agency by Chubb
Chubb has bestowed its Cornerstone designation on Tower Street Insurance. Tower Street Insurance has received this designation in 2022 and now in 2023. There are currently roughly 36,000 independent insurance agencies in the United States, and Chubb has a direct agency contract with roughly 4,200 insurance agencies and brokerages that work with Chubb in North America. Less than 1 percent has earned the Cornerstone designation for both personal lines and business lines insurance.
Tower Street Insurance By The Numbers
Collective Years of Experience
5001 Spring Valley Rd., Ste. 120E
Dallas, TX 75244
Mailing Address:
P. O. Box 803506
Dallas, TX 75380
admin@towerstreetinsurance.com

BEST INSURANCE
PROFESSIONALS BY
D MAGAZINE
© Copyright 2021 Tower Street Insurance