6.5% Surge: Navigating Health Insurance's Sharp Rise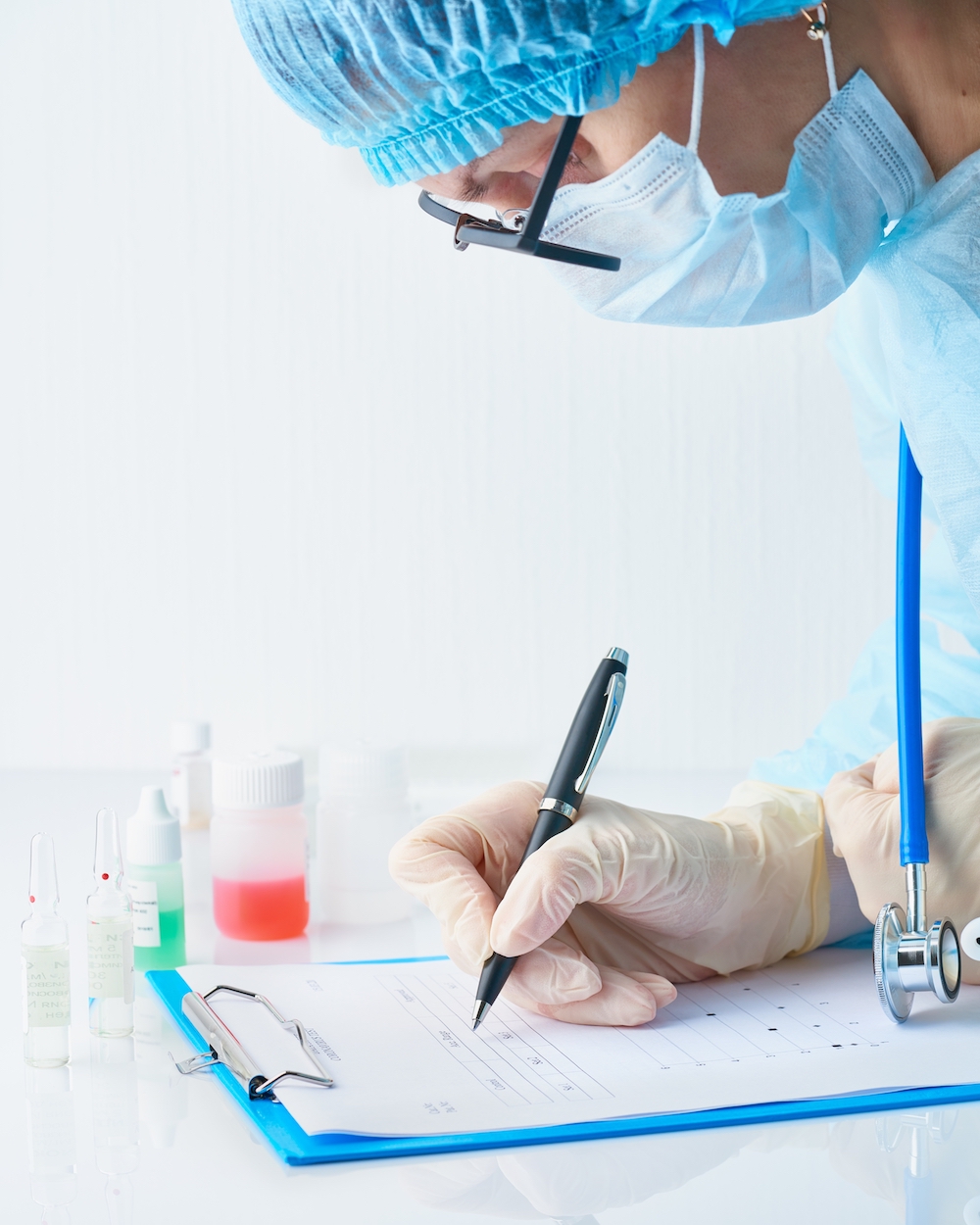 The Rise in Health Insurance Expenses
Experts predict a significant surge in health insurance costs, marking the highest increase in recent years. Top consulting firms, including Mercer and Willis Towers Watson, forecast a 6.5% rise in employer-provided coverage by 2024. With current plans averaging over $14,600 per employee annually, this spike could strain both corporate budgets and family finances.
Monitoring Claims Utilization Rate: Track and analyze this metric to anticipate potential cost hikes and negotiate better terms during policy renewals.
Encouraging Dialogue: Conduct feedback sessions or surveys to tailor benefits to employee needs and foster open communication.
Analyzing the Factors Driving the Cost Surge



Several elements contribute to the rapid escalation in health insurance costs. Hospitals face rising labor costs, and there's a surging demand for high-priced medications, especially those targeting diabetes and obesity. These dynamics will affect businesses universally, regardless of size or insurance strategy.
Prioritize Pre-planning: Start the renewal process early, allowing ample time for research, negotiation, and decision-making.
Foster Relationships: Engage with providers regularly, not just during renewal periods, for long-term benefits.
Through the Employee's Perspective: Being Prepared for Changes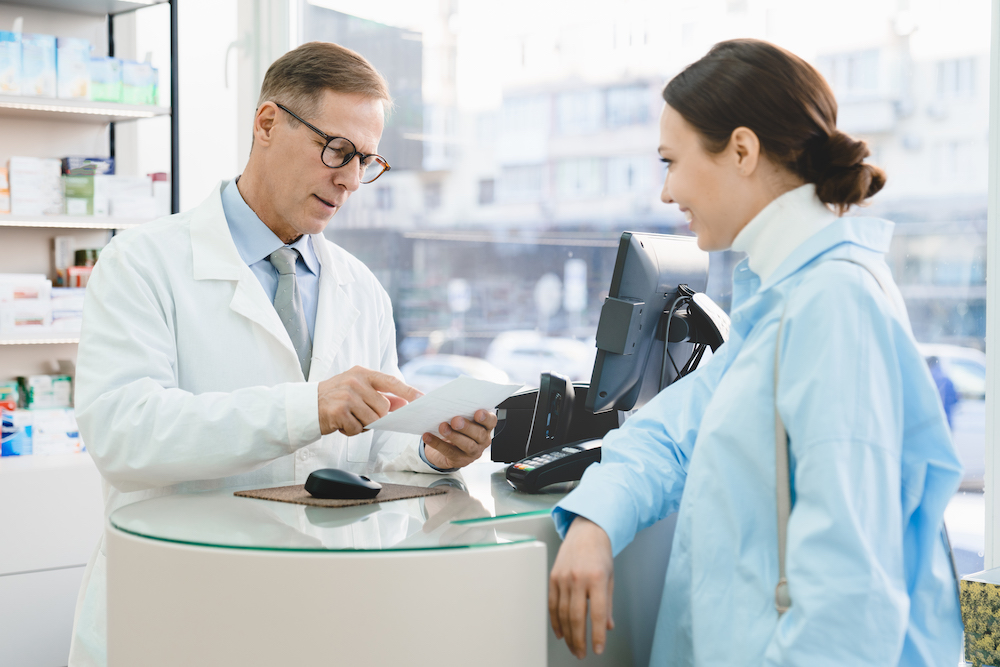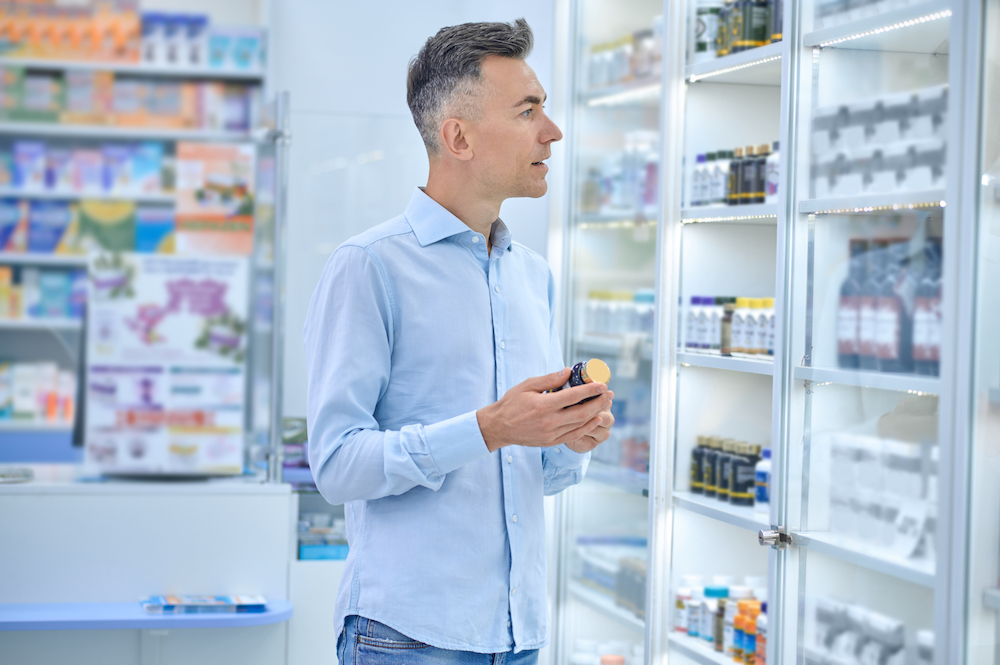 Proactive Steps for Optimal Coverage
As the fall open enrollment period nears, employees will soon learn about their 2024 workplace coverage options. Given the projected cost increase, many can expect a larger paycheck deduction. Yet, in the competitive job market, some employers might absorb more of this rise to keep their benefit packages appealing.
Manage Spending: Periodically reassess and adjust policies to align with employee needs and company budget.
Embrace Innovation: Stay current with industry trends and introduce benefits like free telehealth services.
Tower Street Insurance: Guiding You Through Health Insurance
In these uncertain times, a dependable insurance ally is vital. Tower Street Insurance offers deep industry insights and unwavering support. We grasp the intricacies of the ever-shifting insurance landscape and aim to guide our clients towards comprehensive and cost-effective solutions.
Communicate Benefit Value: Regularly emphasize the monetary value of each benefit to boost employee morale and appreciation.
Optimize Benefits for Employers: Stay updated with industry benchmarks and consult insurance experts to ensure offerings are both valuable and affordable.
Tower Street Insurance Connects You with the Best Insurance Program for Your Specific Needs 
As your company grows and your product becomes more widely available, the risk of a product recall or other significant incident also increases. Product recall insurance can provide financial protection against the costs associated with a product recall. By purchasing product recall insurance, you can protect your business and your finances in the event of a product recall. Our agents here at Tower Street Insurance can assess your current coverage for all of your loss control, personal insurance, and business insurance needs.
We would love to set up a meeting to go over your coverage with you and provide you with a coverage gap analysis completely free of charge! Reach out to us today to schedule a meeting and get a quote today.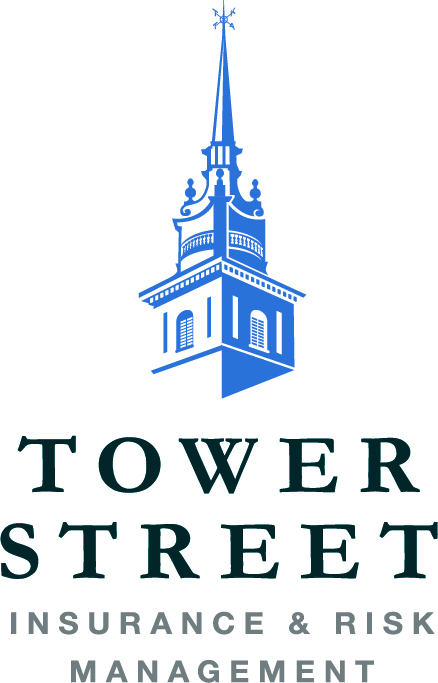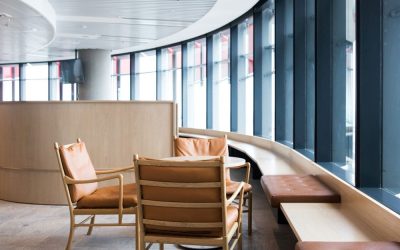 Maximizing Business Opportunities: Unlocking the...
read more
Tower Street Insurance By The Numbers
Collective Years of Experience
5001 Spring Valley Rd., Ste. 120E
Dallas, TX 75244
Mailing Address:
P. O. Box 803506
Dallas, TX 75380
admin@towerstreetinsurance.com

BEST INSURANCE
PROFESSIONALS BY
D MAGAZINE
© Copyright 2021 Tower Street Insurance