7 Steps to Easier Workers' Comp Claims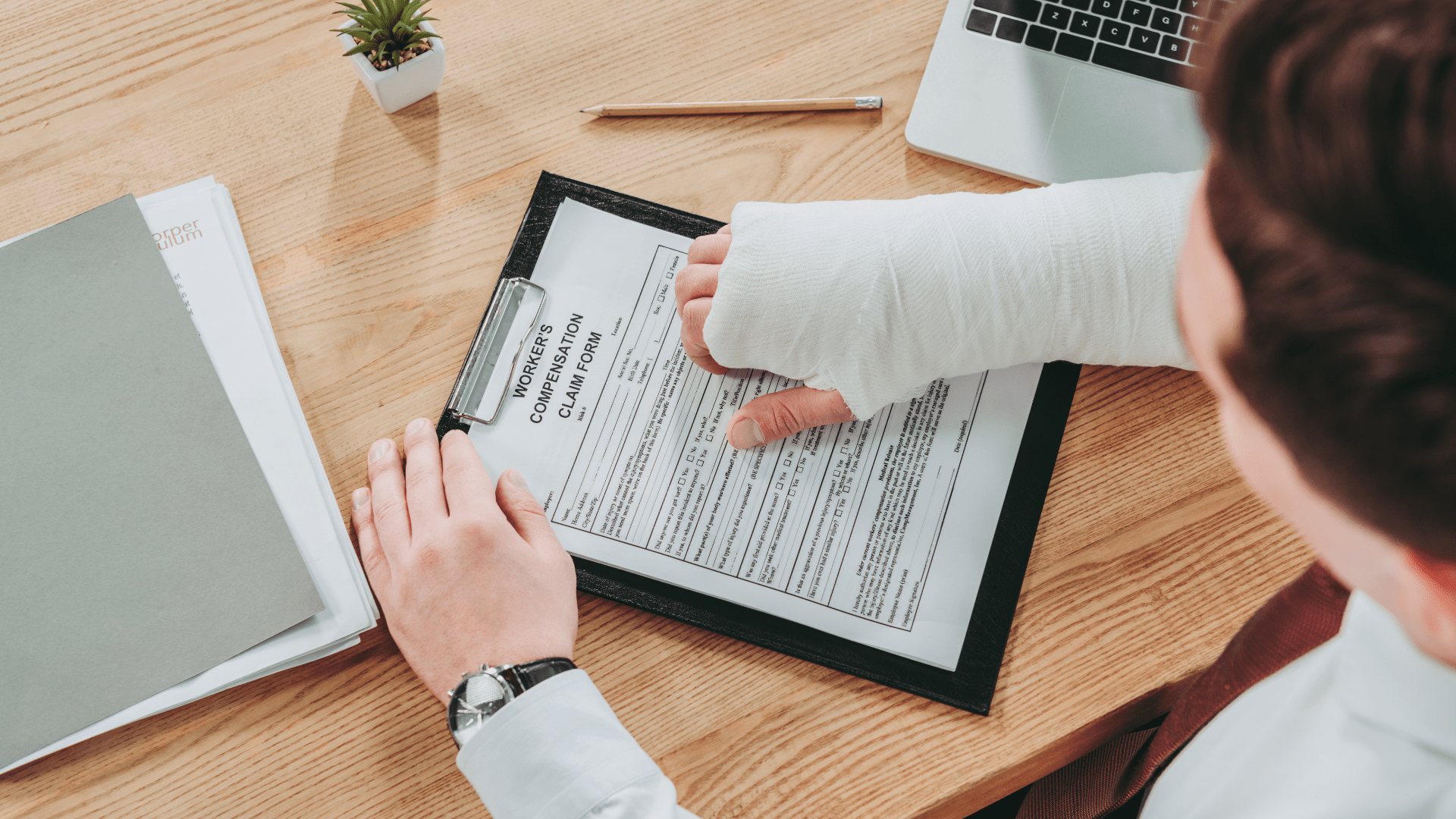 Workers' Compensation Claims
Workers' compensation laws vary drastically state by state. If your employee reports an injury and you are unsure of what steps to take, we are here to help.
The first two days after an employee is injured on the job are the most important. It is important to act quickly.  Studies show the faster you report a workers' compensation claim after an injury, the lower the cost of your claim's payout. In addition, if you wait more than 48 hours after an incident, the injured party and witnesses may forget crucial details, as well as employees' recollections may become skewed from outside parties, such as an attorney.
Protect your company and save money by following the steps below, within the first 48 hours after an employee reports an injury, and thereafter.
Step 1:  Refer employee for medical attention.
If the injury is an emergency, seek immediate care for the employee. All state workers' compensation laws allow the employee to see any doctor in an urgent situation.

If the injury is not an emergency, refer the employee to a medical provider within your company's network.

Never prevent an employee from getting medical attention.
Step 2:  Report the injury.
 According to the Department of Labor, several reports must be completed when an injury occurs in the workplace.
Complete a First Report of Injury or Occupational Disease form as required by your state workers' compensation law.

Report the incident to Human Resources, the employee's direct supervisor, and the medical provider who saw or treated the employee.
Report the incident objectively—do not skew information gathered from the scene or from witnesses in any way, even if your preliminary instincts tell you the claim is not legitimate.
Workers Compensation Insurance in Dallas, TX
Step 3:  Submit the workers' compensation claim.
This is also an important step to complete quickly because your insurance provider could give you valuable information about medical care, make timely payments, and begin their investigation as well.
Additionally, make sure you become familiar with the workers' compensation laws in your state. Your state's workers' compensation board will help you stay in compliance with the legal timelines in effect in your state, which will ultimately help save your company money.
Step 4:  Inform employee about return-to-work policies.
It is crucial to review work restrictions and leave procedures with the employee. Also, it is imperative you inform the employee about the possibility of transitional-duty jobs that would suit their needs during the injury recovery period.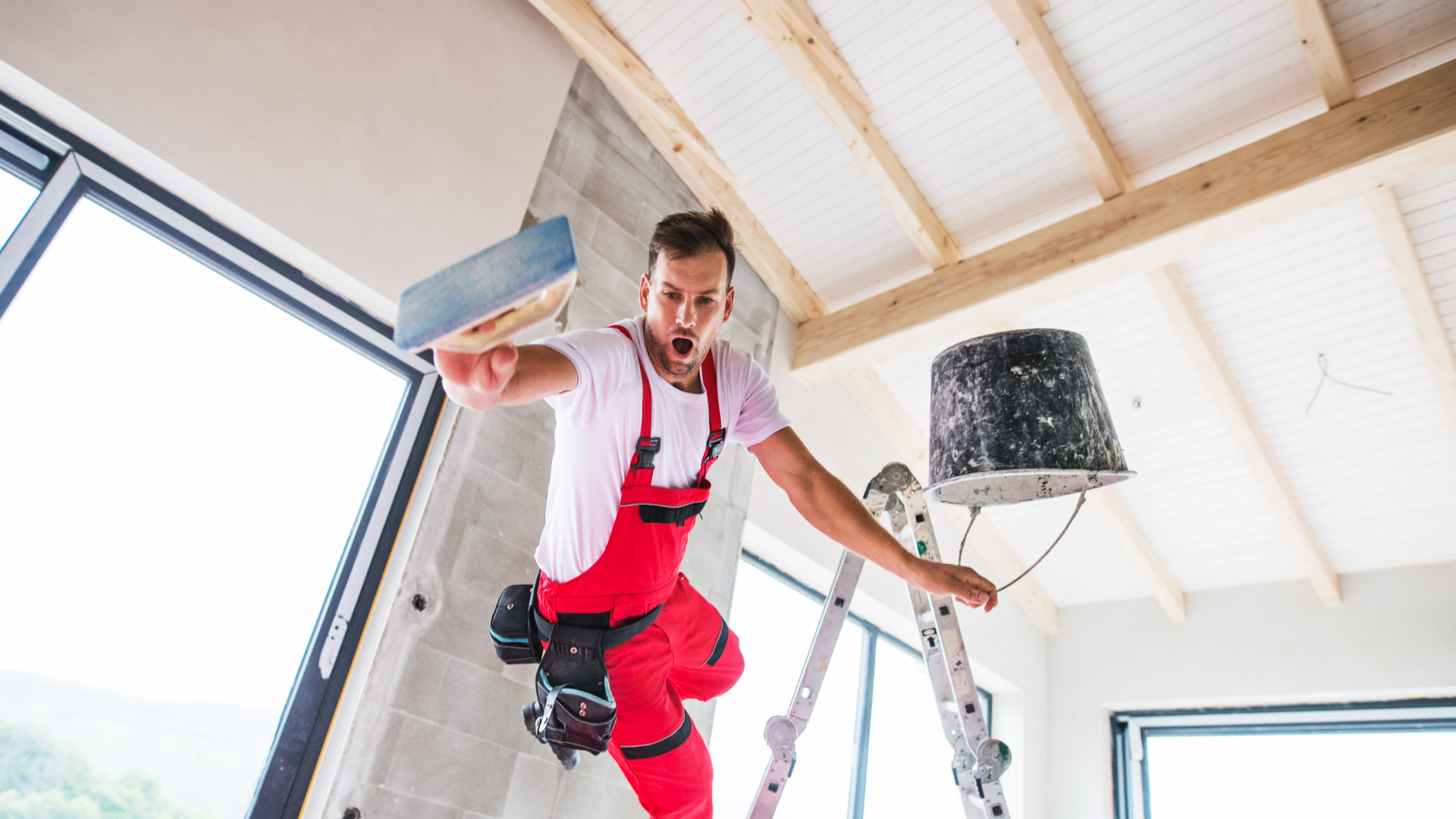 Step 5: Stay in communication with the injured employee.
From the moment a workplace injury occurs until the injured employee returns to work, employers and employees should have open communication. It is important for employers to make their employees feel appreciated and to invest in their well-being. This helps employees feel welcomed, valued, and trusted. Employees who face work-related injuries and illnesses commonly have subsequent stress and anxiety. This stress is made worse when employers stop communicating with the employee while they're unable to work.
Furthermore, lack of communication with employees can lead to increased workers' compensation claim costs. An injured employee is more likely to hire an attorney if they don't understand the workers' compensation claim process or feel there is a nonexistent relationship with their employer. Employers must form trusted relationships with their employees and create an environment with open lines of communication. It is important that employees feel supported, especially following a workplace injury. This shows employees they are valued and, at the same time, will reduce the employer's workers' compensation costs.
Following an injury, the communication begins with employers, and they should: 
Explore what happened immediately following an injury. Employers should be empathetic toward injured employees and discuss what led to the injury.

Give injured employees the information they need regarding whom to contact with questions and how they can check on their claim status.

Check in with employees to see how treatment is going and if their doctor is being supportive.

Discuss wage replacement and how it works with injured employees.

Discuss how long injured employees need to wait until they receive a benefit paycheck.

Explain that a workers' compensation adjuster will call to review the injury. It's also important to let employees know that this is a standard procedure for insurance claims.

Discuss return-to-work options so injured employees clearly understand their options when that time arrives.
At least every other week, employers should reach out to injured employees to check in on them. Key times to touch base include after surgery and scheduled treatments. It is important for employers to reassure the injured employee that they are looking forward to the employee's return.
Employers should also reiterate their readiness and availability should the employee need help. By regularly following up with the employee, employers can determine where the employee is in the recovery process.
Employers must provide any updates regarding the injured employee to the claims adjuster. This helps keep the claims adjuster in the loop of the employee's treatment.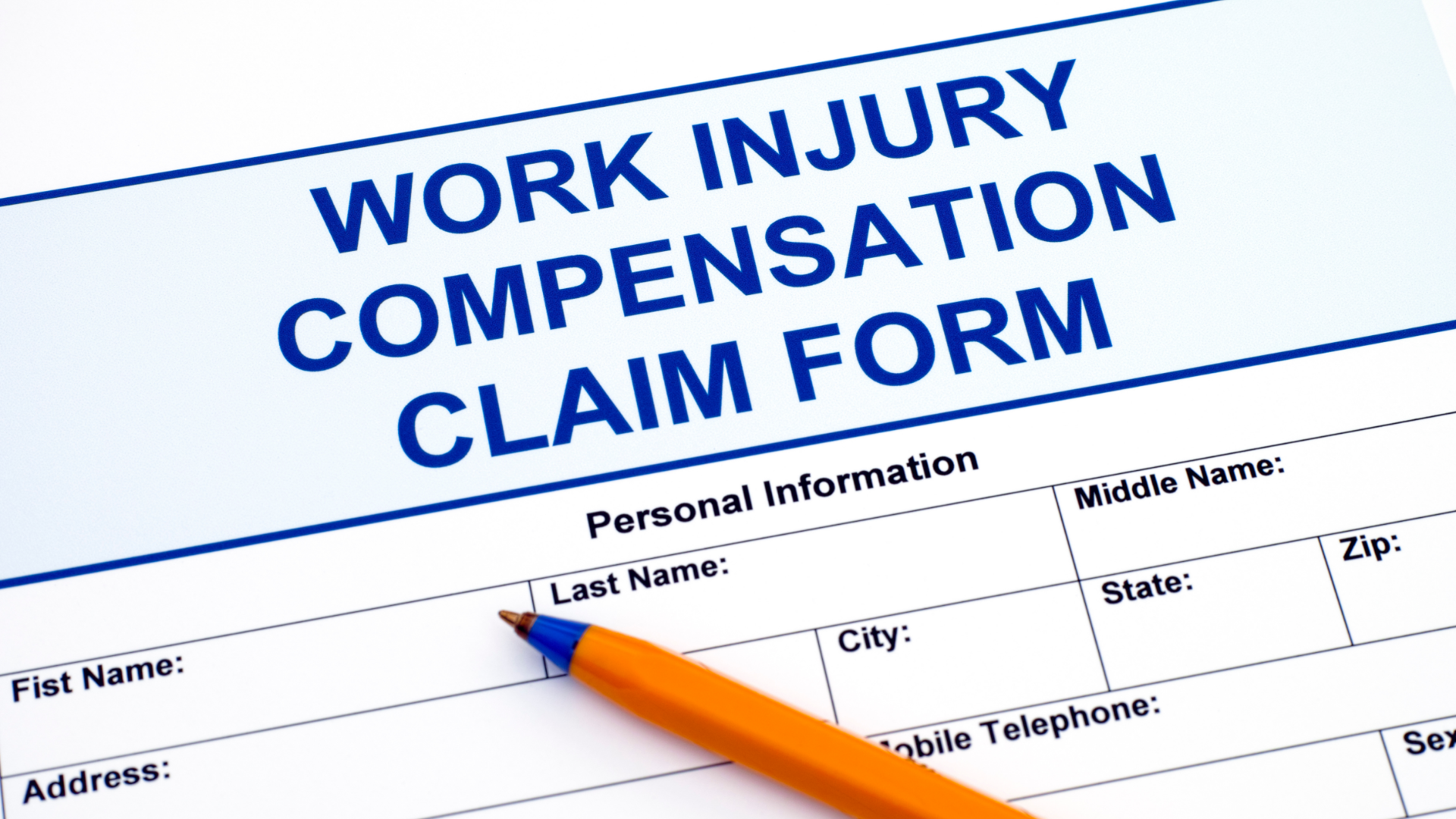 Everything You Need to Know About Workers Compensation Insurance
Step 6: Manage return-to-work assignments.
When it comes to the injured employee returning to work, it's important for employers to advise the employee if they will be able to provide light-duty work and make the necessary accommodations so the employee can return to work as soon as medically possible.
Being proactive in advising injured employees on return-to-work accommodations helps ease any of the employee's anxiety or uncertainty in returning. When employees return to work, employers should check in daily to make sure the transition is going smoothly. Employers should also ensure job tasks aren't causing the employee any pain, aggravating the injuries, or creating new injuries.
Step 7: Allow the employee to return to work restriction-free.
As injured employees return to work and continue to heal, employers can adjust the number of check-ins they have with the employee. Initially, employers should communicate frequently to ensure employees are comfortable and the work isn't creating any further issues. However, as employees settle back into their normal routine, employers can limit this to an occasional check-in, making sure injured workers are continuing to improve and are able to confidently perform their jobs.
It is important to remember that employers often overlook the simplest way to mitigate claim costs—employee communication. Happy employees are ones who feel valued, and communication is essential to gaining their trust and controlling workers' compensation costs.
During the onboarding process, all employees should be trained on the employer's workers' compensation protocol in the event they experience a work-related injury or illness. Employers should discuss how to report an injury and the urgency of the time frame of when to report an injury. By setting expectations upfront, employers can facilitate ongoing communication, which helps foster these important relationships.
Tower Street Insurance can Help You With Your Workers' Compensation Insurance Needs
When was the last time you had your insurance truly evaluated to assure there are no gaps? Our agents here at Tower Street Insurance can assess your current coverage, not just for gaps for your workers' compensation insurance, but for all of your personal and business insurance needs. Reach out to Tower Street Insurance today for all your workers' compensation needs. We have a dedicated claims specialist ready to help you and walk you through the claims process! We would love to set up a meeting to go over your coverage with you and provide you with a coverage gap analysis completely free of charge! Reach out to us today to schedule a meeting and get a quote today.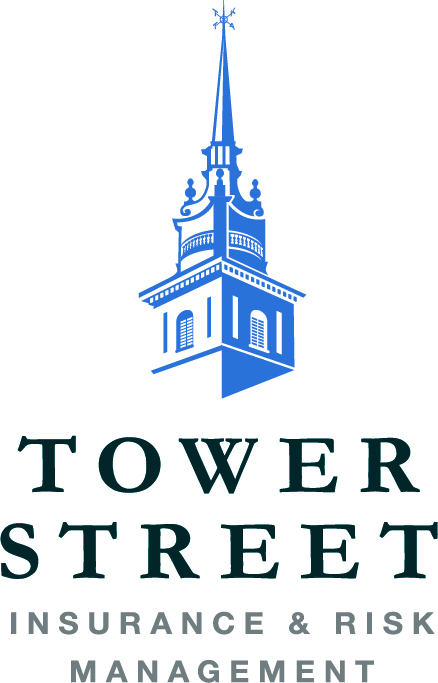 Meredith Goldsmith
Updated: 05/10/2022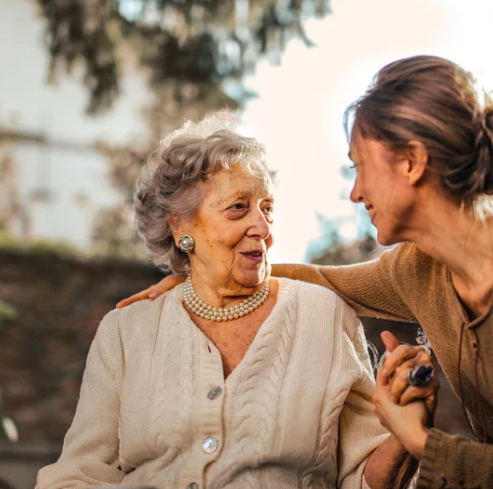 Protecting Your Home's Memories Like Mom Would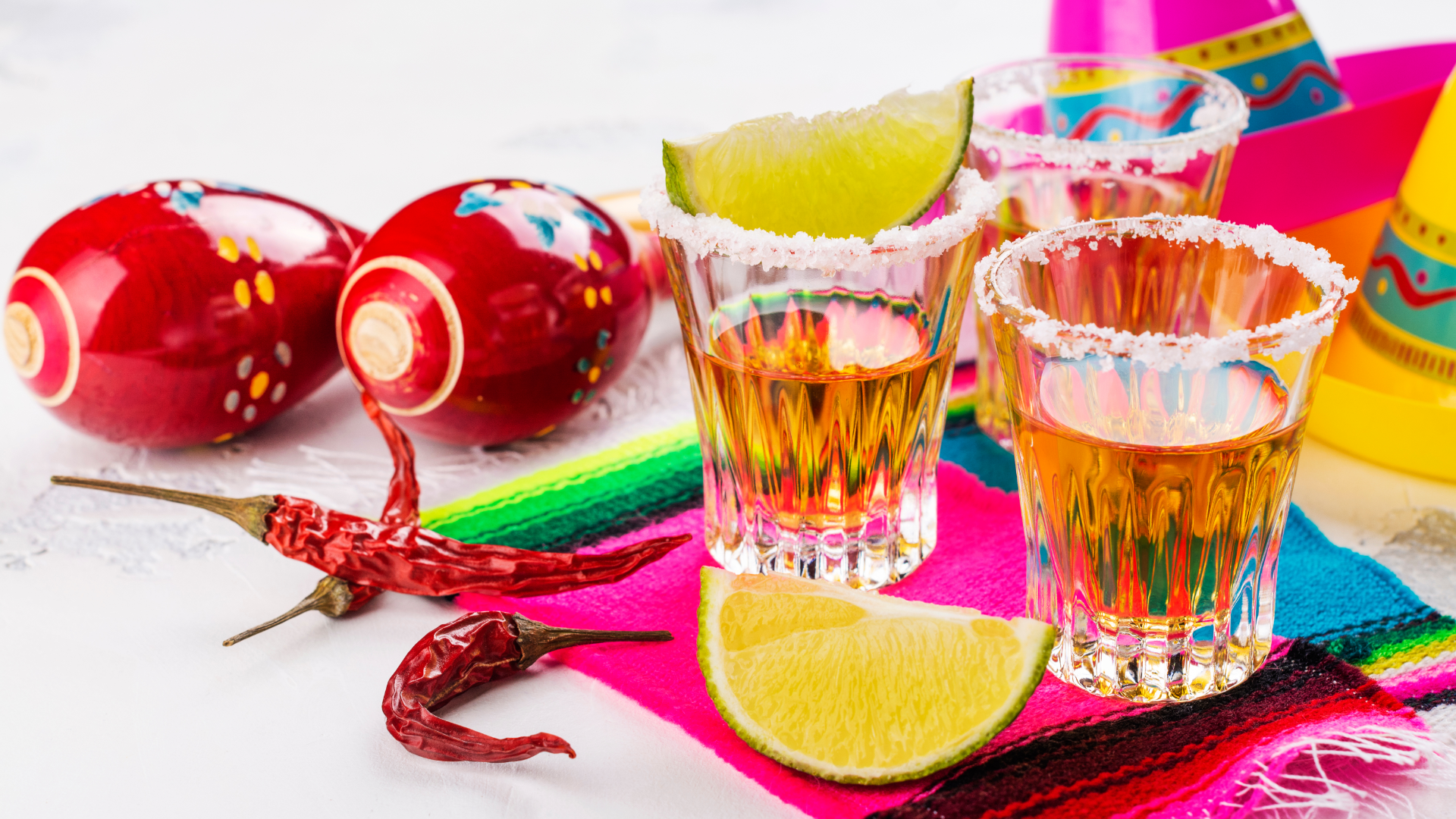 What You Need to Know About Host Liquor Liability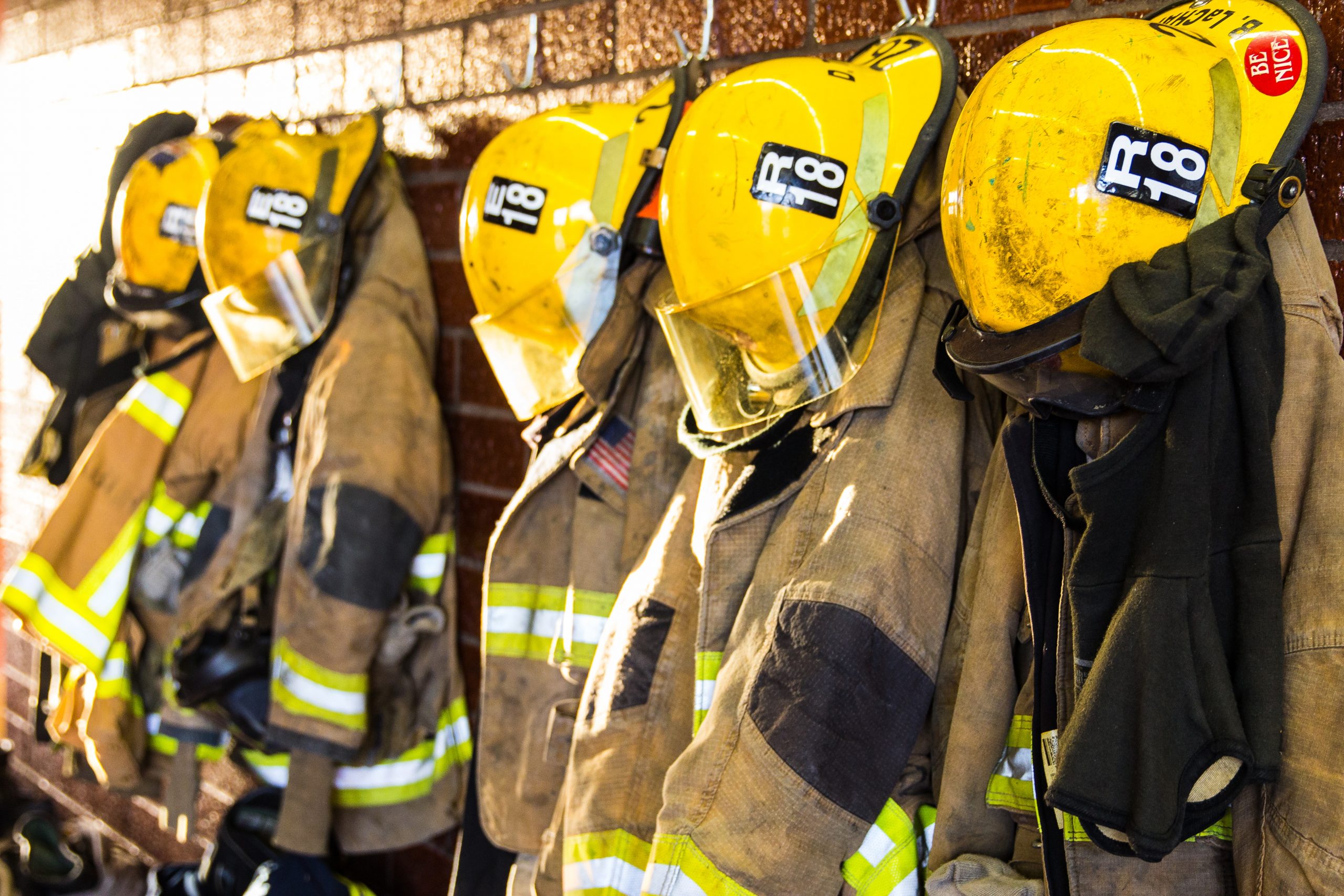 Meet the Man Who Invented Fire Insurance
Tower Street Insurance By The Numbers
Collective Years of Experience
5001 Spring Valley Rd., Ste. 120E
Dallas, TX 75244
Mailing Address:
P. O. Box 803506
Dallas, TX 75380
admin@towerstreetinsurance.com

BEST INSURANCE
PROFESSIONALS BY
D MAGAZINE
© Copyright 2021 Tower Street Insurance