Best Insurance Agents in Dallas 2023 by D Magazine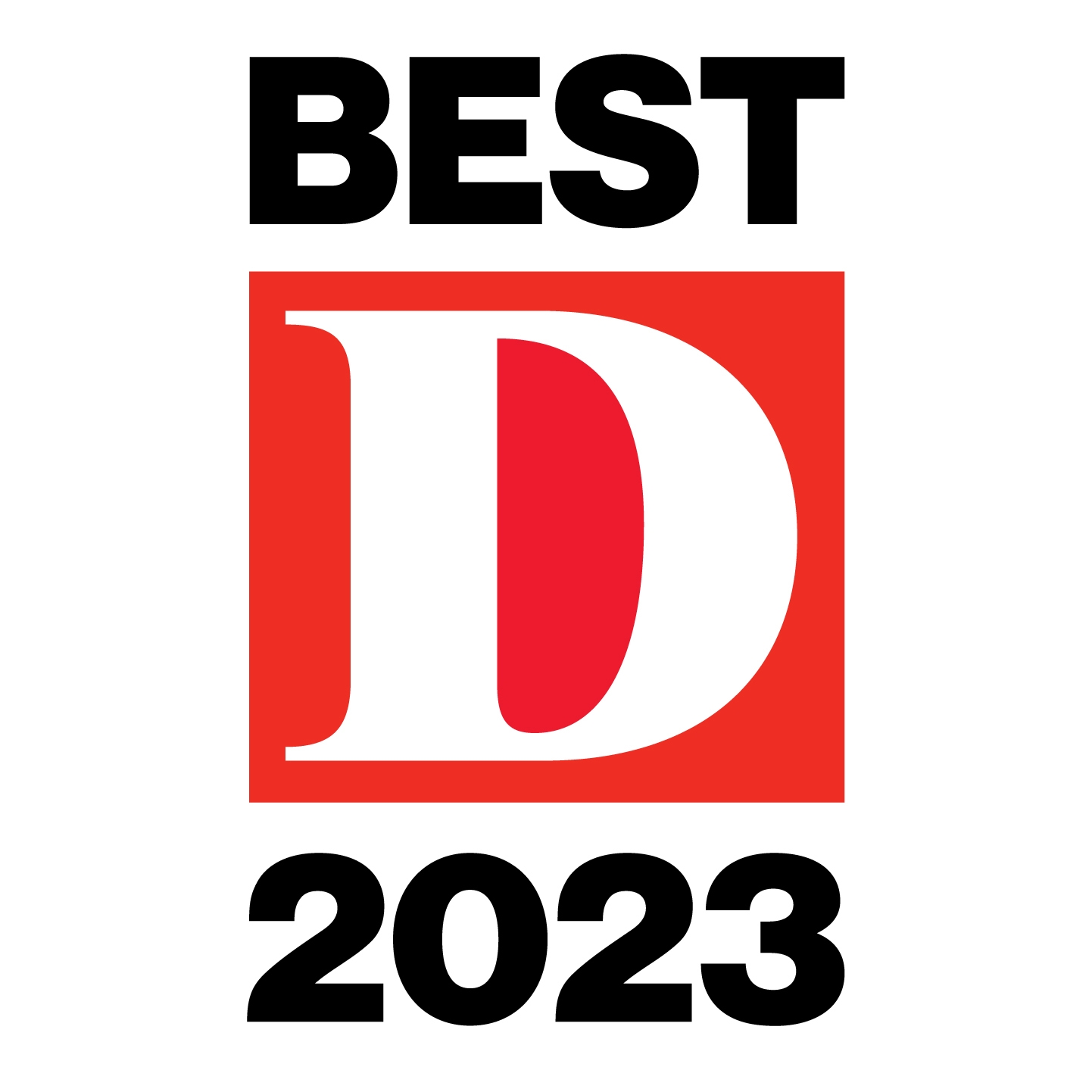 D Magazine's Pick for Dallas's Best Insurance
Tower Street Insurance & Risk Management is pleased to announce that D Magazine has recognized four of our agents as the Best Insurance Agents in Dallas for 2023. This honor is a testament to their unwavering commitment to offering the highest quality service to our clients and our consistency in doing so – as demonstrated by our previous recognitions in 2017, 2018, 2020, 2021, and 2022.
From our inception, Tower Street Insurance & Risk Management has been driven by a single, relentless mission: to safeguard the successes of businesses and families. Our operations extend beyond Dallas, offering insurance risk management solutions to companies and homeowners across the surrounding communities.
The Tower Street Advantage
Our agents Chris Peterie, Ashleigh Trent, Alan Vuckovich, and Tanya Benbow have each been bestowed with the Best Agent designation. This acknowledgment is largely credited to our firm's emphasis on education. We believe in equipping our team with the highest industry knowledge and training, including, among others, CAPI certification from Chubb Insurance Company & Wharton School of Business, CPRIA designation from PRMA & St. John's, and over 50 hours of certified continuing education training annually. Our expertise spans various coverage areas including aviation, secondary homes, high valued and classic autos, fine arts, jewelry, valuable articles, domestic employees, family offices, builder's risk, and farm ranch exposures.
In our pursuit to provide top-notch service, we have cultivated strong partnerships with some of the best insurance partners globally, such as Chubb, PURE, AIG, Nationwide Private Client, Berkley One, Safeco, Travelers, and Vault. This access allows us to design the most personalized coverage for our clients and ensure preferential treatment during claims.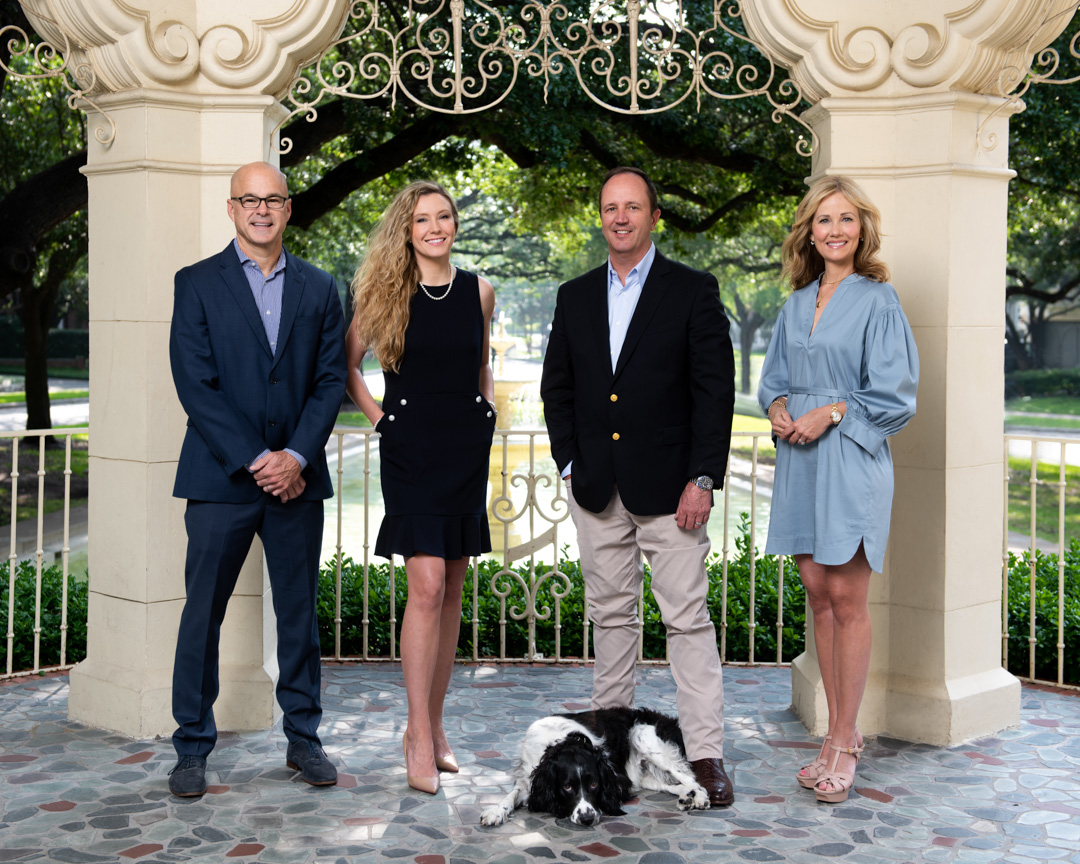 Beyond Local, Across the Globe
Our reach extends beyond the local confines. Tower Street Insurance & Risk Management is licensed in all 50 states and maintains 160 locations globally, ensuring that our clients receive the best service wherever they may be. In contrast, many local and direct insurance agents are only licensed in one state or location, limiting their ability to cater to the complex needs of successful families.
Setting us further apart from our competitors is our in-house claims advocate, armed with over 20 years of experience in the carrier business. She ensures our clients have the smoothest possible claims experience. Beyond just insurance, we also provide loss control solutions to all our clients, a service typically offered only to larger business clients by our competitors.
Recognition as Dallas's Best Personal Insurance Agents in 2023 by D Magazine is an honor that exemplifies the comprehensive asset-protection services offered by Tower Street Insurance & Risk Management. We extend our sincere gratitude to D Magazine for their acknowledgment. As we celebrate this recognition, our focus remains firmly on serving our clients' needs and earning our Best Agent designation each day.
Tower Street Insurance Connects You with the Best Insurance Program for Your Specific Needs 
As your company grows and your product becomes more widely available, the risk of a product recall or other significant incident also increases. Product recall insurance can provide financial protection against the costs associated with a product recall. By purchasing product recall insurance, you can protect your business and your finances in the event of a product recall. Our agents here at Tower Street Insurance can assess your current coverage for all of your loss control, personal insurance, and business insurance needs.
We would love to set up a meeting to go over your coverage with you and provide you with a coverage gap analysis completely free of charge! Reach out to us today to schedule a meeting and get a quote today.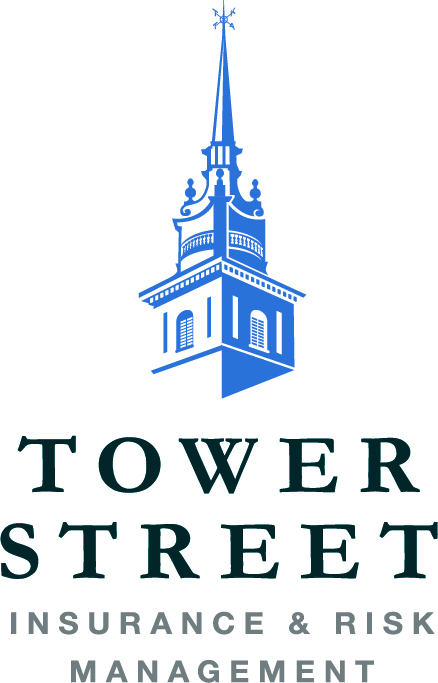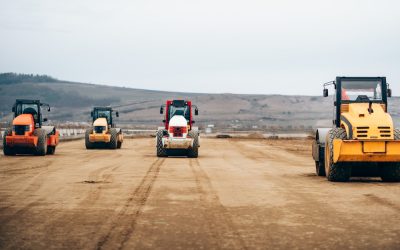 Managing Construction Risks Through...
read more
Tower Street Insurance By The Numbers
Collective Years of Experience
5001 Spring Valley Rd., Ste. 120E
Dallas, TX 75244
Mailing Address:
P. O. Box 803506
Dallas, TX 75380
admin@towerstreetinsurance.com

BEST INSURANCE
PROFESSIONALS BY
D MAGAZINE
© Copyright 2021 Tower Street Insurance