Countering the 89% Ransomware Growth with Insurance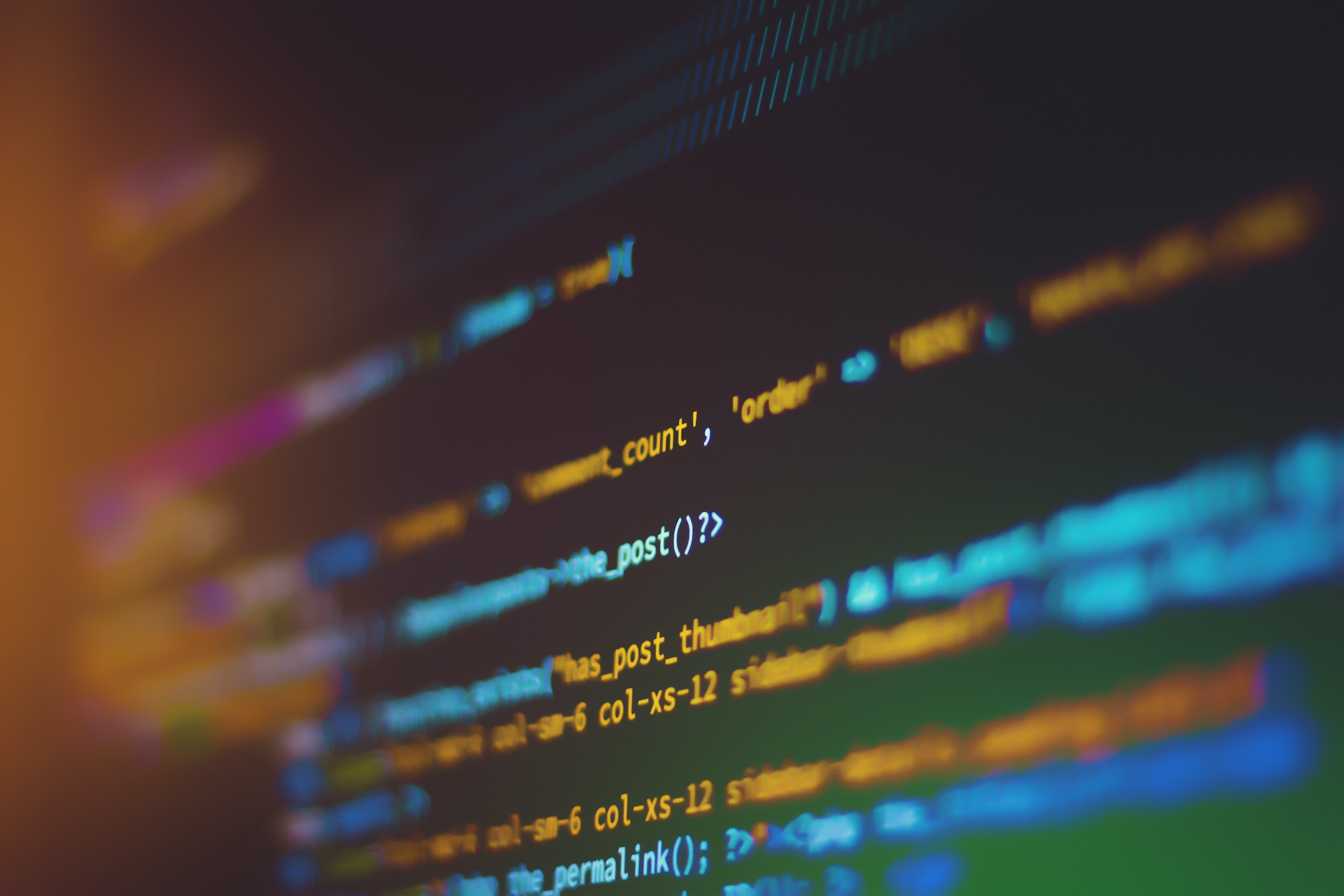 The Growing Threat of Cyber Attacks in the Digital Age
In today's interconnected world, cyber threats, especially ransomware attacks, have become a significant cause for concern. As cybercriminals employ advanced techniques, businesses, municipalities, and individuals find themselves vulnerable to these digital predators. In response, the insurance industry has stepped up, offering protection and strategies for swift recovery post-attacks.
Prioritizing Cybersecurity as the First Line of Defense: Implementing cybersecurity measures is essential to effectively combat potential cyber threats.
Insurance as a Safety Measure: While prevention is paramount, having insurance coverage ensures minimized financial impact in the event of a breach.
Real-Life Implications: A Case Study on Lake City



Lake City, Florida, showcases the challenges many entities face in today's digital landscape. On June 24th, ransomware paralyzed the city's computer systems for two weeks. Faced with the dilemma of losing invaluable data or paying a hefty ransom, Lake City turned to Beazley, their cyber insurer and underwriter at Lloyd's of London. Thanks to Beazley's intervention, the city restored its data by paying just a $10,000 deductible, significantly less than the 42 bitcoin ransom, then valued at $460,000.
Back Up Data: Regularly back up all critical data to reduce dependency on potentially compromised systems.
Stay Informed about Threat Intelligence: Being updated on ransomware tactics can aid in implementing preventive measures.
The Expanding Threat Landscape
Ransomware attacks are indiscriminate, targeting entities ranging from large corporations to schools, police departments, and local governments. A recent example is the coordinated attack on 22 Texas municipalities, with attackers demanding millions in ransom. In such dire situations, insurance emerges as a crucial safeguard, ensuring entities can recover without facing crippling financial repercussions.
Employee Training: Regularly train employees on cybersecurity best practices and update them on the latest threats.
Network Segmentation: Segment the network to ensure a breach in one area doesn't compromise the entire system.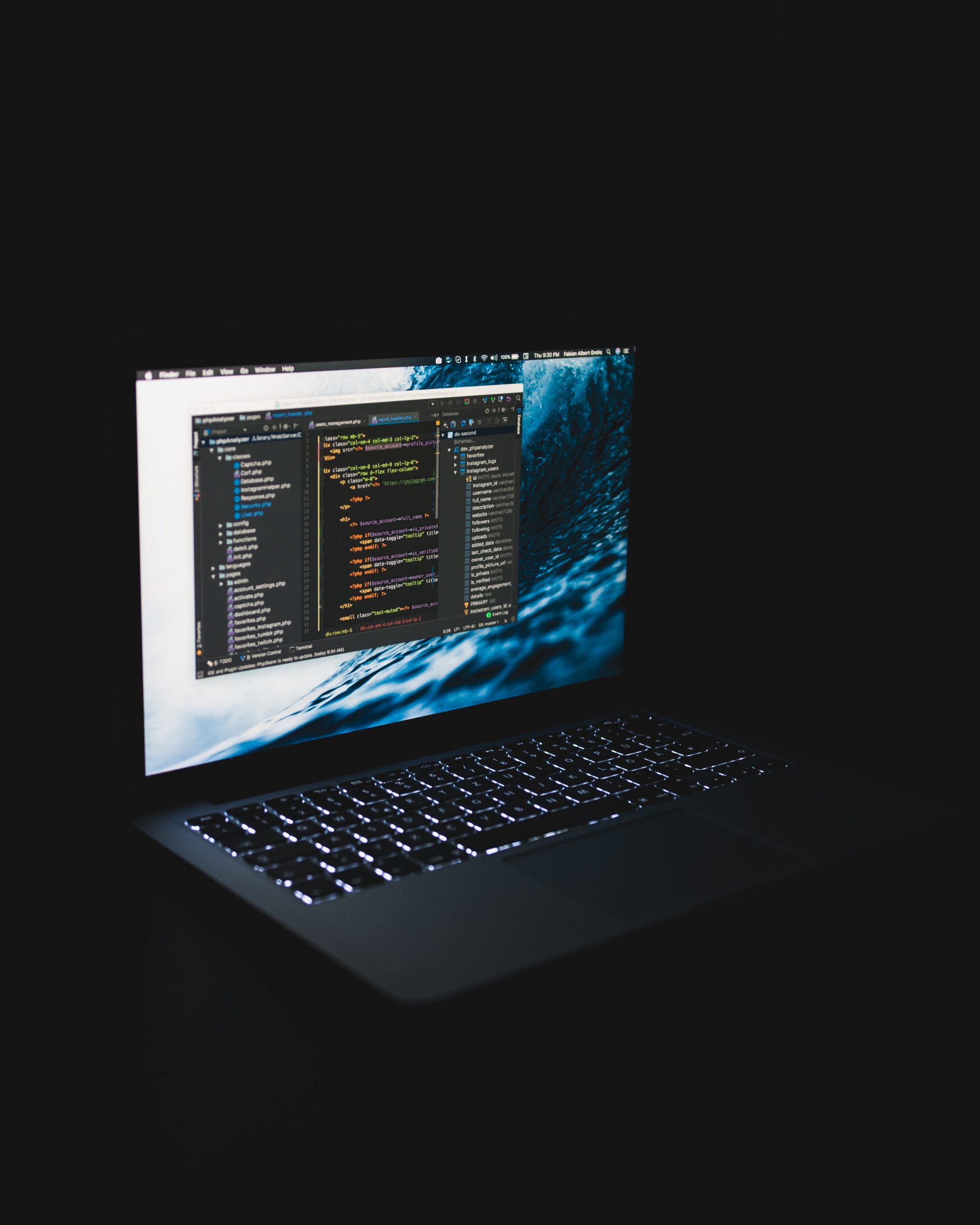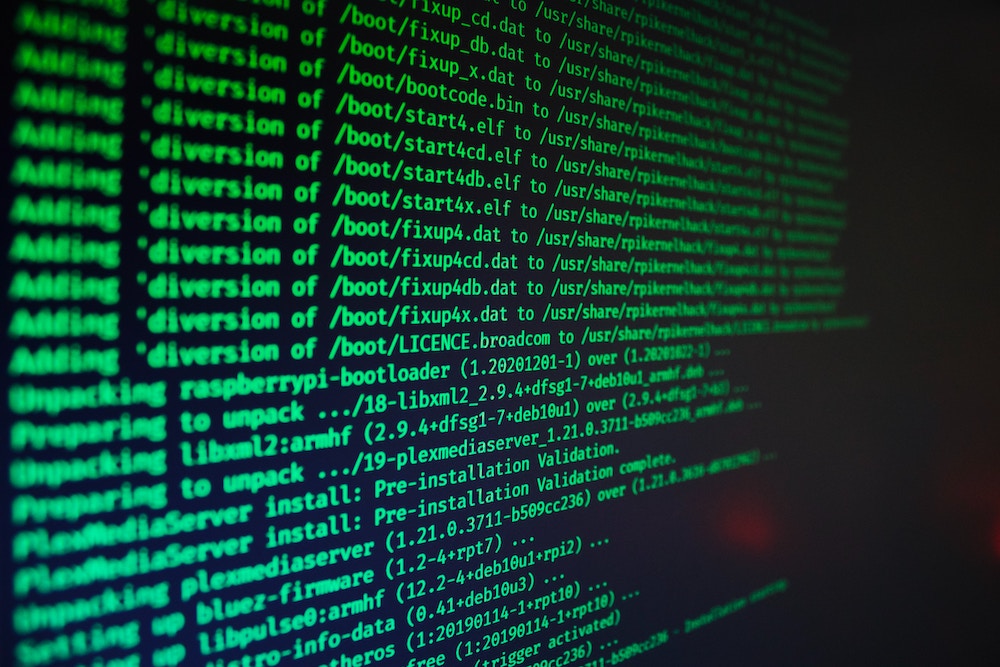 Insurance: An Unsung Hero in Cyber Defense
While ransomware attacks intensify, the narrative isn't solely about the threats. It's about resilience, adaptability, and the proactive role of the insurance industry. As ransom demands soar, insurance providers are enhancing their offerings, ensuring businesses are shielded from the operational aftermath of such attacks.
Keep Insurance Policies Up to Date: Regularly review policies to ensure they align with the evolving threat landscape.
Collaborate with Insurance Providers: Engage with insurers to understand best practices and preventive measures they recommend.
The Path Ahead: Preparing for Future Threats
As cyber threats evolve and intensify, the insurance industry remains steadfast in its commitment to innovation and comprehensive protection. The focus isn't solely on post-attack recovery but also on proactive measures like risk assessments, system fortifications, and employee training, ensuring businesses are primed to tackle any cyber challenge.
Implement Multi-Factor Authentication: Add an extra layer of security, making unauthorized access by cybercriminals more challenging.
Stay Informed: Attend cybersecurity seminars and workshops to stay abreast of the latest threats and solutions.
In an era marked by escalating ransomware threats, the insurance sector stands as a beacon of hope and resilience for global businesses. By offering robust protection plans and ensuring rapid recovery mechanisms, insurers empower businesses to confidently navigate the digital future.
Tower Street Insurance Connects You with the Best Insurance Program for Your Specific Needs 
As your company grows and your product becomes more widely available, the risk of a product recall or other significant incident also increases. Product recall insurance can provide financial protection against the costs associated with a product recall. By purchasing product recall insurance, you can protect your business and your finances in the event of a product recall. Our agents here at Tower Street Insurance can assess your current coverage for all of your loss control, personal insurance, and business insurance needs.
We would love to set up a meeting to go over your coverage with you and provide you with a coverage gap analysis completely free of charge! Reach out to us today to schedule a meeting and get a quote today.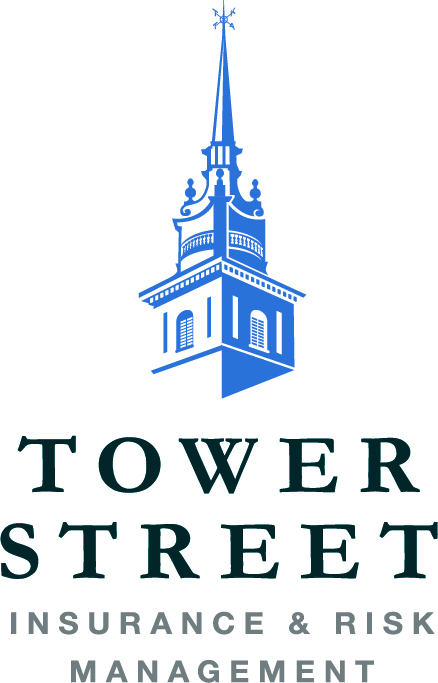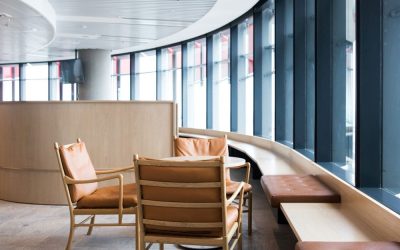 Maximizing Business Opportunities: Unlocking the...
read more
Tower Street Insurance By The Numbers
Collective Years of Experience
5001 Spring Valley Rd., Ste. 120E
Dallas, TX 75244
Mailing Address:
P. O. Box 803506
Dallas, TX 75380
admin@towerstreetinsurance.com

BEST INSURANCE
PROFESSIONALS BY
D MAGAZINE
© Copyright 2021 Tower Street Insurance