Empowering Students: Our Role at the Frisco ISD Business Symposium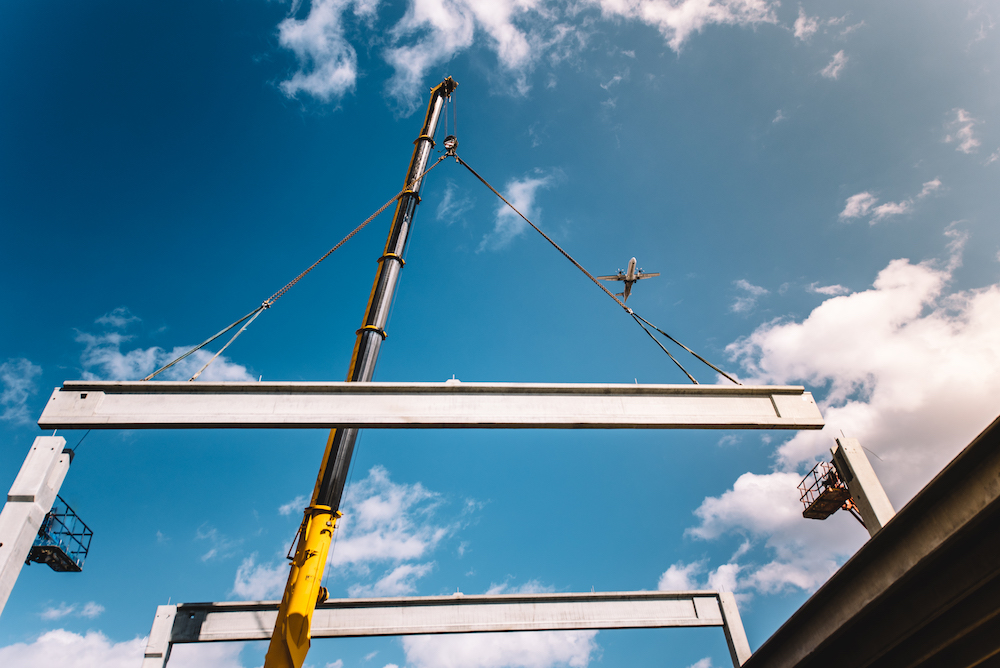 A Brief Overview of the Annual Frisco ISD Business Symposium
The Frisco ISD Business Symposium annually unites community volunteers with the goal of mentoring and guiding Frisco ISD juniors and seniors, especially those in the ISM program. This event transcends a mere symposium, offering transformative experiences that prime students for their forthcoming endeavors.
Making an Impact on the Community:
Building Stronger Community Bonds: Active professional participation nurtures unity and a shared community purpose.
Contributing to Economic Growth: Steering students towards fruitful careers ensures a workforce primed for local economic growth.
The Involvement of the Loss Control Team
Our esteemed Loss Control team recently participated in this pivotal event. Through mock interviews, resume evaluations, and networking skill-building sessions, our team played an instrumental role in shaping the career trajectories of many students.
Making a Difference in the Community:
Developing Future Leaders: Through dedicated mentorship, we're cultivating the next generation of community leaders.
Supporting Local Talent: Encouraging students to pursue local opportunities fosters a self-reliant community.
The symposium is merely the beginning. Post-event, students embark on a journey, interviewing community professionals in their chosen career fields. This culminates in mentor selection, granting students invaluable real-world insights.
Creating Bridges: Linking students with seasoned professionals fosters community continuity and mutual growth.
Embracing Diverse Perspectives: Interactions with a diverse array of professionals enrich the community's cultural tapestry.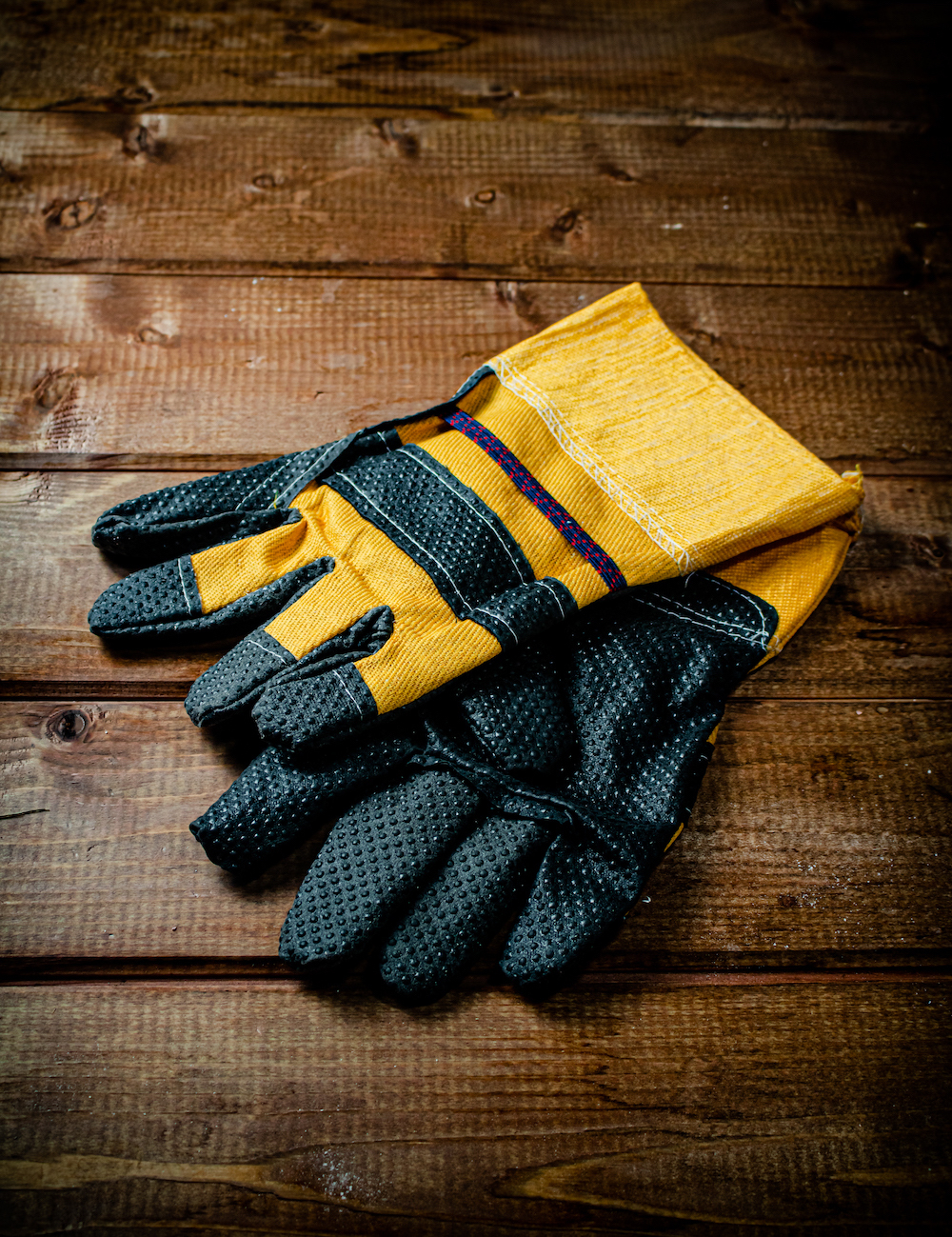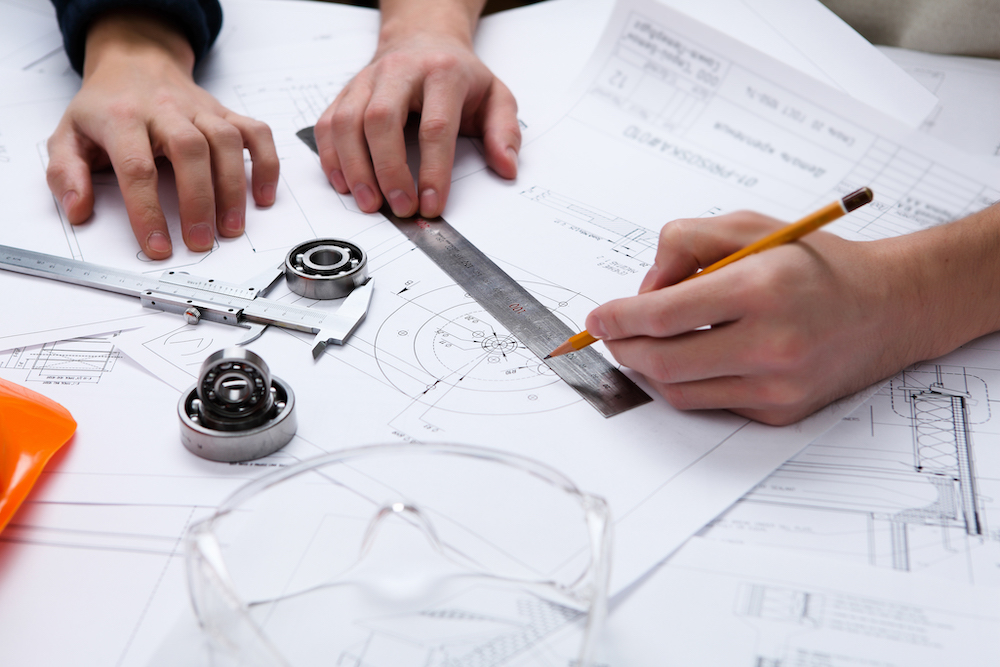 The Long-lasting Impact of the Symposium
The Frisco ISD Business Symposium's influence extends far beyond a single day. With guidance from professionals, including our Loss Control team, students are equipped to tackle challenges in college, career, and life.
Long-term Community Development: Today's investment in students promises a brighter community future.
Mutual Success: Students' successes resonate within the community, fostering a culture of achievement and pride.
Looking to the Future: Frisco ISD Students' Potential
Events like the Business Symposium, coupled with professional involvement, brighten the outlook for Frisco ISD students. Equipped with knowledge, hands-on experience, and robust support systems, they stand ready to contribute significantly to their chosen fields.
Engagement: Sustained collaboration with educational institutions ensures a lasting positive community impact.
Expanding Opportunities: Supporting student aspirations unlocks new community possibilities and innovations.
Tower Street Insurance Connects You with the Best Insurance Program for Your Specific Needs 
As your company grows and your product becomes more widely available, the risk of a product recall or other significant incident also increases. Product recall insurance can provide financial protection against the costs associated with a product recall. By purchasing product recall insurance, you can protect your business and your finances in the event of a product recall. Our agents here at Tower Street Insurance can assess your current coverage for all of your loss control, personal insurance, and business insurance needs.
We would love to set up a meeting to go over your coverage with you and provide you with a coverage gap analysis completely free of charge! Reach out to us today to schedule a meeting and get a quote today.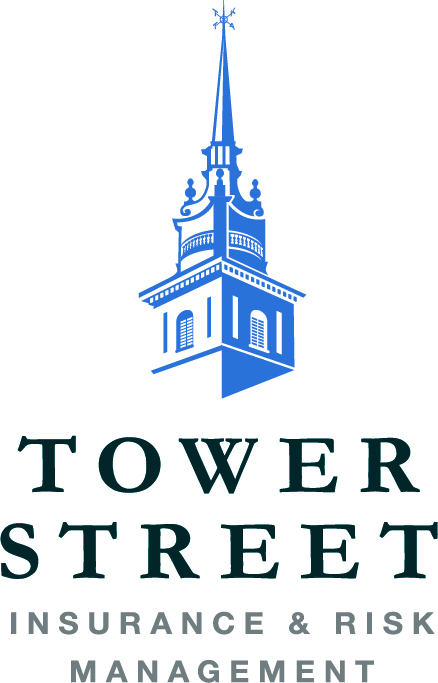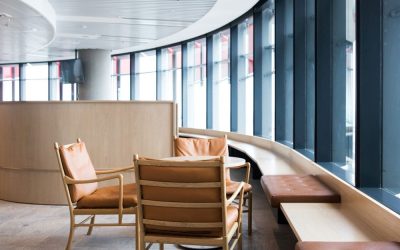 Maximizing Business Opportunities: Unlocking the...
read more
Tower Street Insurance By The Numbers
Collective Years of Experience
5001 Spring Valley Rd., Ste. 120E
Dallas, TX 75244
Mailing Address:
P. O. Box 803506
Dallas, TX 75380
admin@towerstreetinsurance.com

BEST INSURANCE
PROFESSIONALS BY
D MAGAZINE
© Copyright 2021 Tower Street Insurance