HOLIDAY SAFETY TIPS: STAYING PROTECTED WITH TOWER STREET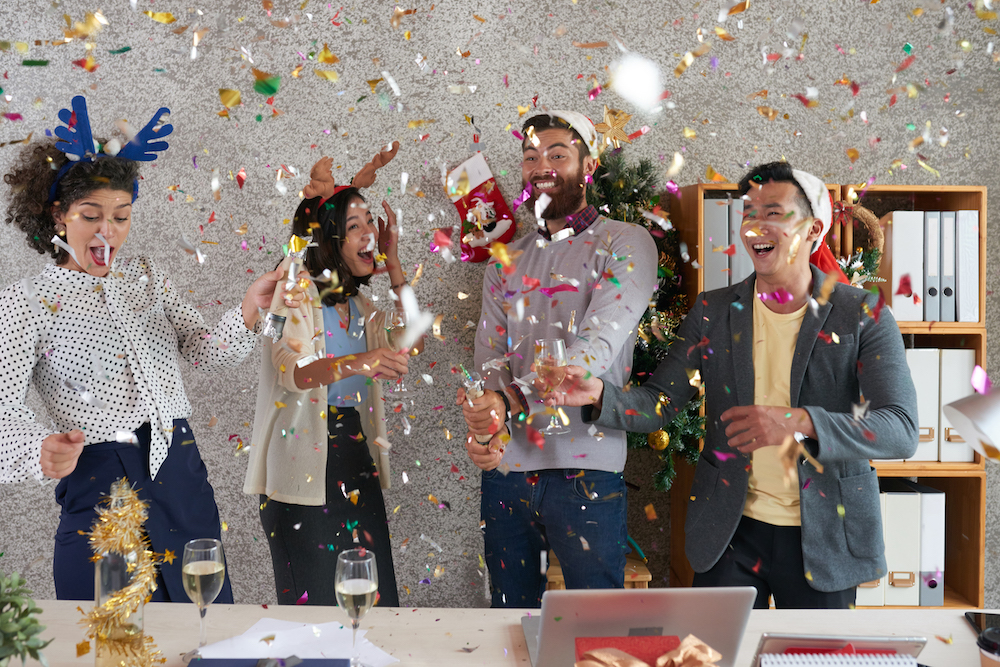 Securing Festive Gatherings: Protecting Your Interests
As the holiday season approaches, the excitement and festivities are accompanied by unique risks and challenges. Whether you're a family hosting an intimate gathering or a business arranging a corporate event, safeguarding your interests is a top priority. At Tower Street Insurance, we provide valuable holiday safety tips to protect your family and business, ensuring you can enjoy the season with confidence.
Holiday gatherings are a cherished tradition, but they come with their fair share of liabilities. If you're hosting an event, take the following precautions:
Valet Services: When enlisting valet services, ensure that they hold a valet certificate of insurance or garage keepers coverage. This coverage is vital in protecting you and your guests in case of accidents, theft, or vehicle damage while under the care of the valet service.
Bartenders: If your event involves alcohol service, bartenders should have a certificate of insurance from their employer or carry personal liability coverage. This safeguard ensures that you are shielded from liability in the event of accidents or injuries resulting from alcohol consumption.
Venue Insurance: When renting a venue, it's crucial to request proof of insurance or an indemnification agreement. This step guarantees that you won't be held accountable for accidents or damages that might occur on the property during your event.
Prioritizing Holiday Travel Safety



Holiday travel, whether for leisure or business, is an integral part of the season. Prioritize safety with the following considerations:
Travel Insurance: Families embarking on trips and businesses sending employees on work-related journeys should consider purchasing travel insurance. This coverage offers protection against unexpected cancellations, delays, and emergencies during your travels, mitigating potential financial losses and stress.
Auto Insurance: If you're hitting the road for a holiday excursion, ensure your vehicle is in prime condition. Review your auto insurance coverage to guarantee it's up-to-date and provides sufficient protection.
Home Security: When families are away, securing your home is essential. Implement timers for lights, reinforce doors and windows, and inform a trusted neighbor or friend about your absence. These measures not only deter potential break-ins but also provide peace of mind.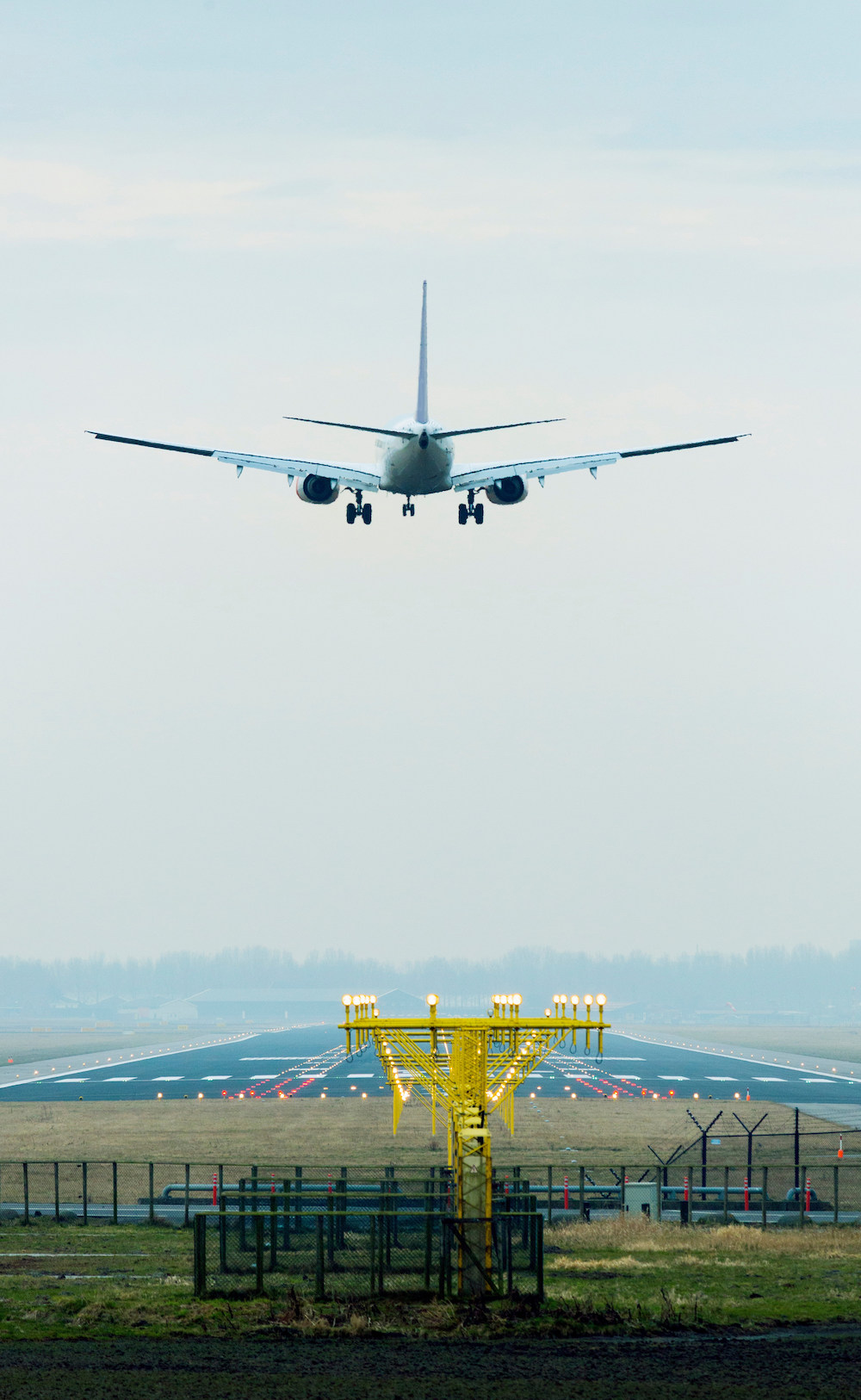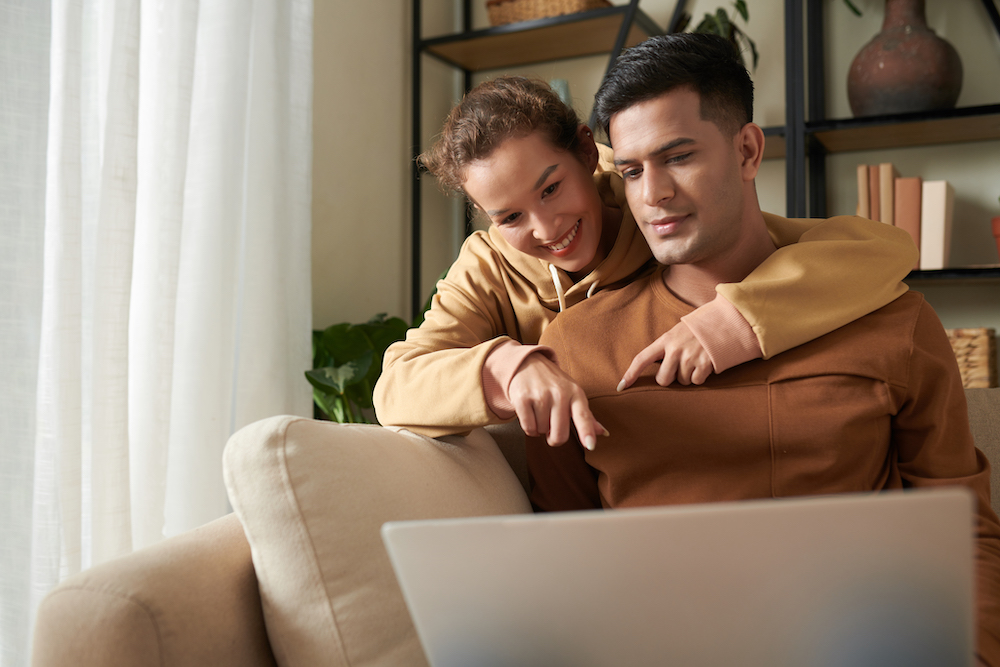 Navigating Online Shopping and Cyber Risks
The convenience of online shopping is an integral aspect of the modern holiday experience. However, it exposes both individuals and businesses to cyber risks:
Cyber Insurance: To safeguard against cyberattacks, data breaches, and identity theft, consider investing in cyber insurance. This coverage proves invaluable when recovering from digital threats and minimizing the potential financial burden.
Secure Transactions: Always shop from reputable websites and use secure payment methods. Exercise caution when dealing with phishing emails and suspicious links, particularly when conducting online transactions for business purposes.
Embracing Festive Fire Safety
Decorations, candles, and Christmas trees add warmth to the holiday season but also pose fire hazards:
Fire Insurance: Ensure that your home or business has comprehensive fire insurance coverage. This safeguards your property and possessions in the event of a fire, offering peace of mind during the holiday season.
Safe Decorations: Use flame-resistant decorations and position candles and holiday lights away from flammable materials. Always remember to turn off lights and extinguish candles when leaving a room or retiring to bed to minimize fire risks.
Preparing for Winter Weather Challenges
Winter weather can introduce unforeseen challenges, including snow, ice, and power outages:
Weather-Related Coverage: Review your homeowners or business property insurance to confirm coverage for winter weather-related damages, such as those caused by ice, snow, or burst pipes.
Emergency Preparedness: Both families and businesses should be prepared for power outages by having emergency supplies, generators, and communication plans in place.
Tower Street Insurance Connects You with the Best Insurance Program for Your Specific Needs
The holiday season is all about celebration, but it's crucial to stay vigilant regarding potential risks. Ensuring the safety of your family and business during this unique time is of utmost importance. By adhering to these holiday safety guidelines and seeking guidance from Tower Street Insurance, you can fully enjoy the festivities with the confidence that you are well-prepared to address any unforeseen challenges that may arise. Keep in mind that protecting your loved ones and your business is a considerate gift for both yourself and your family this holiday season.
As your company grows and your product becomes more widely available, the risk of a product recall or other significant incident also increases. Product recall insurance can provide financial protection against the costs associated with a product recall. By purchasing product recall insurance, you can protect your business and your finances in the event of a product recall. Our agents here at Tower Street Insurance can assess your current coverage for all of your loss control, personal insurance, and business insurance needs.
We would love to set up a meeting to go over your coverage with you and provide you with a coverage gap analysis completely free of charge! Reach out to us today to schedule a meeting and get a quote today.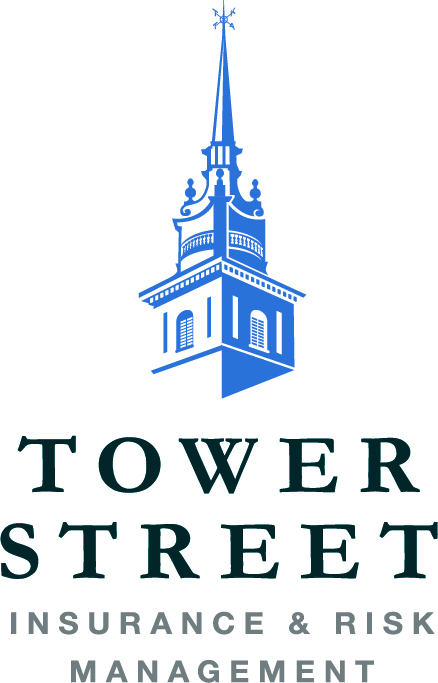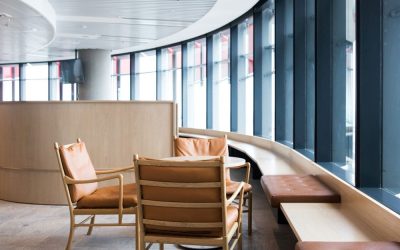 Maximizing Business Opportunities: Unlocking the...
read more
Tower Street Insurance By The Numbers
Collective Years of Experience
5001 Spring Valley Rd., Ste. 120E
Dallas, TX 75244
Mailing Address:
P. O. Box 803506
Dallas, TX 75380
admin@towerstreetinsurance.com

BEST INSURANCE
PROFESSIONALS BY
D MAGAZINE
© Copyright 2021 Tower Street Insurance