How to Protect Yourself While Spending the Day on the Green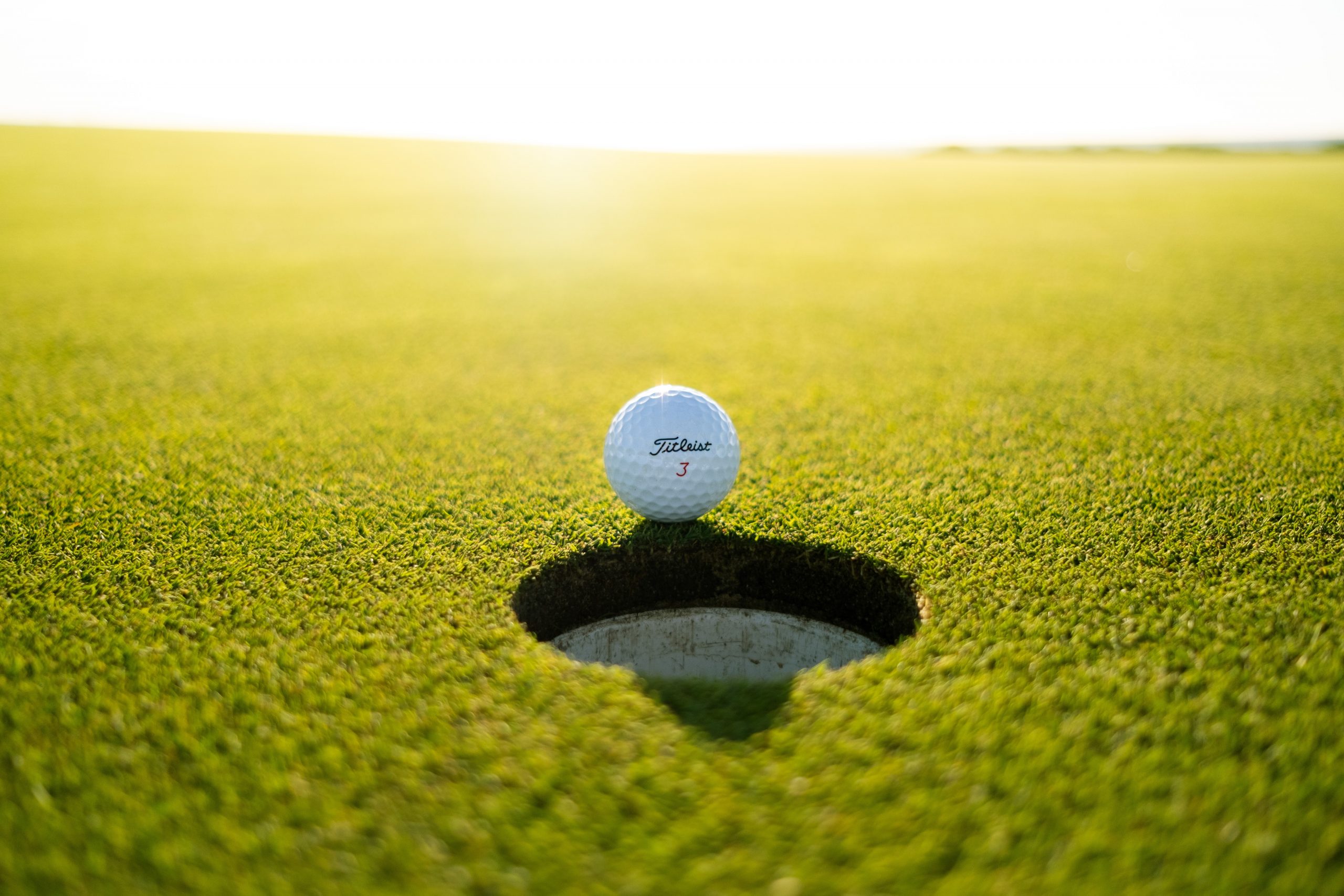 Golf Insurance
The Masters is in full swing here in 2022! At the start of day two, Sungjae Im of South Korea is currently in the lead, with several other just one or two strokes behind. There's nothing that makes you want to get out there and try your hand at a full 18 more than watching the Masters. So whether you're gearing up to head out to your favorite course or planning a trip to visit a new one, it's important to make sure that you're covered with the appropriate golf and golf cart insurance as you chase that perfect shot.
Why You Need Golf Insurance
We want to make sure our golfer clients have the best insurance coverage every time they grab their equipment and head for the course. It does not matter if you are playing Northwood in Dallas, TX, or traveling to St. Andrews in Scotland, any golf outing can become dangerous in seconds. Tower Street Insurance has what you need to protect you from getting stuck in a bunker.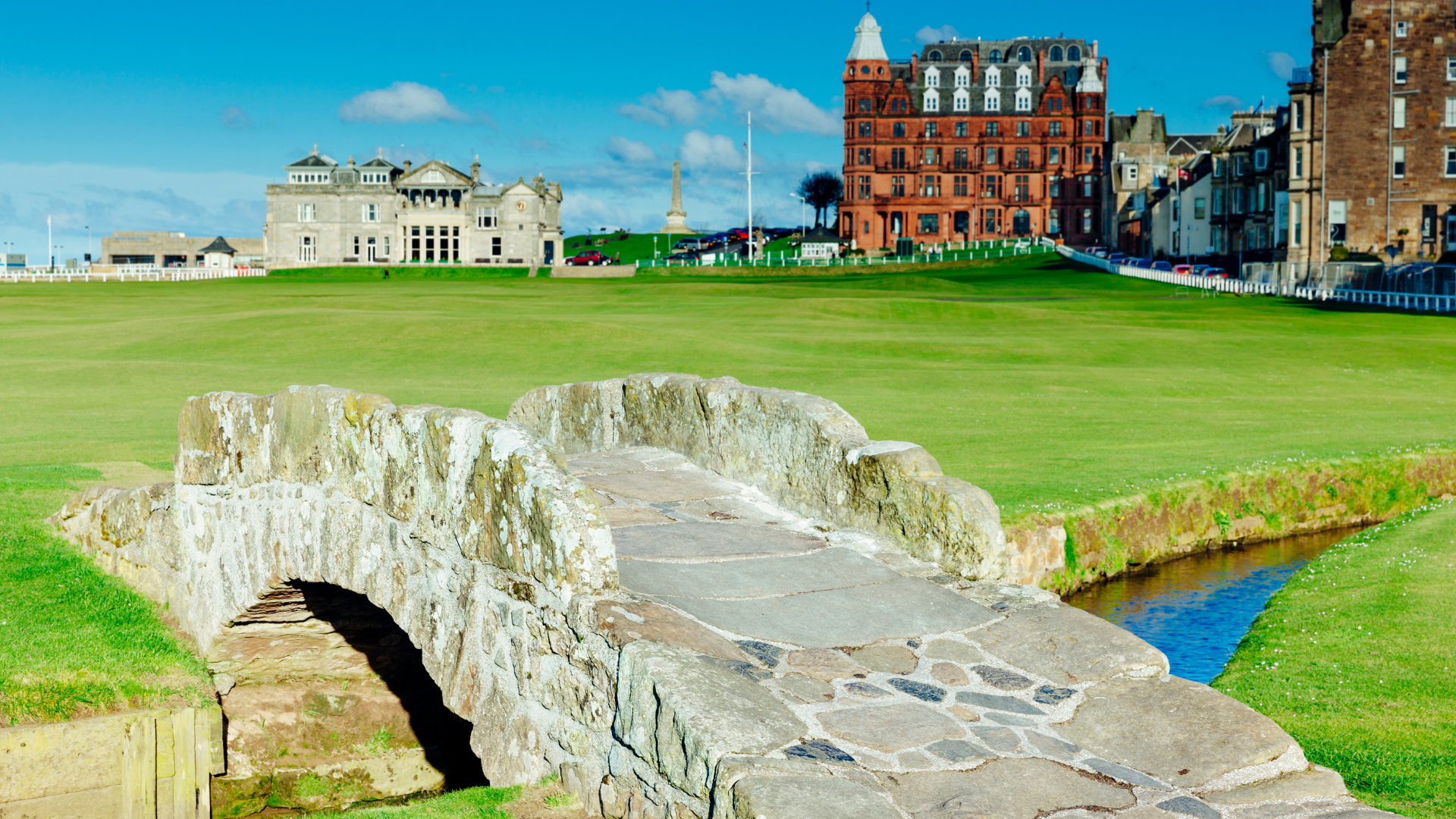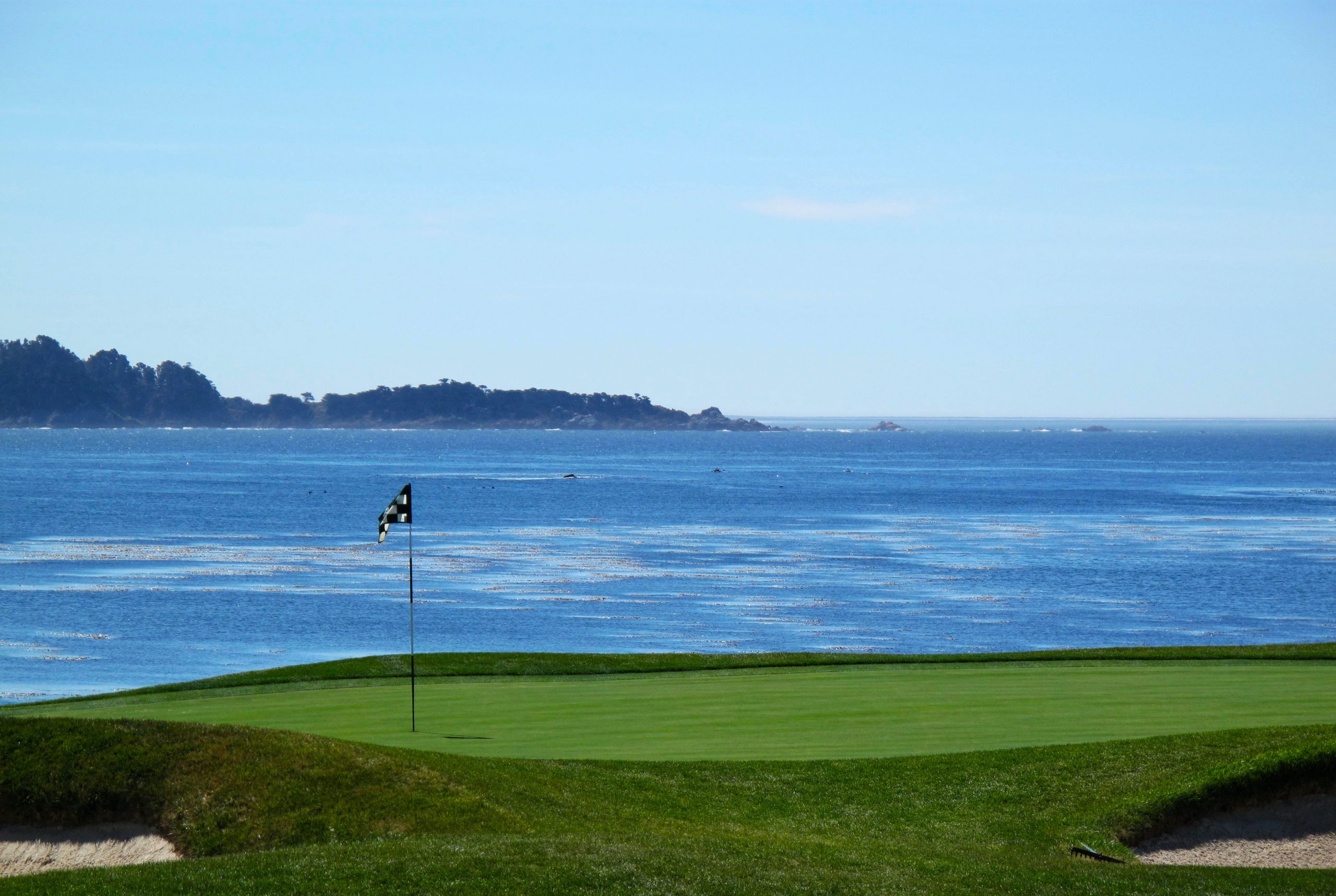 Protect Your Equipment
Did you know that the revenue of golf-related equipment grew 43% across the US in 2021? A full set of clubs, a couple of extra irons, a new driver, plus gear, clothing, and shoes, not to mention the greens and golf cart fees. It can all add up, and you want your assets protected from loss, including theft and fire, even while traveling. Having a standard homeowners insurance policy can protect the equipment from theft subject to your deductible, but for quality protection, you may want to talk to your agent about scheduling those items for coverage against all perils without a deductible.
Liability
You may be a master golfer, but with one gust of unexpected wind, that perfect game can quickly go sour. That little white ball can cause quite the damage to nearby homes, parked cars, or even an innocent bystander. Accidents can happen, and you want to make sure you are protected from a possible liability claim. Talking to your agent about an excess liability policy (AKA umbrella) is the best way to protect your assets from a possible lawsuit.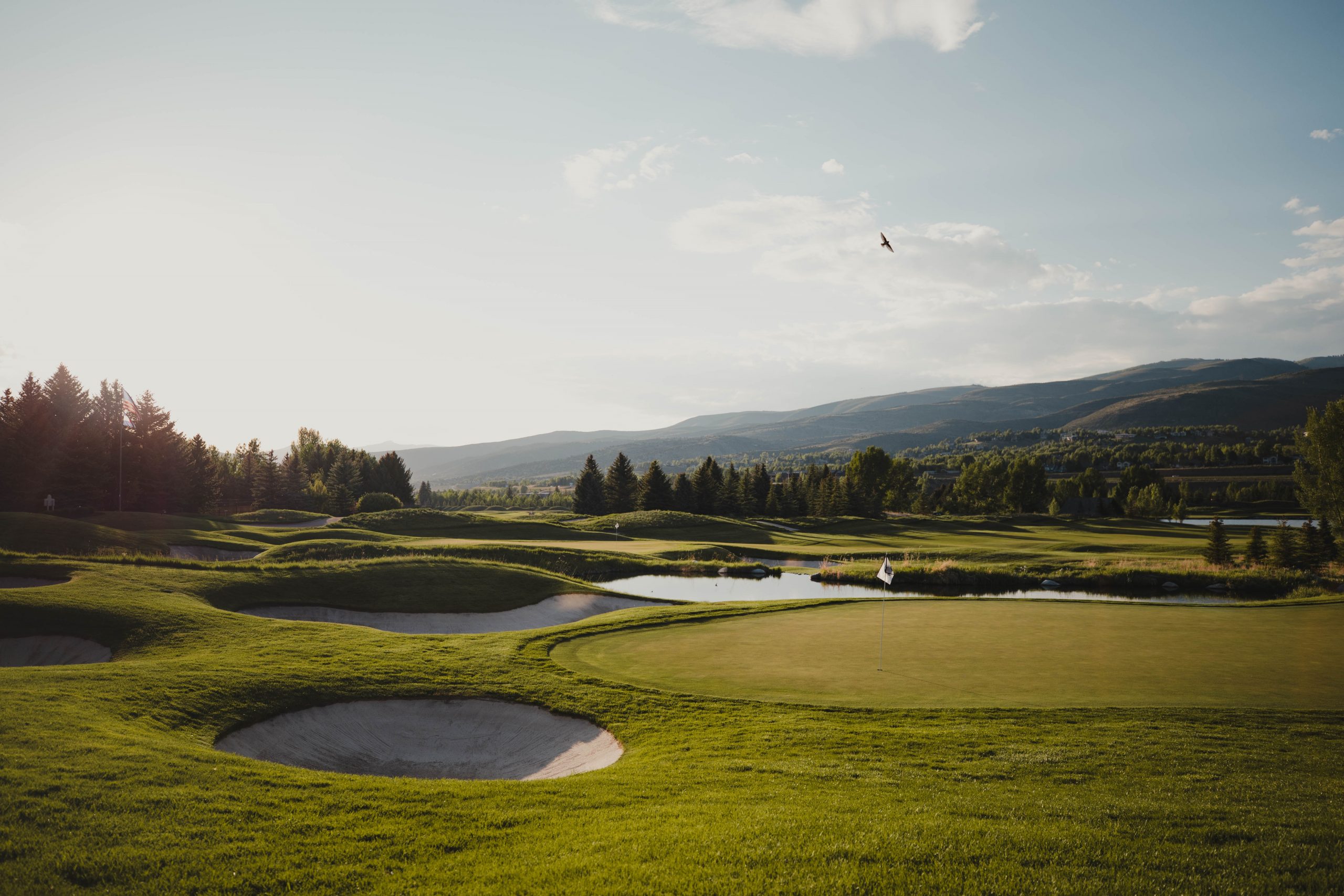 Golf Cart Insurance
Did you know the golf cart industry is quickly exploding and valued at $1 billion as of 2020 with a steady increase of 3% each year prior? Golf carts are becoming a family's "go-to" for quick trips to the store, cruises around the neighborhood, and of course, lifts to the golf course. Your homeowners policy will cover your golf cart while driving around on your property. However, when you drive the cart on a public road, the insurance policy no longer covers possible damage. Call your agent to get golf cart insurance before hopping in the driver's seat and feeling the wind in your hair.
IS YOUR INSURANCE PROVIDING YOU WITH THE RIGHT COVERAGE YOU NEED?
When was the last time you had your insurance truly evaluated to assure there are no gaps? Our agents here at Tower Street Insurance can assess your current coverage, not just for gaps for your golf and golf cart insurance, but for all of your personal and business insurance needs. We would love to set up a meeting to go over your coverage with you and provide you with a coverage gap analysis completely free of charge! Reach out to us today to schedule a meeting and get a quote today.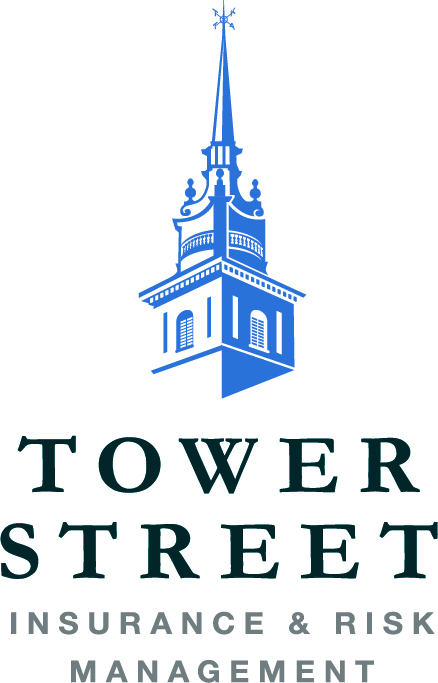 Madeline Osigian
Updated: 04/08/2022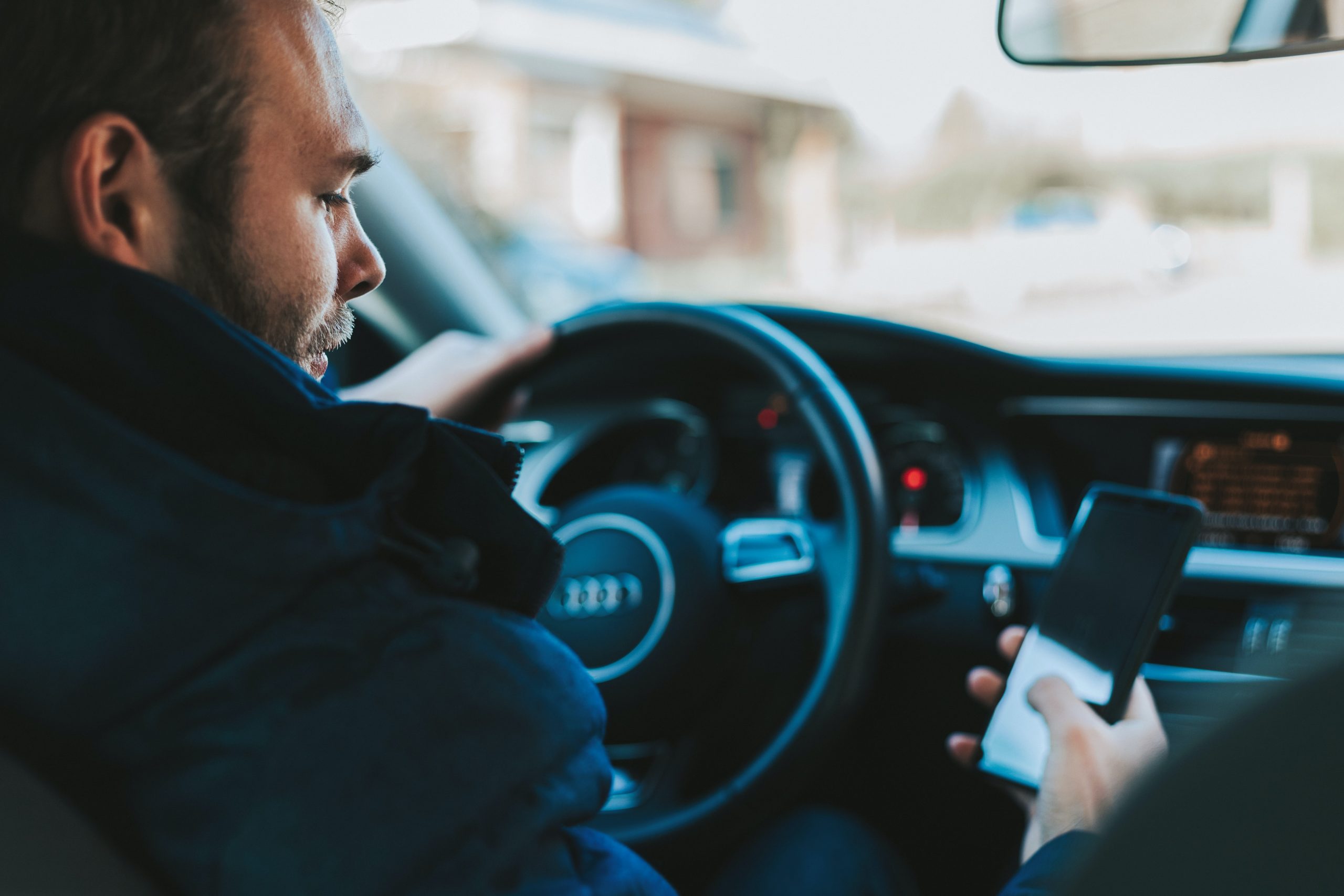 April is Distracted Driving Awareness Month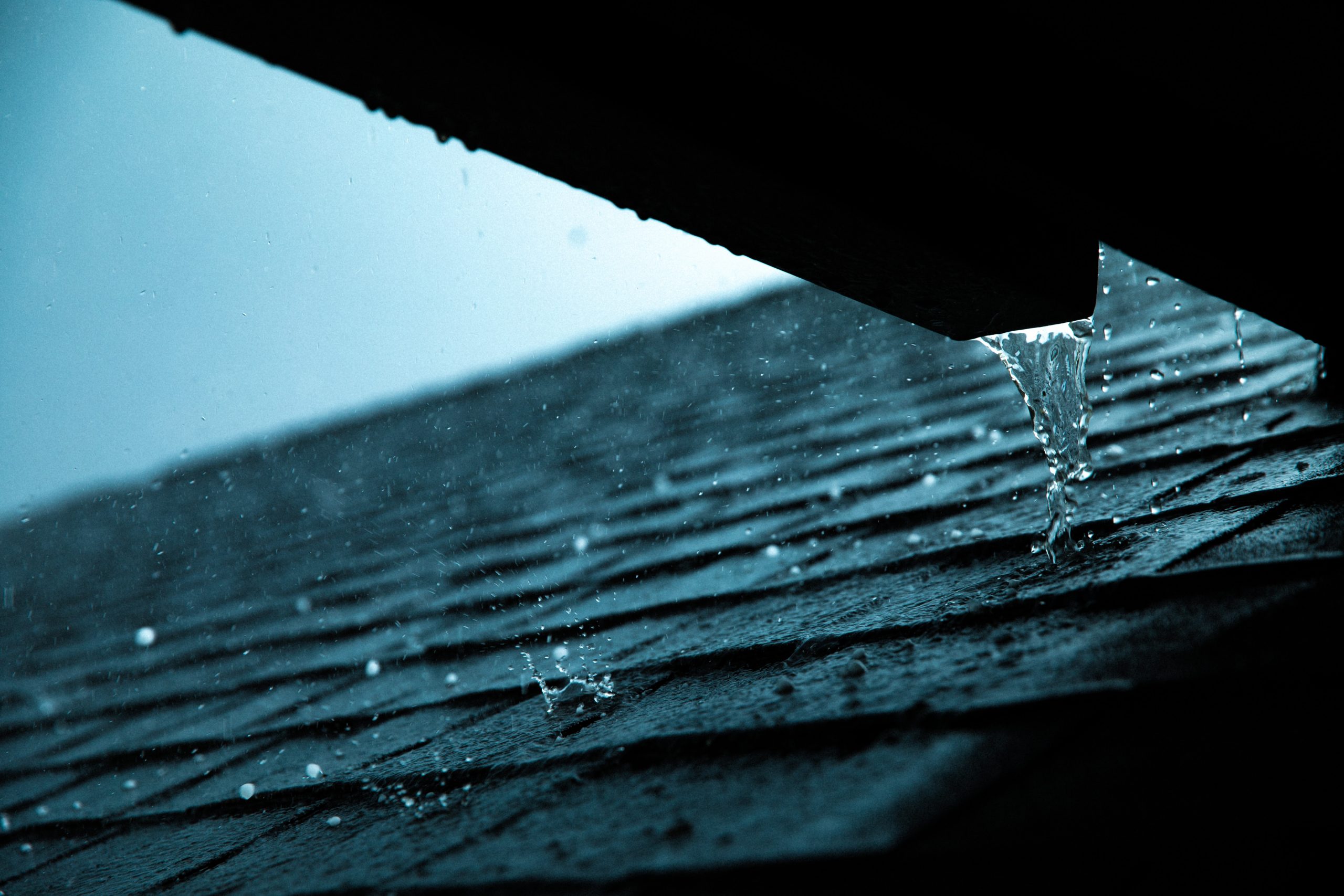 What You Need to Know About Roof Hail Damage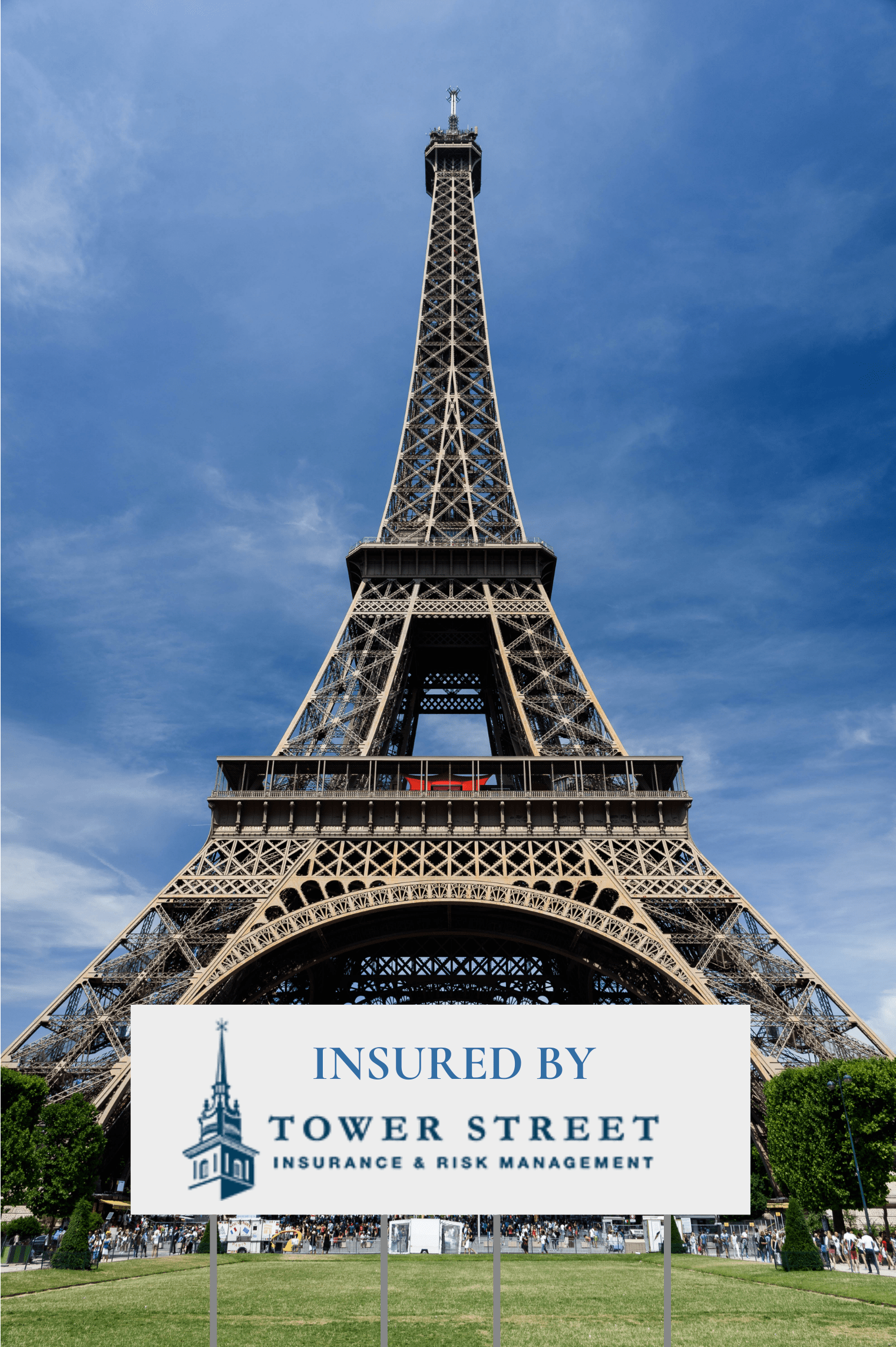 Tower Street Insurance Becomes Official Insurer of the Eiffel Tower
Tower Street Insurance By The Numbers
Collective Years of Experience
5001 Spring Valley Rd., Ste. 120E
Dallas, TX 75244
Mailing Address:
P. O. Box 803506
Dallas, TX 75380
admin@towerstreetinsurance.com

BEST INSURANCE
PROFESSIONALS BY
D MAGAZINE
© Copyright 2021 Tower Street Insurance