Ins & Outs of Insurance in the Live Event Industry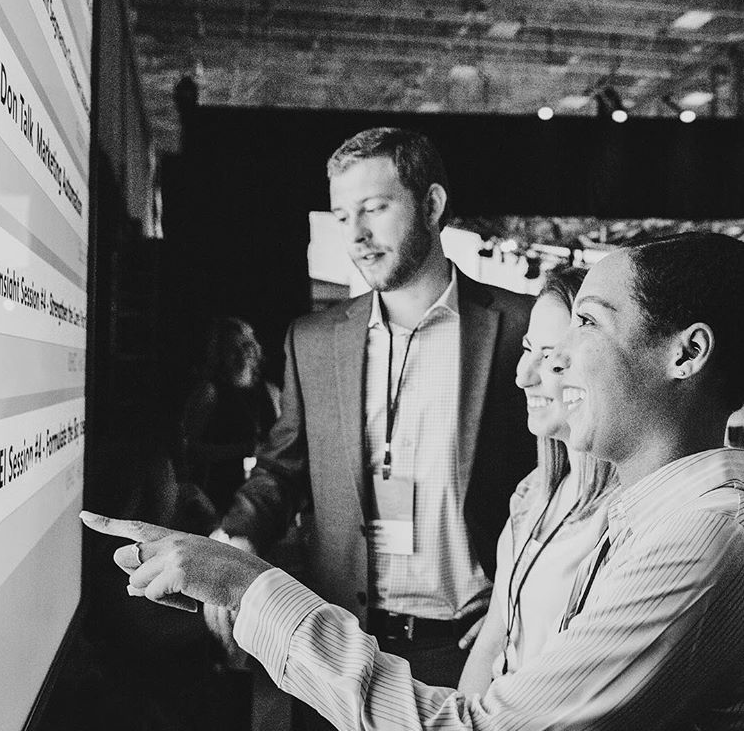 Ins & Outs of Insurance in the Live Event Industry
"How can I help my agent and insurance carrier understand what we do?" This is a common refrain I hear when speaking with many of my former industry colleagues about their frustrations with insurance.
My name is Austin Anderson, and I have spent the past year and a half working to answer this question that exhibit and event companies face while trying to properly protect their company.
Prior to joining the insurance industry, I was in the trenches of the live event industry, designing and selling exhibits at many of the largest tradeshows in the country for Freeman. Shows I led on the exhibit side included: HIMSS, SHOT Show, OTC, AACR, AAO (Orthodontist), and Anita Borg – Grace Hopper to name a few. Like many in the industry, the plane and hotel often became my office while traveling from show to show managing a myriad of clients and shows.
Then came 2020. While many industries pivoted to a work from home policy and no travel, the live event industry took the biggest hit, with no end in sight. Being one of the thousands that experienced furlough and layoffs, I made the tough decision to leave the job I loved to find something that would help provide value and security to my clients.
Insurance was the answer for me. I not only found that I could help save my clients an average of 29% on their insurance premiums, but also that many companies are not properly protected and have no idea where their exposures lie. This resonated with me, and I have made it a goal of mine to reach out and educate the exhibit and event companies on the ins and outs of insurance in the live event industry now that they are finally on their feet again.
Things People Hate About Insurance
Something everyone can agree on—Insurance isn't exactly a "fun" topic to talk about.
"What am I paying for?"

"Why is it so expensive?"

"Am I even covered if I file a claim?"
These are questions I have heard time and time again from my potential customers, and they are things I have said myself while dealing with my own personal insurance. I get it. It's difficult to understand. And guess what? Insurance carriers design the policies on purpose for that very reason. They are for profit companies. They sell you coverage hoping that they never have to pay for a claim.
So why do people buy insurance?
Landlord

Lender

Customers
Since most companies are required to purchase insurance for these three reasons, we might as well use insurance as a tool to help protect your business.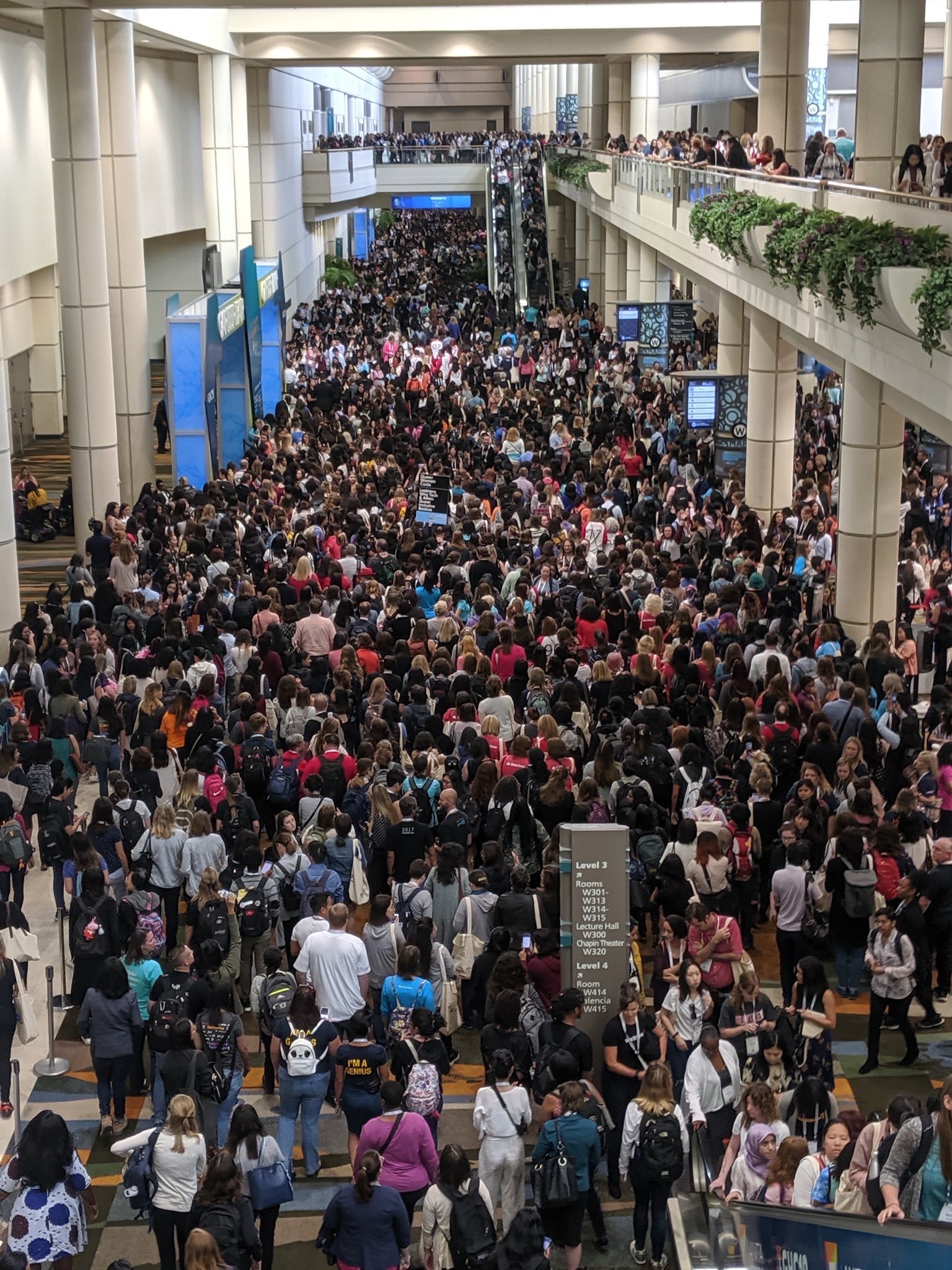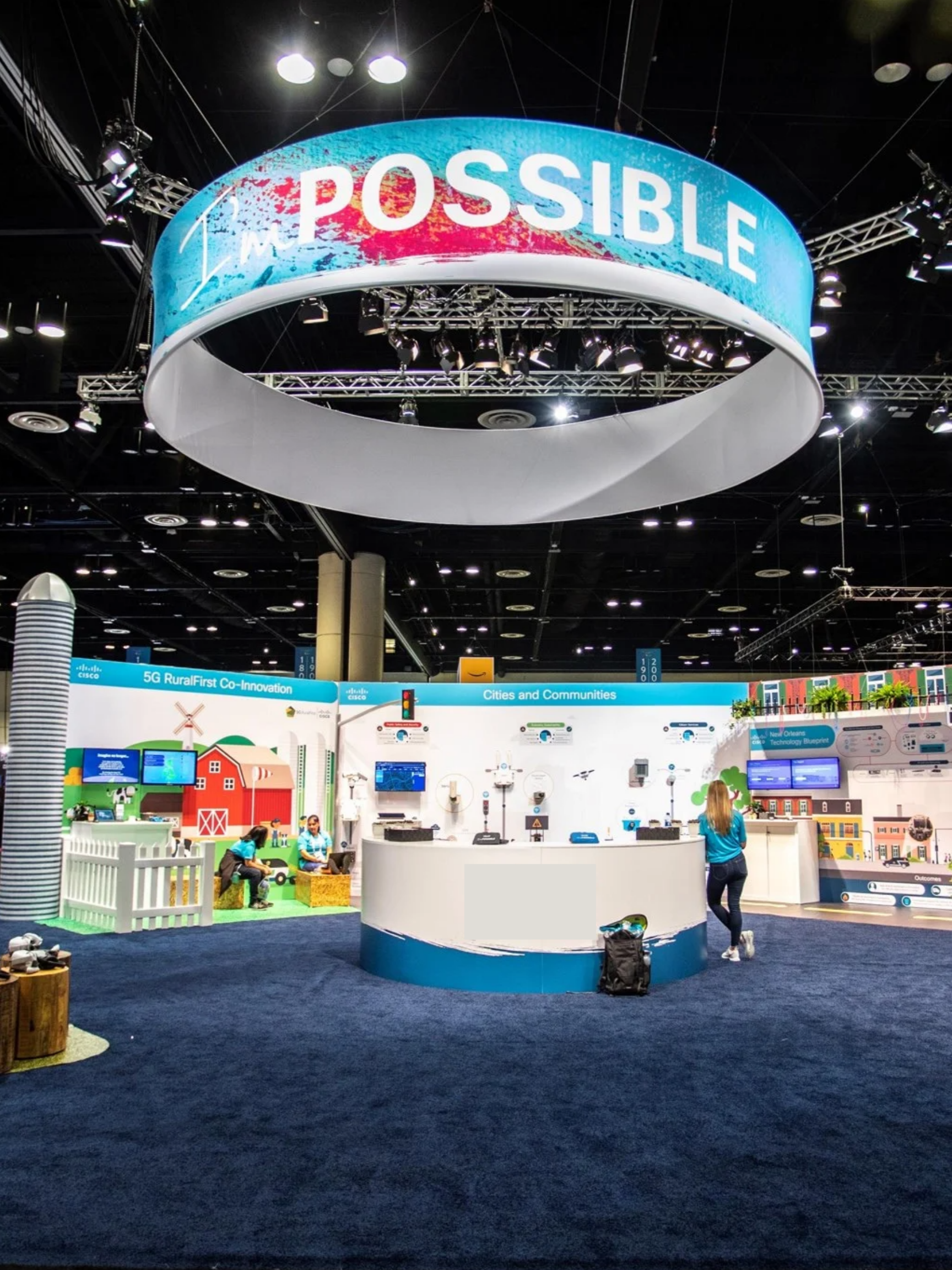 Things to look for while covering your Exhibit or Event Company
As I mentioned at the beginning, most insurance agencies and carriers do not understand the live event industry. Being able to properly communicate the exposures your company faces is crucial to make sure you are protected.
While helping insure many exhibit and event companies already, I have noticed several common questions and mistakes that they had with their previous insurance programs.
Contractors Equipment

– Are all your tools, machines, equipment covered at the right limit?

Cyber – Are you protected from internet based risks? This is a very important coverage due to the obvious threats of everyone and everything being online

Property – Do you have high enough limits for your clients property while it is in the care, custody and control of you? Often sub-limited coverages that have very low limits-

Business Personal Property in Transit

Business Personal Property of Others
Business Income/Event Cancellation – If there is a physical loss to your property or a convention center, do you have adequate limits to maintain payrolls and income?

Errors & Omissions – If you cause financial injury to a client, are you covered? For example – Your exhibit doesn't work properly for a demo and in turn your client's revenue suffers. Would you be able to pay this loss without insurance?

Contract Review – Stored Properties – "My clients have their stored properties insured." I hear this time and time again. Have you ever actually looked at these contracts? The last thing you want is to be on the hook for their stored properties you thought your clients had insurance for.

Loss Control – How are you proactively protecting your business to maintain safety protocols & procedures to prevent claims? Fastest way for your insurance premiums to go up to having a claim.
To summarize, insurance is difficult to understand but extremely crucial to keeping your company safe.
After these difficult past couple of years for the industry, it has been very fulfilling to help live event companies save money and to properly protect them from their exposures.
Reach Out to Us Today to Insure Your Exhibit or Event Company!
Our passion is protecting your passion. Please reach out if you have any questions or concerns with your current coverage or if you are interested in a free coverage audit from me personally, Austin Anderson. Contact our team here at Tower Street Insurance or call (469) 788-8893 today.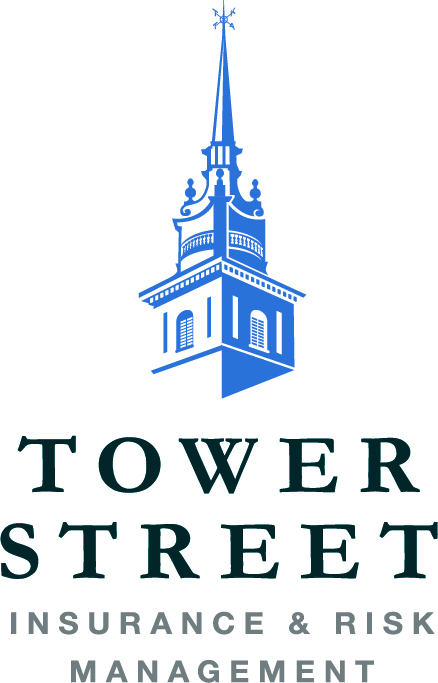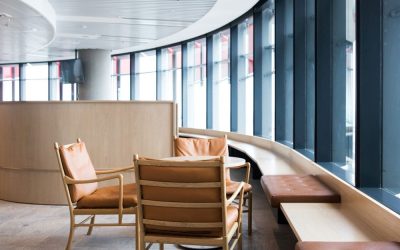 Maximizing Business Opportunities: Unlocking the...
read more
Tower Street Insurance By The Numbers
Collective Years of Experience
5001 Spring Valley Rd., Ste. 120E
Dallas, TX 75244
Mailing Address:
P. O. Box 803506
Dallas, TX 75380
admin@towerstreetinsurance.com

BEST INSURANCE
PROFESSIONALS BY
D MAGAZINE
© Copyright 2021 Tower Street Insurance