Meet the Man Who Invented Fire Insurance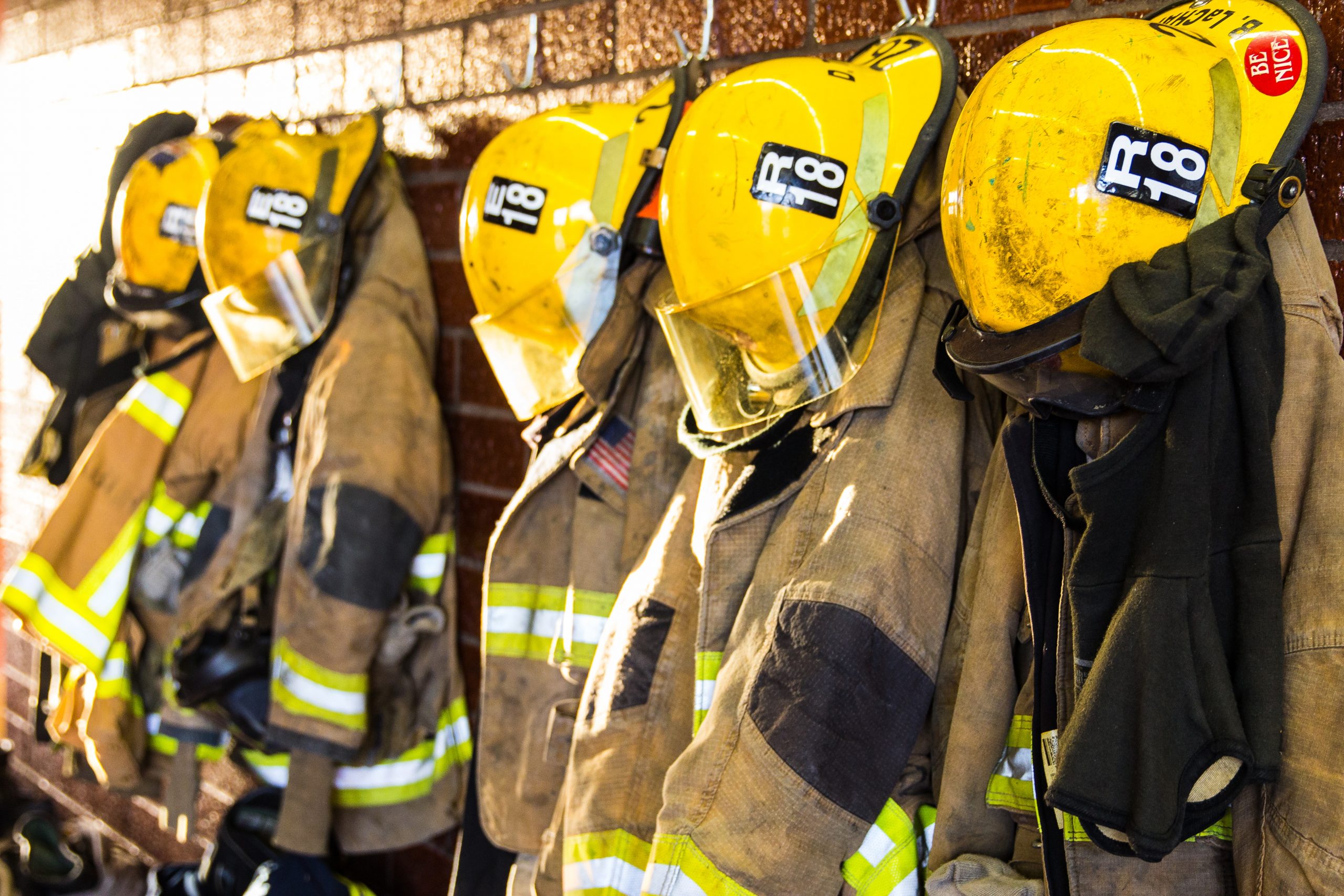 International Firefighters Day & Fire Insurance
Today is International Firefighters' Day. On this day, as we celebrate the important contributions of firefighters and their trade, it seems we can celebrate in no better way than to recognize the founder of firefighting and fire insurance in the United States. Both were founded by one of the most famous men in American history. This exceptional man, one of the founding fathers of our country, is Benjamin Franklin.
On December 7, 1736, Benjamin Franklin co-founded the Union Fire Company, also known as the "Bucket Brigade" in Philadelphia. This company has the prestigious position of being the first formally organized all-volunteer fire company in the US colonies.
As the story goes, a fire started on a ship that was docked and spread to the wharf where all of the warehouses burned. This fire then spread to the town where several houses also burned.
Apparently, this situation led Franklin to extol his fellow Philadelphia townspeople for a community-wide fire service. This service would be designed and charged with a charter to extinguish fires and to protect the property of all citizens. His first foray into the creation of this fire company was an article he wrote in his newspaper The Pennsylvania Gazette about the need of a company of organized citizens to protect property through firefighting and fire prevention.
Benjamin Franklin was a Founding Father of More Than Just This Nation
This first "bucket brigade," or fire company, was formed by less than 30 volunteers. Each volunteer was asked to bring several leather buckets to carry water and a few linen bags to rescue property. All of the volunteers were organized and had different roles within the company. Some were charged with property protection, some the management of water transportation and delivery, and others the protection of property and fire prevention and firefighting training.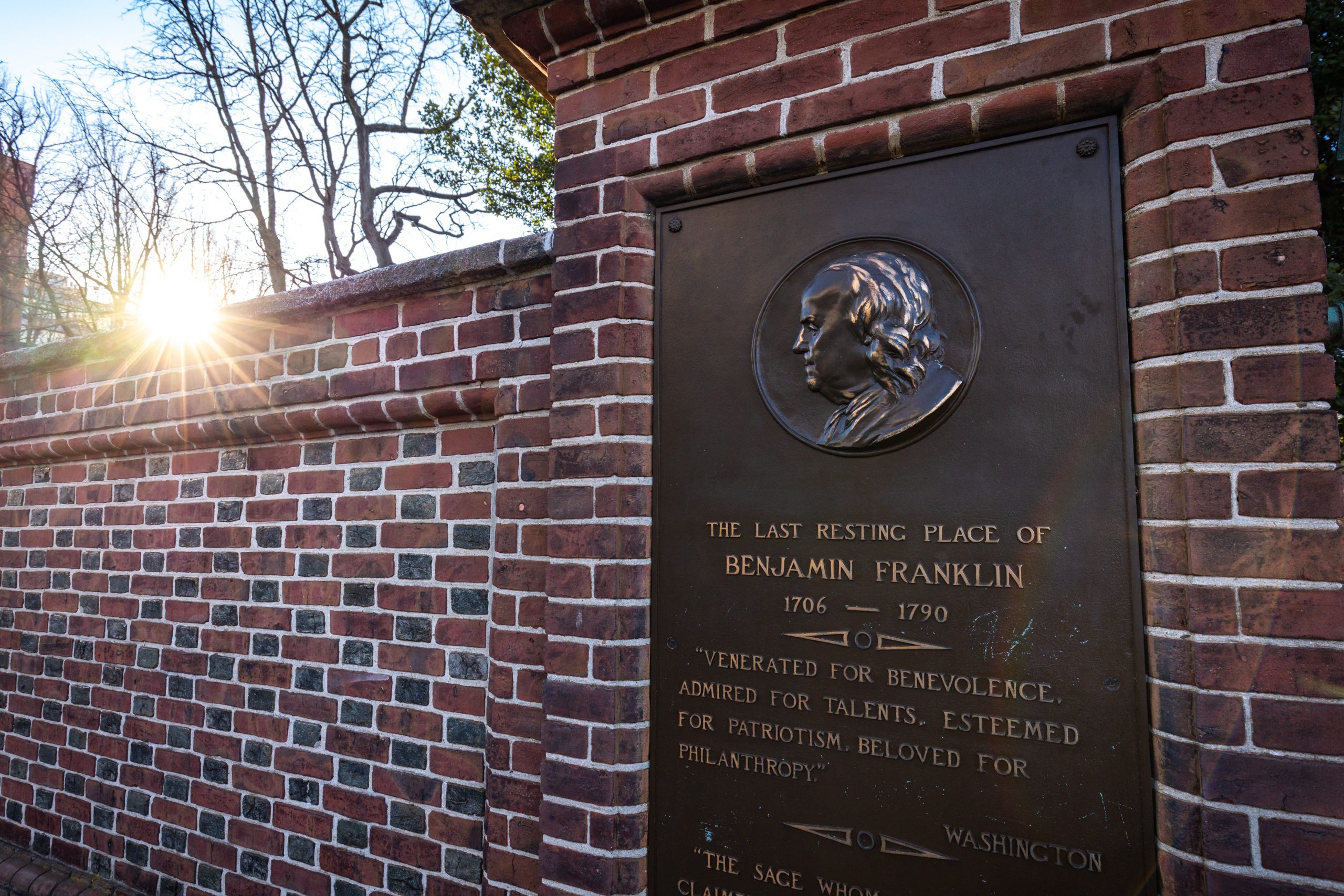 The company was a great success, and soon the young company was overwhelmed with volunteers. Due to so many participants, they were able to establish multiple "brigades" all across Philadelphia. All of the equipment used in fighting the fires was paid for by the members of the brigades and various members of the community.
Not only did Franklin contribute to the creation of the first "bucket brigade," but he is credited with the creation of the first and longest surviving fire insurance company in the United States. His company, the "Philadelphia Contributionship," was designed to insure the buildings and houses of the Philadelphia townspeople from the peril of fire. Initially this company offered insurance policies that would cover the cost of damage to burned buildings for seven years. So today, as we recognize the contributions and impact of firefighters and fire insurance companies let's also remember the man credited with bringing these fine institutions to our country, Benjamin Franklin!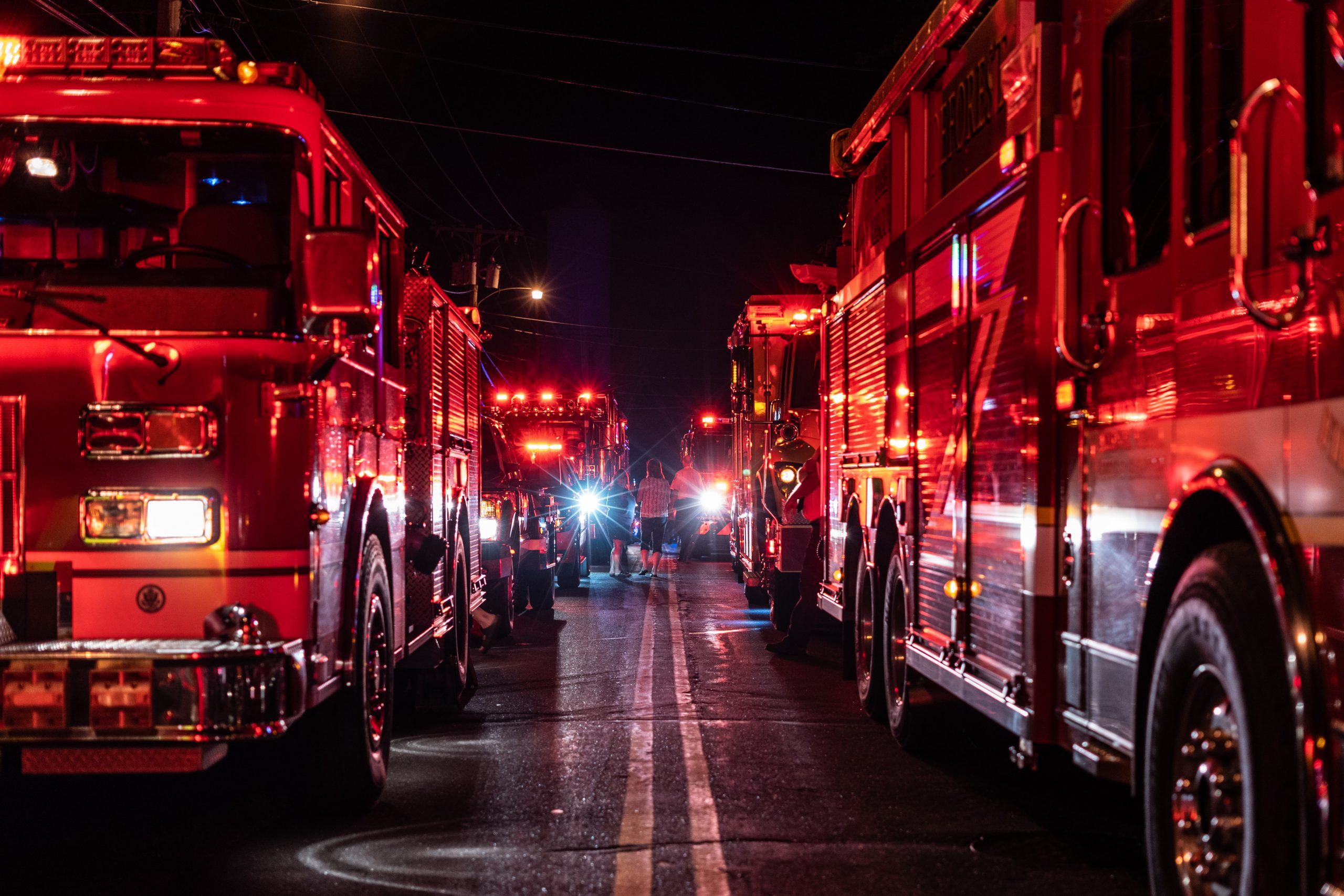 Make Sure You're Covered With the Correct Fire Insurance
As Benjamin Franklin once said, "An ounce of prevention is worth a pound of cure."
Talk to a Tower Street Insurance risk advisor about your risk for fire losses today. We have a dedicated loss control department that can work with you to mitigate your risks and prevent them ahead of time. We are passionate about protecting your business and family from the next disaster!
Reach Out to Us Today to Evaluate Your Fire Insurance!
Our passion is protecting your passion.
Contact us today for a complimentary assessment of your current coverage to see if your art collection, as well as your personal and business property, has the coverage it needs.
Contact our team here at Tower Street Insurance or call (469) 788-8893 today.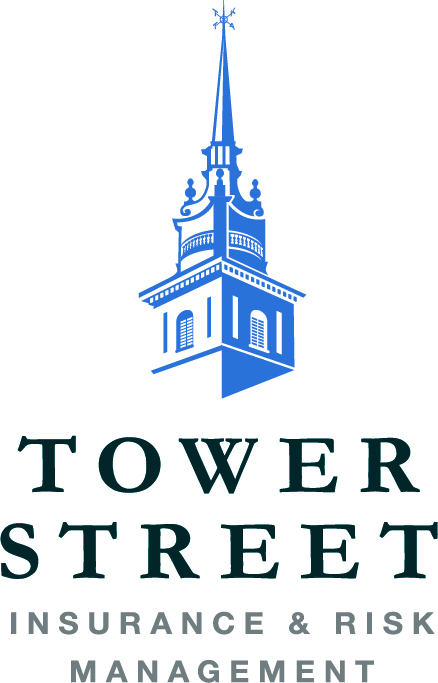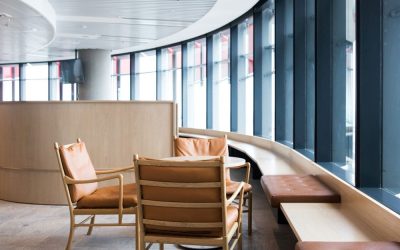 Maximizing Business Opportunities: Unlocking the...
read more
TOWER STREET INSURANCE BY THE NUMBERS
Collective Years of Experience
5001 Spring Valley Rd., Ste. 120E
Dallas, TX 75244
Mailing Address:
P. O. Box 803506
Dallas, TX 75380
admin@towerstreetinsurance.com

BEST INSURANCE
PROFESSIONALS BY
D MAGAZINE
© Copyright 2021 Tower Street Insurance