Staying safe during hunting season: an insurance perspective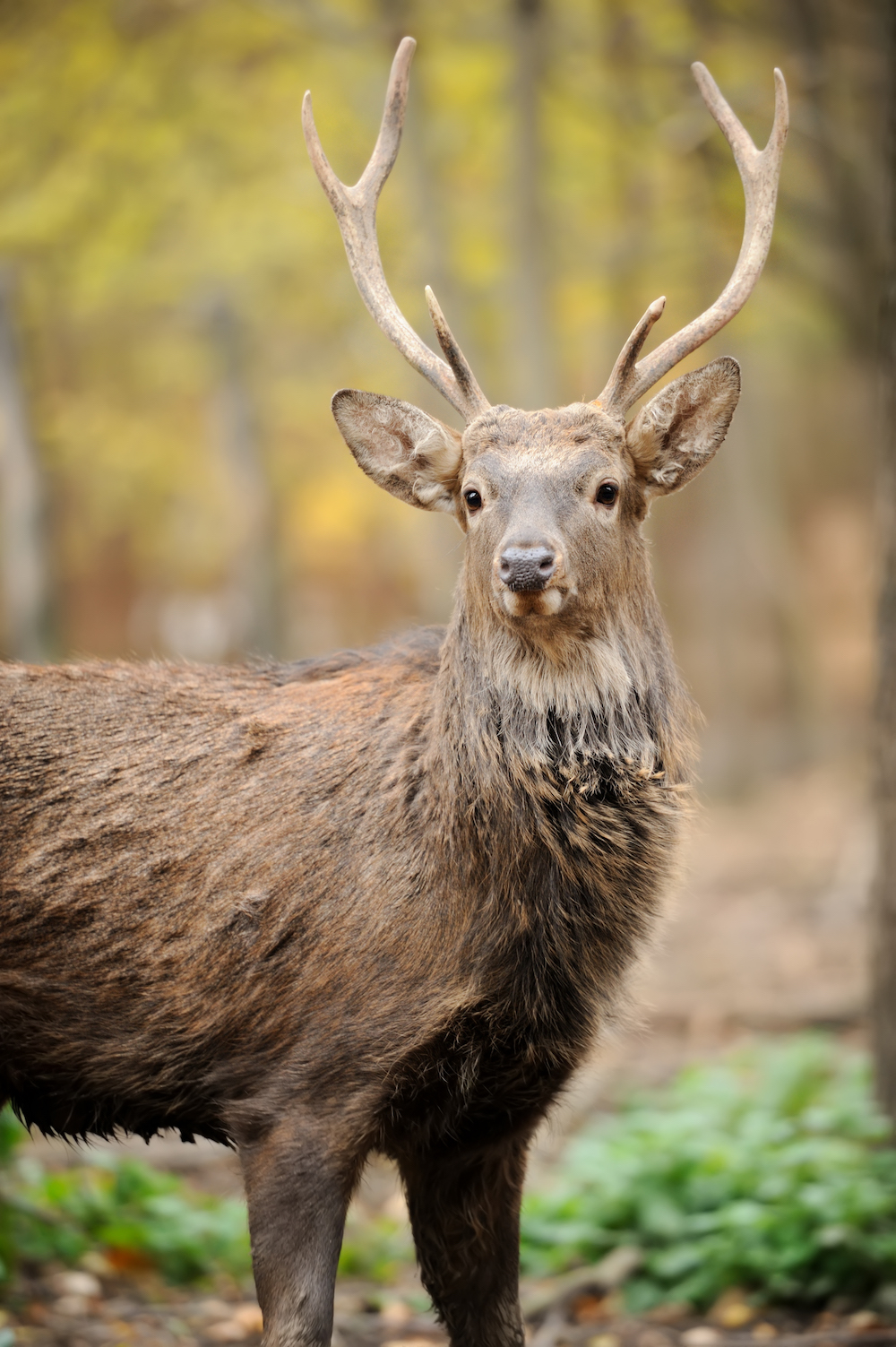 Securing Your Safety

The excitement of the hunting season is intense, but ensuring safety and possessing the correct insurance coverage is of paramount importance. Hunting is thrilling, but it's also fraught with potential dangers. Here's your comprehensive guide to making your hunting adventure thrilling yet fully secure from an insurance perspective:
Safety Training Is a Must
Never underestimate the importance of a hunter education course. It familiarizes participants with hunting safety, regulations, and ethical standards. Some states necessitate such courses for a hunting license. This training not just ensures your safety but also that of fellow hunters and individuals in proximity.
Safety Gear Is Non-Negotiable
Dressing aptly can be life-saving. Opt for bright colors like hunter orange for visibility. If using tree stands, remember safety harnesses. Protective eyewear and a first-aid kit are essentials, and ensuring your equipment's functionality is vital.
The Right Information and Proper Planning
Always be informed about the latest hunting laws, which can see seasonal amendments. Inform someone about your hunting itinerary, including expected return timings.
Hunting Liability Insurance
Unintended incidents, causing injury or property harm, can occur during hunting. Hunting liability insurance safeguards you from potential legal costs if you're held accountable.
Homeowners Insurance and Hunting Implications
Each year in the U.S., there's a certainty that a hunting accident will occur. In many of these incidents, the question arises: Will my homeowner's insurance cover it? The reassuring news is that the liability insurance from your homeowner's policy does provide a defense against lawsuits and compensates legal damages for most accidents, excluding intentional ones.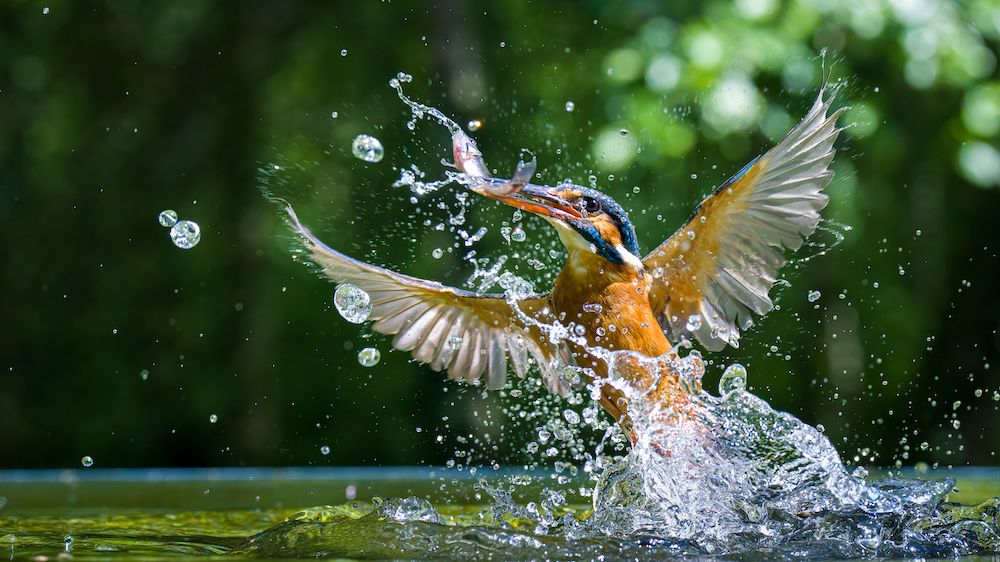 Understand Leasing Dynamics
If you're leasing land for hunting, other potential mishaps might not be shielded by your homeowner's policy. The possible scenarios are vast – from trips and falls to accidents related to natural elements. If you're leasing, speak to your agent about extending coverage—often for a minimal fee.
Moreover, if you charge other hunters a fee for hunting on your lease, standard homeowner's policies won't suffice. Special liability coverage becomes necessary in such contexts.
Employee Considerations on the Lease
When you have caretakers, cooks, or any paid personnel at your hunting lease, you tread on tricky insurance grounds. While some might be covered, it's always safer to opt for a worker's compensation policy for these employees.
Vehicles and Hunting – A Crucial Mix
From pickups, jeeps to 4-wheelers, having the right vehicle is part of the hunting experience. Ensure they are adequately covered. Talk to your agent about any motorized vehicles not already listed on your personal auto policy.
Hunting Associations & Umbrella liability
If you're part of a hunting group, club, or association, it's imperative to know that your homeowner's policy might not extend to this entity. Ensure you discuss your association's nature with your insurance agent to get the proper coverage.
Lastly, scrutinize the liability limit on your homeowner's policy. For severe accidents, especially those resulting in grave injuries or fatalities, the standard limit might be inadequate. An "umbrella" liability policy offers enhanced limits. Deliberate on this option to fortify your financial protection.
Remember, hunting is a blend of adventure and responsibility. A comprehensive discussion with your insurance expert can ensure you're poised for both. Best wishes for a safe hunting season from the Tower Street Insurance team!
Tower Street Insurance Connects You with the Best Insurance Program for Your Specific Needs 
As your company grows and your product becomes more widely available, the risk of a product recall or other significant incident also increases. Product recall insurance can provide financial protection against the costs associated with a product recall. By purchasing product recall insurance, you can protect your business and your finances in the event of a product recall. Our agents here at Tower Street Insurance can assess your current coverage for all of your loss control, personal insurance, and business insurance needs.
We would love to set up a meeting to go over your coverage with you and provide you with a coverage gap analysis completely free of charge! Reach out to us today to schedule a meeting and get a quote today.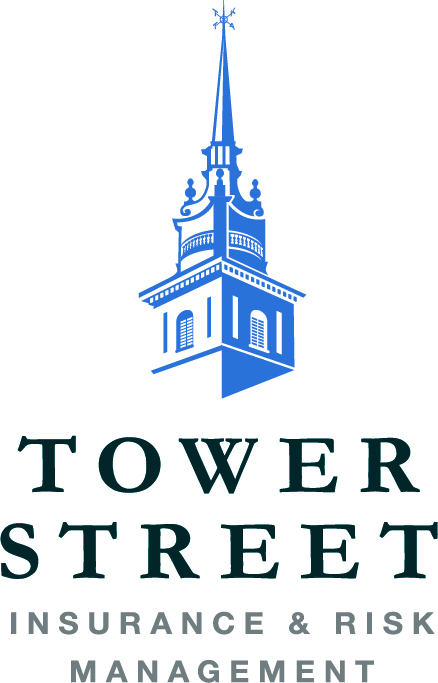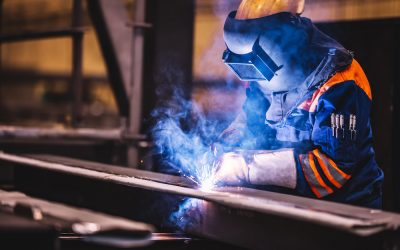 Understanding The Cost Drivers Of Workers'...
read more
Tower Street Insurance By The Numbers
Collective Years of Experience
5001 Spring Valley Rd., Ste. 120E
Dallas, TX 75244
Mailing Address:
P. O. Box 803506
Dallas, TX 75380
admin@towerstreetinsurance.com

BEST INSURANCE
PROFESSIONALS BY
D MAGAZINE
© Copyright 2021 Tower Street Insurance