Texas Mutual Safety Grant: Initiative for a Safer Workplace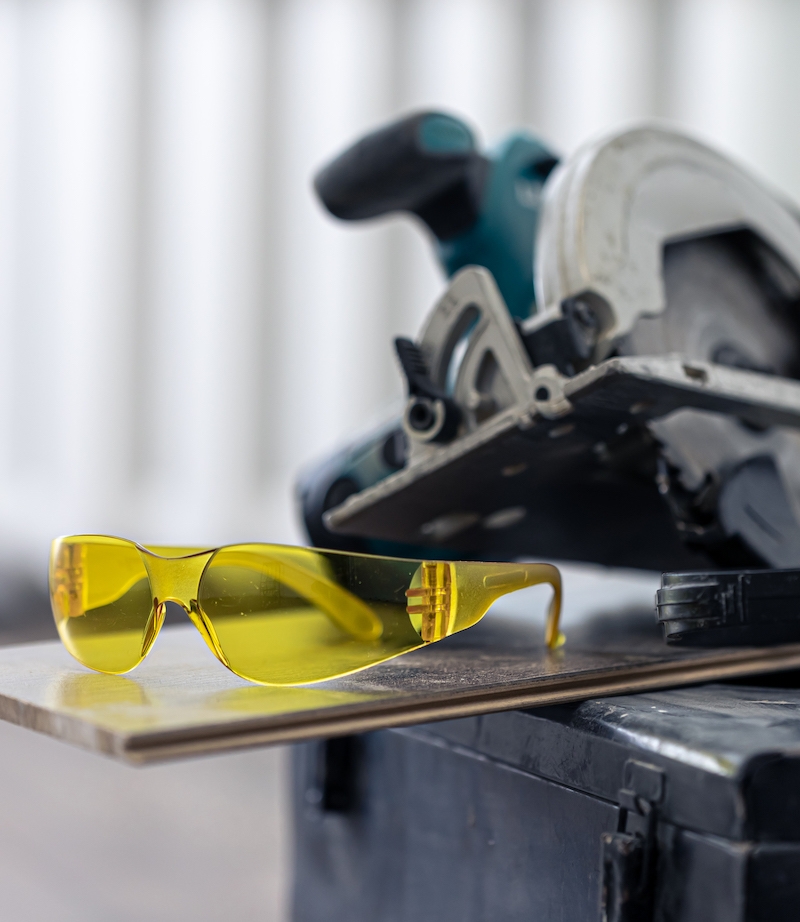 Providing Essential Safety Equipment through Grants

Texas Mutual is awarding safety grants to more than 1,300 policyholders. This initiative will finance the purchase of safety equipment, mitigating workplace injuries or illnesses and promoting a safer work environment.
Policyholders like you can request an email invitation to apply for the grant at texasmutual.com/safetygrants. Invitations with complete application instructions will be emailed in the order of received requests until all funds have been allocated.
Act swiftly to ensure your application is among the first to be considered.
Useful Resources to Aid Your Application

In preparation for the grant application process, Texas Mutual will email policyholders with pertinent details regarding the grant opening. A more detailed explanation is available in the safety grant program guide. Should you have any inquiries about the safety grant program, Texas Mutual's safety services support center can be reached at 844-WORKSAFE (967-5723) or grants@texasmutual.com.
At Tower Street, we are committed to supporting you in all your risk management needs. As part of our efforts to cultivate a safer and stronger Texas, we are eager to help you take advantage of this safety grant opportunity.
Our team is always ready to assist with any questions or concerns you may have. For more detailed information, please reach out to your Tower Street agent. We are excited to see the positive impact these safety grants will have on your business, and we are thankful for your continued partnership.
Tower Street Insurance Connects You with the Best Insurance Program for Your Specific Needs 
As your company grows and your product becomes more widely available, the risk of a product recall or other significant incident also increases. Product recall insurance can provide financial protection against the costs associated with a product recall. By purchasing product recall insurance, you can protect your business and your finances in the event of a product recall. Our agents here at Tower Street Insurance can assess your current coverage for all of your loss control, personal insurance, and business insurance needs.
We would love to set up a meeting to go over your coverage with you and provide you with a coverage gap analysis completely free of charge! Reach out to us today to schedule a meeting and get a quote today.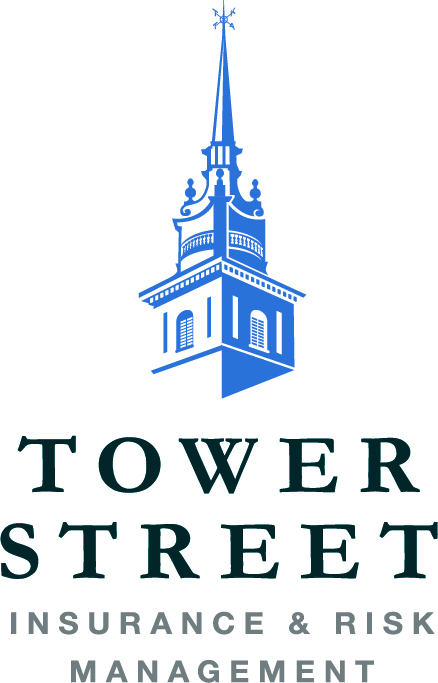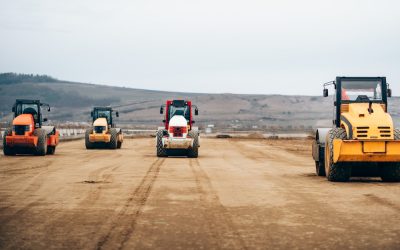 Managing Construction Risks Through...
read more
Tower Street Insurance By The Numbers
Collective Years of Experience
5001 Spring Valley Rd., Ste. 120E
Dallas, TX 75244
Mailing Address:
P. O. Box 803506
Dallas, TX 75380
admin@towerstreetinsurance.com

BEST INSURANCE
PROFESSIONALS BY
D MAGAZINE
© Copyright 2021 Tower Street Insurance