Tower Street Insurance Becomes Official Insurer of the Eiffel Tower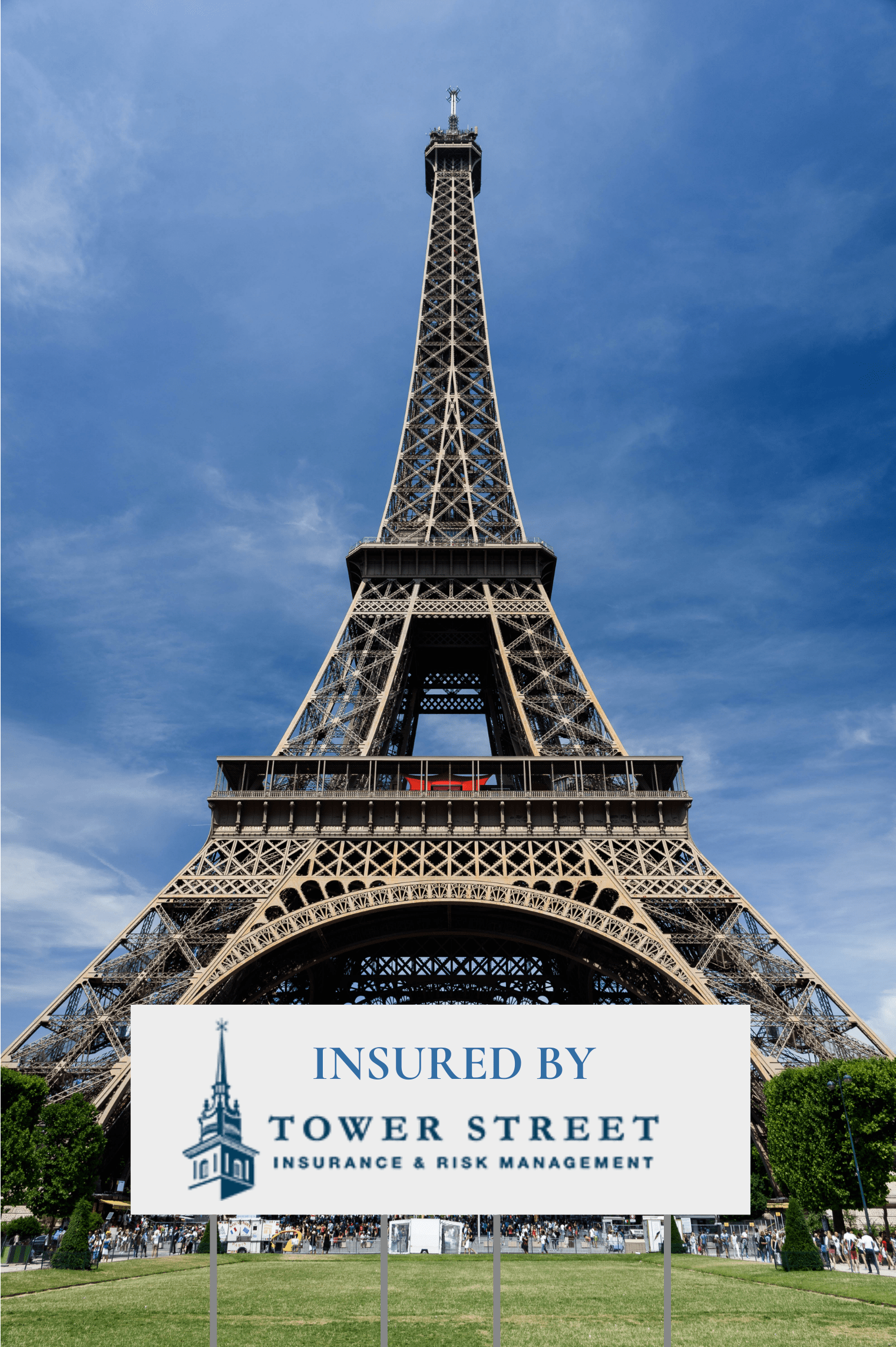 Tower Street Insurance Becomes Official Insurer of the Eiffel Tower
DALLAS, TX – In a completely unprecedented and unheard of move, Tower Street Insurance based in Dallas, Texas, is proud to announce that is has become the official insurer of the world's most famous tower: the Eiffel Tower.
"At first we were unsure if we'd be able to pull off such a grandiose move like this since it's never been done before," said Tower Street Insurance COO, Brad Watson. "But here at Tower Street Insurance, we know how to be pioneers in our craft in ways that our competitors can't rival, such as our unique and free coverage gap analysis. We knew that if there was a way, we would find it."
"It's beautiful!" said one, tear-filled onlooker, clearly looking at the new "Insured by Tower Street Insurance" sign, not the large, world-renowned, towering structure behind the sign.
The Prime Minister of France, Jean Castex, had some kind words to say as well: "Tower Street Insurance insuring the Eiffel Tower is France's second-greatest national treasure. The first being the Eiffel Tower itself, of course, and the third being Kylian Mbappé."
"We're prepared and well-equipped to take on this incredible privilege and responsibility," said Tower Street Insurance Co-Founder & CEO, Chris Peterie. "After all, if we can insure the Eiffel Tower, we know we can insure your . . . " (Chris paused here to take a deep breath) " . . . General Liability, Business Auto, Commercial Property, Errors & Omissions Liability, Workers Compensation, Commercial Umbrella, Cyber Liability, Equipment & Boiler, Marine, Inland Marine, Environmental & Pollution, Directors & Officers, Builders Risk, Captive, Financial Institutions, Construction, General Contractors, Trade Contractors, Real Estate, Energy / Oil & Gas, Renewables, Electrical Work, Technology, Telecommunications, Legal Services, Healthcare, Life Science, Hospitality, Transportation, Staffing, Manufacturing, Elevator, Home, Auto, Valuables, Excess Liability / Umbrella, and many, many more."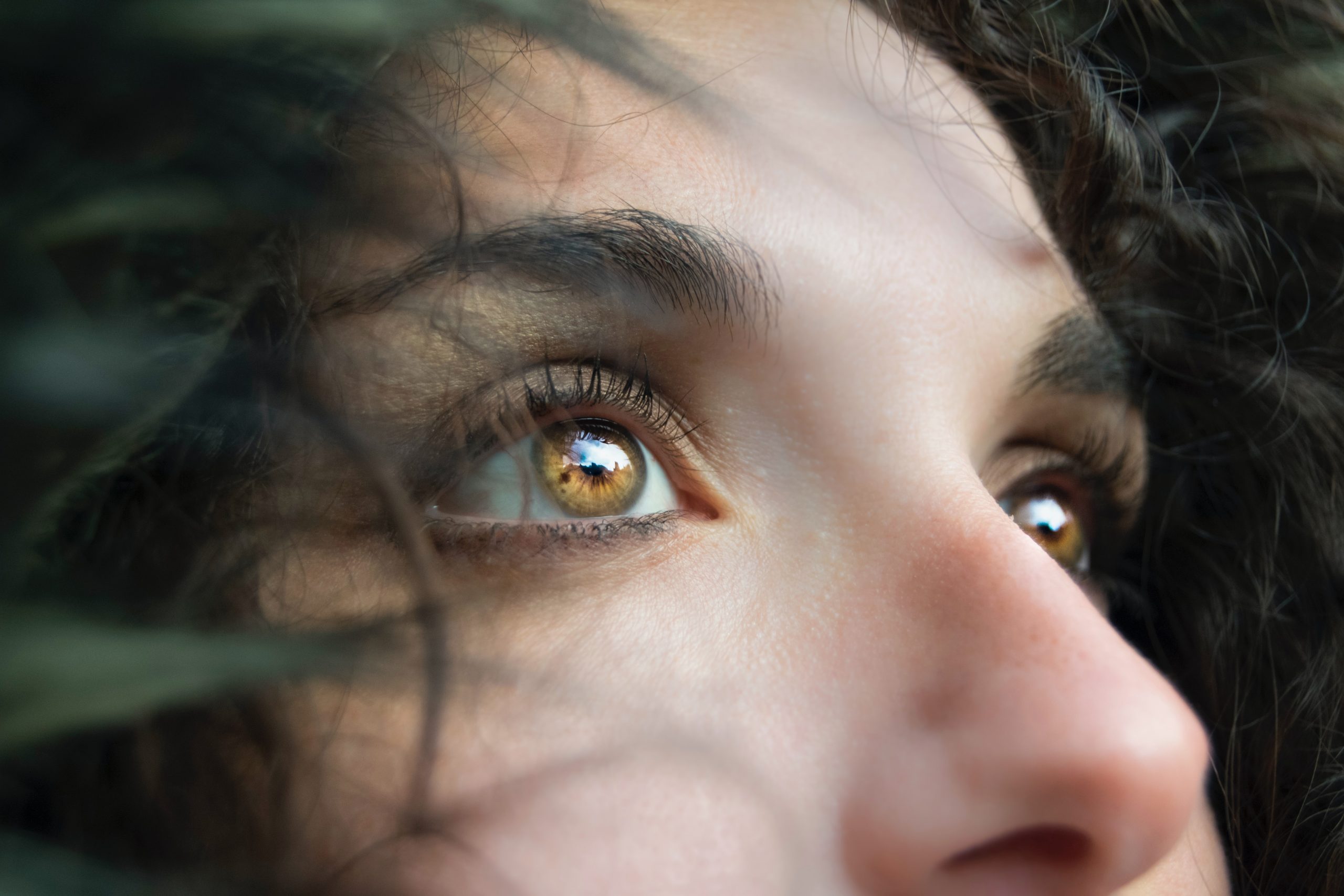 This move comes at the height of growth for Tower Street Insurance with no signs of stopping. After receiving such designations as The Best Insurance Agents in Dallas, Chubb Cornerstone Agency for both Commercial & Personal Lines, and Safeco Ignite Elite Agency, the team at Tower Street knew they needed to expand their reach to let every business and national monument have an opportunity for fair, cost-saving, award-winning insurance. Not only that, but every person in need of personal insurance will receive the same opportunity.
As the moment approached for the grand reveal of Tower Street's new sign in front of the Eiffel Tower, this reporter overheard Donnie Chambless, Safety & Loss Control Manager, shouting, "Quit running with those!" to Commercial Lines Risk Advisor, Josh Gaby, as he sprinted with the large scissors meant for the ribbon cutting.
If you have a beloved national monument that needs insuring, or for any of your business and personal insurance needs, contact us today!
This article is satire and is no one way meant to be taken seriously or literally.
Madeline Osigian
Updated: 04/01/2022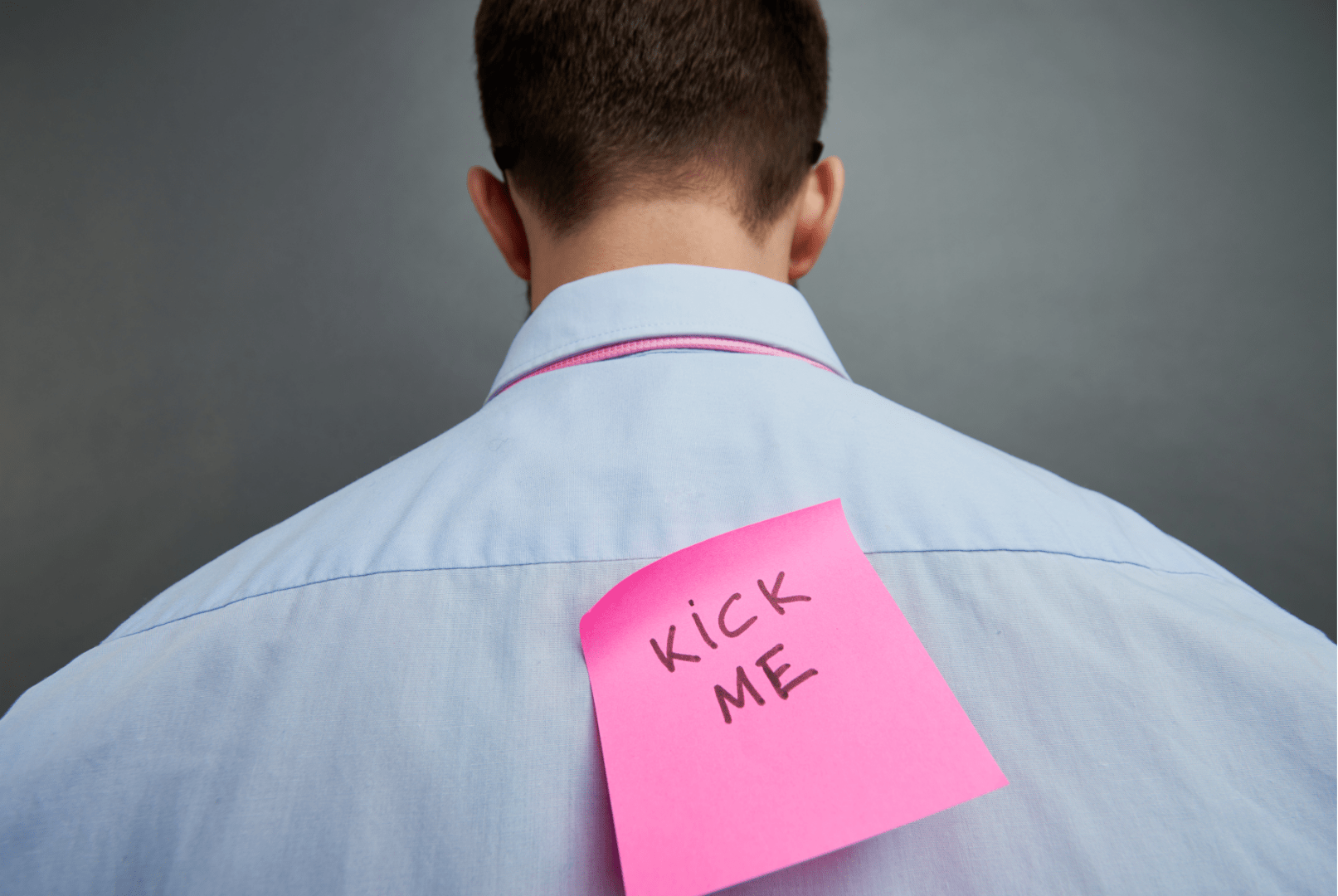 Horseplay in the Workplace - Not Worth The Risk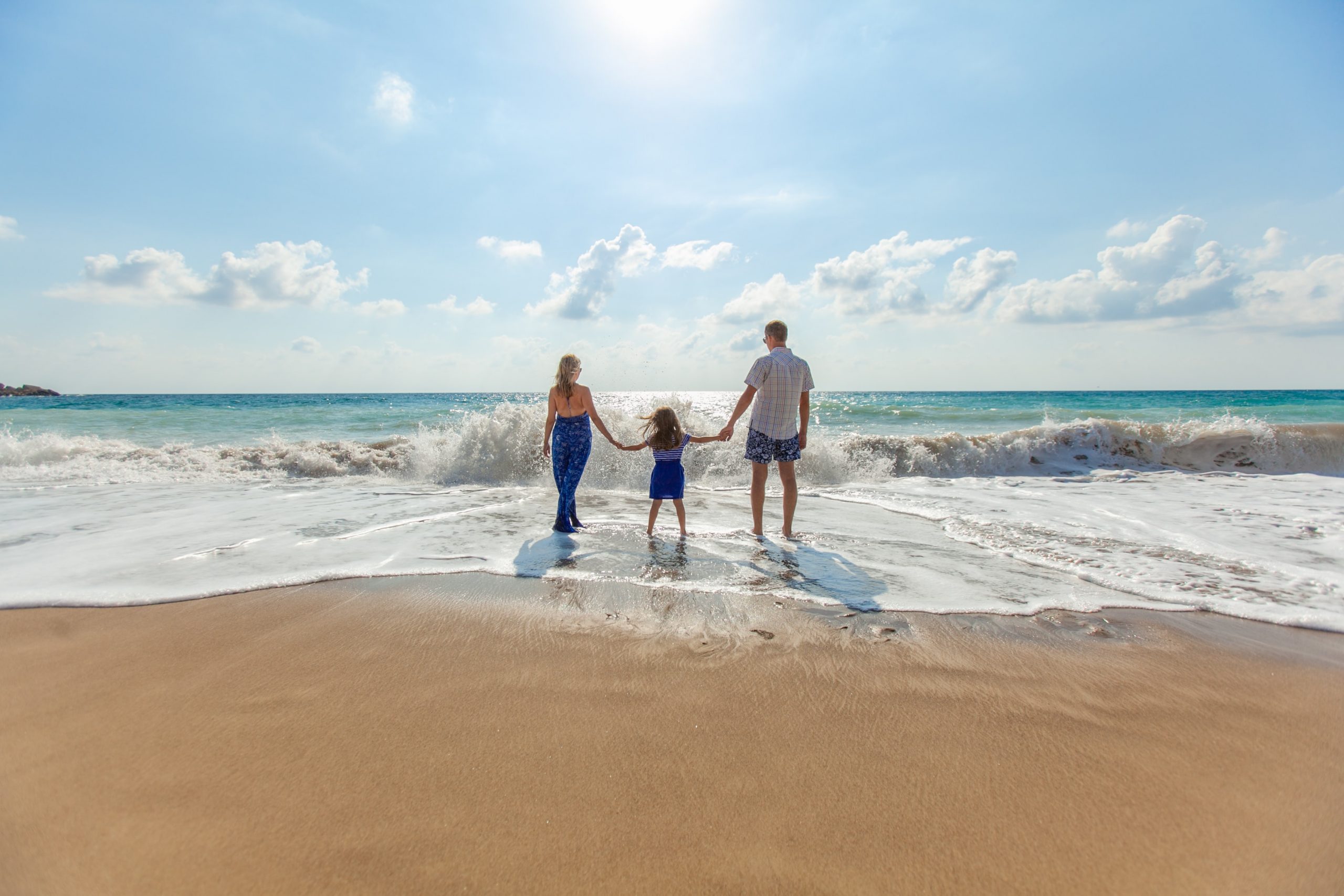 How Do You Insure Your Vacation?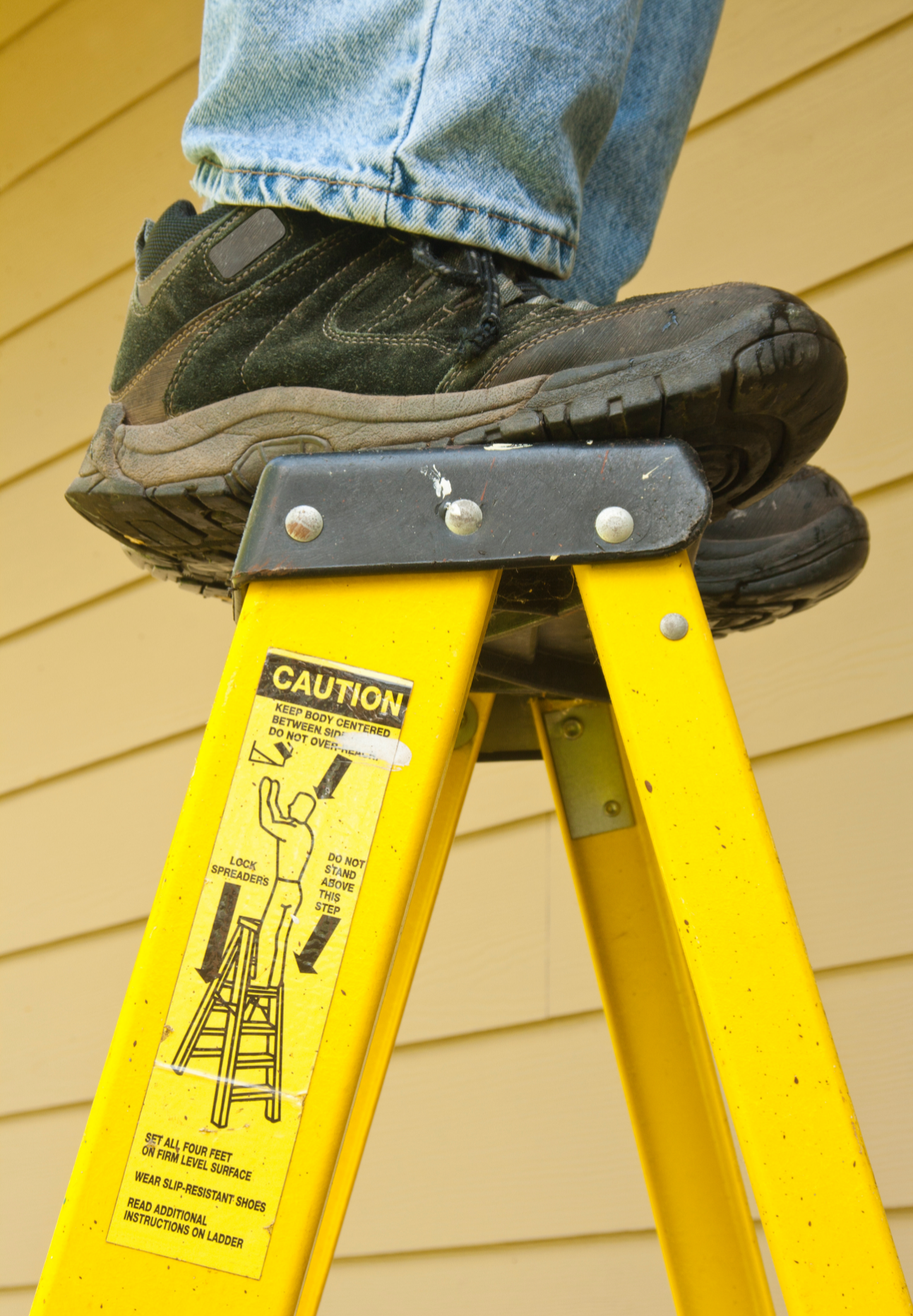 March is National Ladder Safety Month
Tower Street Insurance By The Numbers
Collective Years of Experience
5001 Spring Valley Rd., Ste. 120E
Dallas, TX 75244
Mailing Address:
P. O. Box 803506
Dallas, TX 75380
admin@towerstreetinsurance.com

BEST INSURANCE
PROFESSIONALS BY
D MAGAZINE
© Copyright 2021 Tower Street Insurance