What You Need to Know About Host Liquor Liability Insurance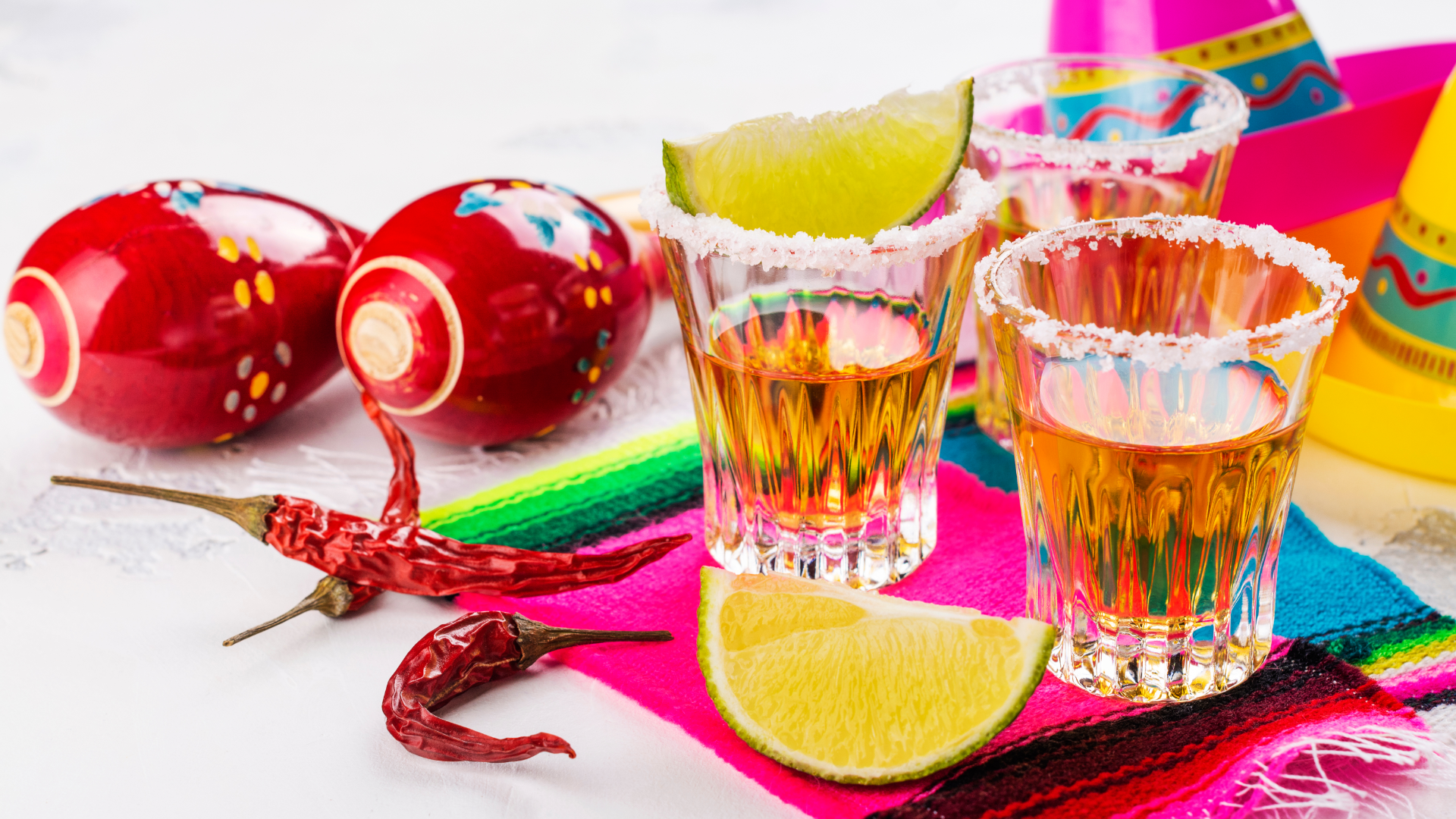 Host Liquor Liability for Weddings & Other Events
As Spring has sprung, and event season is upon us–from graduations to weddings, non-profit events and to yes, Cinco De Mayo. Celebrating and hosting these events are joyous and memorable. As events become more elaborate and shall we say 'festive', the potential for a claim arising out of the event increases.
Let's make sure we keep these events memorable for all of the right reasons. When hosting an event such as these, it is wise to obtain Host Liquor Liability Insurance, to protect yourself, your organization, and your guests.
What is Host Liquor Liability Insurance
Host Liquor Liability Insurance, as defined by IRMI (Insurance Risk Management Institute) is "liability for bodily injury (BI) or property damage (PD) arising out of the serving or distribution of alcoholic beverages by a party not engaged in this activity as a business enterprise".
Hosting that Cinco de Mayo party and serving tequila, which has a higher alcohol content as compared to beer or wine, then allowing your guests to drive home could increase the dangers on the road and your potential for exposure and liability. And even if you haven't been celebrating but are hitting the roads, still be extra cautious, as their will be more inebriated drivers than the typical Thursday afternoon/evening.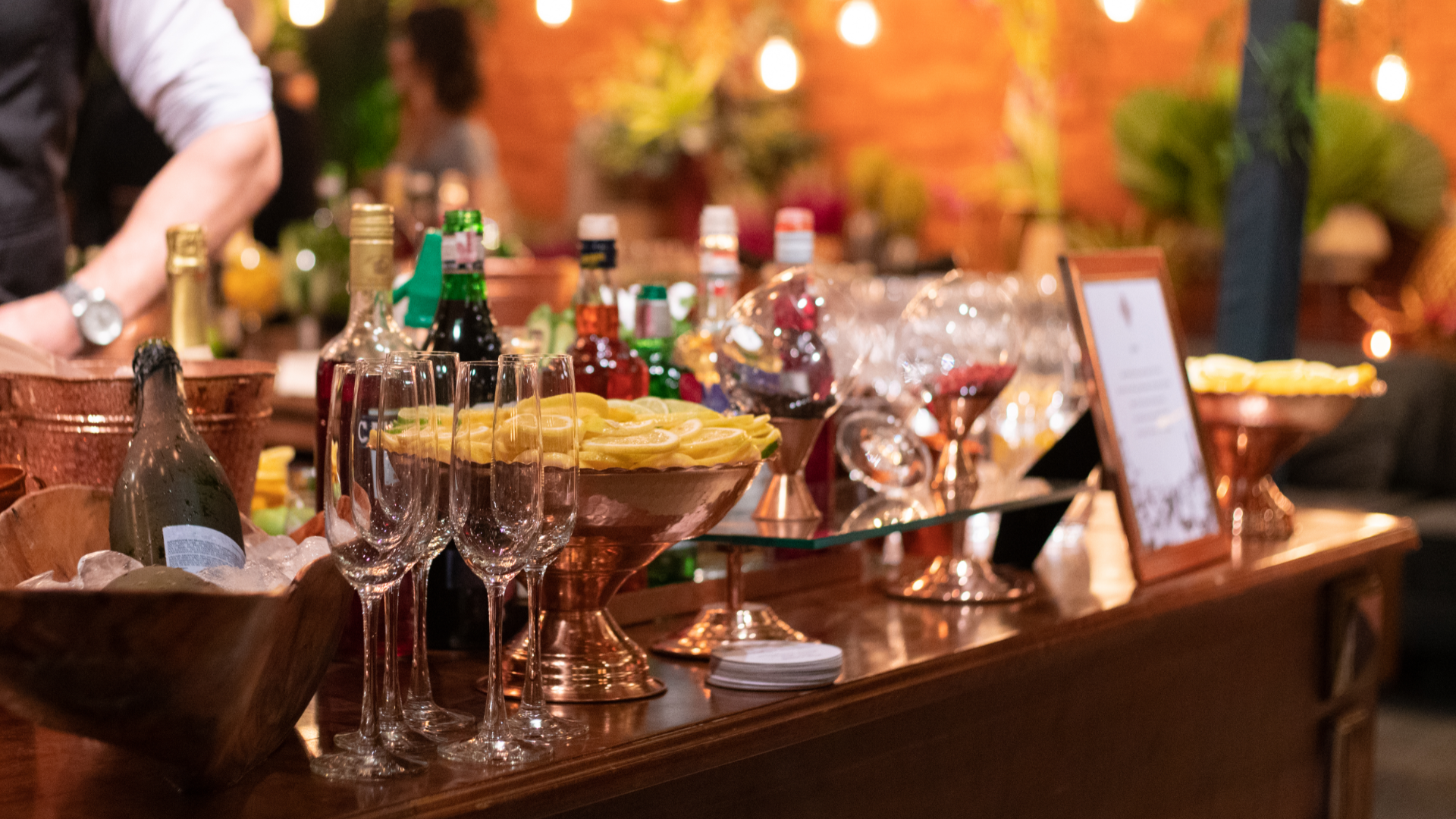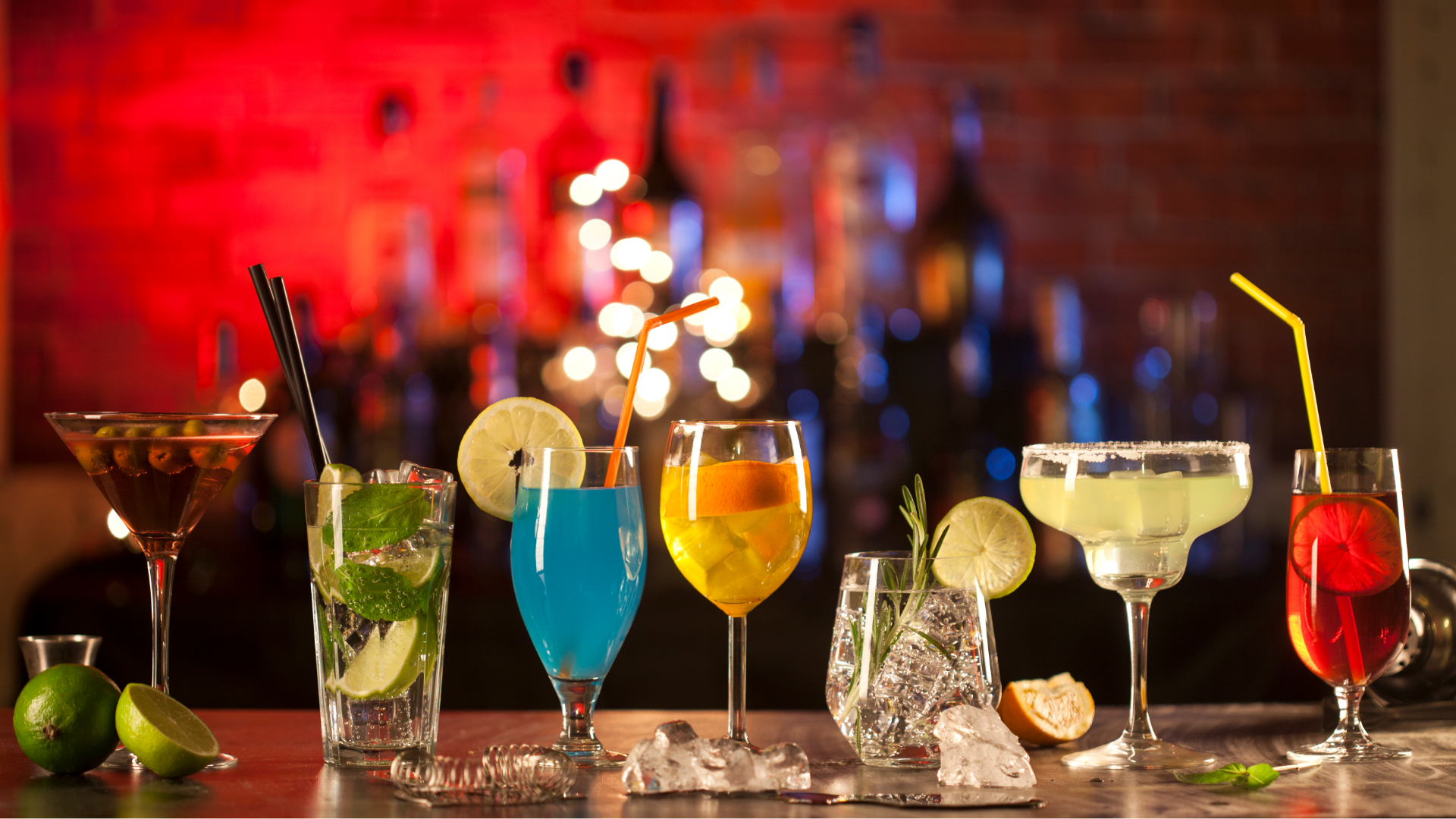 What Does Host Liquor Liability Cover?
Host Liquor Liability Insurance is intended to protect individuals and businesses who "host" an event – whether at their home or renting out a venue – against claims arising out of a bodily injury or property damage claim at said event and is often included in a Commercial General Liability Policy. Host Liquor Liability is not intended for those companies or individuals where their business involves the serving of alcohol, such as a restaurant, bar or similar business. (These entities should seek separate Liquor Liability Coverage.)
Various coverages of an event policy include:

Medical Expenses/Bodily Injury

Property Damage

Legal Costs
Does My Homeowners Policy Cover Liquor Liability
Purchasing an event policy – whether a long-term or for a short-term need, will help mitigate against potential loss, and also has the added benefit in the event of a claim of not appearing on your Homeowners policy. Make sure to purchase the policy well in advance of the event, especially for weddings with a broader range of exposures, to maximize the benefits of coverage.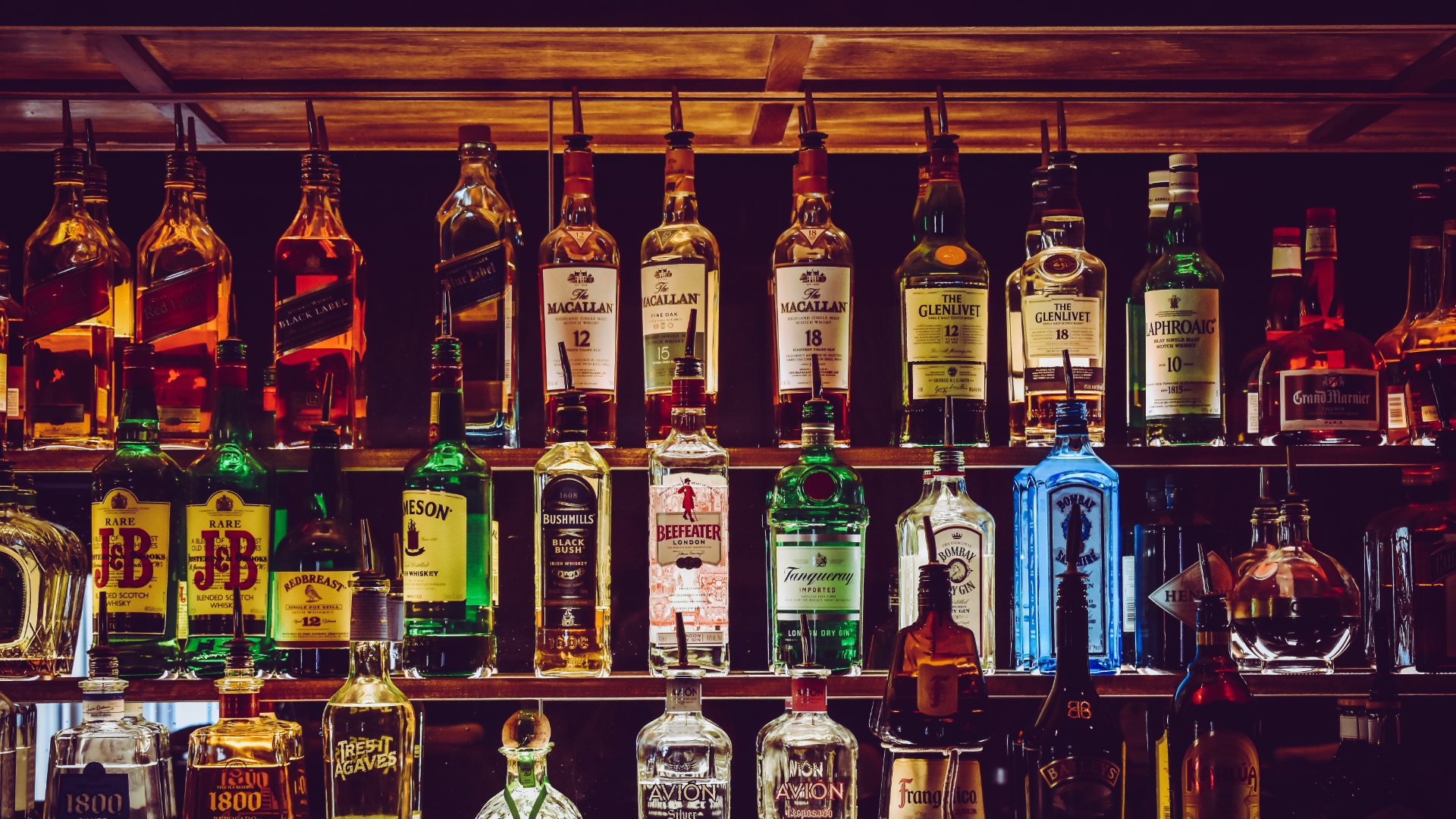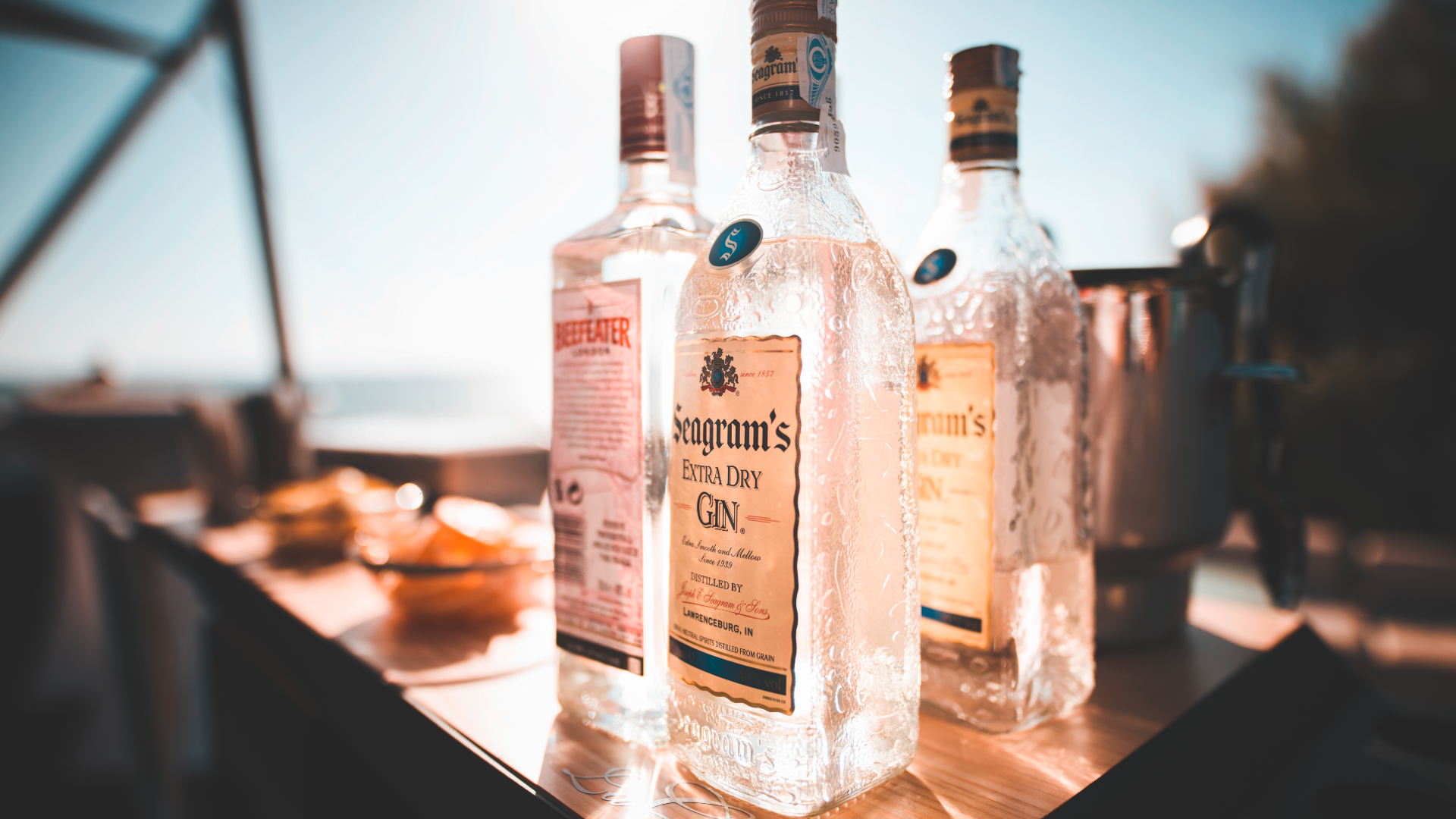 What to Consider When Offering Liquor at Your Special Event
Additional considerations when hosting special events:
Hire Professional Bartenders and monitor the 'over-serving' of guests

Host the event at a location that has a liquor license

Offer complementary car service or accommodations for overnight lodging, if needed
Hosting an event while rewarding and memorable, can indeed be stressful. Avoid the pitfalls and potential financial implications of a large loss by speaking with a risk management consultant.
IS YOUR INSURANCE PROVIDING YOU WITH THE RIGHT COVERAGE YOU NEED?
When was the last time you had your insurance truly evaluated to assure there are no gaps? Our agents here at Tower Street Insurance can assess your current coverage, not just for gaps for your host liquor liability insurance, but for all of your personal and business insurance needs. We would love to set up a meeting to go over your coverage with you and provide you with a coverage gap analysis completely free of charge! Reach out to us today to schedule a meeting and get a quote today.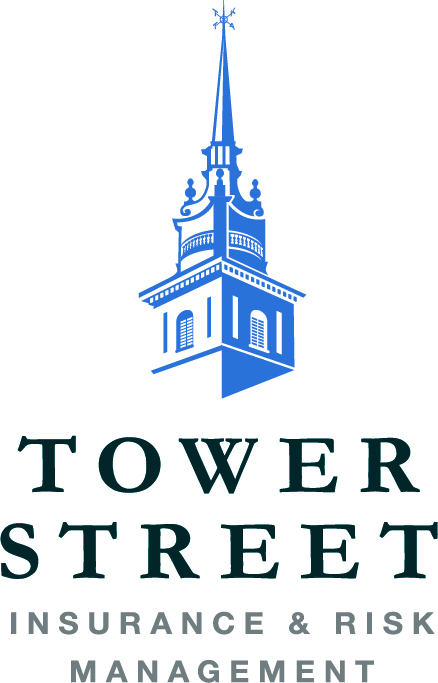 Madeline Osigian
Updated: 05/05/2022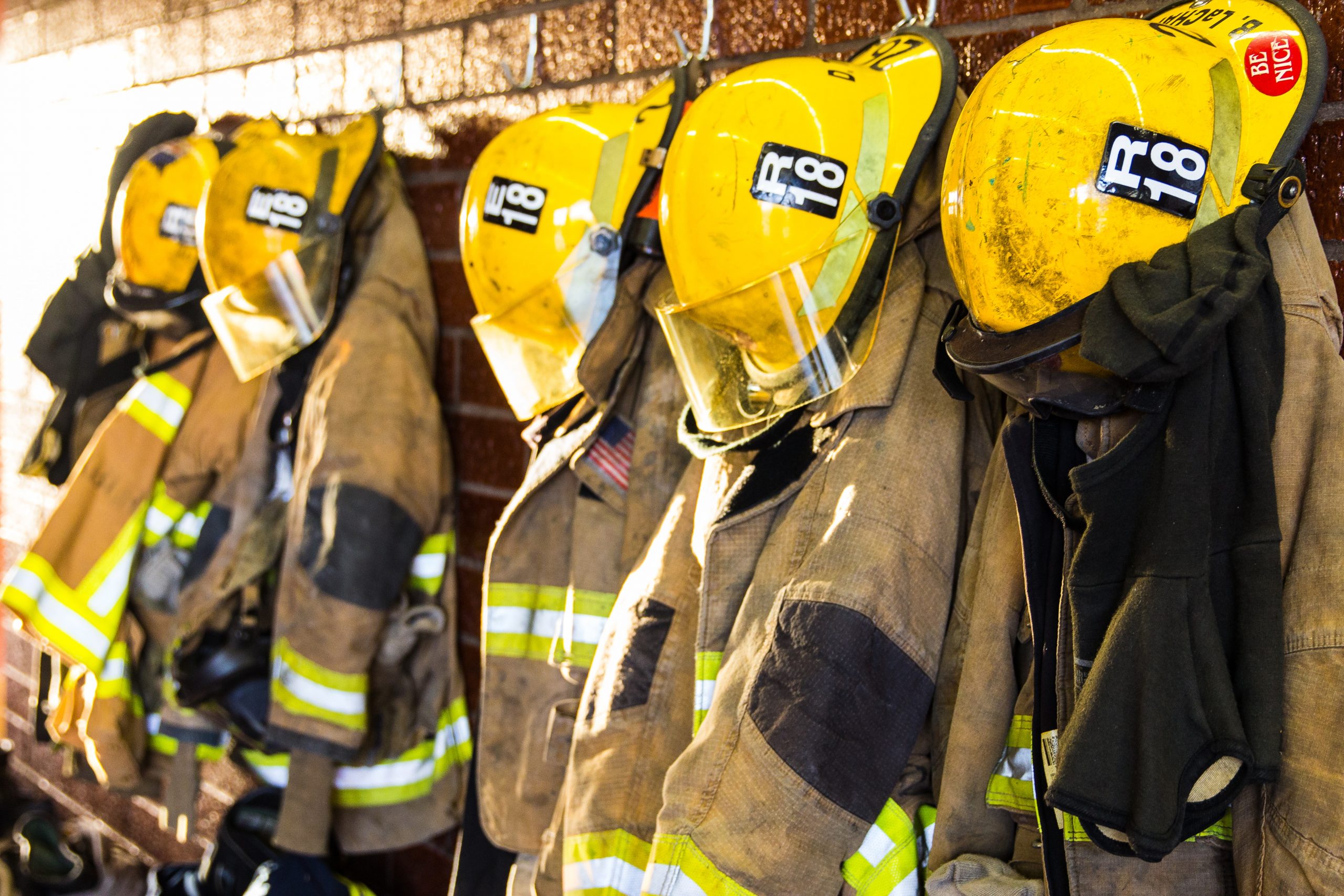 Meet the Man Who Invented Fire Insurance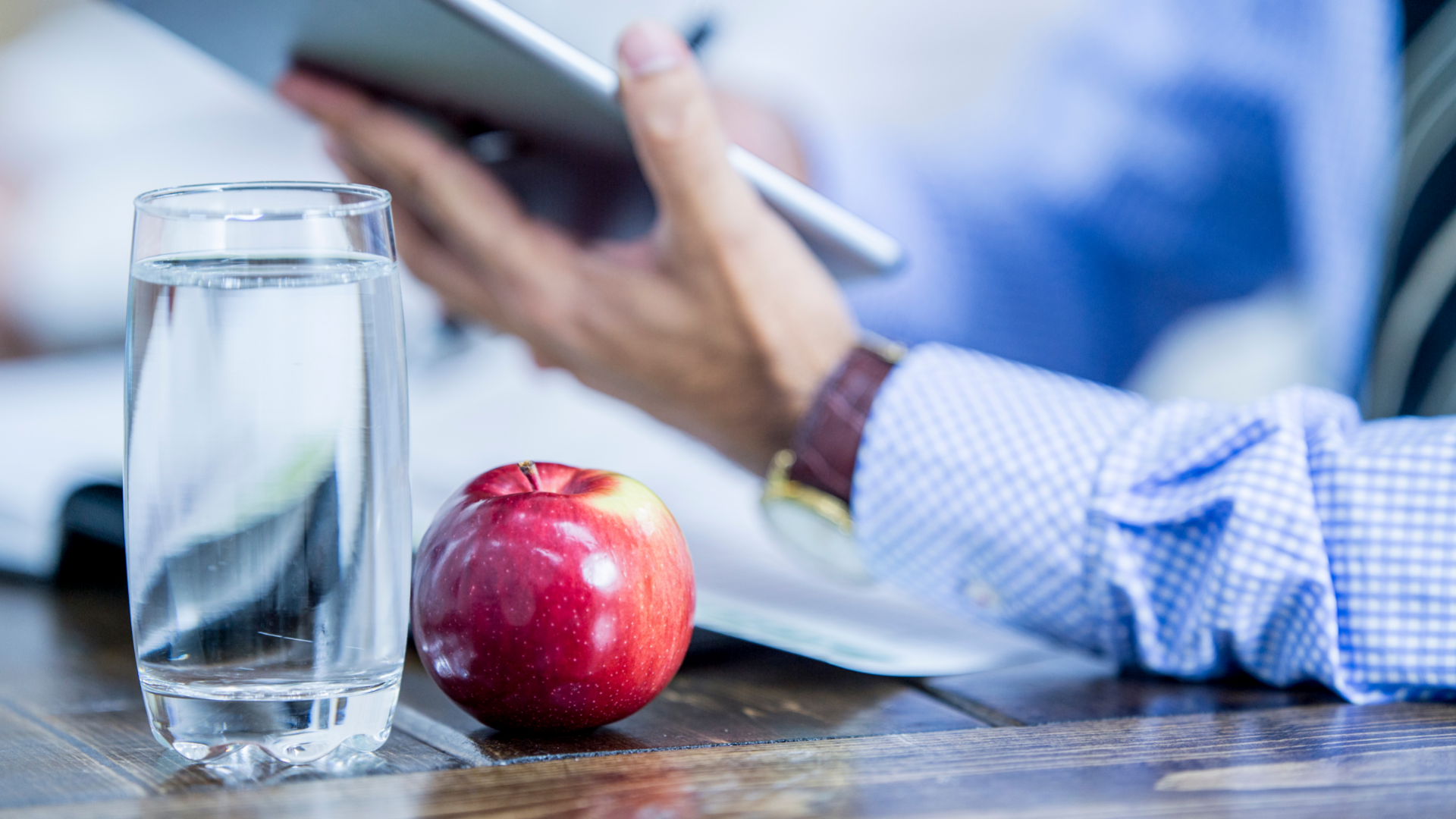 Tips for Staying Healthy at Work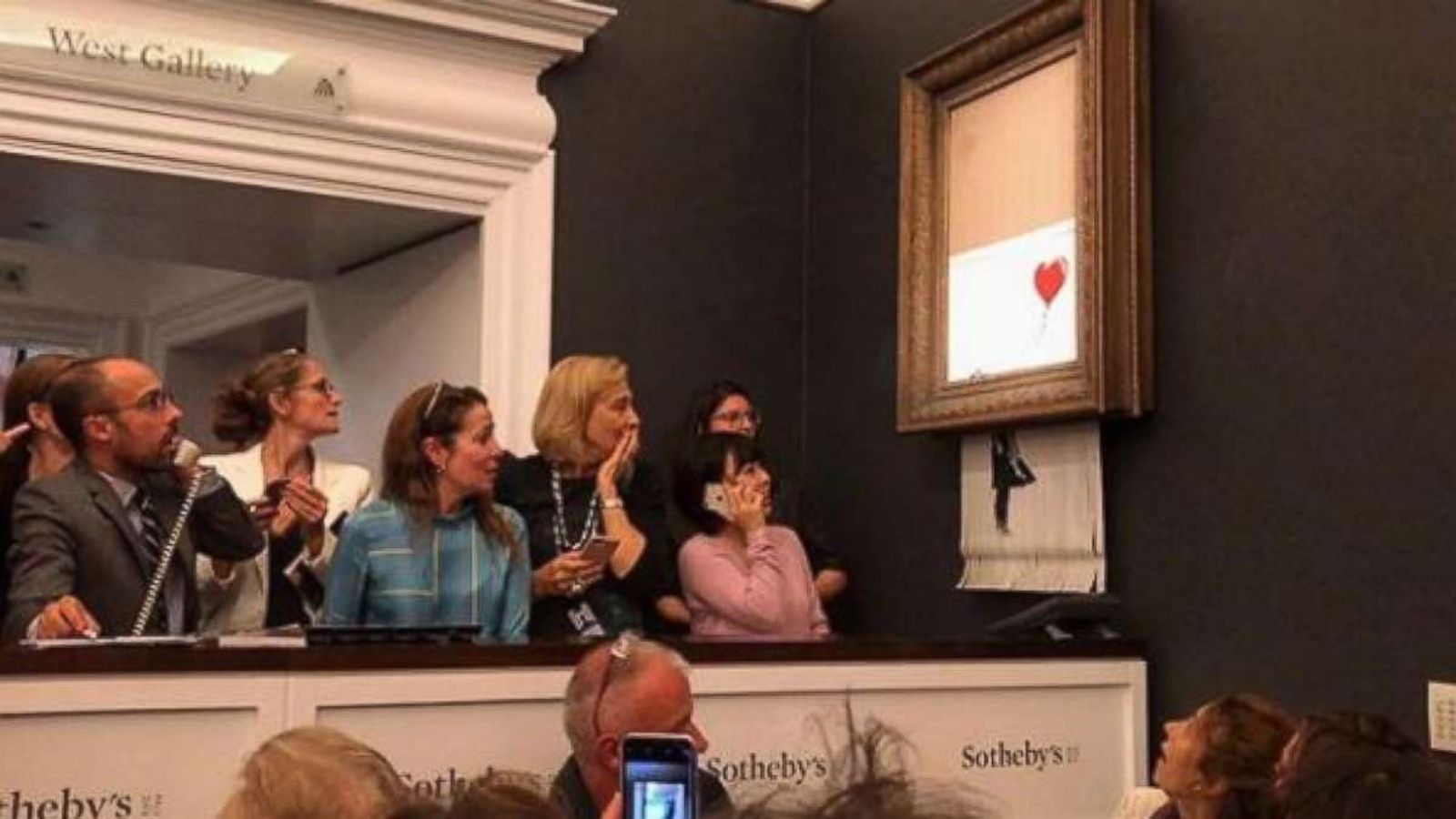 How to Protect Your Art Collection... Even When It Shreds Itself
Tower Street Insurance By The Numbers
Collective Years of Experience
5001 Spring Valley Rd., Ste. 120E
Dallas, TX 75244
Mailing Address:
P. O. Box 803506
Dallas, TX 75380
admin@towerstreetinsurance.com

BEST INSURANCE
PROFESSIONALS BY
D MAGAZINE
© Copyright 2021 Tower Street Insurance