Chubb Insurance in River Oaks Houston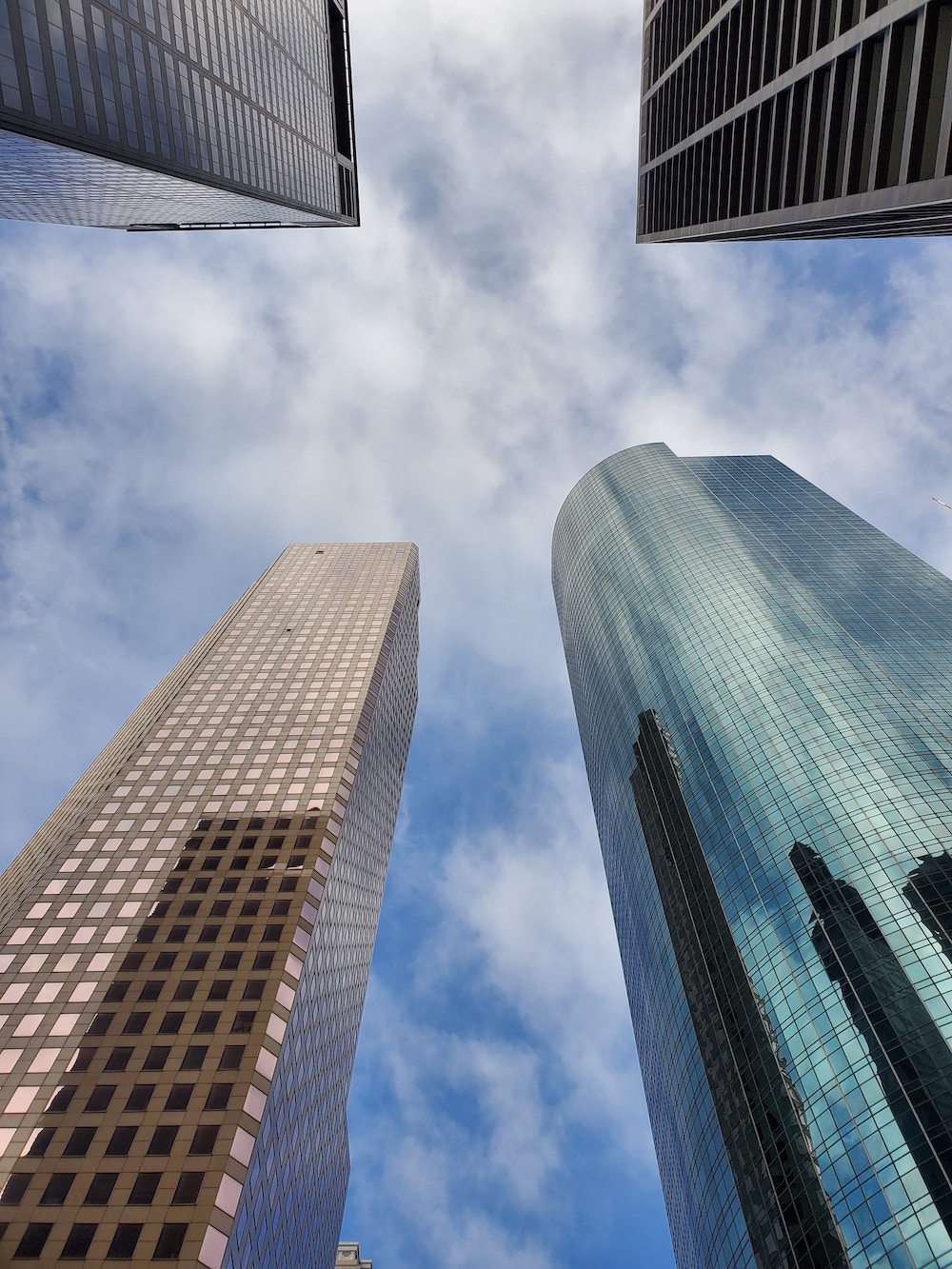 RIVER OAKS HOUSTON'S PREMIER CHUBB INSURANCE AGENCY
Chubb Insurance: River Oaks' Beacon of Reliability
River Oaks, renowned for its tree-lined streets, opulent mansions, and rich history, stands as one of Houston's most prestigious neighborhoods. In such an affluent setting, residents and businesses demand an insurance provider that matches its grandeur and exclusivity. Chubb Insurance, celebrated for its bespoke solutions, emerges as the beacon of reliability for the River Oaks community.
#1 Commercial Lines Insurer in the U.S.
#1 Personal Lines Insurer for High-Net Worth Families
Global Leader in Traditional and Specialty P&C Coverage 
CHUBB INSURANCE SPECIALISTS IN RIVER OAKS HOUSTON
Chubb's Residential Mastery in River Oaks
River Oaks is home to some of Houston's most lavish estates, each a testament to architectural brilliance and timeless elegance. These residences, with their sprawling grounds and invaluable interiors, necessitate insurance that's equally distinguished. Chubb's home insurance policies are crafted with such grandeur in mind. Residents often inquire, "How does Chubb cater to the River Oaks lifestyle?" From safeguarding the mansion's facade to ensuring the protection of art collections and heirlooms inside, Chubb offers a holistic approach to insurance, ensuring peace of mind at every turn.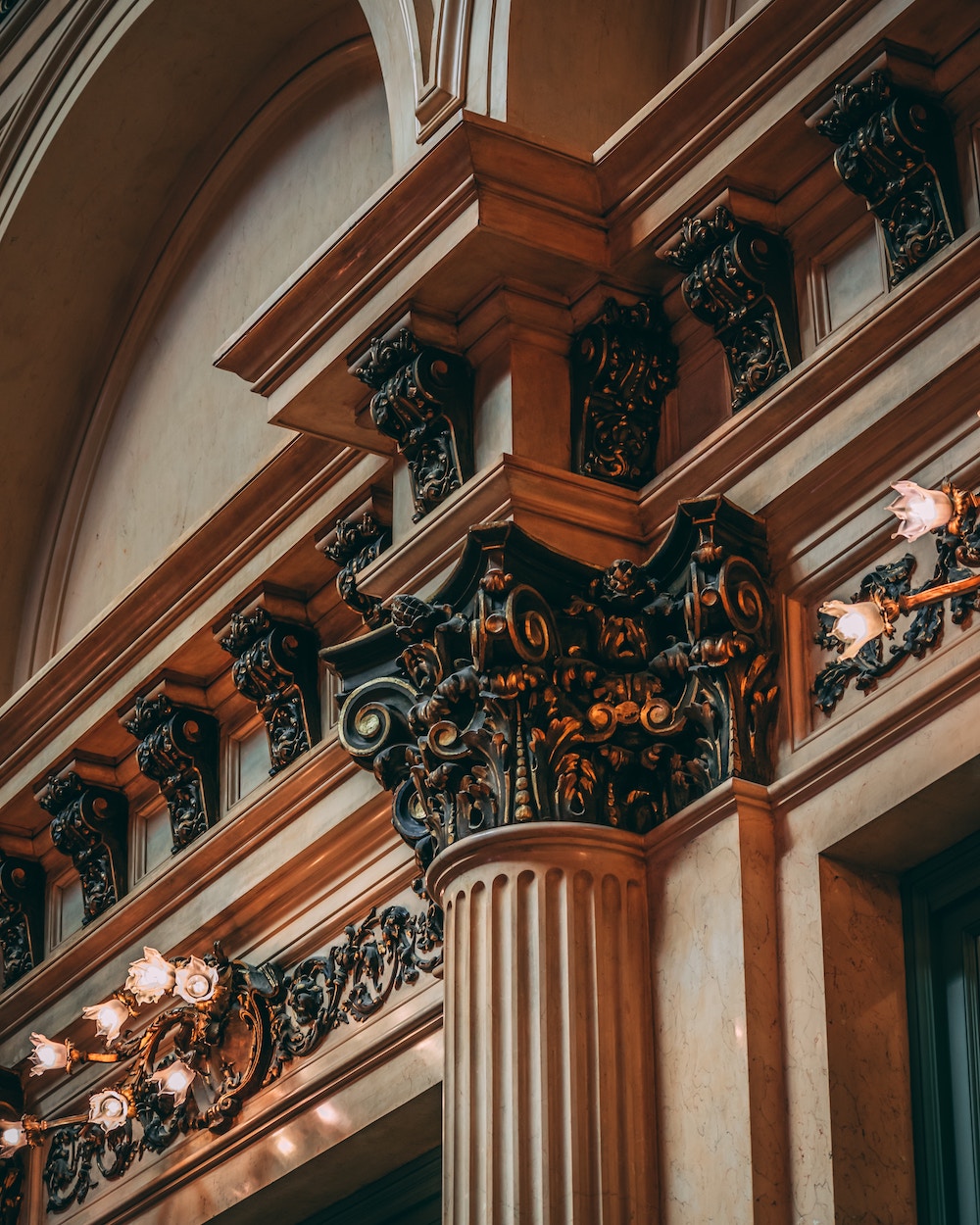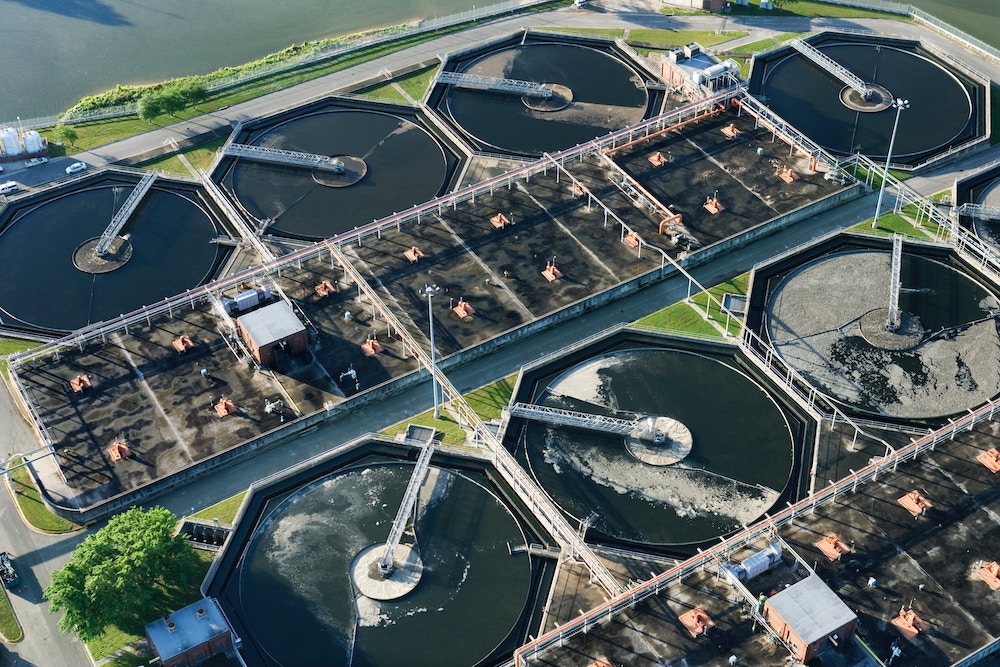 RIVER OAKS HOUSTON'S TOP CHUBB INSURANCE FIRM
Business Solutions Tailored for River Oaks' Prestigious Landscape
Beyond its residential splendor, River Oaks boasts a refined commercial scene, from luxury boutiques to upscale dining establishments. Chubb's commercial insurance solutions resonate with this esteemed business environment. Whether it's a designer boutique seeking protection from potential liabilities or a renowned restaurant ensuring its assets are covered against unforeseen events, Chubb's coverage is both comprehensive and discerning. With a deep understanding of River Oaks' business dynamics, Chubb seamlessly integrates local insights with their global insurance expertise.
RIVER OAKS HOUSTON CHUBB INSURANCE AGENCY
Demystifying Chubb's Commitment to River Oaks
The realm of insurance often brings forth questions. Here's a closer look at some of the most common inquiries about Chubb:
The Chubb Distinction: Why is Chubb the top choice for insurance in River Oaks' elite circles? It's their unwavering dedication to excellence, diverse coverage palette, and a legacy built on trust and distinction.
Evaluating Worth: With Chubb's top-tier offerings, is it a sound investment for River Oaks' elite? While Chubb offers premium services, they ensure that clients receive unparalleled protection, affirming its intrinsic value.
The Pillars of Chubb: For those eager to delve deeper into Chubb's operations, it stands as a paragon of dedication, always prioritizing the best interests of its policyholders.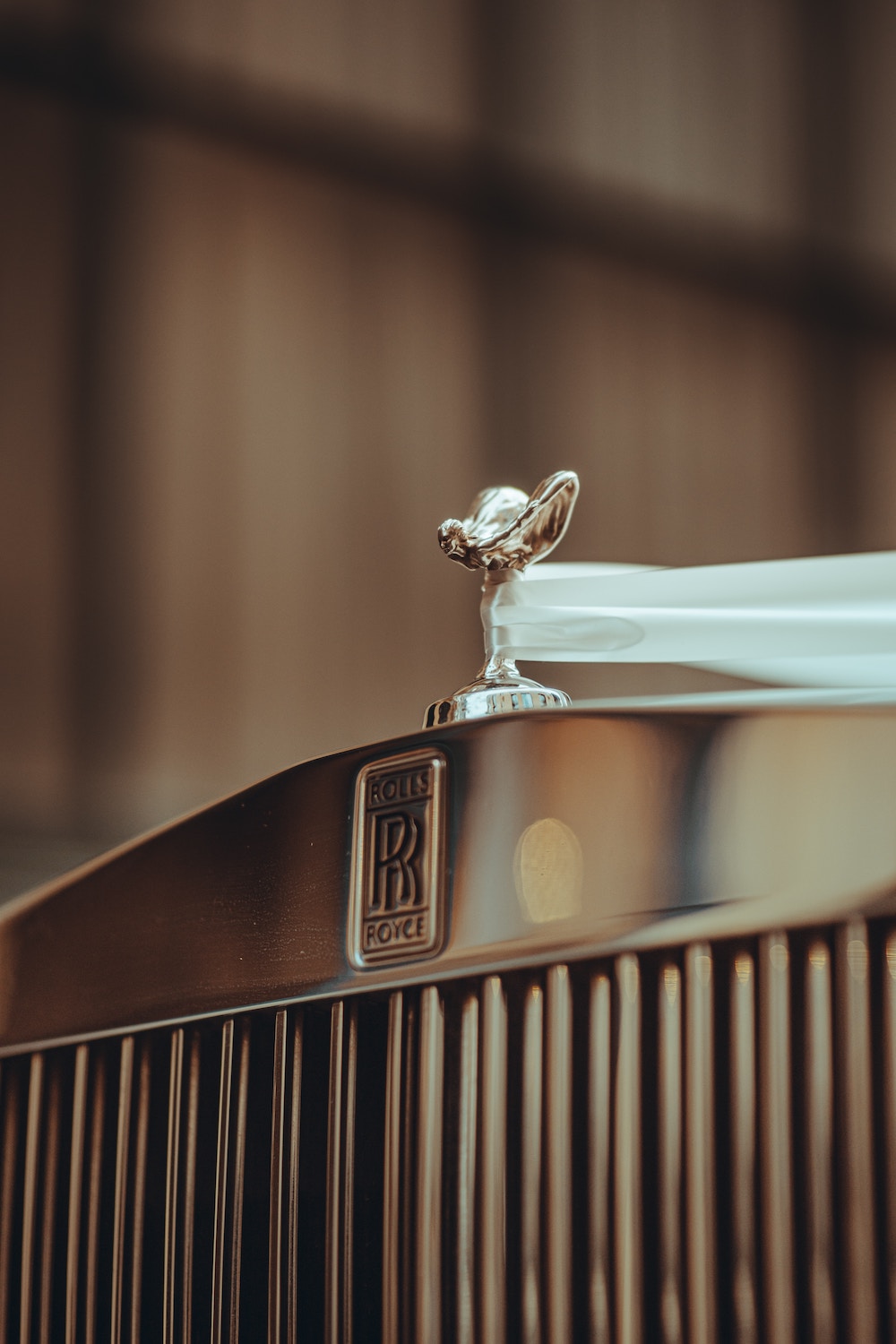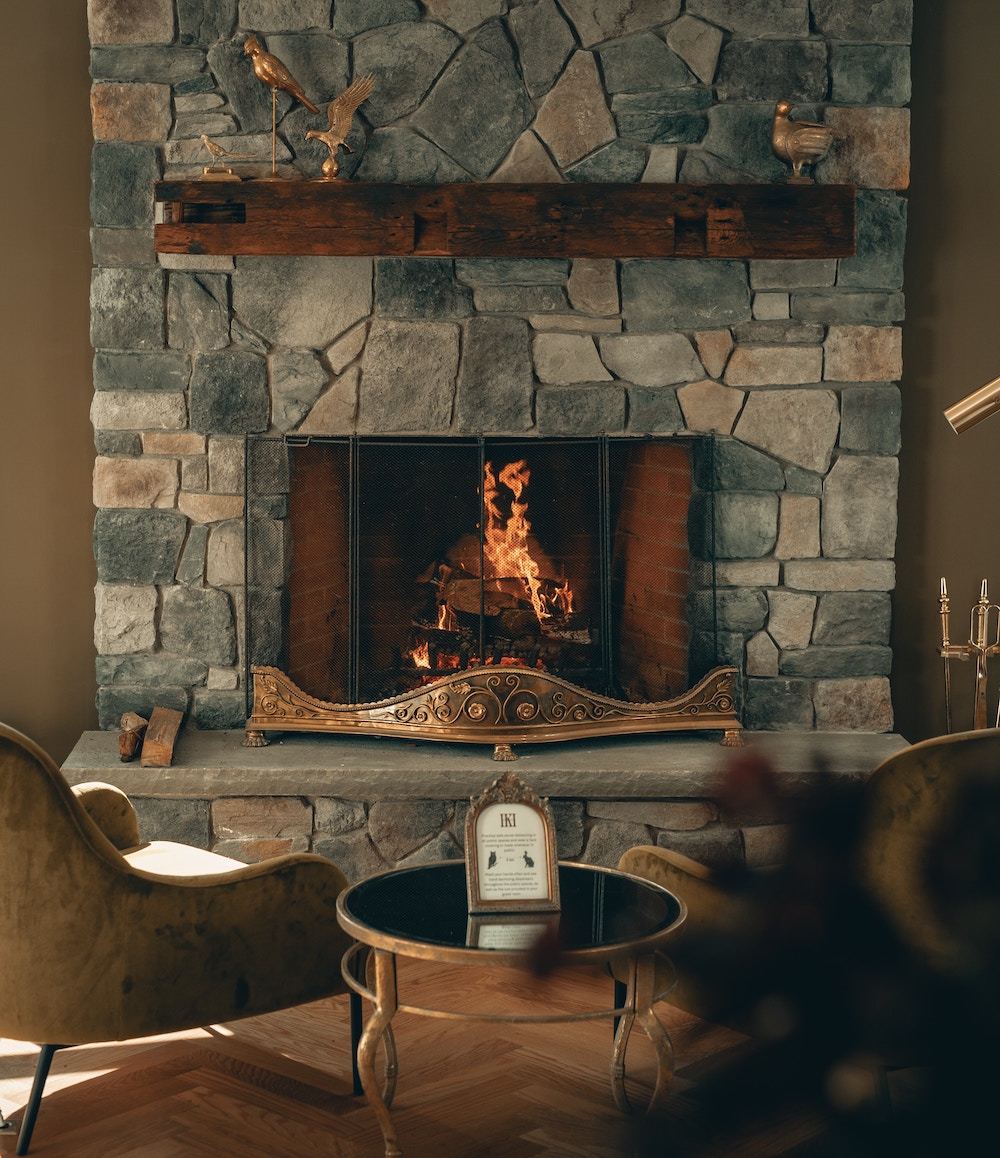 CHUBB INSURANCE SPECIALISTS IN RIVER OAKS HOUSTON
Chubb Insurance: River Oaks' Pinnacle of Protection
In a neighborhood as esteemed as River Oaks, only the pinnacle of protection will suffice. Chubb Insurance, with its custom solutions and unwavering dedication, remains the epitome of elite assurance. With its blend of tailored solutions and a legacy of trust, Chubb remains a preferred choice in this distinguished community. When you need our help, give Tower Street Insurance a call at 469-788-8888 or click here to make an appointment today. 
Tower Street Insurance By The Numbers
Collective Years of Experience
5001 Spring Valley Rd., Ste. 120E
Dallas, TX 75244
Mailing Address:
P. O. Box 803506
Dallas, TX 75380
admin@towerstreetinsurance.com

BEST INSURANCE
PROFESSIONALS BY
D MAGAZINE
© Copyright 2021 Tower Street Insurance