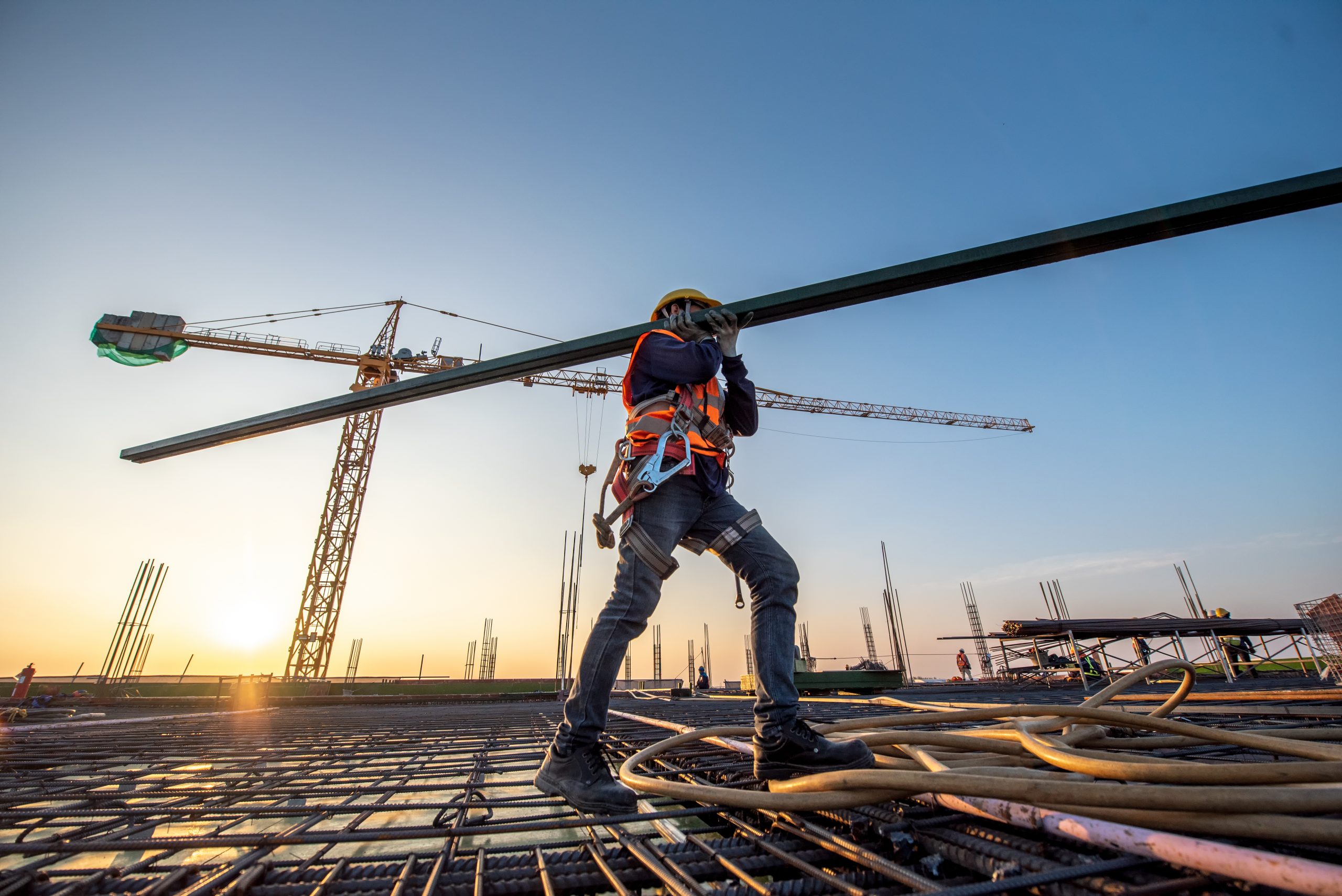 Builder's Risk Insurance
Builders risk insurance, also known as construction insurance, protects both the building's owner and the construction team during building or renovation in case of theft, fire, storm or other loss and includes the materials, fixtures and/or equipment before or after installation. Normally this type of policy is purchased by the construction company but home or business owners often take out policies themselves to ensure they are adequately covered.
Tower Street Insurance has had years of experience helping businesses and individuals find the right policy when it comes to builder's risk insurance. We have a team of professionals that can review and evaluate your property at a moment's notice and give you a fair assessment.
Exemptions, Exclusions, and Other Things You Need to Know
Your property's location and potential weather conditions need to be considered whenever purchasing a new policy. For example, if you have a property by the ocean or gulf, you may need an endorsement added for hurricane damage since only wind is covered in a standard policy.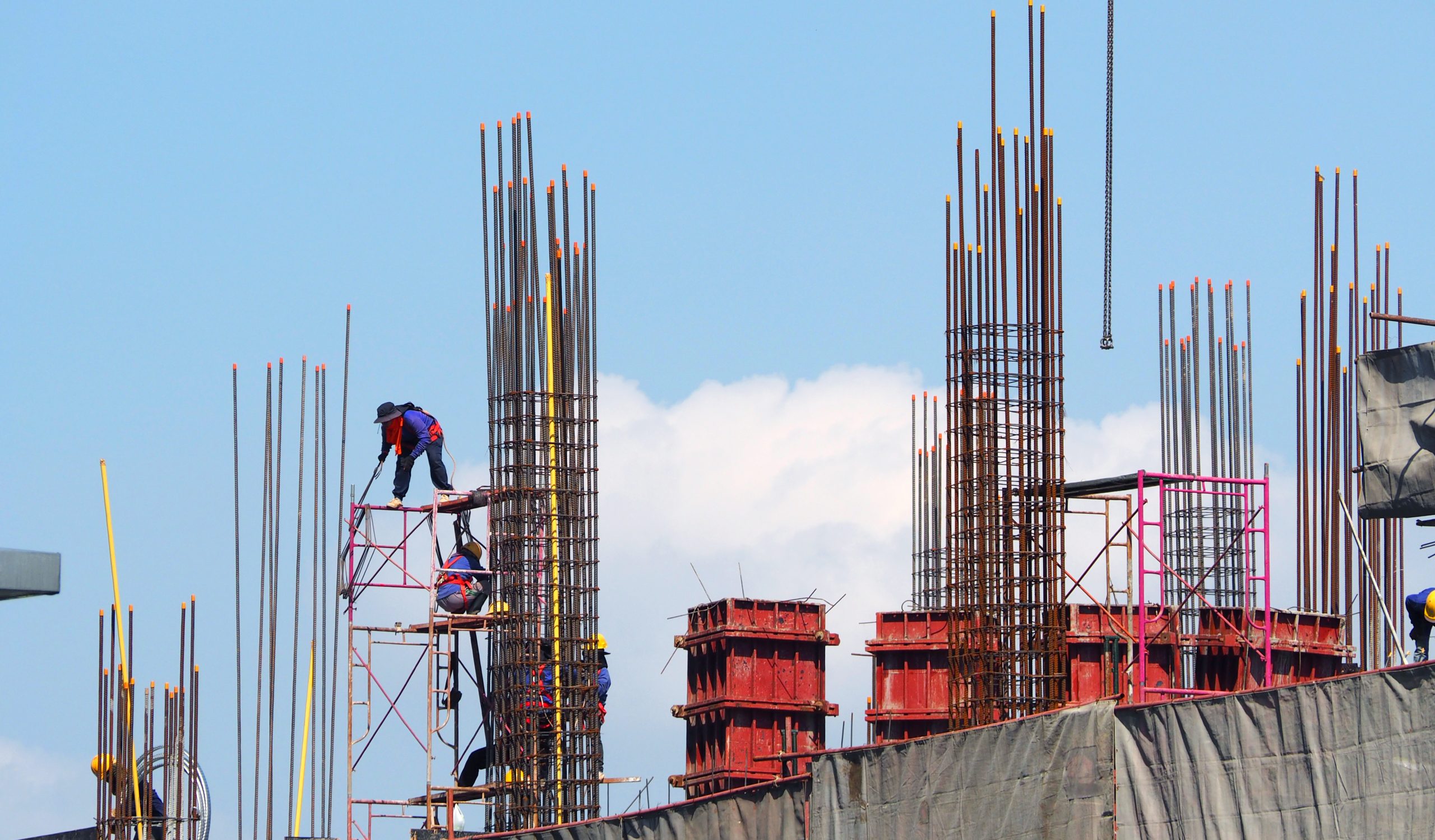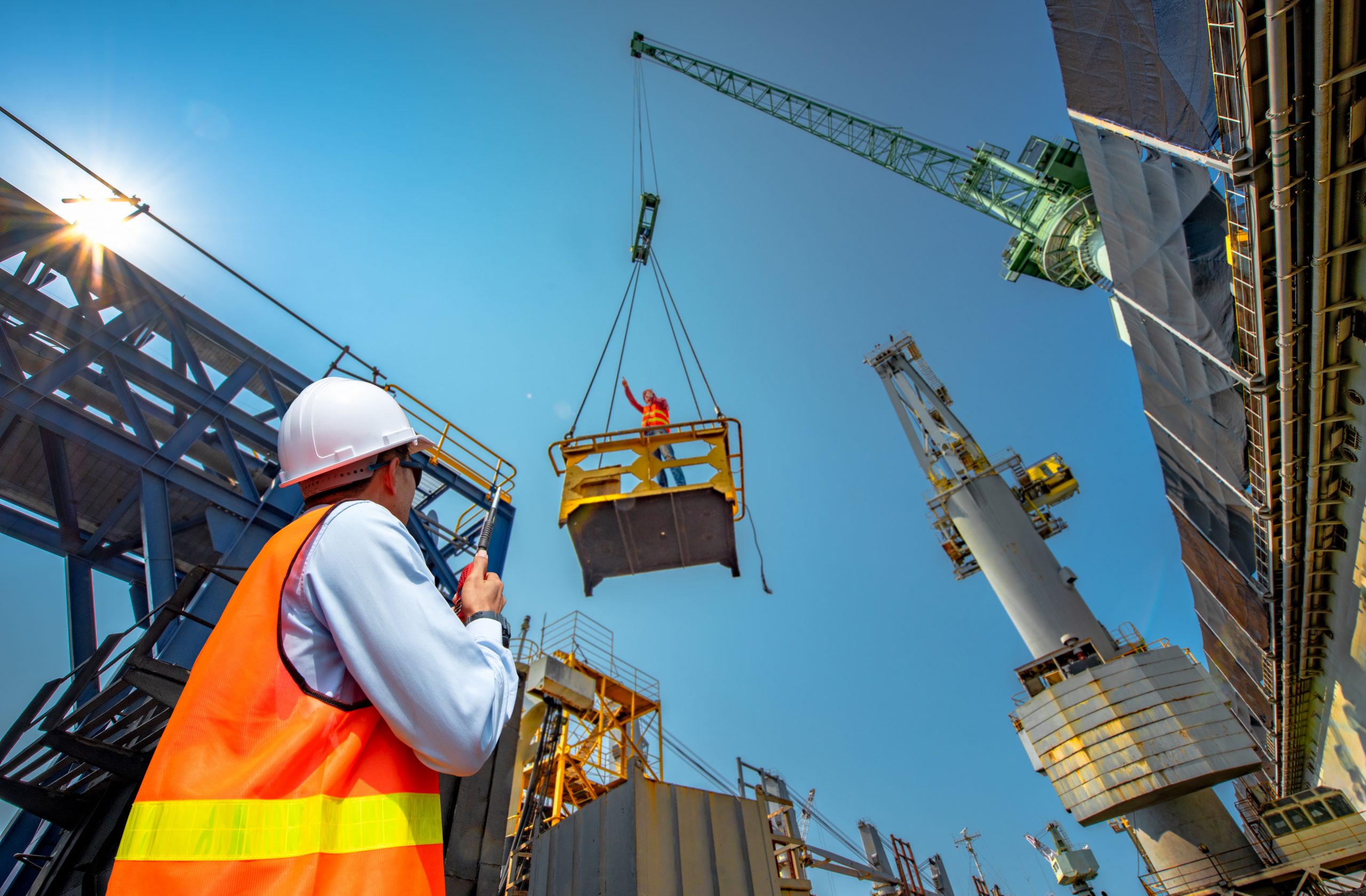 Other Common Exemptions and Exclusions
Sewer and drain back-up problems
Blueprint & plan protection
The termination of your contract with your builder or contractor
Debris removal from a construction or renovation site
IMPORTANT NOTE – These policies also do not cover the loss of or damage to equipment or tools. You may also need a special coverage extension for losses and damage that may occur while construction materials are in transit and when these are in temporary storage facilities.
Usual Terms for Builder's Risk Insurance
Anyone who's ever built a home or business or had renovations done, even with the most competent and experienced professionals, knows you should always allow time for delays. You can get policies that are in 3-, 6-, and 12-month terms, with extensions available if there are building delays or permitting issues.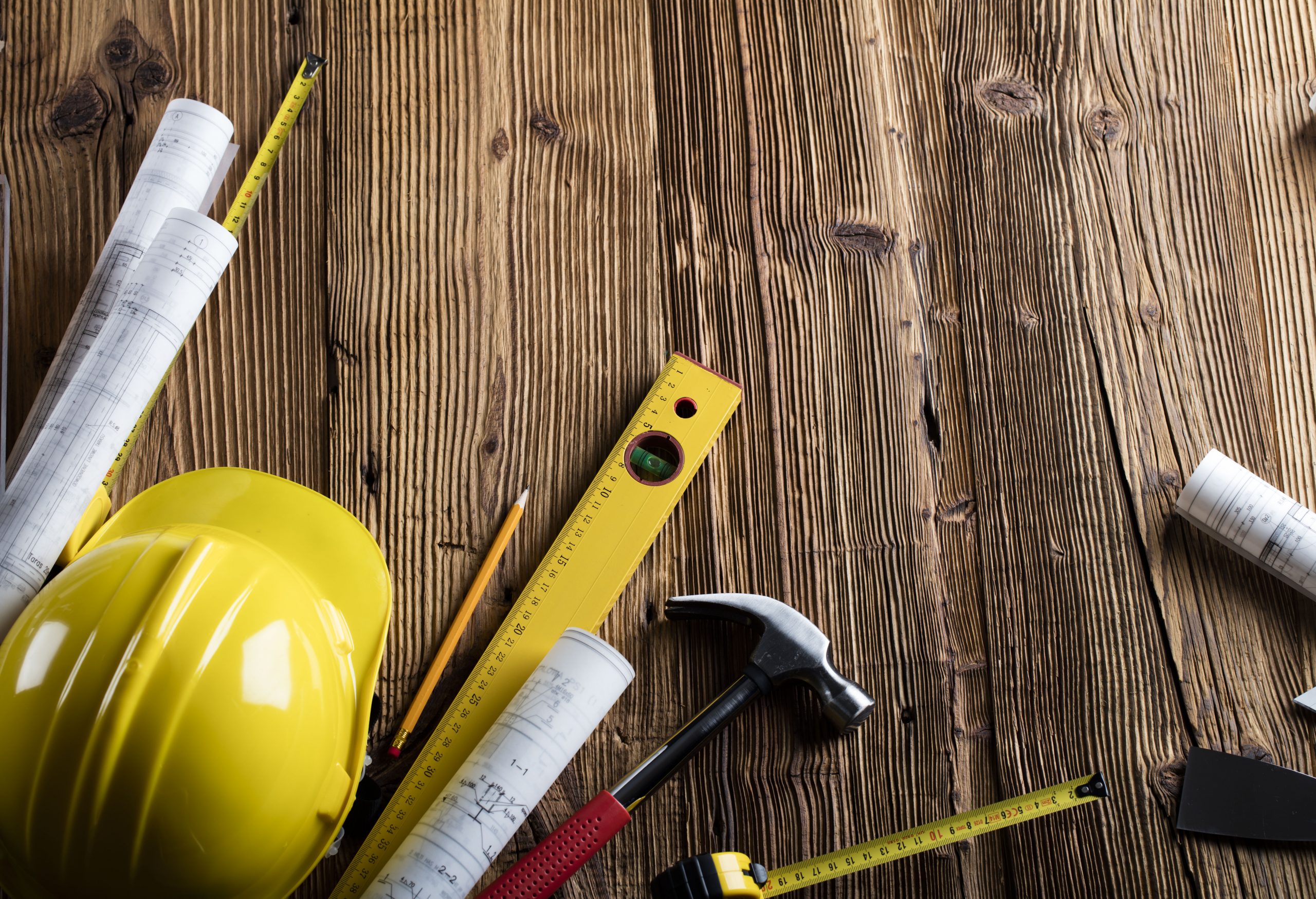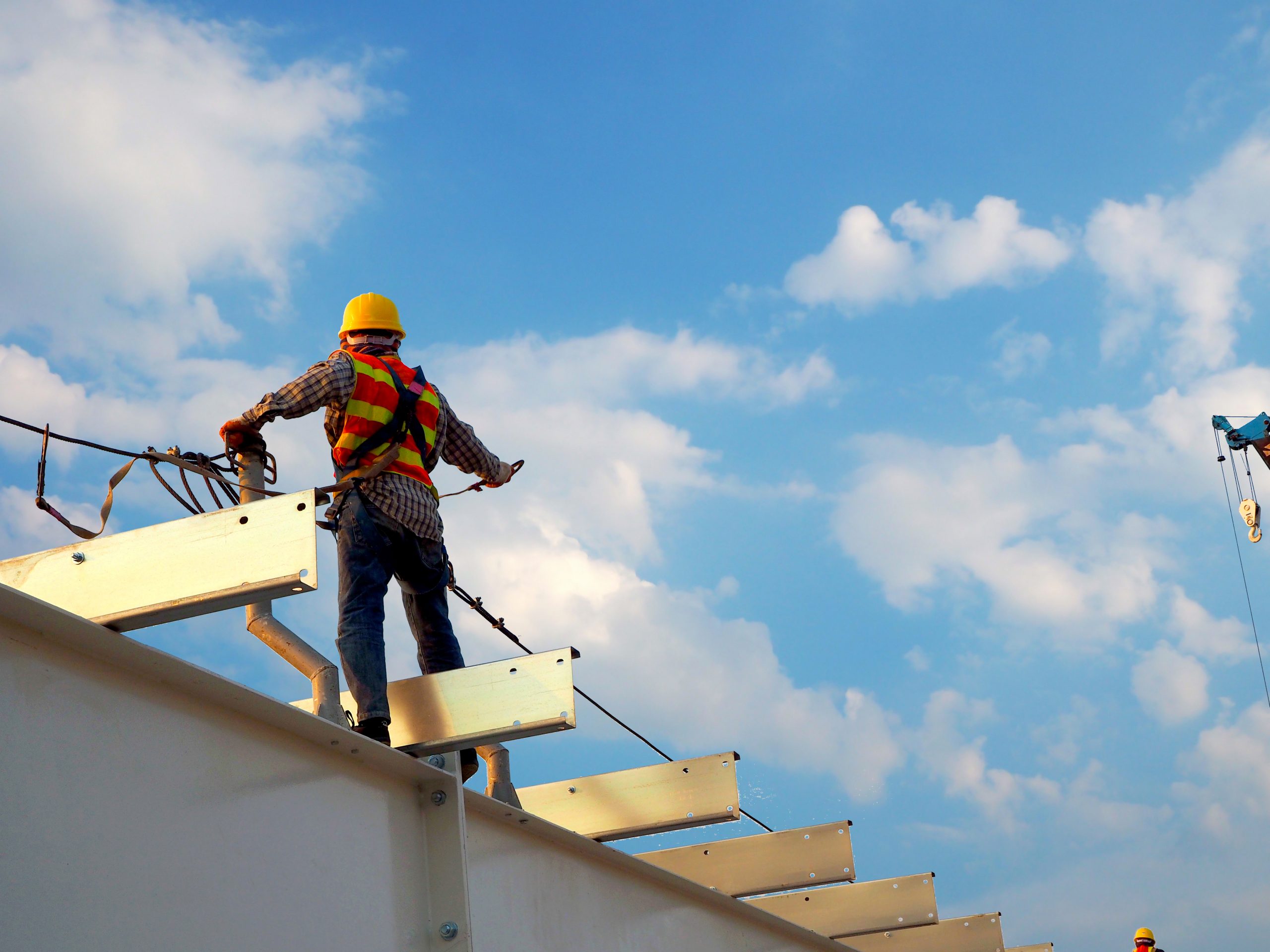 Contact Us Today for a Builder's Risk Insurance Quote
To find out what other benefits you might need as part of your builder's risk insurance, call us today at 972-472-2040 or contact us via our form to have one of our agents call you. Our trusted team can help you determine what kind of term is ideal for you and what policy extensions are needed for your specific project.
TOWER STREET INSURANCE BY THE NUMBERS
Collective Years of Experience
5001 Spring Valley Rd., Ste. 120E
Dallas, TX 75244
Mailing Address:
P. O. Box 803506
Dallas, TX 75380
admin@towerstreetinsurance.com

BEST INSURANCE
PROFESSIONALS BY
D MAGAZINE
© Copyright 2021 Tower Street Insurance