Commercial Auto Insurance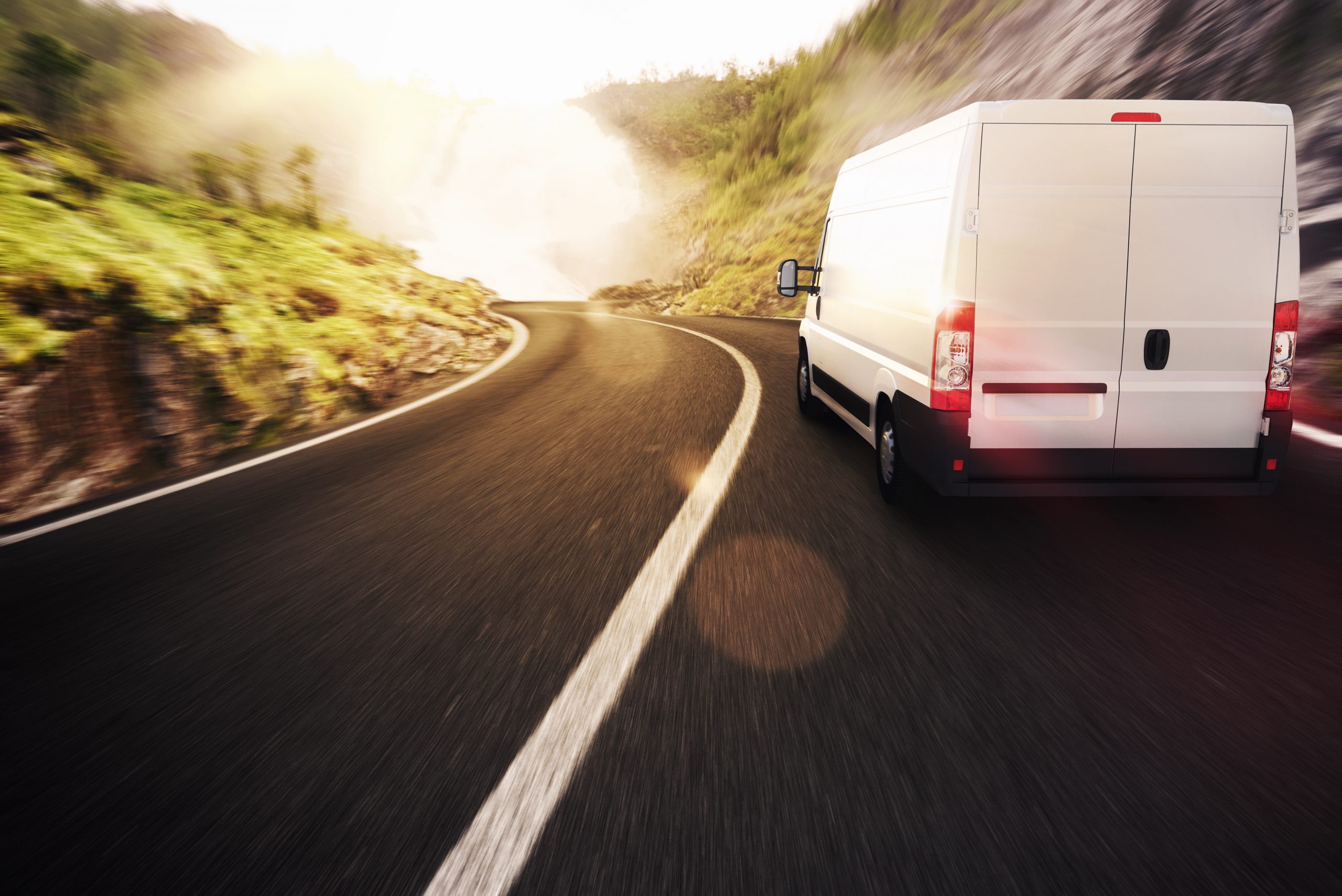 Commercial Auto Insurance
Commercial Auto Insurance
Whether your employees do occasional errands for the office or you are in an industry that requires a large fleet of vehicles, it's essential to a good commercial auto insurance policy to cover your business and your employees.
Tower Street Insurance offers commercial auto insurance policies in Texas that you can truly depend on. Whether you have standard automobiles, construction equipment, trucks, vans, trailers, or buses, we guide you through the steps to choose the most cost-effective policy that provides the coverage you need.
Commercial Auto Insurance
Why A Business Needs Commercial Auto Insurance
Some owners and employees mistakenly think that a person's personal car insurance policy is adequate in case of an accident.  Unfortunately, personal insurance may not cover your business if there is a serious accident or lawsuit, costing your business dearly.
Does Your Company Need Commercial Auto Insurance?
Here are some of the services your business might provide that make it essential to have commercial auto insurance:
Pick-up and messenger services
You lease a vehicle for taxi or limousine services
A vehicle has equipment that is being used to support a business or to provide any type of professional service
The vehicle is registered under a specific company
Tower Street insurance has a wide range of carriers competing for your business, thus assuring that you will find the most competitive rate for your Commercial Auto Insurance in Texas.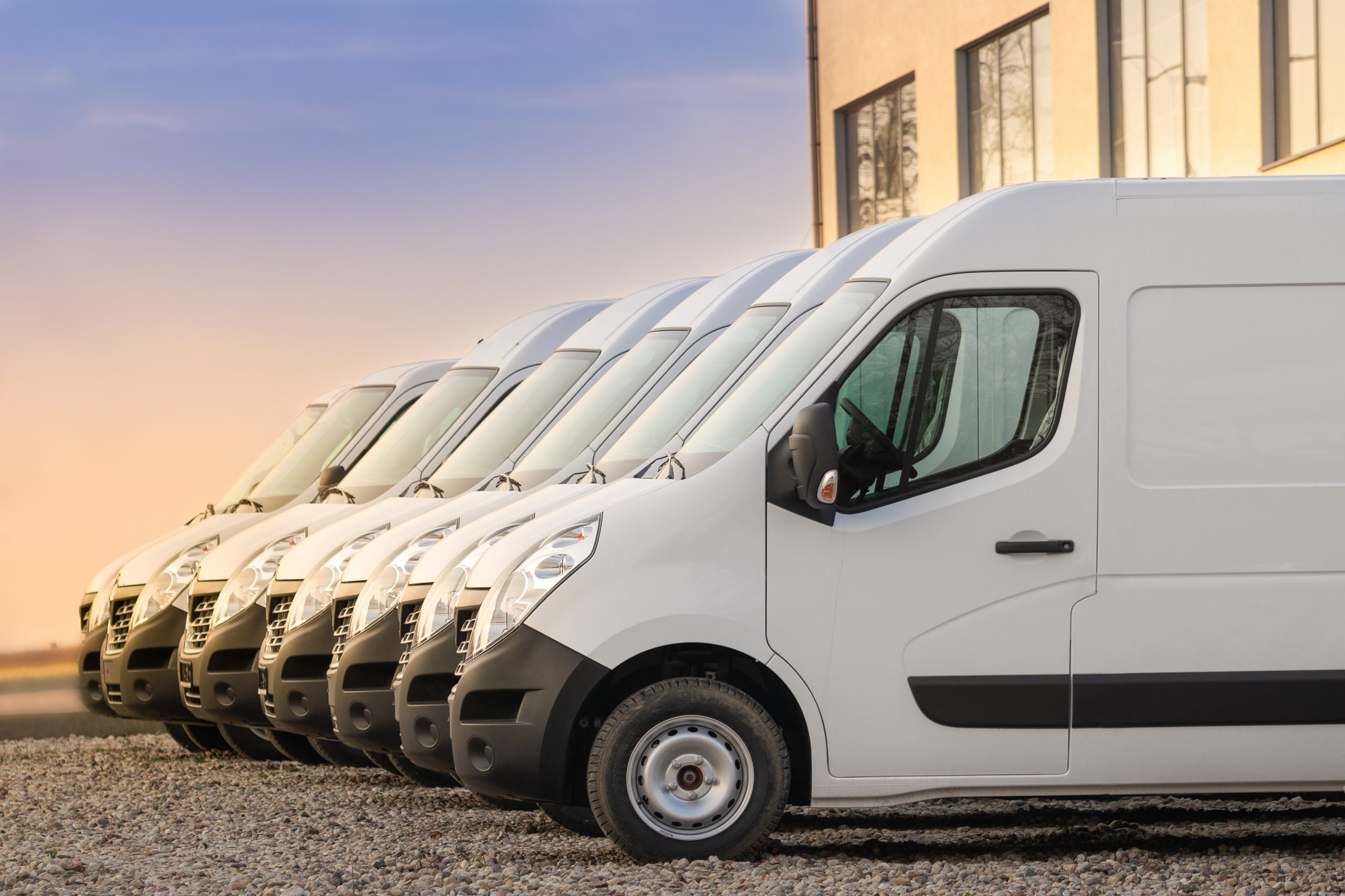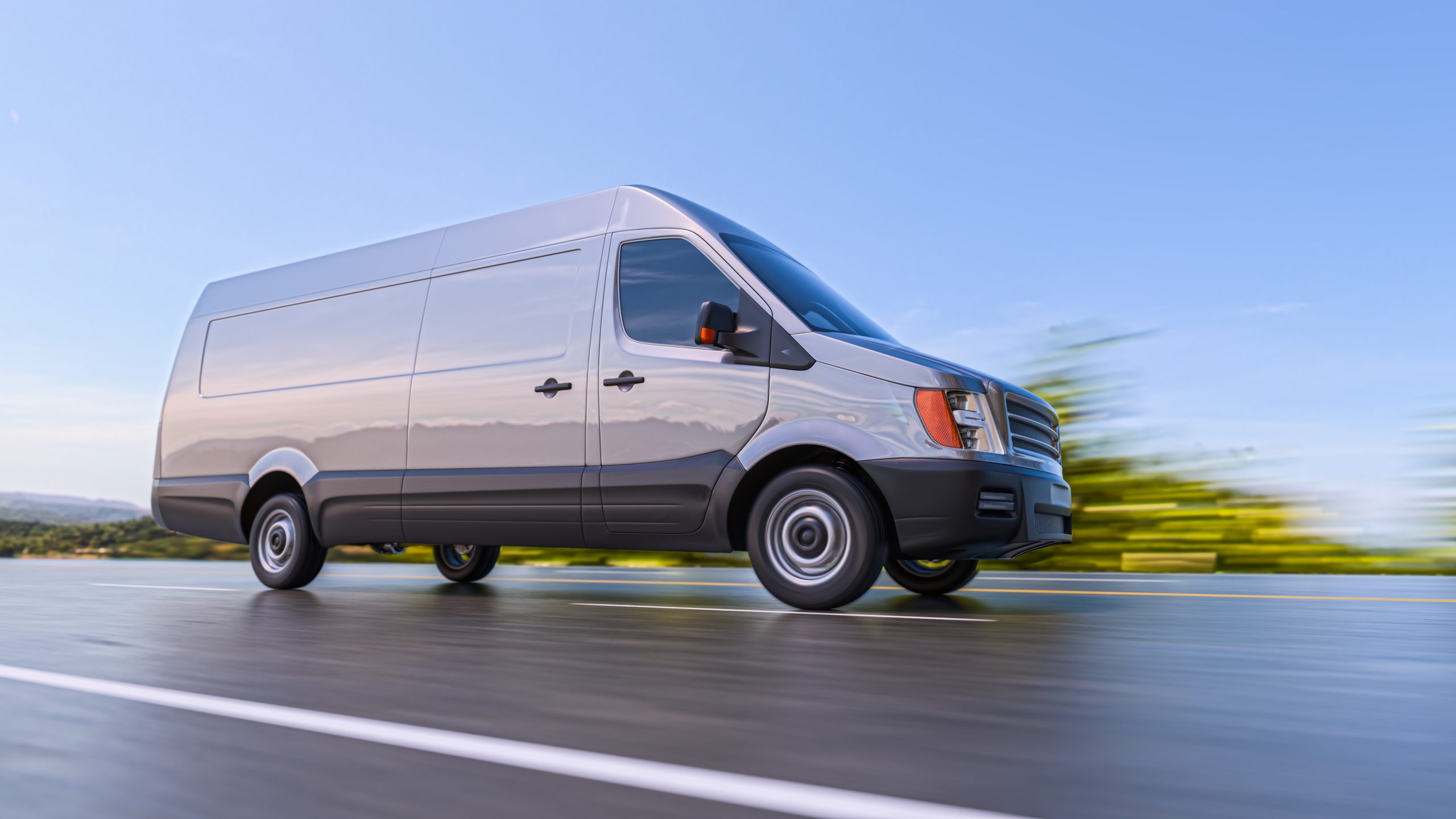 Commercial Auto Insurance
Comprehensive Protection for Small Business Vehicles
 The commercial auto insurance policies we offer help protect our clients by providing coverage for any of the following:
Vehicle damage from a collision
Bodily injury or death liabilities
Damage to another person's property
Personal injury/medical payments of the insured
Uninsured or hit-and-run motorists resulting in Injury or property damage
Damage to the vehicle resulting from causes other than a collision; these can include, theft, vandalism, fire, flood, etc.
Contact us today to get a free quote or call 972-472-2040 to speak with one of our agents.
TOWER STREET INSURANCE BY THE NUMBERS
Collective Years of Experience
5001 Spring Valley Rd., Ste. 120E
Dallas, TX 75244
Mailing Address:
P. O. Box 803506
Dallas, TX 75380
admin@towerstreetinsurance.com

BEST INSURANCE
PROFESSIONALS BY
D MAGAZINE
© Copyright 2021 Tower Street Insurance