Commercial Umbrella/Excess Liability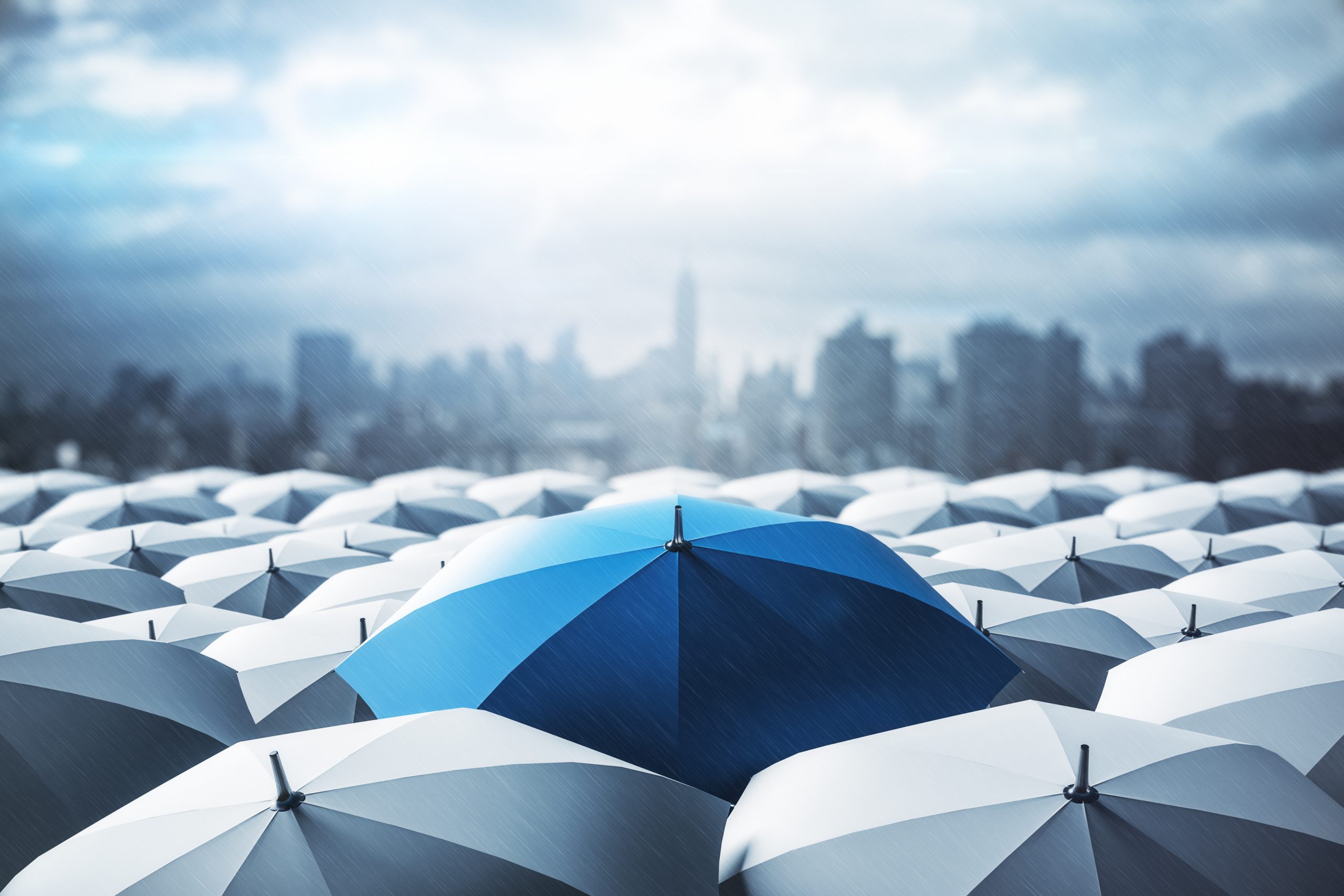 Commercial Umbrella Insurance
Commercial Umbrella Insurance for Excess Liability
Excess liability insurance takes the idea of peace of mind to the next level for business owners. It operates in conjunction with your primary insurance package to cover risks that exceed the financial limits of your primary policy in Dallas, McKinney, Austin, Houston, and other cities we serve throughout Texas.
An excess liability insurance policy only pays out after your primary policy has paid out in full and you have hit your coverage cap. The surplus coverage kicks in to cover all residual expenses. This means that an excess liability scheme is less likely to pay out than a normal policy, resulting in lower premiums.
The terms "excess liability insurance" and "umbrella insurance" are often used interchangeably, and the distinction between the two can be hazy. Some insurers make the distinction because umbrella policies will cover risks and conditions that the regular coverage does not cover, while excess liability insurance merely adds a higher payout cap. Check with your carrier to determine what your policies offer. Call us at 972-472-2040 to know about our Excess Liability Insurance with free estimates!
Commercial Umbrella Insurance
Umbrella Liability Insurance – Coverage for Your Business in DFW
A low-cost business umbrella policy typically fills the gap left by a company's auto liability, general liability, or other liability coverage. Umbrella insurance offers additional protection against physical harm and/or collateral loss.
Consider the following example: If the insurance protects you for $1 million and the financial burden reaches $1.5 million, your corporate shield coverage will fund the additional amount above the policy limit. In this case, that is $500,000 – the difference between losing your company and remaining in business.
How much commercial umbrella insurance does your company require? The response is determined by a number of variables, including the kind of company you own and the amount of coverage you currently have. It is critical to consult with an Insurance Source of Dallas agent to determine the right commercial umbrella scheme plan for you.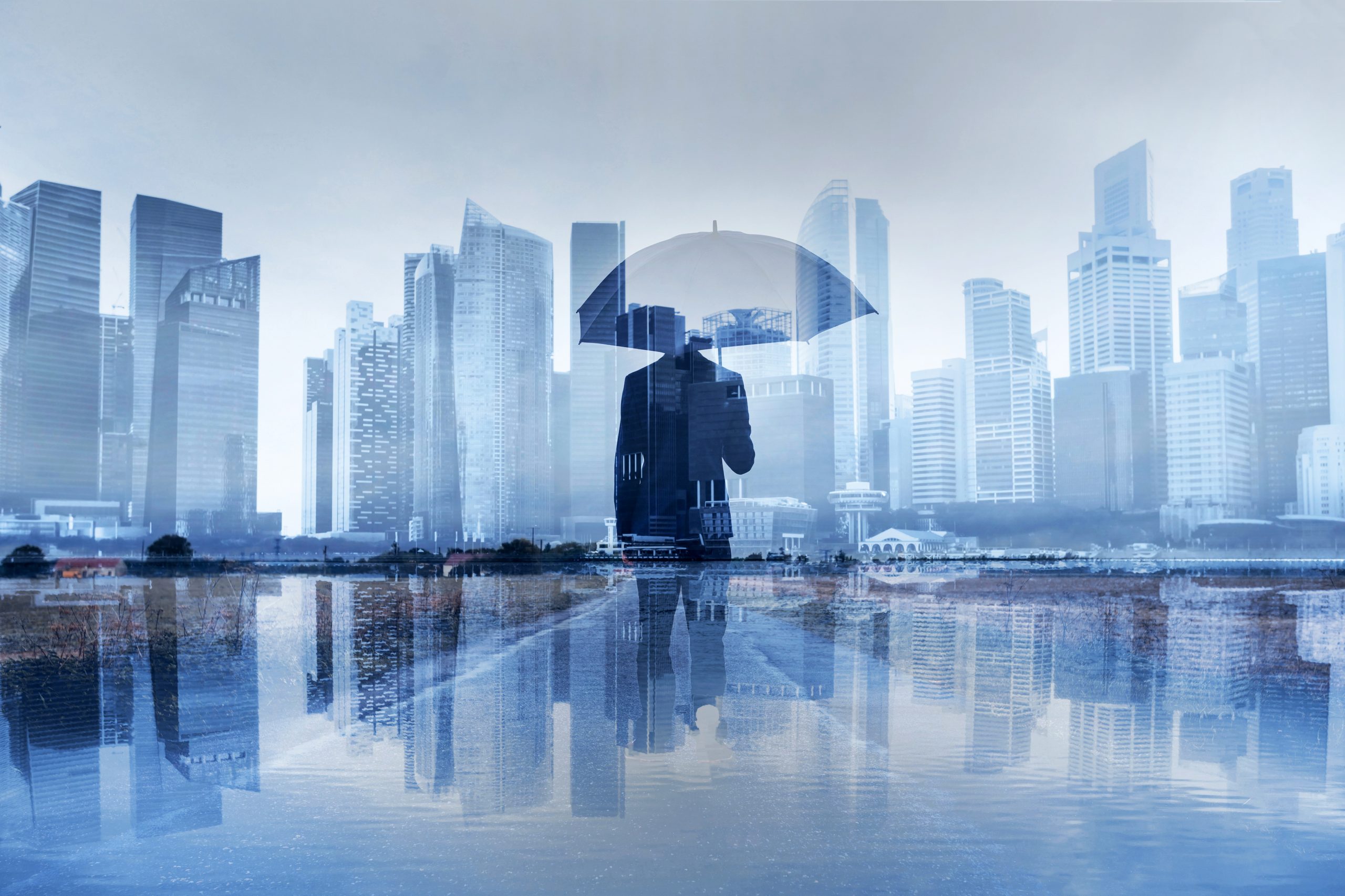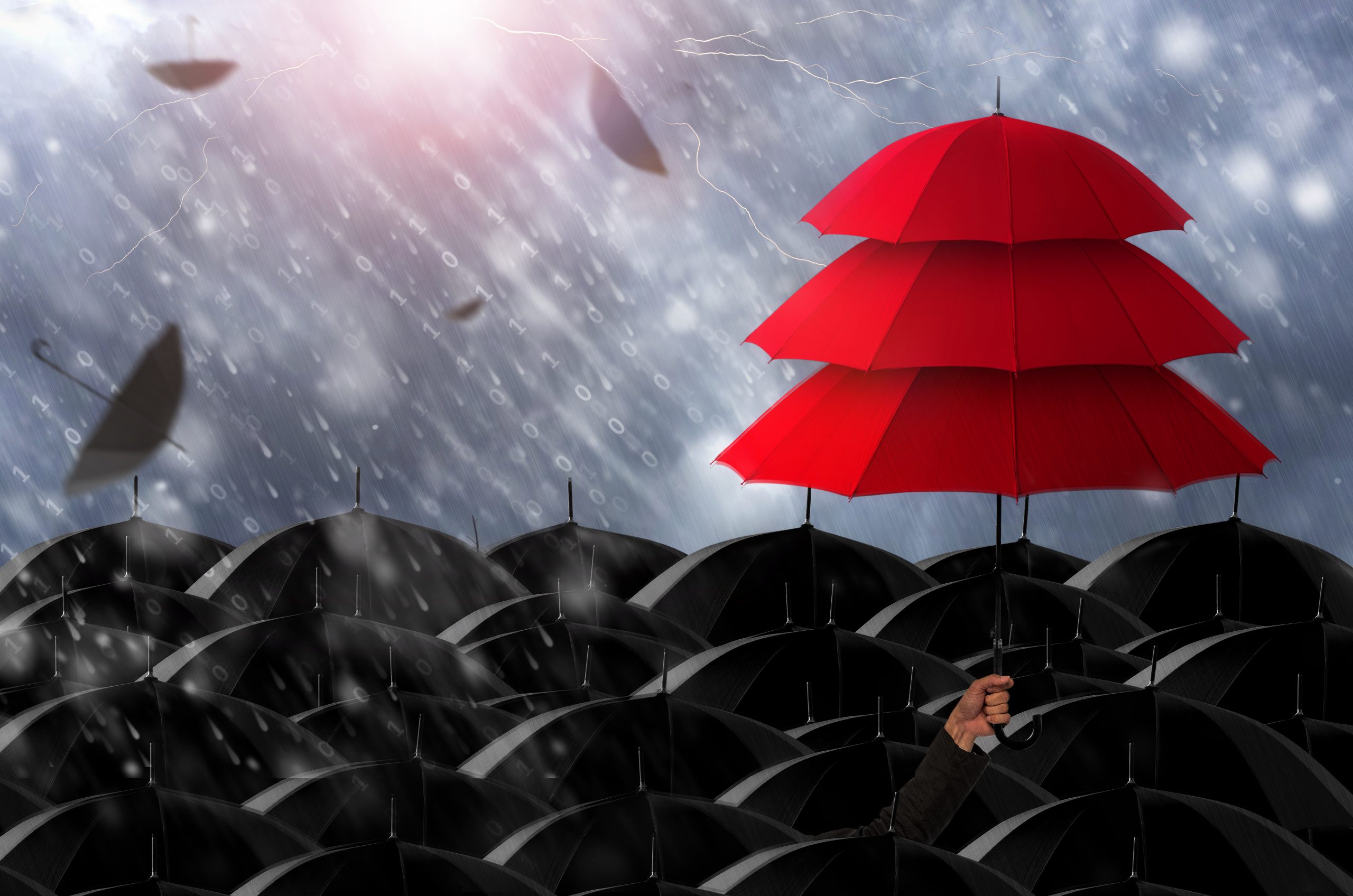 Commercial Umbrella Insurance
Contact Us for Commercial Umbrella Liability Insurance in DFW, Houston, & Austin
50 Years of Collective Experience
Tower Street Insurance specializes in Commercial Umbrella/Excess Liability Insurance coverage for customers in Austin, Dallas, San Antonio, Houston, Southlake, and other cities that we serve throughout Texas. We also offer insurance coverage for directors & officers, workers' compensation, cyber liability, commercial risk management service, and client advocacy. When you need our help, give Tower Street Insurance a call at 972-472-2040 or click here to make an appointment today.
TOWER STREET INSURANCE BY THE NUMBERS
Collective Years of Experience
5001 Spring Valley Rd., Ste. 120E
Dallas, TX 75244
Mailing Address:
P. O. Box 803506
Dallas, TX 75380
admin@towerstreetinsurance.com

BEST INSURANCE
PROFESSIONALS BY
D MAGAZINE
© Copyright 2021 Tower Street Insurance