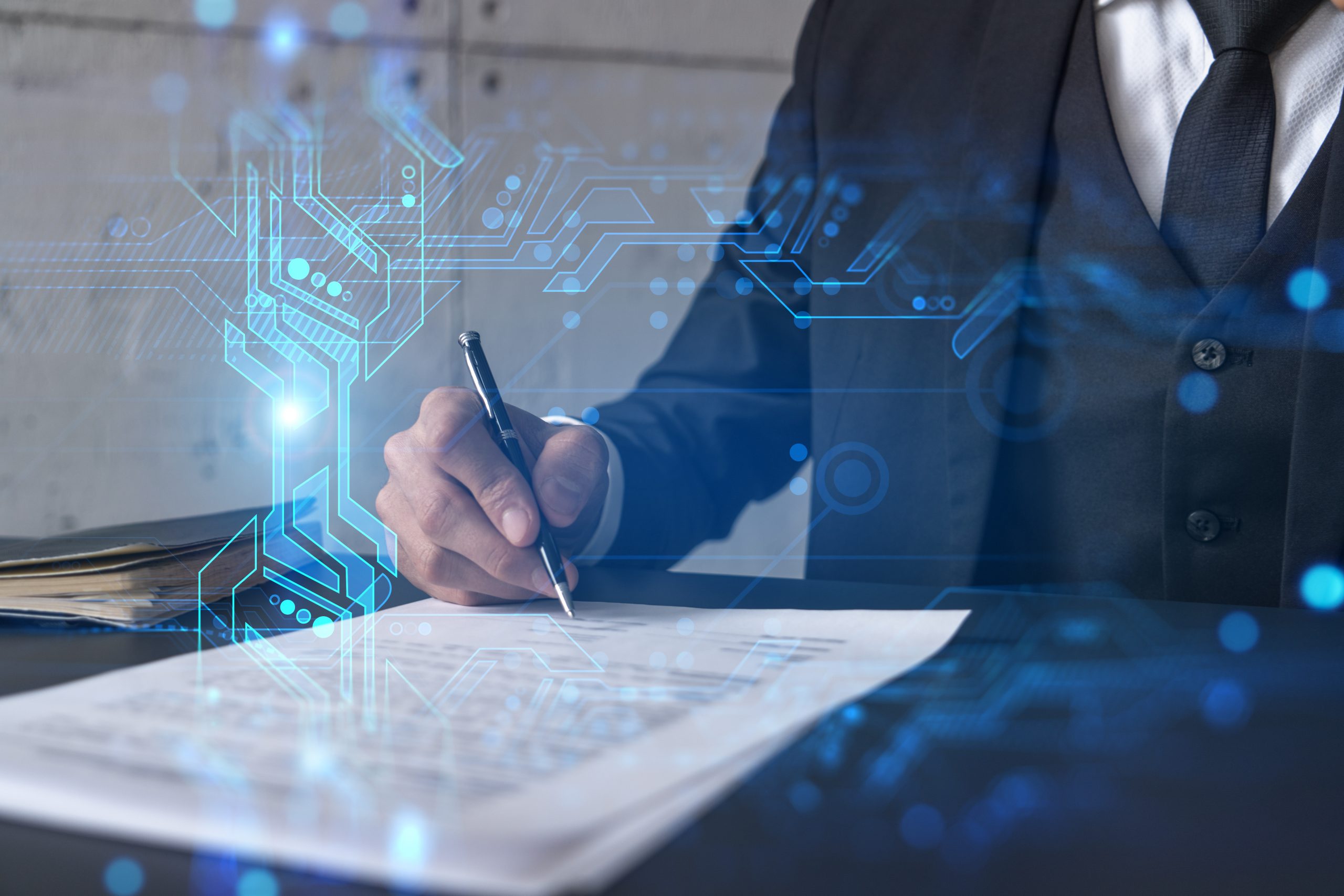 Cyber Liability Insurance Services
Cyber-crime is a huge threat to most companies and it's important that you protect yourself properly. One of the best ways to do this is to invest in a professional cyber liability insurance policy. Tower Street Insurance & Risk Management provides the most trusted insurance services for cyber liability policies in Dallas, Southlake, Westlake, McKinney, Austin, San Antonio, Houston, and other cities we serve throughout Texas.
It's quite a new concept for many business owners, but our team of experts demonstrates excellent knowledge in this area. They will answer all your questions about cyber liability insurance, giving you a good idea about what it is and how to successfully protect your business from cyber threats.
What is Cyber Liability Insurance?
Cyber-crime is amongst the quickest growing category of organized crime in the world. Cyber liability insurance is used to guard your business against these internet threats – helping you to recover any costs suffered if the worst case was to happen.
When selecting a policy, it's usually a good idea to seek the help of a professional insurance broker – such as Tower Street Insurance & Risk Management in Dallas-Fort Worth, TX. Our team can offer you advice and guidance and they will help you find a policy that is perfect for your business's needs.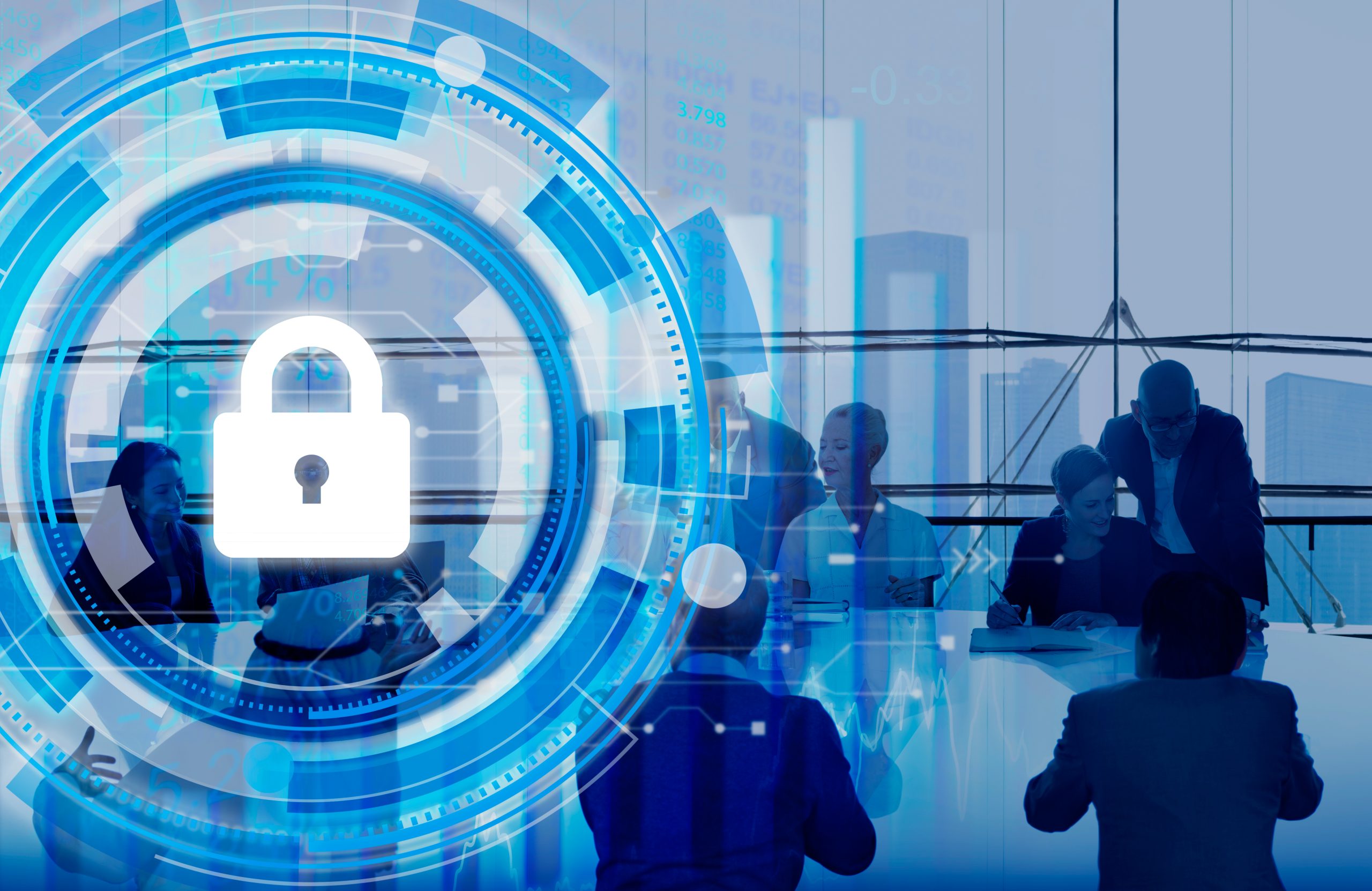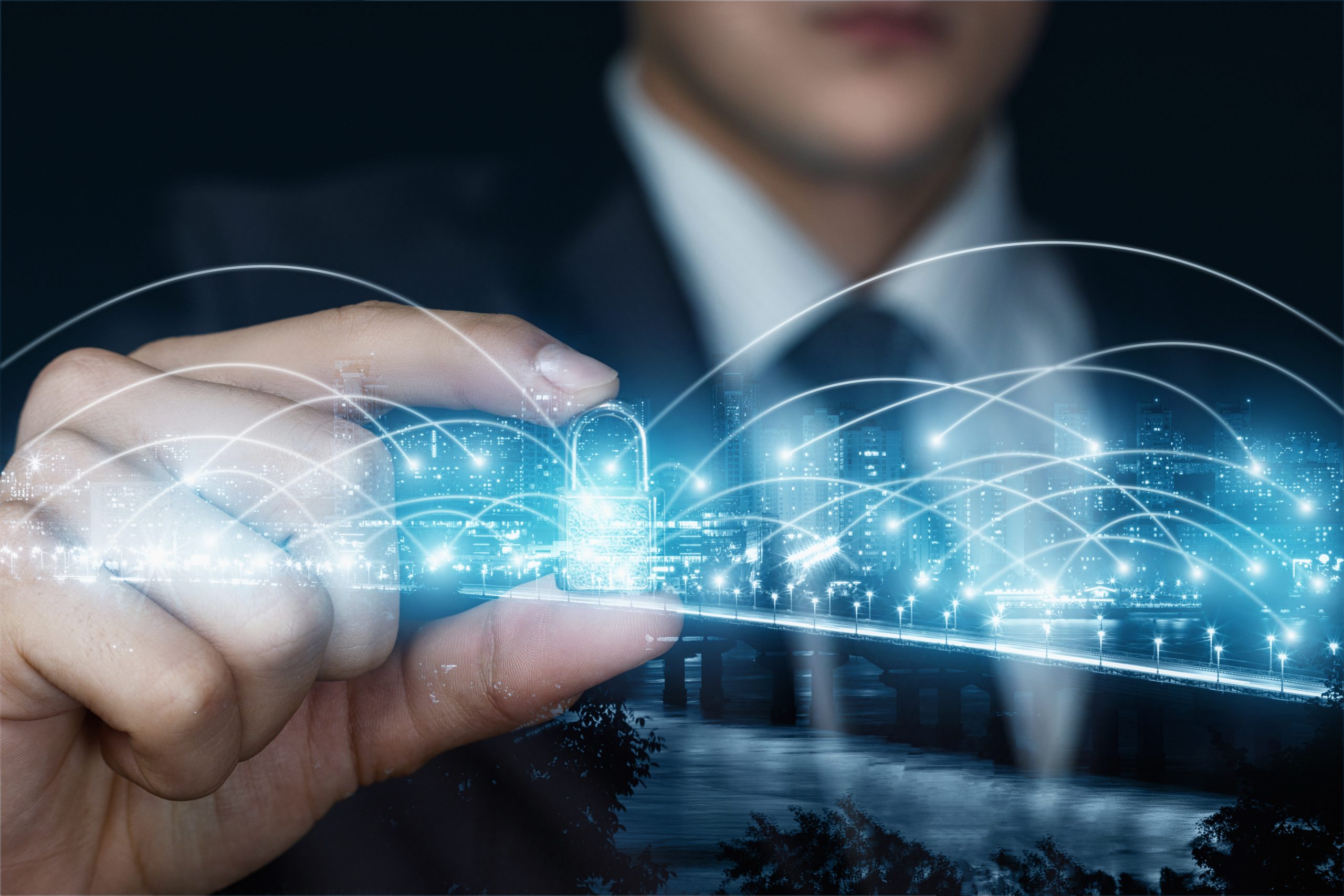 Cyber Liability Considerations for Your Texas Business
What is Covered by a Cyber Liability Policy from Tower Street?
With new technology comes new risk – and with new risk comes new forms of insurance to help you manage the potential fallout. Cyber liability insurance can cover you against a variety of threats, including:
Costs accrued whilst repairing any damage that your website or systems may have incurred, as a result of any viruses, and rebuilding anything that has been destroyed by them
Costs incurred in pursuit of the safe return of any lost or stolen data
Any cost incurred as a result of ID theft and the illegal use of your online identity
Any costs involved in restoration after hacking
Any compensation you may have to pay should you accidentally find yourself invading IP (intellectual property)
Cyber Liability Insurance
Commercial Insurance by Tower Street
Tower Street Insurance & Risk Management has built its reputation on offering successful families and businesses the highest level of service rooted in transparency and trust. With our extensive resources and exclusive carrier options, we are able to create protection strategies that provide custom solutions with the broadest coverage, superior claims service, and overall best value. It is important to note here that we are an authorized provider of Chubb Insurance.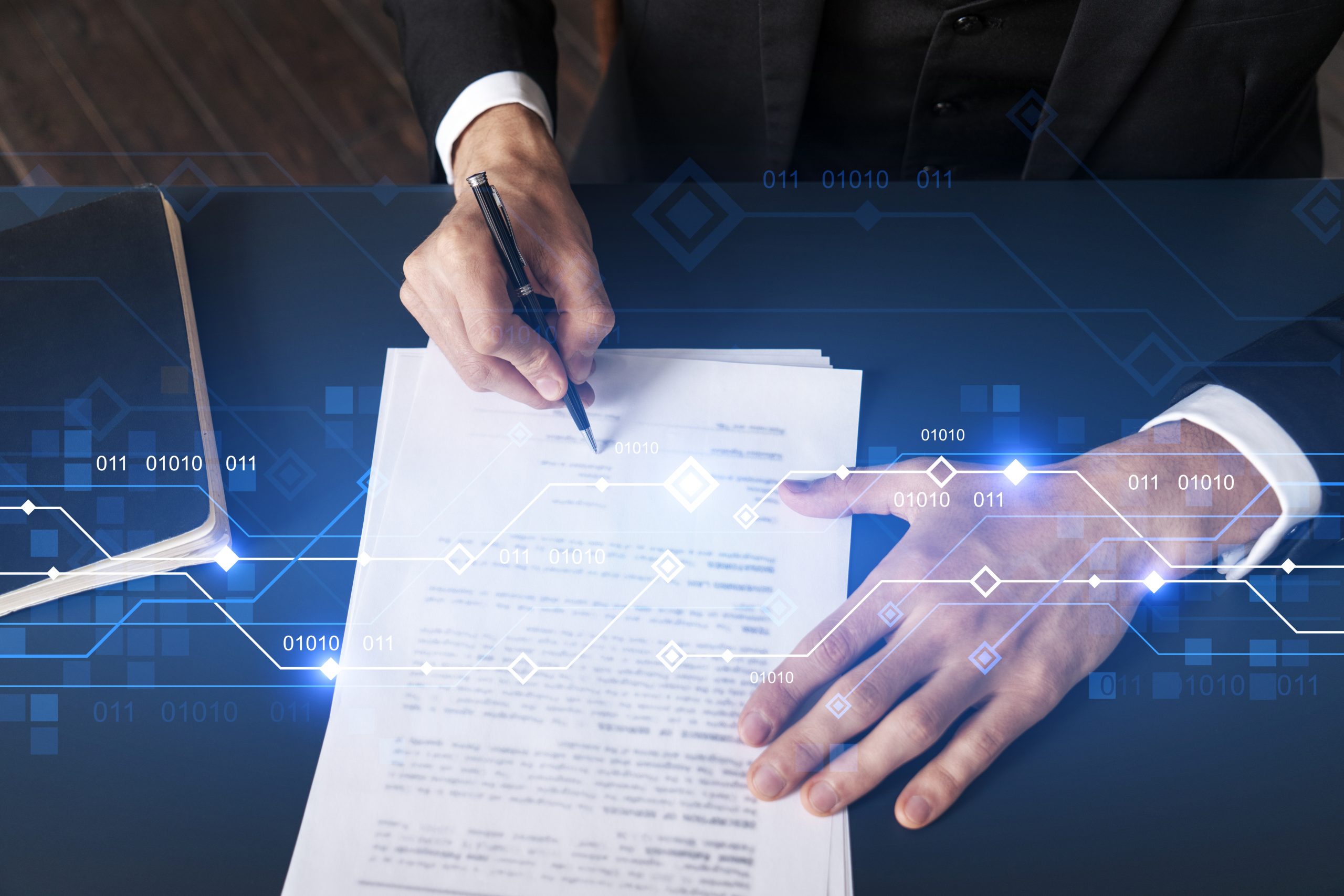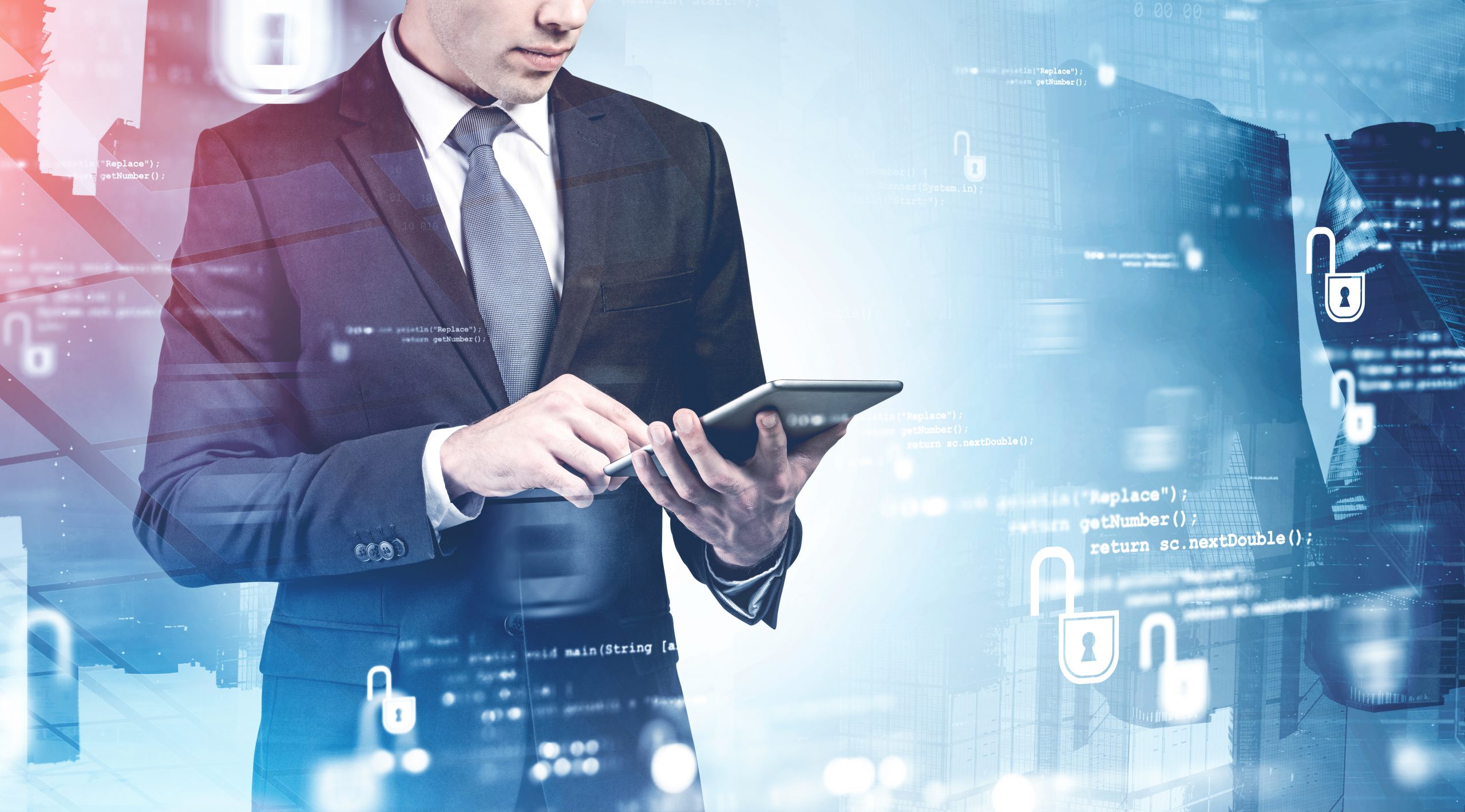 Cyber Liability Insurance
Why Choose Tower Street Insurance & Risk Management?
Tower Street Insurance & Risk Management helps you handle your commercial and personal risks. It is our privilege to represent and partner with each of our clients in Dallas, Southlake, Westlake, McKinney, and other cities we serve throughout Texas. Let us be your trusted advisor to each family while we protect your home, auto, valuables, and more. For more information, call 972-472-2040 or contact us online.
150 Years of Collective Experience
Our mission is to preserve and protect the future of successful businesses and families through customized risk management and advocacy solutions. We believe in understanding your past in order to provide you with better protection for your future.
TOWER STREET INSURANCE BY THE NUMBERS
Collective Years of Experience
5001 Spring Valley Rd., Ste. 120E
Dallas, TX 75244
Mailing Address:
P. O. Box 803506
Dallas, TX 75380
admin@towerstreetinsurance.com

BEST INSURANCE
PROFESSIONALS BY
D MAGAZINE
© Copyright 2021 Tower Street Insurance