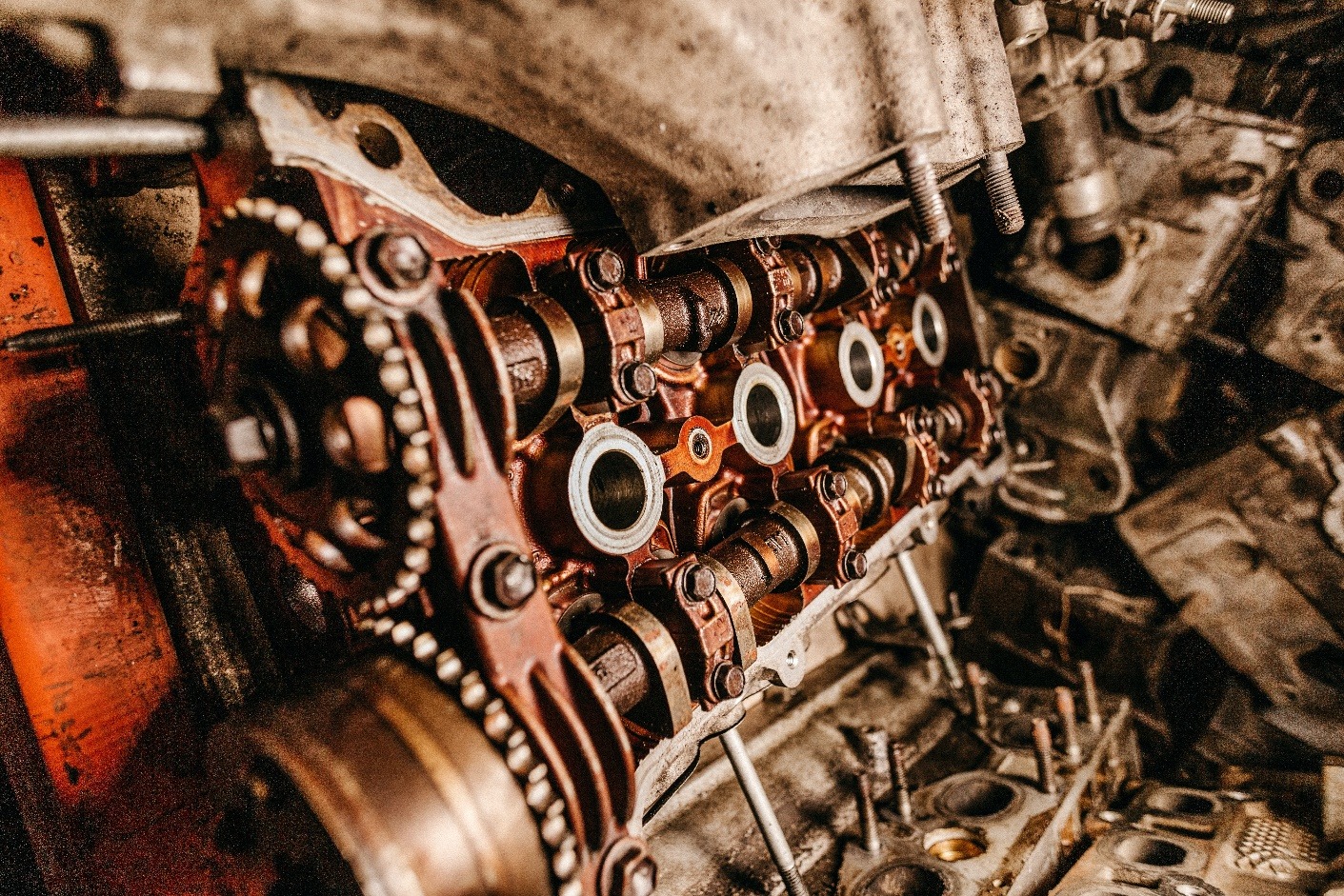 Equipment & Boiler Breakdown Insurance Expertise
At Tower Street Insurance, we specialize in providing top-level service and equipment and boiler breakdown coverage to our clients across multiple industries. Equipment breakdown insurance pays for financial loss suffered when equipment breaks down due to an accident. It is typically coupled with property insurance and is similar in many ways. However, this product covers the unique risks and exposures of loss to equipment and technology. Equipment breakdown insurance responds to equipment accidents caused by power surges, short circuits, centrifugal force, boiler overheating or cracking, and mechanical breakdown.
We represent the best equipment and boiler breakdown insurance carriers in the industry, and we work with you to find the most competitive and broadest protection possible for your company. We accomplish this by doing a full gap analysis of your current insurance, risk management, and loss prevention program. We review every endorsement on your current policies, the contracts you have in place, and the unique exposures presented by your operations. No matter what you're passionate about, we're here to protect your passion. And we're passionate about protecting your business and your family.
Examples of Customers We Have Partnered With:
Oil and gas operators and service contractors
Renewable energy IPPs and service contractors
Commercial general contractors
Real estate owners and developers, REITs, and retail
Commercial trade contractors
Chemical manufacturers and distributors
Electronic goods manufacturers and distributors
Manufacturing organizations across multiple industries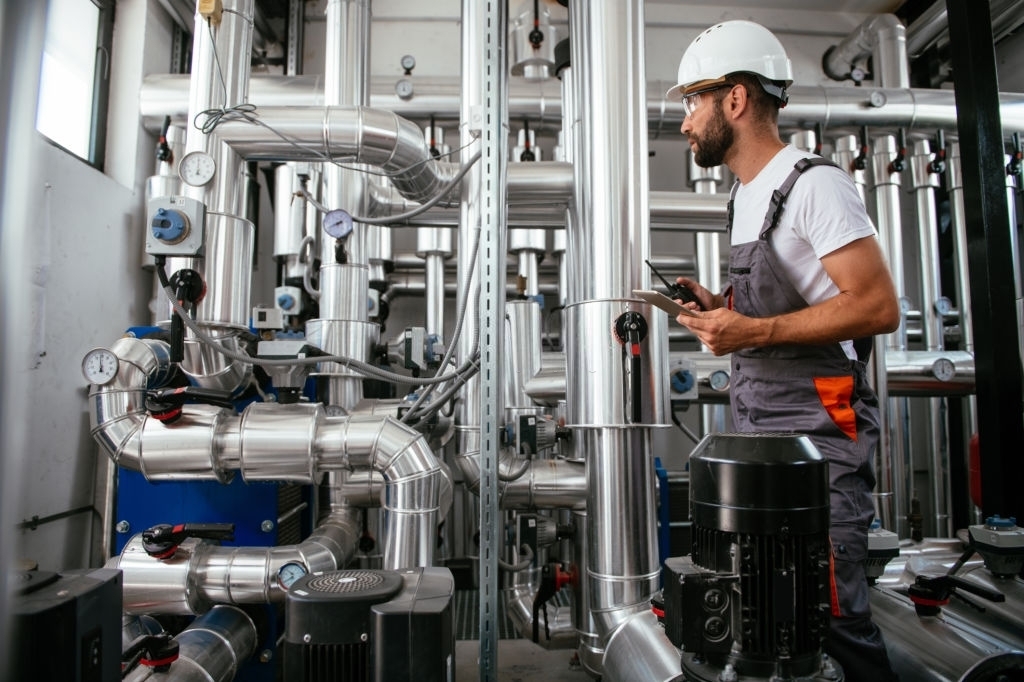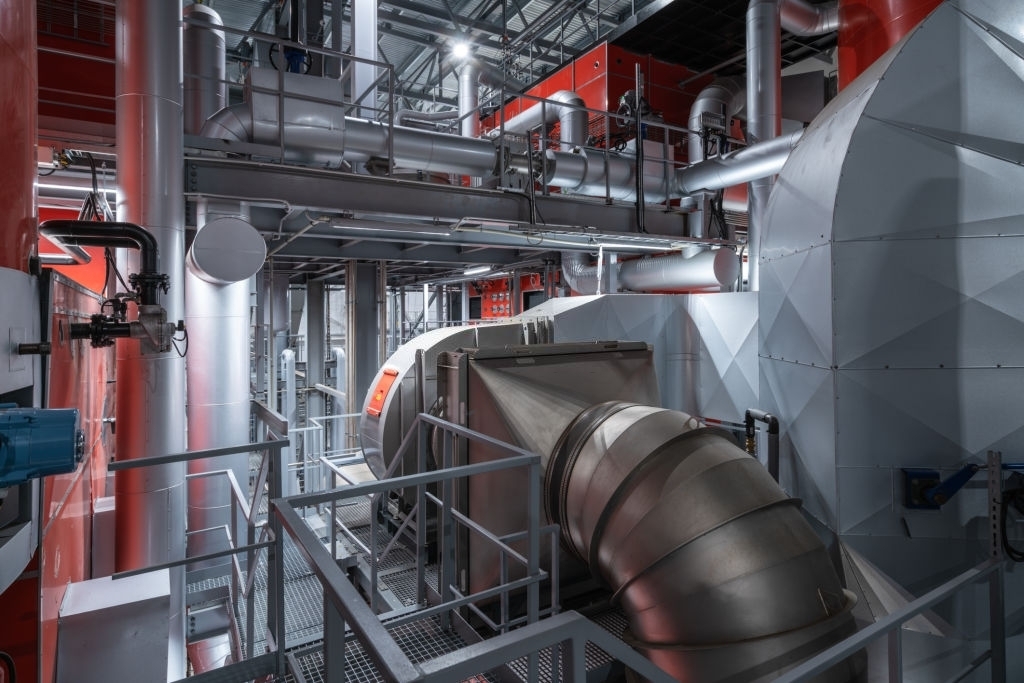 Unique Equipment & Boiler Breakdown Considerations for Your DFW Business
Has your current agent discussed the following issues with you?
Breakdown exposures to heating and air conditioning equipment
Business interruption and spoilage caused by refrigeration breakdown
Property damage caused by short circuits in circuit panels, cables, and wires
Power surge, brownout or electronic erasure caused breakdowns to computer equipment
Mechanical breakdown of sensitive or critical equipment
Property damage and business interruption caused by steam boiler explosion
Policy Inclusions
With some of our partner carriers, such as CNA, Hartford, Travelers, Sompo International, Chubb, and Hanover, you may be eligible for the following comprehensive coverage and significant capacity across all environmental and pollution coverage forms offered in the environmental insurance market:
Capacity – up to $500M, can be increased depending on risk
Deductible structures custom tailored to your needs
Replacement cost property damage caused by equipment breakdown
Business income and restoration coverage including contingent business income
Off-premises property damage
Expediting and extra expenses after a covered loss to restore normal operations
Service interruption to equipment owned by a supplier including gas or electrical power providers, communications, heating/air conditioning, refrigeration, compressed air, water, or steam
Increased costs due to ordinance or law to comply with building laws and codes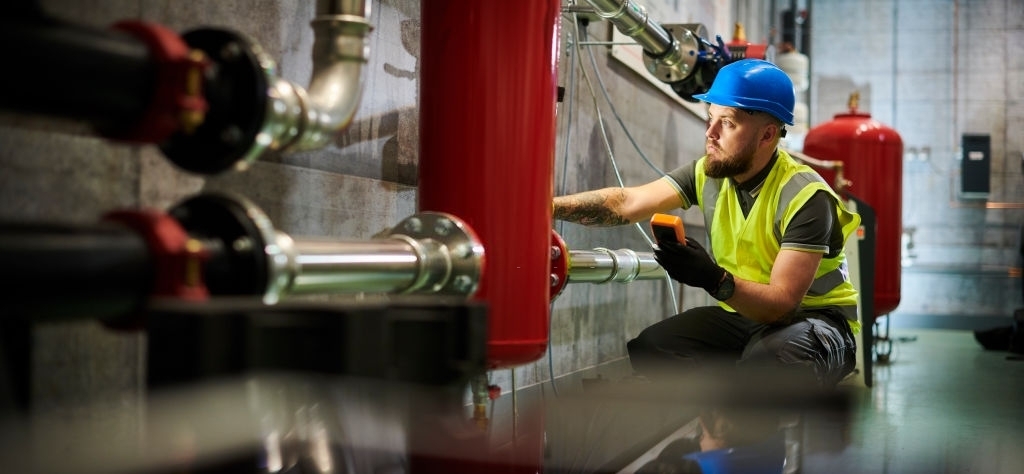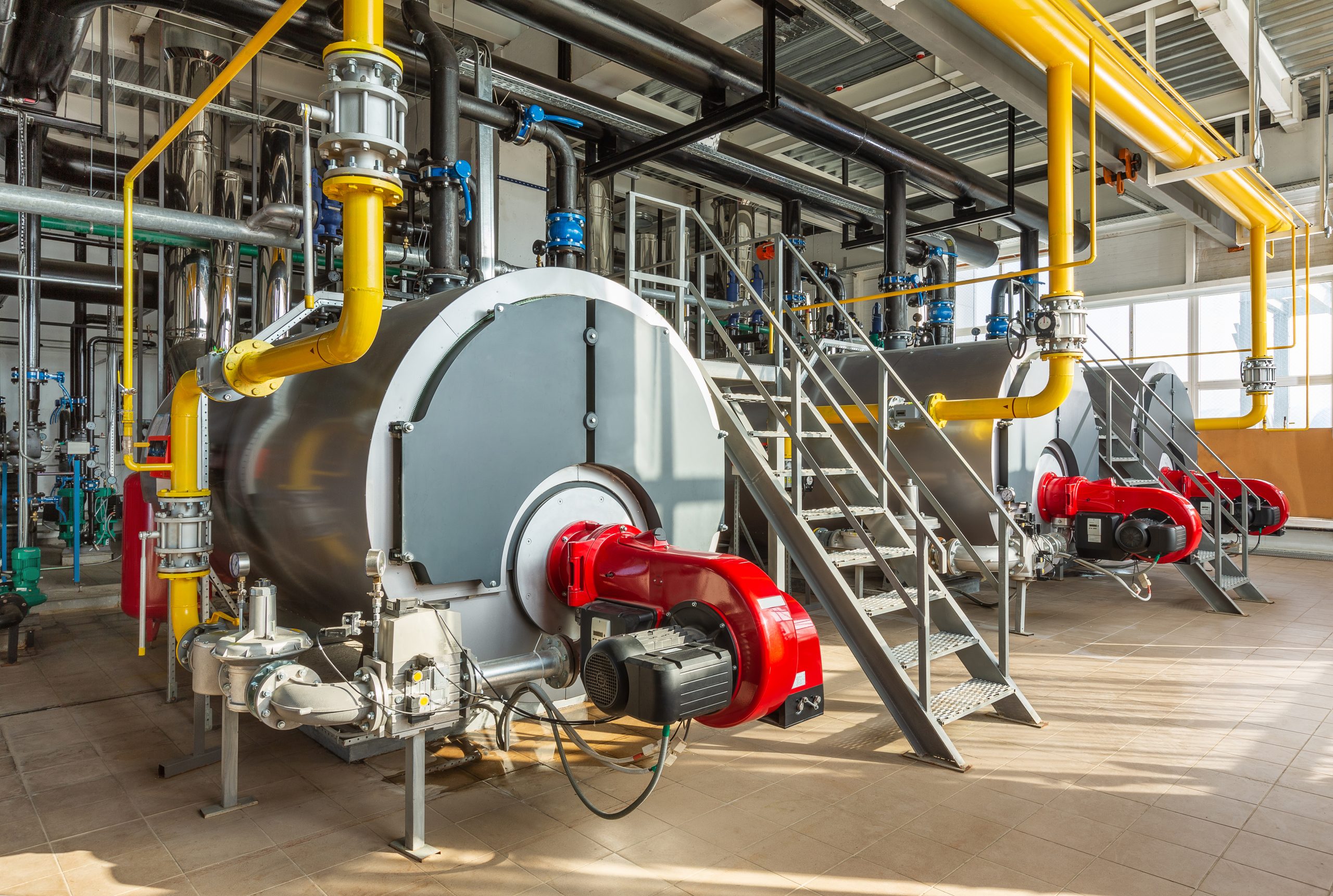 Contact Our Equipment & Boiler Breakdown Insurance Team
Tower Street Insurance specializes in equipment and boiler breakdown insurance coverage for customers in Dallas, Austin, San Antonio, Houston, Southlake, and other cities that we serve throughout Texas. We also offer insurance coverage for directors & officers, workers' compensation, cyber liability, commercial risk management service, and client advocacy. When you need our help, give Tower Street Insurance a call at 469-788-8888 or click here to make an appointment today.
TOWER STREET INSURANCE BY THE NUMBERS
Collective Years of Experience
5001 Spring Valley Rd., Ste. 120E
Dallas, TX 75244
Mailing Address:
P. O. Box 803506
Dallas, TX 75380
admin@towerstreetinsurance.com

BEST INSURANCE
PROFESSIONALS BY
D MAGAZINE
© Copyright 2021 Tower Street Insurance