Professional Liability Insurance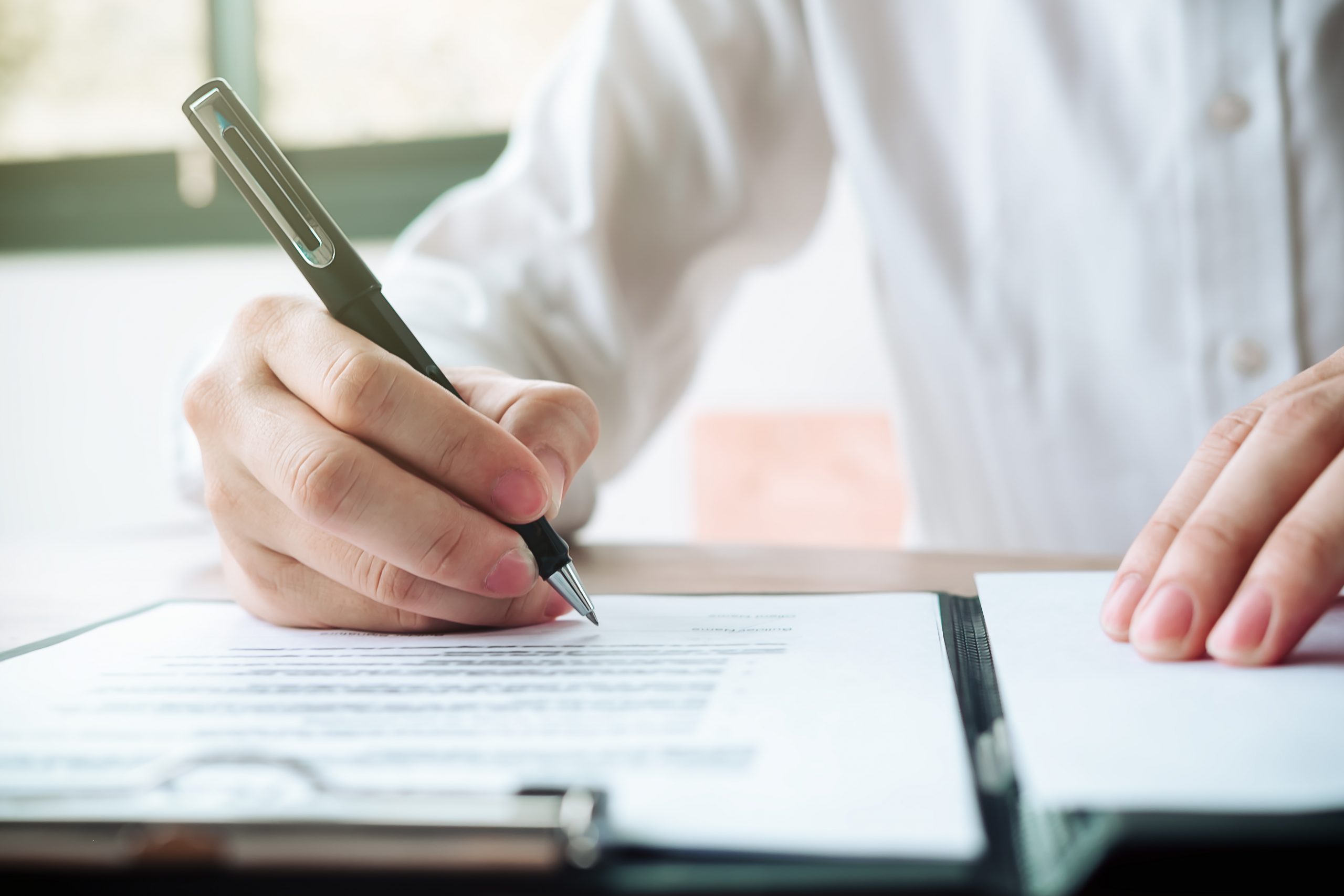 Professional Liability Insurance
Professional liability insurance, also known as PLI, is a type of liability insurance that is used to cover companies in the service or consulting industries. A negligence lawsuit can be devastating to a growing company, particularly if the claim results in monetary damages.
Tower Street Insurance & Risk Management has the skills and ability to assess the risks involved with your Texas utility or consultative-related company to provide adequate compensation through one of our highly regarded insurance providers for customers in Dallas, McKinney, Austin, Houston, and other cities we serve throughout Texas. Give Tower Street Insurance a call at 972-472-2040 for a free estimate or click here to make an appointment today.
Some of the types of coverage included are: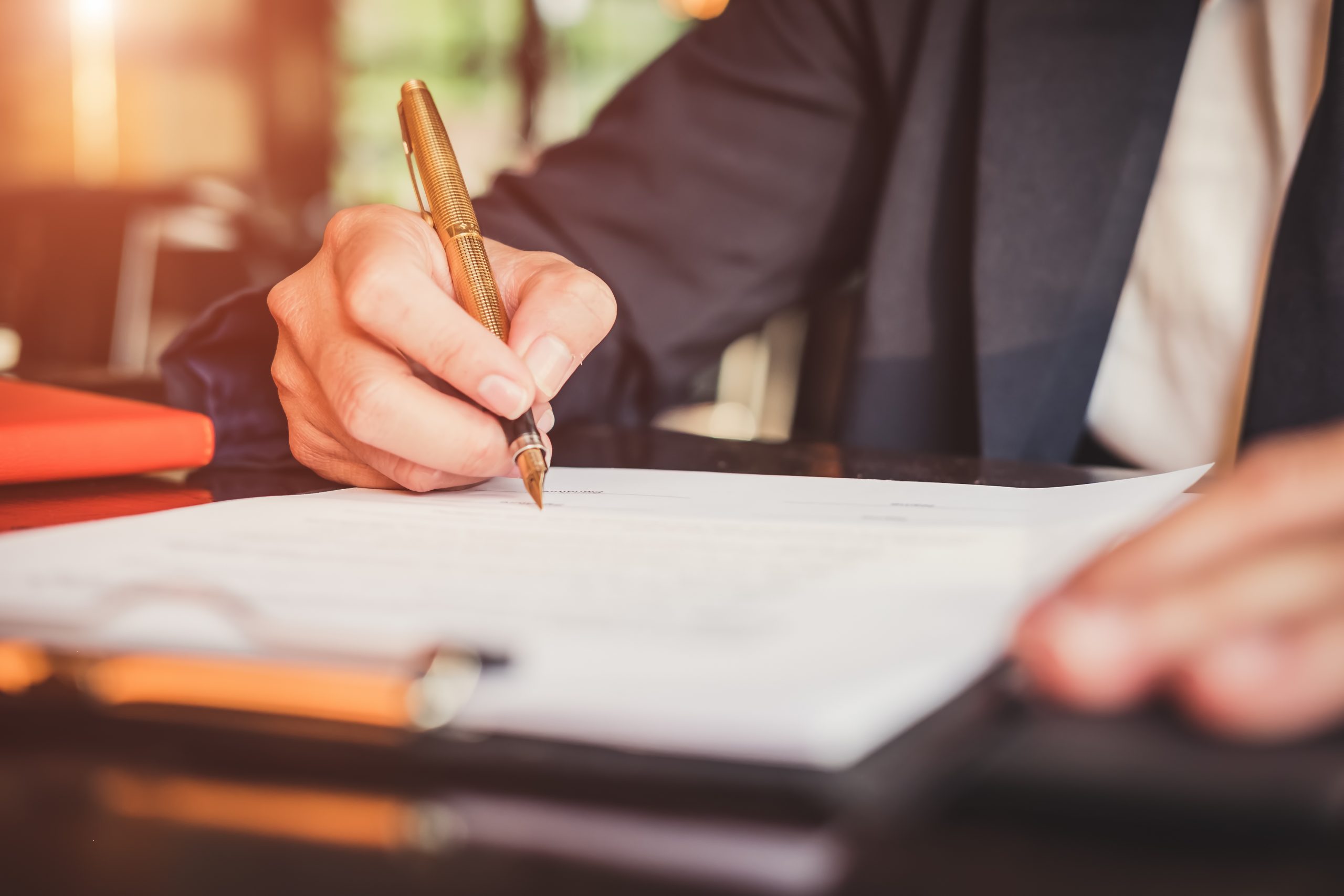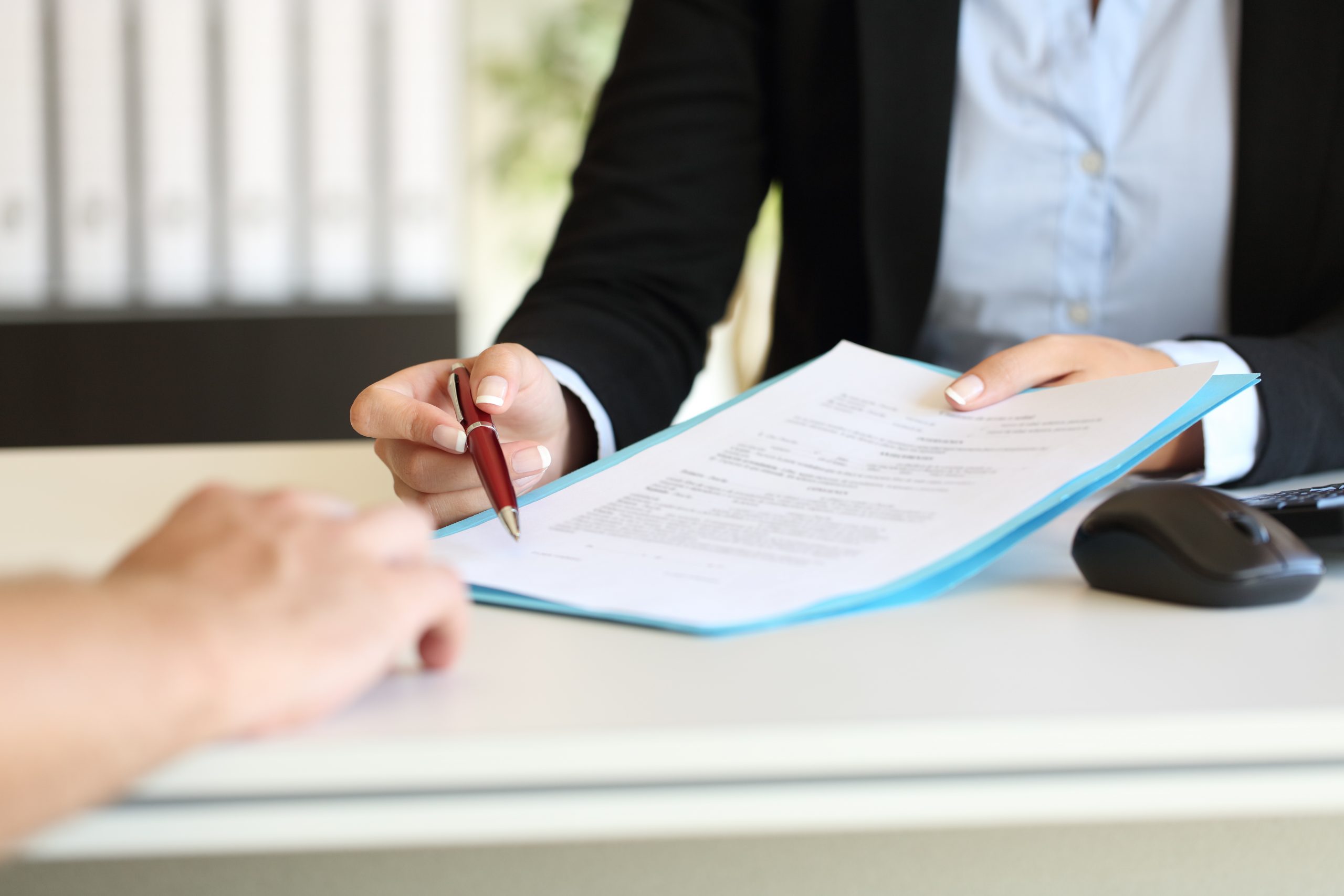 Professional Liability Coverage for Your Business
What Does Professional Liability Insurance Cover in DFW, Austin, & Houston?
Professional liability insurance is also known as Errors & Omissions (E&O) insurance. It protects companies who provide technical and personal services such as guidance and advice.
E&O protection covers you in the event that a person or third party is injured as a result of a service or recommendation that you rendered (errors) or did not provide (omissions) for which you are technically responsible. In such cases, a Professional Liability Insurance policy generally covers:
Negligence: Alleged mistakes or advice your company makes through professional services provided
Defense Costs: Suits against your company regardless of fault
It can also provide coverage for your services that were done in the past. Professional liability is a specialty type of coverage and is excluded from a standard general liability policy. At Tower Street, we specialize in providing Professional Liability Insurance by helping various businesses engaged in providing services and advice like the ones listed below:
Our services are also available to customers in Allen, Austin, Dallas, Plano, San Antonio, Southlake, Westlake, and other cities throughout Texas.
Trust Us for Comprehensive Professional Liability Coverage in DFW & Houston
One of the pillars of a successful risk management strategy is having professional liability insurance policies for the business. Tower Street Insurance will assist you in identifying the threats that your company is most likely to face and could cause the greatest vulnerability. For each customer, we design an insurance solution that is specifically tailored to the company. When you need our help in Dallas, Plano, San Antonio, and other Texas cities, give us a call at 972-472-2040 or click here to make an appointment today! Tower Street has lots of positive reviews from our satisfied customers and also offers business insurance policies that cover directors & officers, workers' compensation, cyber liability, commercial risk management service, and client advocacy.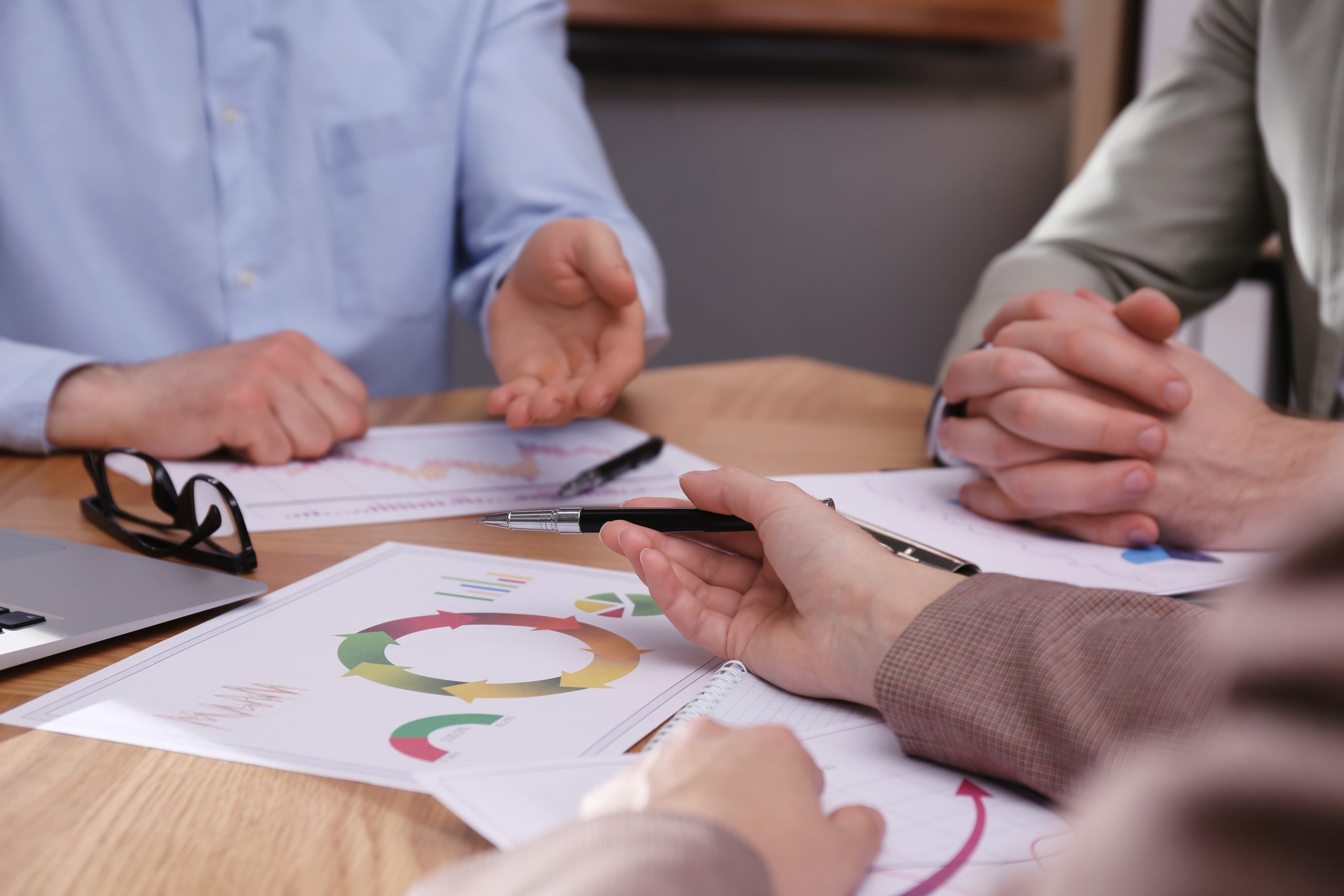 TOWER STREET INSURANCE BY THE NUMBERS
Collective Years of Experience
5001 Spring Valley Rd., Ste. 120E
Dallas, TX 75244
Mailing Address:
P. O. Box 803506
Dallas, TX 75380
admin@towerstreetinsurance.com

BEST INSURANCE
PROFESSIONALS BY
D MAGAZINE
© Copyright 2021 Tower Street Insurance