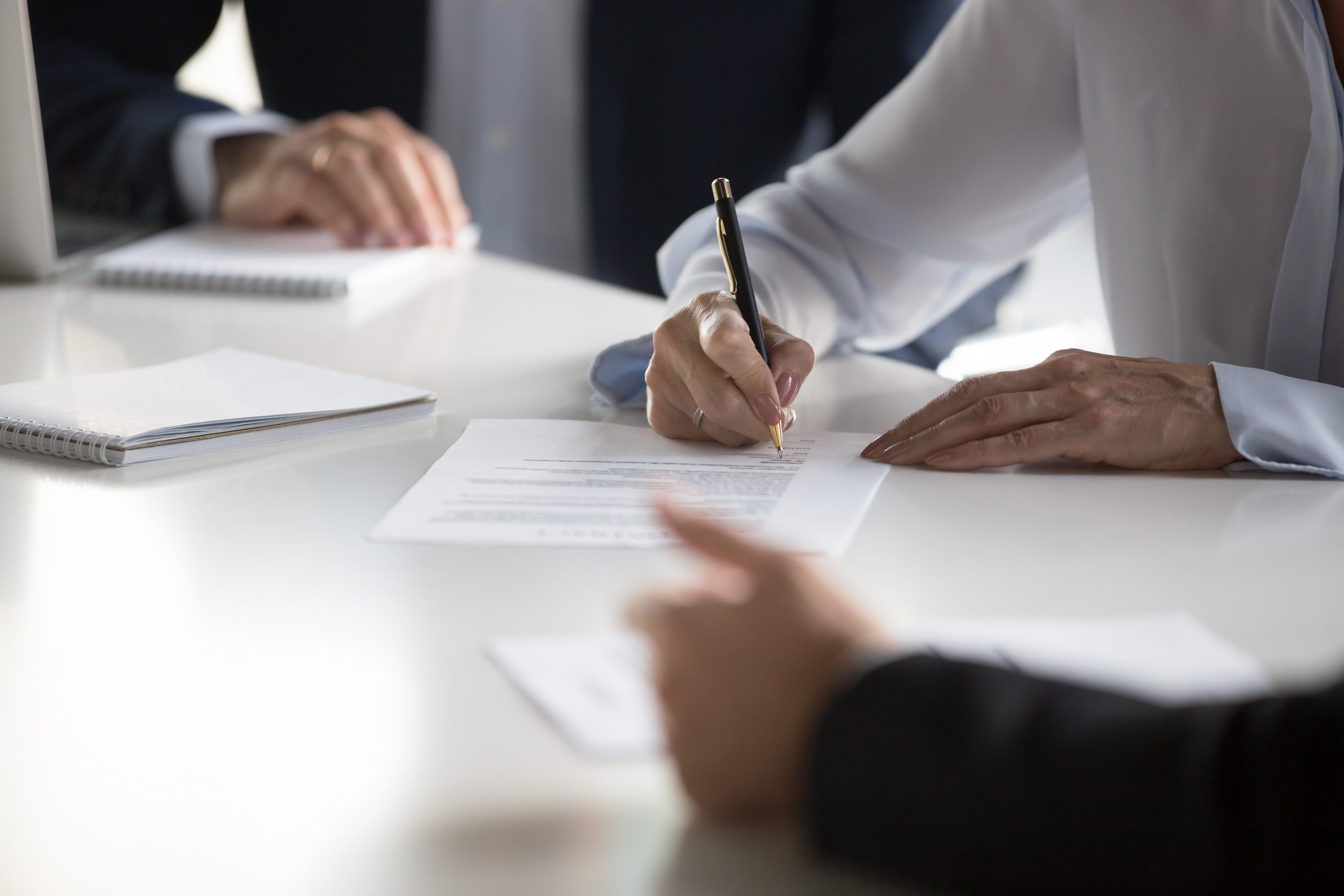 Commercial General Liability
Commercial General Liability Insurance in Dallas
General liability insurance covers the corporation against lawsuits for collateral harm, advertising injury, personal injury, and bodily injury. Such allegations could jeopardize the company's credibility and prestige. For business owners in Austin, Dallas, Plano, San Antonio, Southlake, and other cities we serve in Texas, it is essential to create a general liability business policy to protect your investment.
You never know when the unthinkable will happen, and a general liability business policy will provide peace of mind and ensure that the company is protected from a wide range of perils that might occur. At Tower Street Insurance & Risk Management, our agents have spent years protecting business owners from all sorts of potential pitfalls. Let us protect you, too! Call us at 972-472-2040 for more information or click here to get begin creating your own custom policy today
Commercial General Liability
COMMERCIAL GENERAL LIABILITY INSURANCE EXPERTISE
At Tower Street Insurance, we specialize in providing top-level service and General Liability to our clients across multiple industries. General Liability is insurance protection for third-party property damage or personal / advertising injuries allegedly caused by you or an employee. General liability insurance will pay for reasonable costs involved in your legal defense. This includes attorney, court, and expert witness fees. It also covers any financial losses you incur while participating in your defense. General liability insurance also covers judgments and settlements related to your case, as well as the plaintiff's medical expenses.
We represent the best commercial general liability carriers in the industry, and we work with you to find the most competitive and broadest protection possible for your company. We accomplish this by doing a full gap analysis of your current insurance, risk management, and loss prevention program. We review every endorsement and exclusion on your current policies, the contracts you have in place, and the unique exposures presented by your operations. No matter what you're passionate about, we're here to protect your passion while being passionate about protecting your business and your family.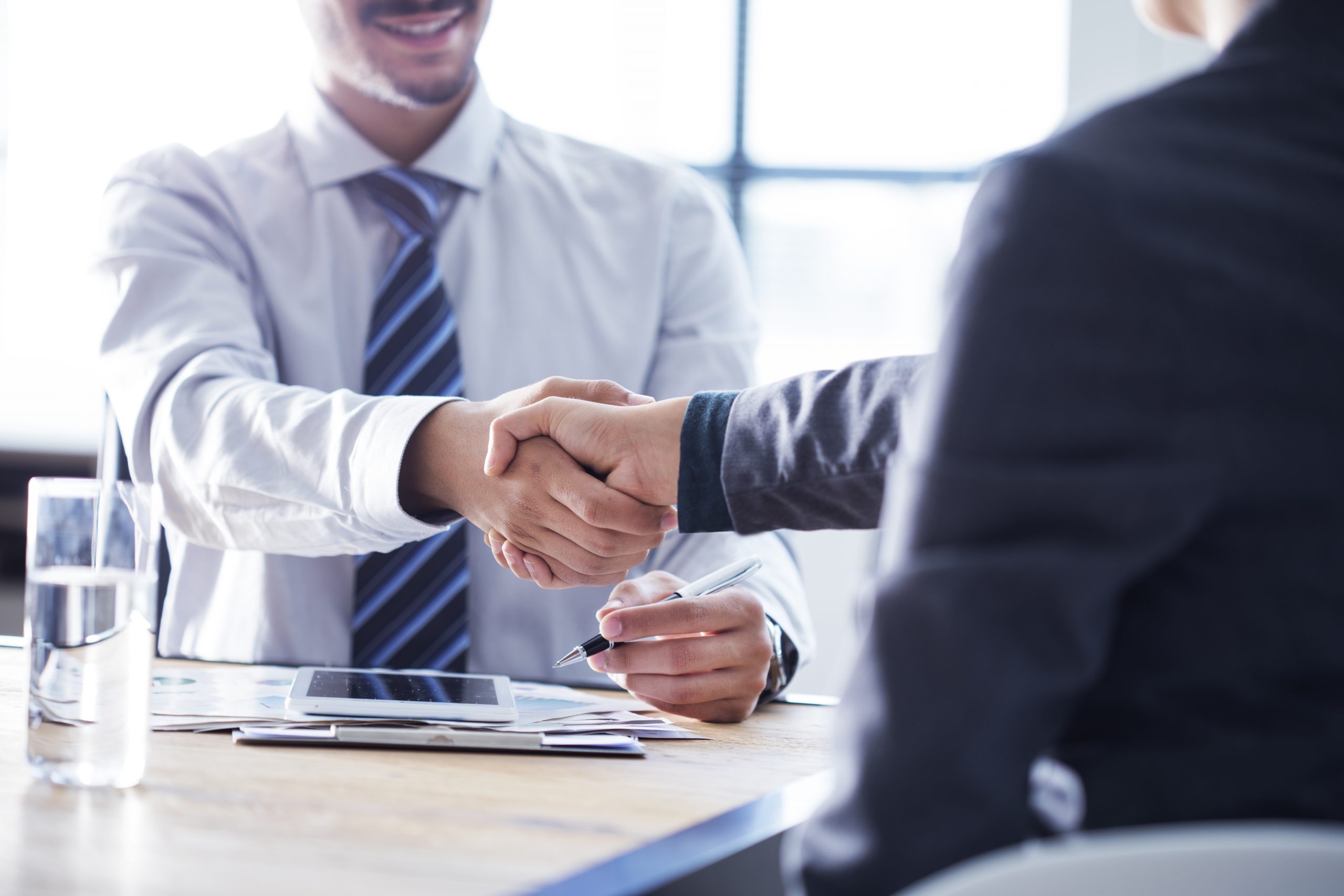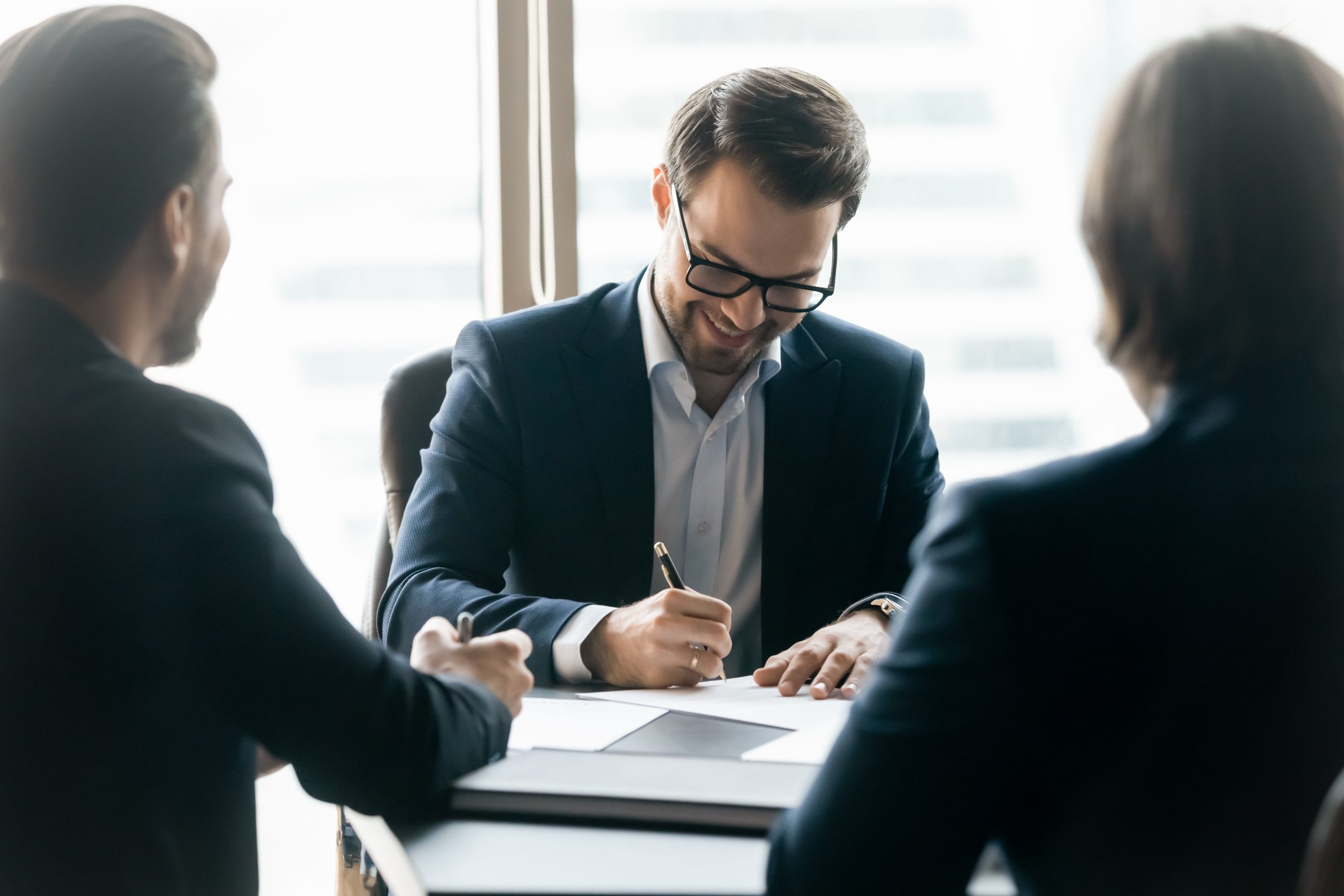 Commercial General Liability
EXAMPLES OF CUSTOMERS WE HAVE PARTNERED WITH:
Investment Firms and their Subsidiaries
Chemical Manufacturers and Distributors
Communications and Telecommunications
Real Estate Owners, Developers, and REITs
Oil and Gas Operators and Contractors
Renewable Energy IPPs and Service Contractors
Commercial General Liability
HAS YOUR CURRENT AGENT DISCUSSED THE FOLLOWING ISSUES WITH YOU IN REGARDS TO YOUR GENERAL LIABILITY?
Exclusions and Endorsements that may limit your coverage under certain events/circumstances.
Specific policy sub-limits
Risk control solutions to lower General Liability premium costs
Differences between Claims Made vs. Occurrence versions of General Liability forms coverage
General Liability Programs specifically tailored to your company's unique risks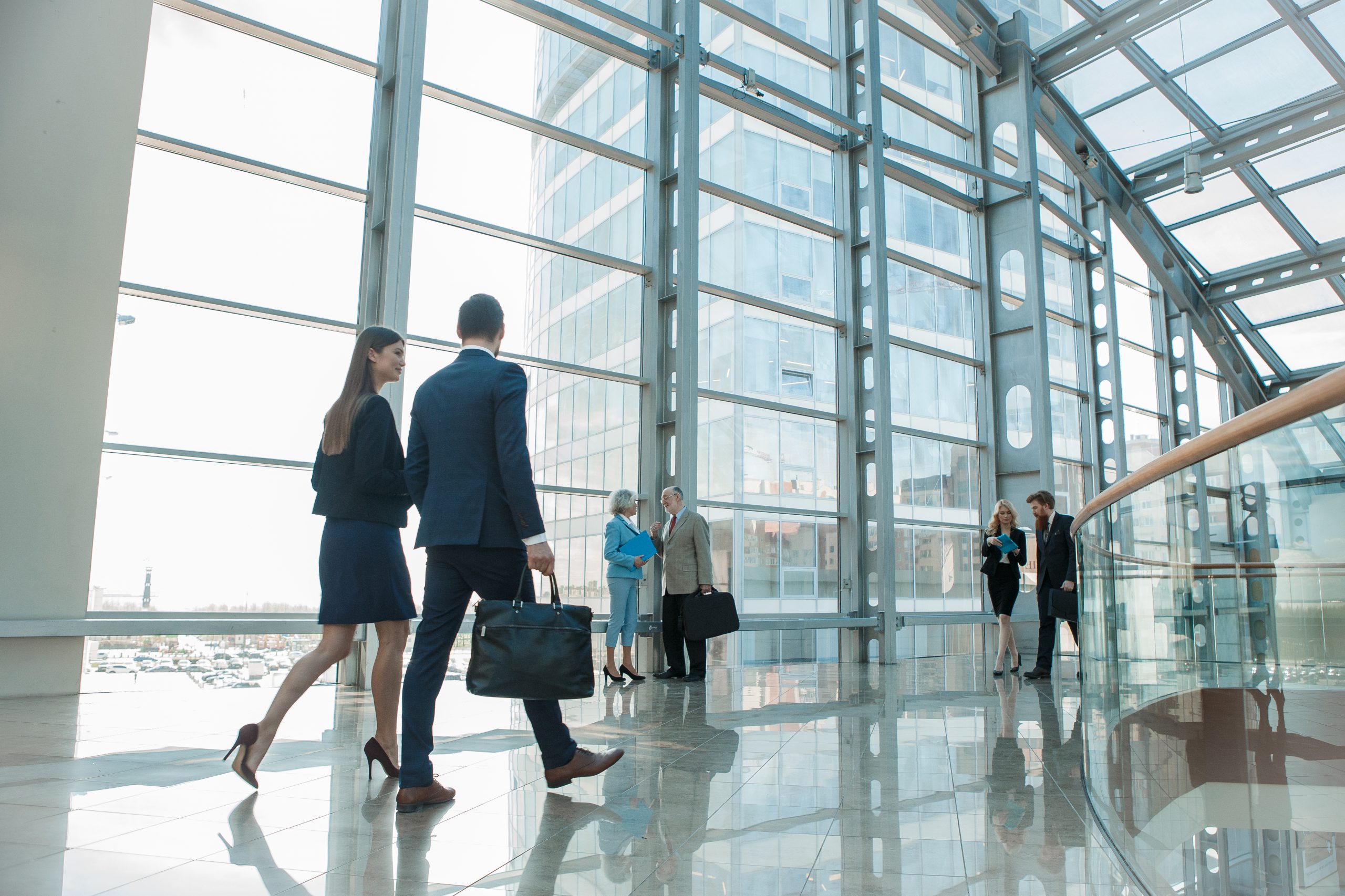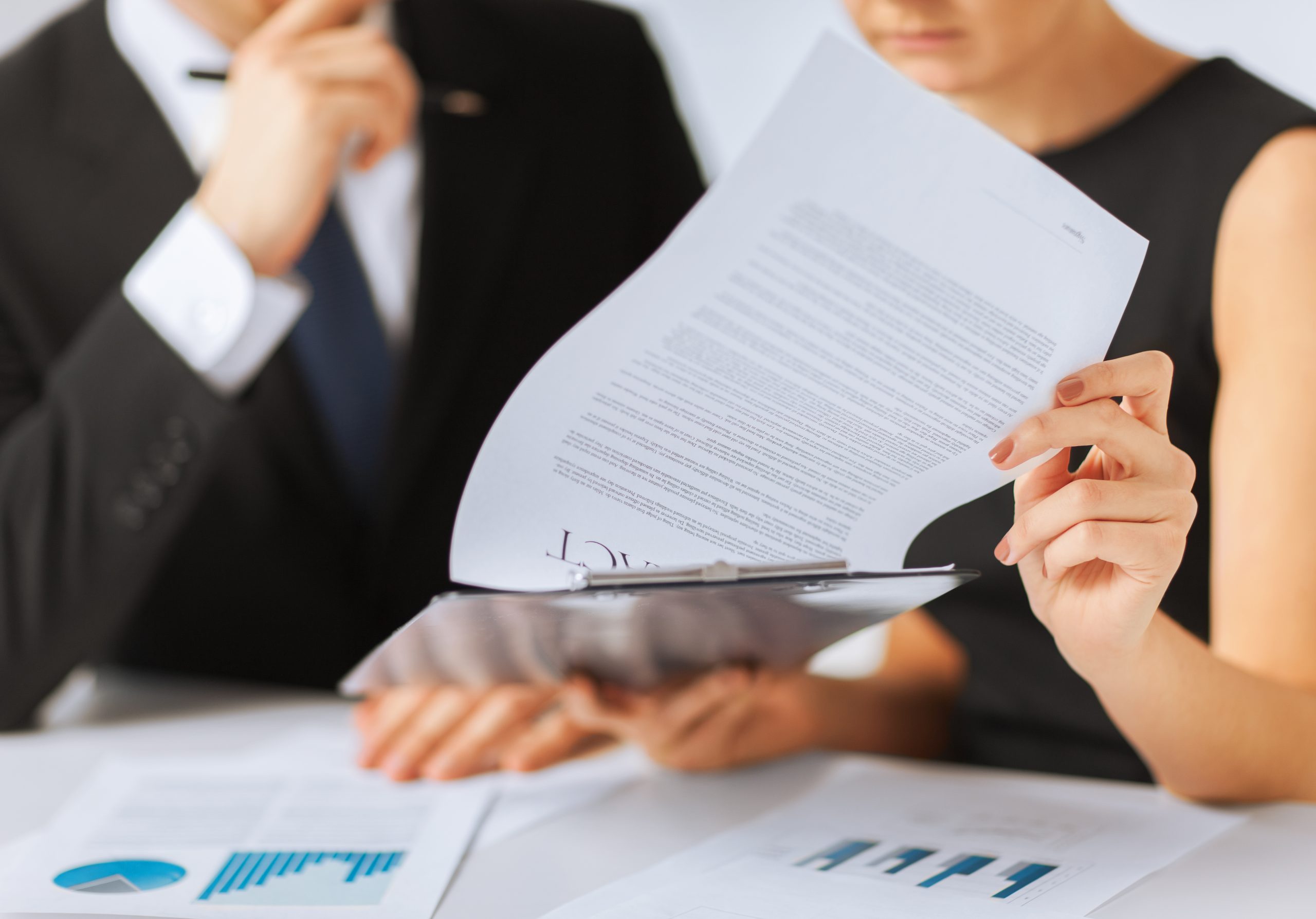 What's Included in Commercial General Liability Policies?
COMMERCIAL GENERAL LIABILITY POLICY INCLUSIONS
With some of our partner carriers, such as CNA, Hartford, Travelers, Sompo International, Chubb, and Hanover, you may be eligible for the following General Liability coverage forms offered in the Commercial General Liability insurance market:
Commercial General Liability Coverage (Claims Made Form)
Deductible Liability Insurance
Owners and Contractors Protective Liability
Electronic Data Liability Coverage Form
Products/Completed Operations Liability
Employees Benefit Liability
Oil and Gas Operations – Non-Operating Working Interests
Real Estate Property Managed
Limited Contractual Liability
Commercial General Liability
Rely on Us to Provide the Best General Liability Insurance in Dallas
For years, Tower Street Insurance & Risk Management has been meeting and exceeding the needs of business owners and employees in Austin, Dallas, Plano, San Antonio, and other cities we serve with our wide array of commercial insurance coverage options. That includes general liability insurance for your business, a type of wide-ranging policy to protects you from multiple perils. To learn more, call us at 972-472-2040 or click here to create your custom policy today. We also offer commercial policies for directors & officers, workers' compensation, cyber liability, commercial risk management services, client advocacy, and more!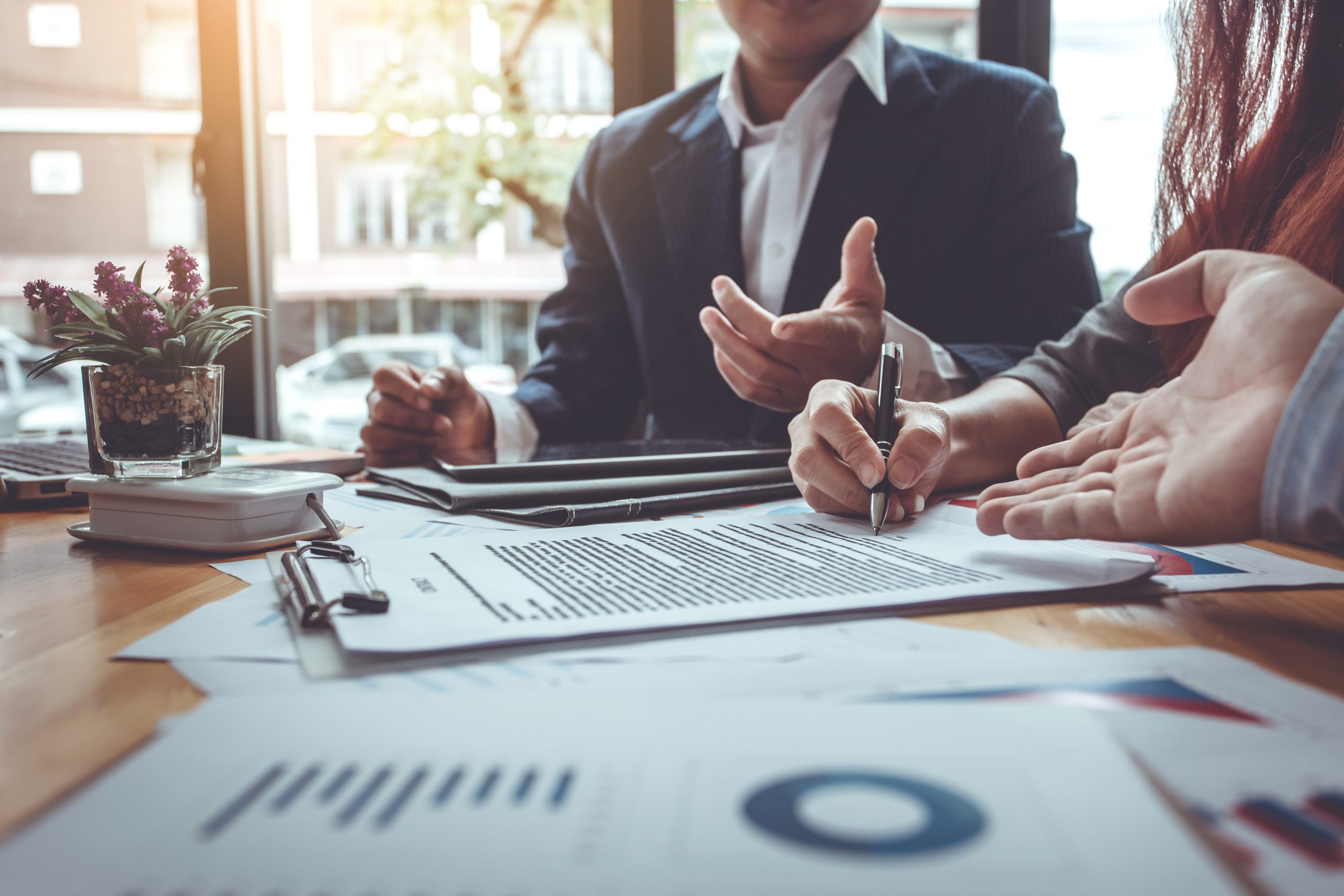 TOWER STREET INSURANCE BY THE NUMBERS
Collective Years of Experience
5001 Spring Valley Rd., Ste. 120E
Dallas, TX 75244
Mailing Address:
P. O. Box 803506
Dallas, TX 75380
admin@towerstreetinsurance.com

BEST INSURANCE
PROFESSIONALS BY
D MAGAZINE
© Copyright 2021 Tower Street Insurance