Workers' Compensation Insurance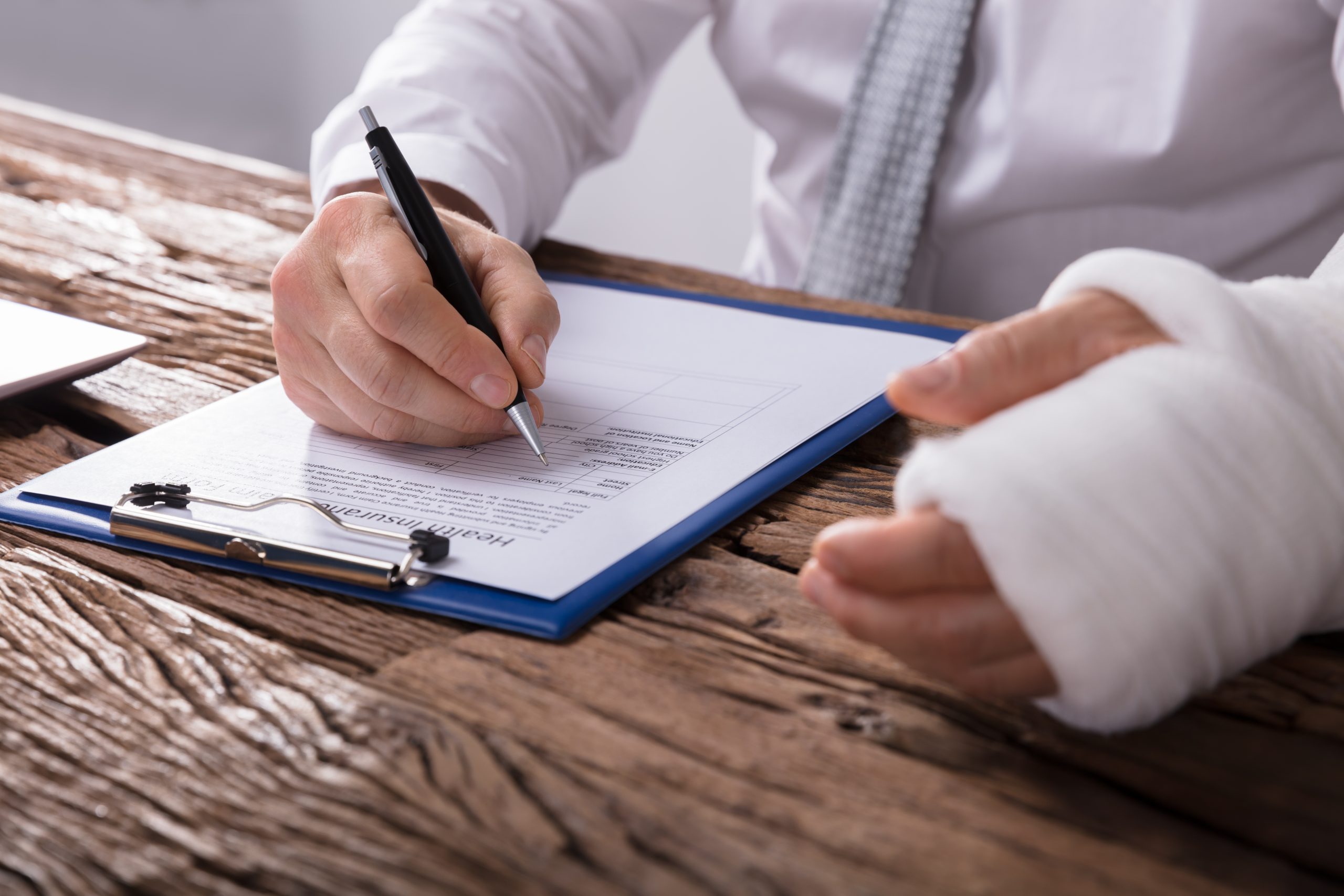 Workers' Compensation Risk Assessment
Workers' Compensation Insurance
In the early 1900's, any employee that got injured, sick, or disabled while working, had to take legal action against his or her employer just to be able to recoup the money they spent on medical and rehabilitation bills. Workers' compensation insurance was, fortunately, the first insurance program to be established in the United States, beginning in 1902.
Fortunately, workers compensation is now the norm, not the exception for many businesses.  Now, more than ever, employers are finding ways to take care of their associates, realizing that providing them with reliable workers' compensation insurance is, in fact, an affordable and effective way to protect both their business and their employees.
Tower Street Insurance team members will assess your employees' risk and assist you in finding the right Workers' compensation plan for your business in Texas to ensure your employees and business are covered in case of an accident.
Workers' Compensation Insurance
Equitable Insurance Benefits for Your Associates
There is no one plan fits all package when it comes to the right worker's compensation insurance, but there are norms that most companies need. The compensation benefits may include:
Income benefits – To pay for a portion of lost earnings if an employee can't work.
Medical benefits – This can cover all or part of the treatment of work-related injury or disease.
Vocational rehabilitation benefits – Depending on the degree of injury, this can cover physical rehabilitation or training for a new job or occupation.
Death benefits – This provides income for the family of an employee killed on the job with a portion of the employee's lost wages.
Burial benefits – To pay for a portion of funeral and/or burial expenses.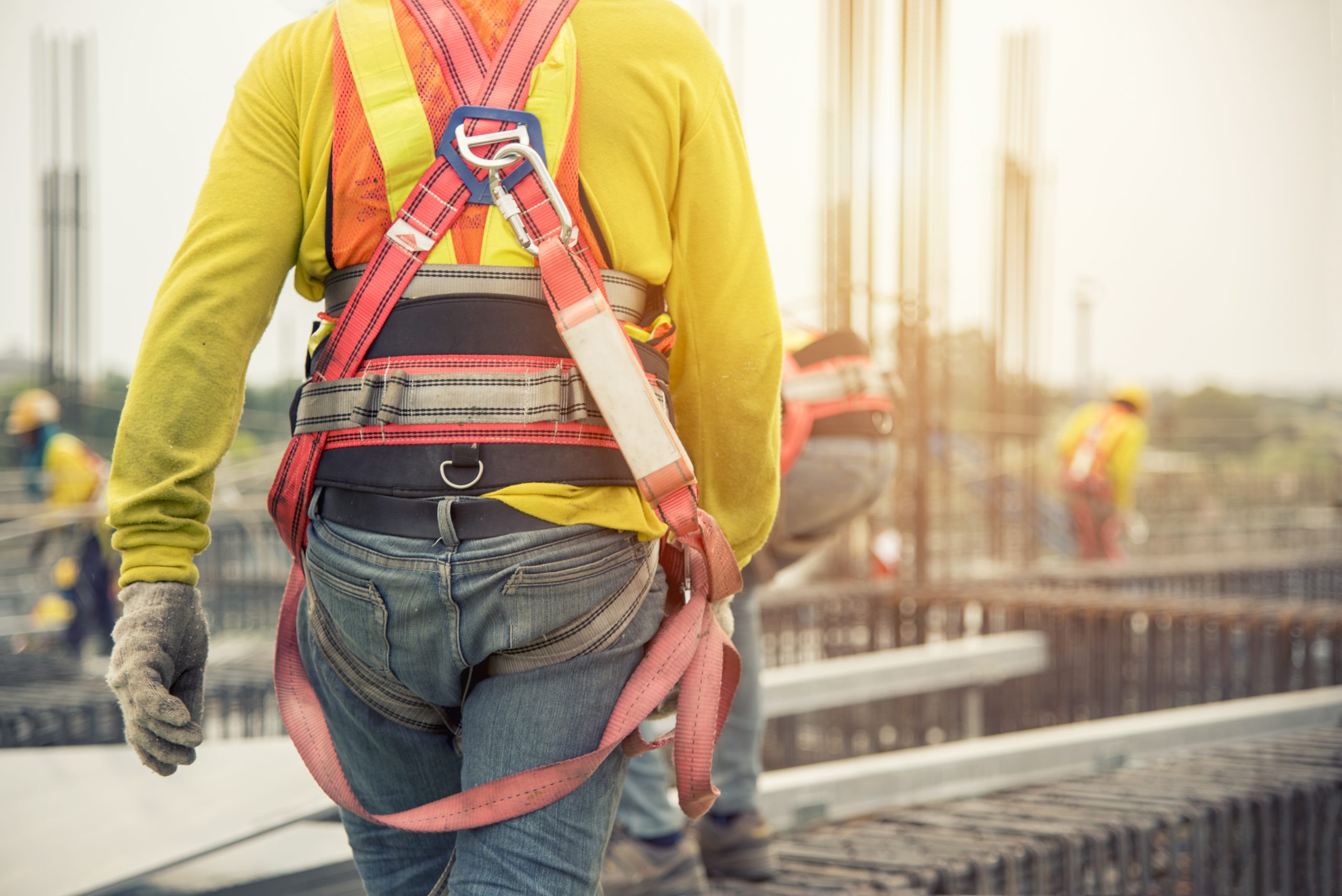 Tower Street Insurance By The Numbers
Collective Years of Experience
5001 Spring Valley Rd., Ste. 120E
Dallas, TX 75244
Mailing Address:
P. O. Box 803506
Dallas, TX 75380
admin@towerstreetinsurance.com

BEST INSURANCE
PROFESSIONALS BY
D MAGAZINE
© Copyright 2021 Tower Street Insurance