Tower Street Insurance NAMED BEST PLACES TO WORK IN DALLAS-FORT WORTH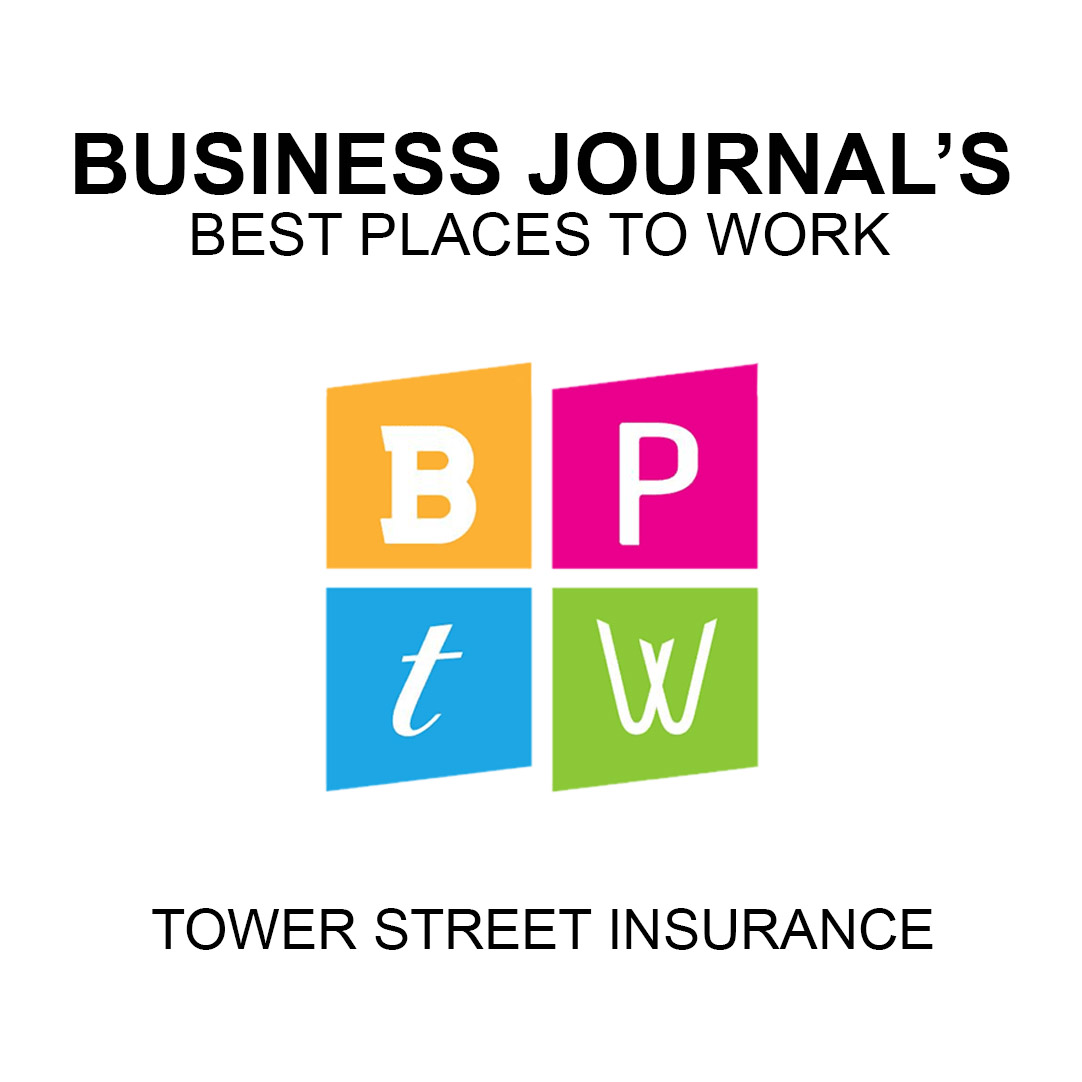 Best Places to Work in Dallas-Fort Worth (DFW)
TOWER STREET INSURANCE RECOGNIZED AS ONE OF THE "BEST PLACES TO WORK" BY BUSINESS JOURNAL
We are both proud and honored to announce that Tower Street Insurance & Risk Management has been distinguished as one of the "Best Places to Work" in Dallas-Fort Worth for 2023 by the Business Journal. This esteemed awards program, initiated in 2003, is a collaborative effort between the Business Journal and Quantum Workplace.
At Tower Street Insurance & Risk Management, our recognition as one of the "Best Places to Work" is more than just an accolade; it's a testament to our unwavering commitment to excellence, both in the services we provide and the environment we cultivate for our team. Over the years, we have consistently demonstrated our dedication to not only meeting but exceeding the expectations of our clients.
Recognition Criteria
The Quantum survey, which determines the rankings, evaluates six pivotal engagement categories: team dynamics, trust in leadership, communication and resources, manager effectiveness, and personal engagement. To ensure the results are statistically valid, companies must achieve a minimum level of employee participation. The responses from each survey are aggregated and analyzed, with companies ranked based on their overall scores. The overall score is derived from the raw data of the survey responses. For companies boasting more than 50 employees, the percentage of eligible employees participating in the survey also influences the overall score. The final selection of winners and finalists is based solely on the outcomes of the employee survey.
The survey, which was initially crafted in 2003, started with 75 pilot items spanning various workplace themes. After garnering a million responses, a stepwise regression analysis was conducted to pinpoint the items most strongly correlated with engagement. This research led to the survey being condensed to thirty-seven core items. Quantum annually validates the survey's scientific foundation. In 2016, the survey underwent another revision, resulting in 30 core questions.
Tower Street Insurance By The Numbers
Collective Years of Experience
5001 Spring Valley Rd., Ste. 120E
Dallas, TX 75244
Mailing Address:
P. O. Box 803506
Dallas, TX 75380
admin@towerstreetinsurance.com

BEST INSURANCE
PROFESSIONALS BY
D MAGAZINE
© Copyright 2021 Tower Street Insurance