Human
Resources
Consulting
HR EXCELLENCE WITH INDUSTRY EXPERTS
Optimize your HR operations with our specialized consulting. We assess your current HR practices to offer tailored solutions that drive efficiency and effectiveness.
Protect Your Business & Employees
At Tower Street HR Consulting, we excel in delivering premier HR solutions tailored to your needs. Collaborating with a vast network of industry experts, we partner with you to craft the most effective and comprehensive strategies for your organization.
Our Professional Strategy
We achieve excellence by conducting a thorough assessment of your current HR practices, reviewing all existing protocols, agreements, and the unique challenges posed by your operations. Whatever your organizational goals, we're here to elevate your HR strategies. Our dedication lies in optimizing your business operations and supporting your team.
Free Analysis - 100% Risk Free
We invest time in understanding your current HR practices and pinpointing the unique challenges faced by your organization. We manage the complexities of HR strategy development to simplify your HR transformation.
Should you have any questions, we're here to assist every step of the way.
About Tower Street Insurance & Risk Management
At Tower Street Insurance, we're not just about top-tier insurance solutions. We also pride ourselves on offering premier in-house HR consulting services to organizations across diverse sectors and to high-achieving professionals.
Leveraging the expertise of our dedicated HR professionals, we craft tailored strategies to address the unique challenges and needs of your organization. Our approach to HR consulting is as meticulous and dedicated as the insurance services we're renowned for. We understand that both successful businesses and professionals require specialized attention in the realm of human resources. With Tower Street Insurance, you're not only securing your assets but also optimizing your human capital. We're here to be your trusted partner in every aspect of your business journey.
Tower Street Insurance isn't just an insurance provider; we're also your in-house HR Consulting partner. Our dedication to excellence in HR practices has been recognized and rewarded. As a result, our clients benefit from exclusive advantages, such as:
Tailored HR Assessments: Our team conducts a thorough analysis of your current HR practices, identifying areas of strength and opportunities for improvement.
Cutting-edge HR Tools: Gain access to the latest HR software and tools that streamline processes, from talent acquisition to performance management.
Dedicated HR Advisor: Each client is paired with a dedicated HR advisor, ensuring personalized guidance and consistent support throughout the consulting journey.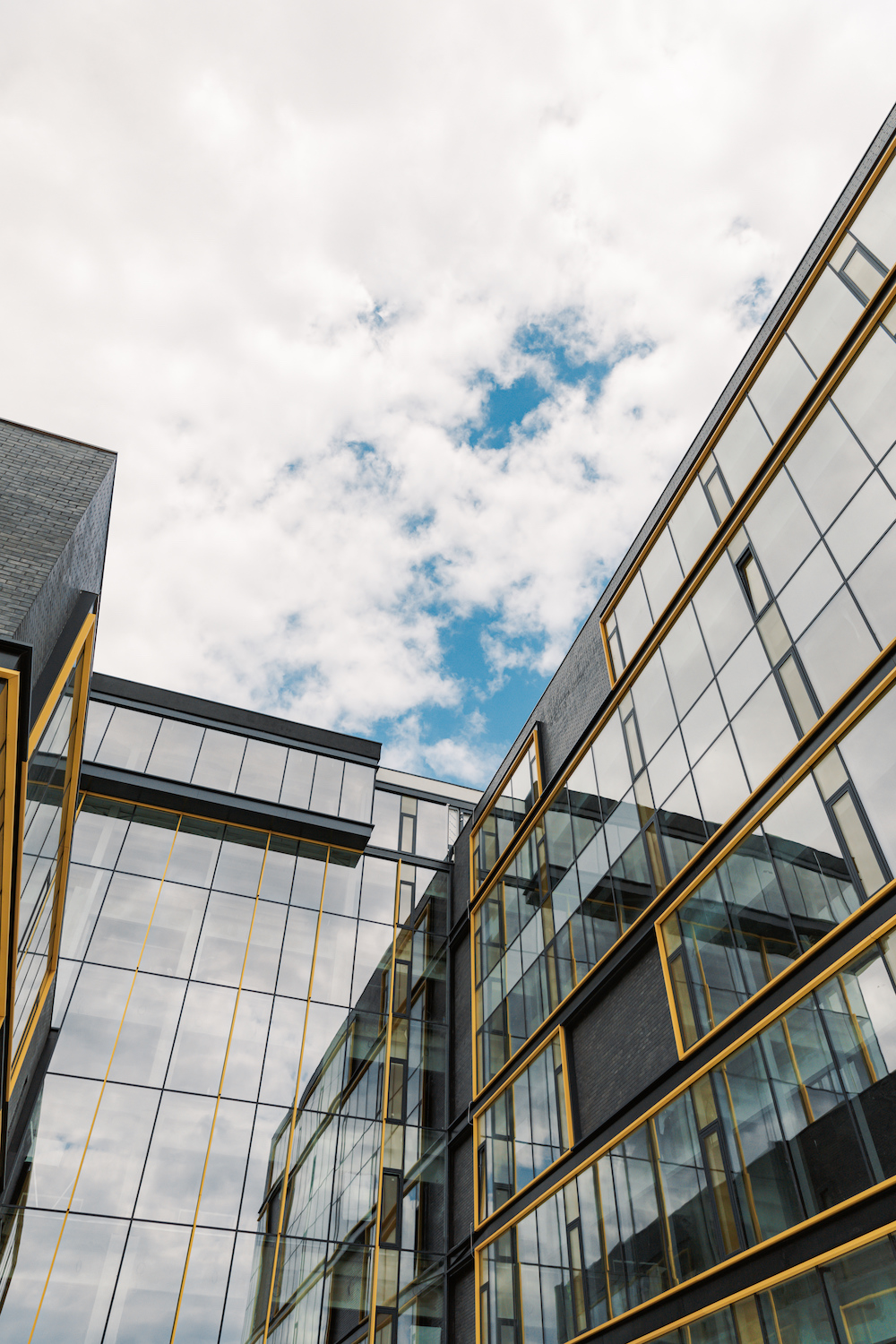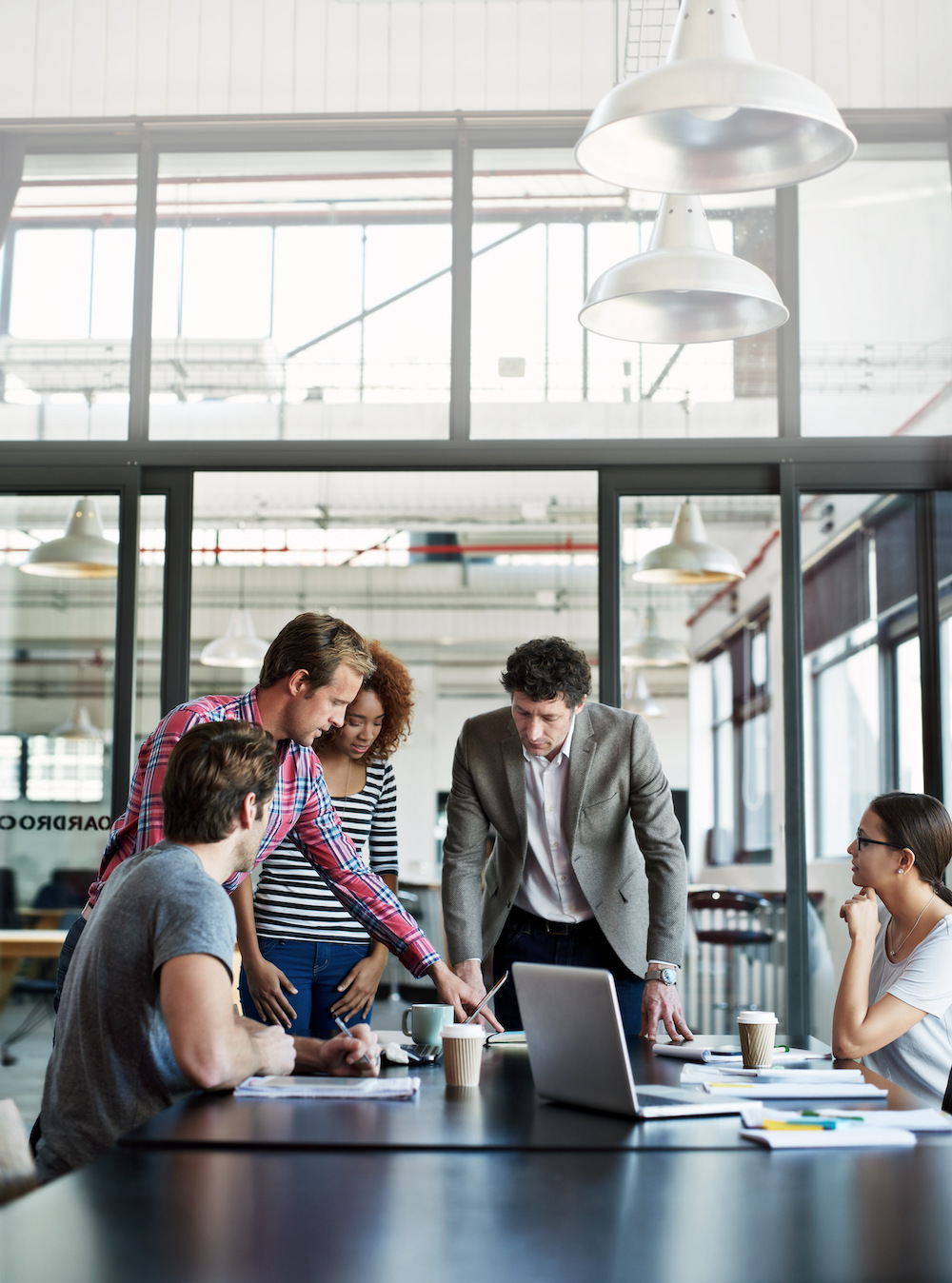 We envision a partnership that fosters long-term growth and sustainability for your organization. By integrating cutting-edge HR strategies with our deep understanding of industry dynamics, we pave the way for enhanced employee engagement, optimized operational efficiency, and a workplace culture that attracts and retains top talent.
Trust in our expertise to be the catalyst that propels your organization to new heights in the ever-evolving business landscape.
Tower Street Insurance By The Numbers
Collective Years of Experience