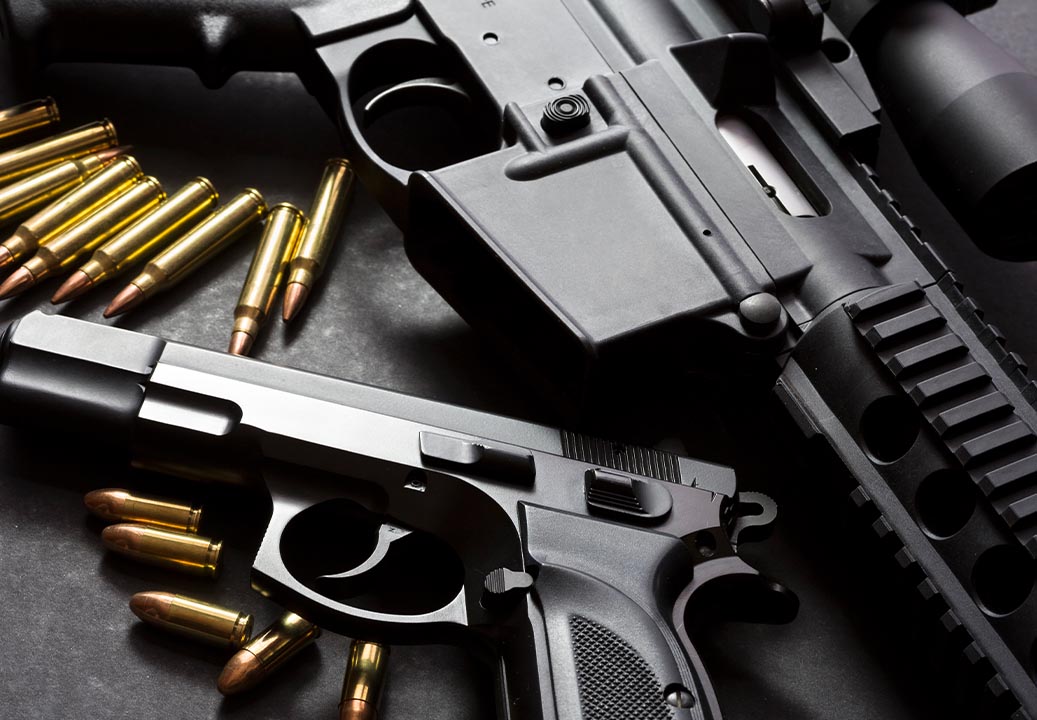 ammunition & Firearm Manufacturing Insurance Expertise
At Tower Street Insurance, we specialize in providing top-level service and coverage to ammo and firearm manufacturers. Representing the majority of carriers in the industry, we work with you to find the most competitive and broadest protection possible for your company. We accomplish this by doing a full analysis of your current insurance program by looking through every endorsement on your current policy, the contracts you have in place, and the unique exposures presented by your operations. No matter what you're passionate about, we're here to protect your passion. And we're passionate about protecting your business and your family.
We Stand by our clients
Today's media makes it difficult for any product related to firearms to get appropriately written and priced insurance coverage. Firearm-related businesses need to engage an agency that knows the coverage, markets, and pricing to help protect an ammunition manufacturing business's financial bottom line. Most underwriters are not comfortable with the exposures related to the business risk involved in the firearms business. There is not a line of coverage that does not fall victim to the explosive nature of the manufacturing of ammunition.
Whether it is workers' compensation, transit property, or product liability, the media coverage makes coverage for these businesses challenging. Ammunition businesses need an agent to represent their interests in the insurance underwriting marketplace. The best agencies know exactly how to insure a business, protecting them from the liability exposures, and financial exposures of operating an ammunition manufacturer.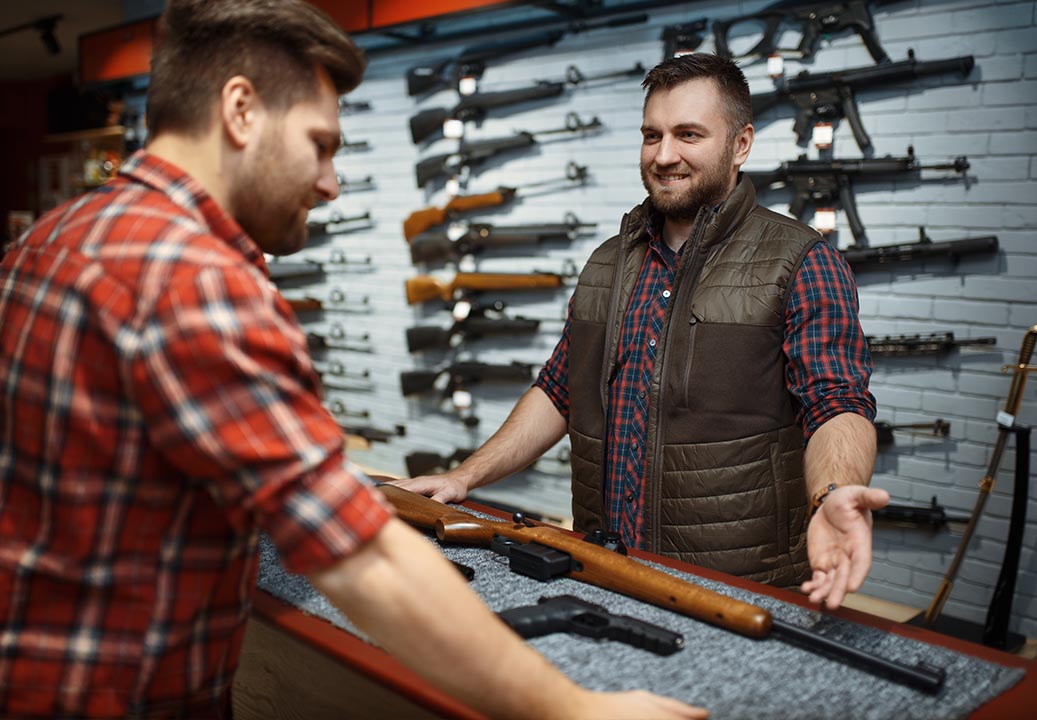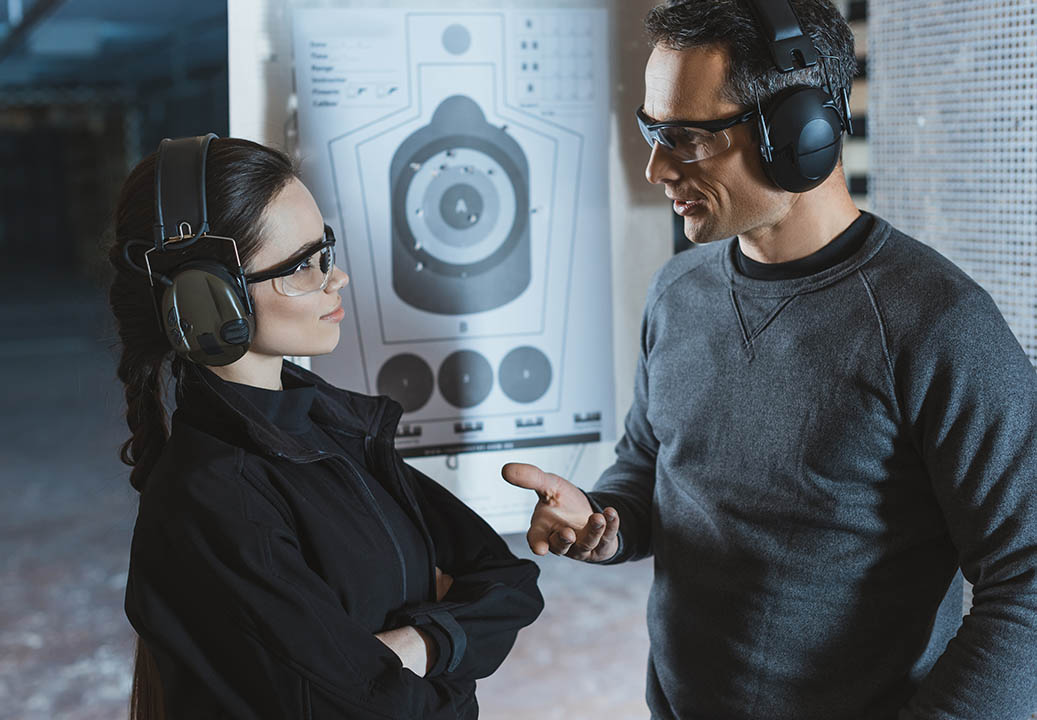 Working with firearm manufacturers & distributors across the usa
Shooting Sports Wholesalers
Ranges & Training Facilities
Firearms & Ammunition Insurance Coverage
Firearm and ammunition manufacturing insurance placement is difficult for most who are in the industry. Most agents and brokers either don't understand the market or coverages needed to protect businesses involved in the firearms industry. In addition to agents not having access to underwriters who are willing to insure the risk of weapons and ammunition, most agents have very little experience assisting businesses with the complex issues involved in claims related to the firearms industry. Another significant issue for most agents is understanding the appropriate premiums for the firearms industry.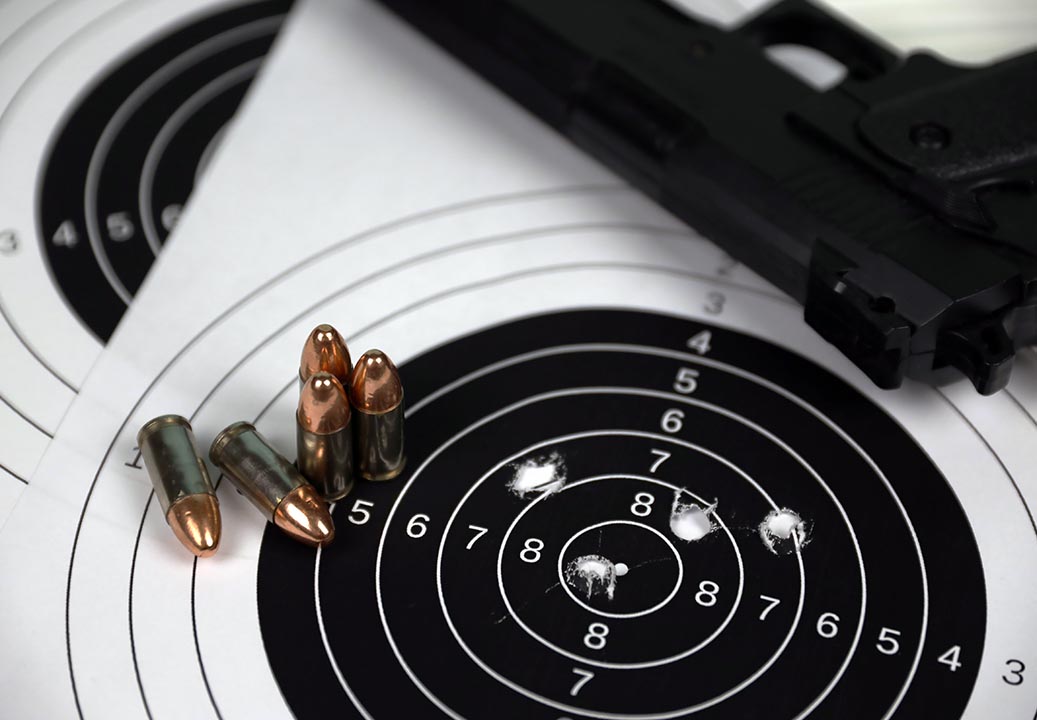 Over 25 years of experience insuring gun-related risk
Our team of insurance professionals will help protect your business claims related to property, product liability, workers' compensation, and transportation. We have a team to support your business including underwriting, placing, loss control, contractual risk transfer, and claims management. We will help you have the confidence that your business is protected from liability.
Tower Street Insurance By The Numbers
Collective Years of Experience
5001 Spring Valley Rd., Ste. 120E
Dallas, TX 75244
Mailing Address:
P. O. Box 803506
Dallas, TX 75380
admin@towerstreetinsurance.com

BEST INSURANCE
PROFESSIONALS BY
D MAGAZINE
© Copyright 2021 Tower Street Insurance