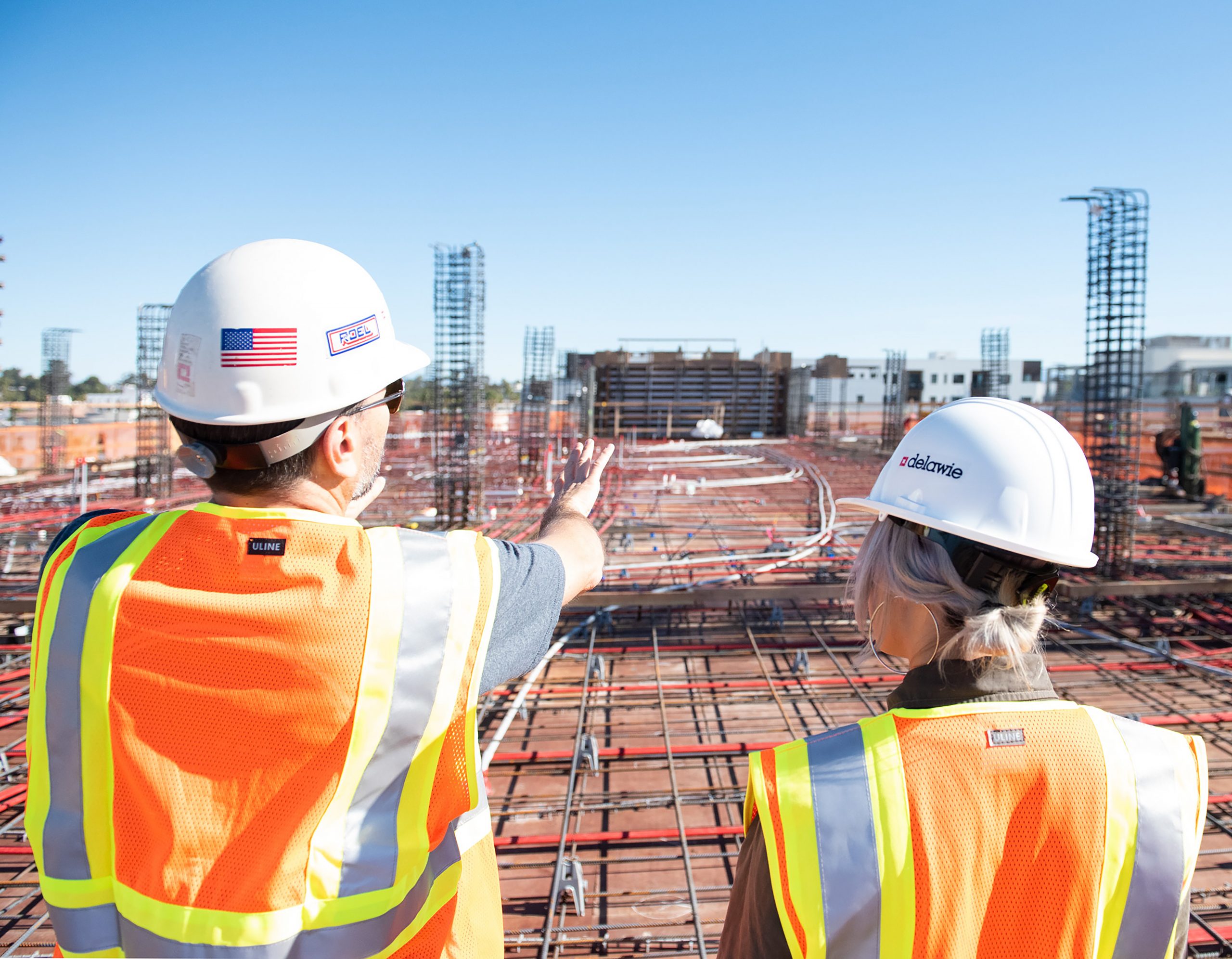 Construction Insurance Expertise
At Tower Street Insurance, we specialize in providing top-level service and coverage to construction clients. Representing the majority of carriers in the industry, we work with you to find the most competitive and broadest protection possible for your company. We accomplish this by doing a full analysis of your current insurance program by looking through every endorsement on your current policy, the contracts you have in place and the unique exposures presented by your operations. No matter what you're passionate about, we're here to protect your passion. And we're passionate about protecting your business and your family.
Examples of Construction Companies We Have Partnered With:
Residential Builders

Institutional and Commercial Builders

Specialized Industrial Construction

Infrastructure and Heavy Construction

Commercial General Contractors

Construction Managers

Civil and Safety Engineers

Surveyors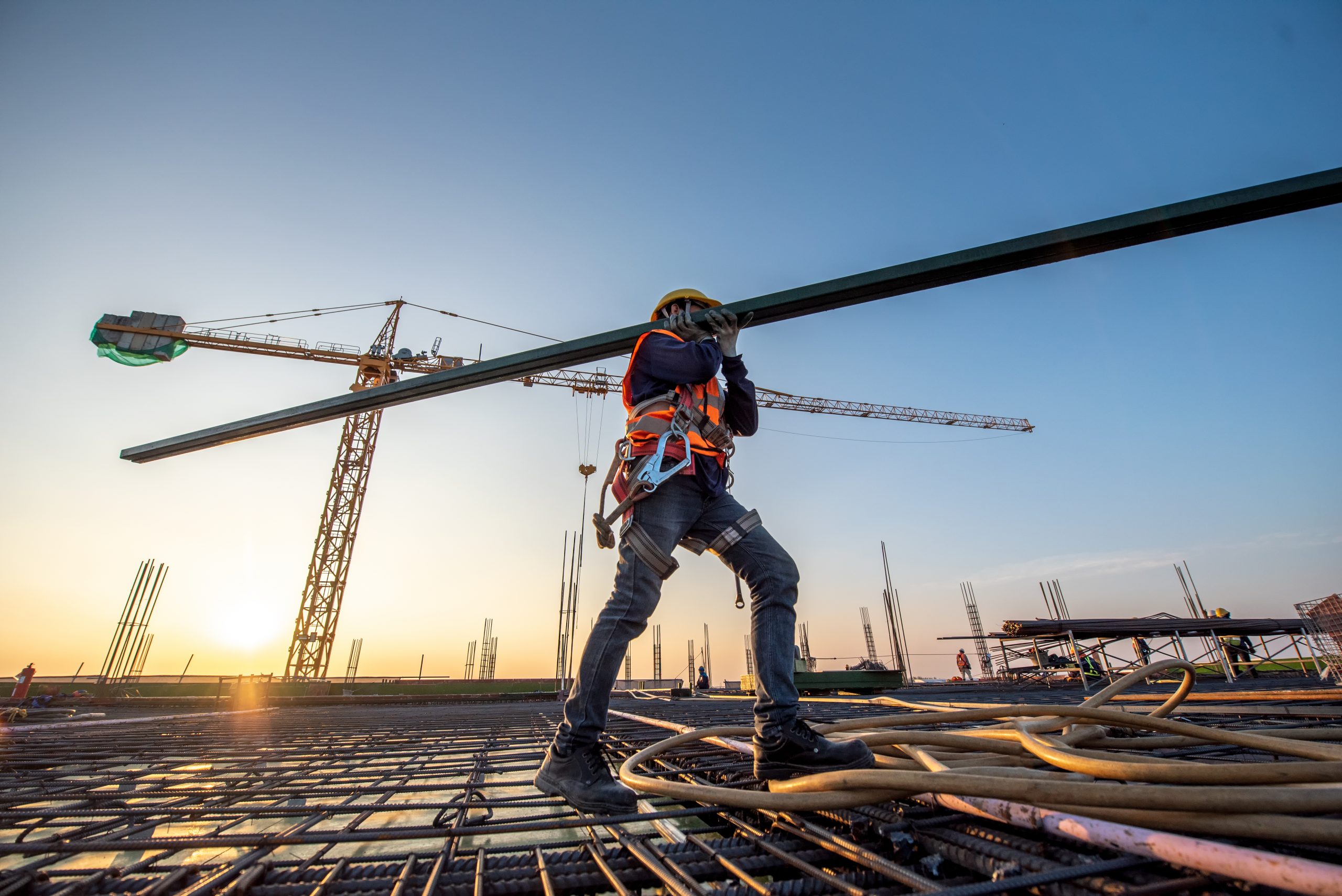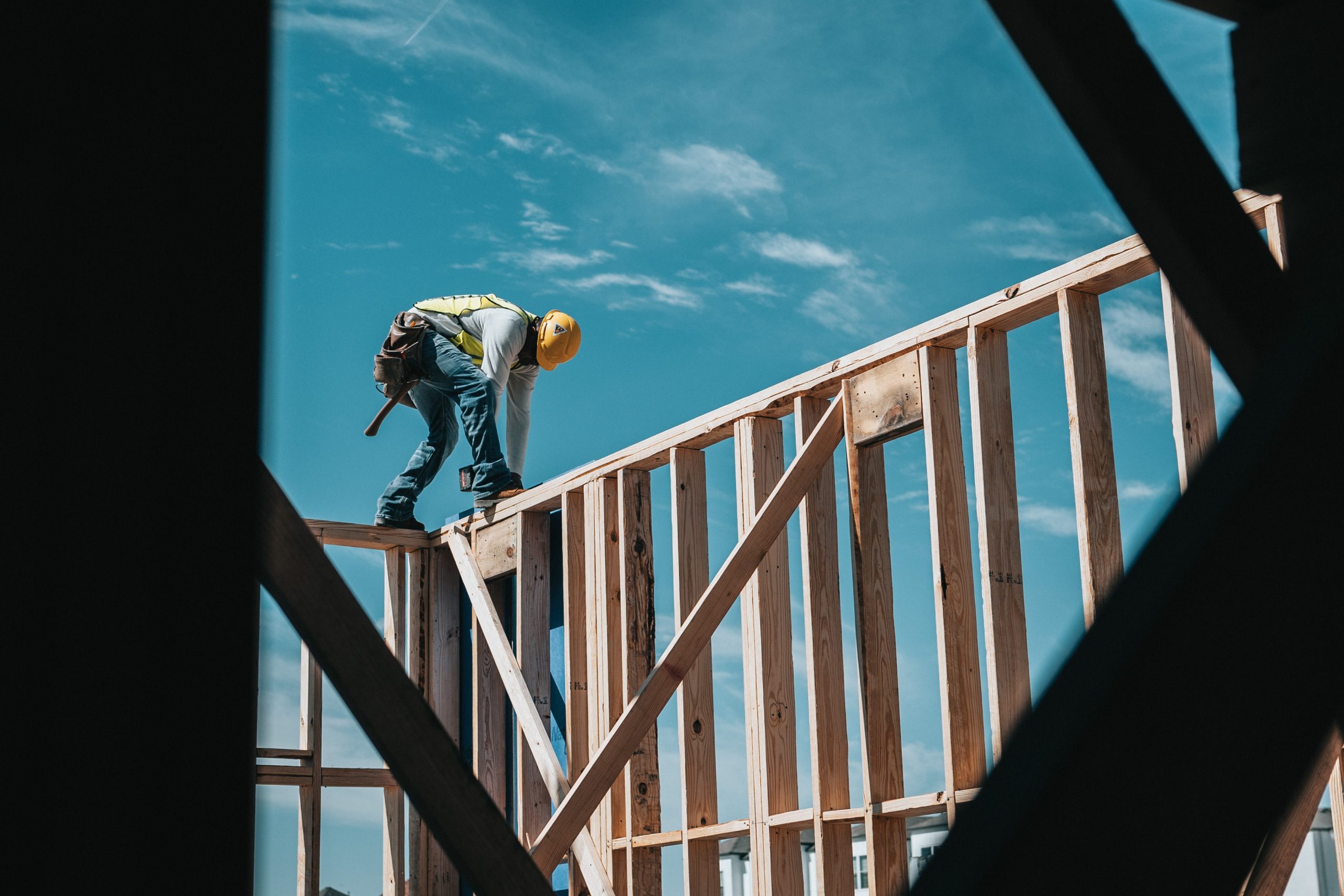 Unique Construction Coverage Considerations for Your Business:
Has your current agent discussed the following issues with you?
Damage to Work Performed by Subcontractors on Your Behalf or Damage to Previous Work

Contingent Business Interruption – Supply Chain Issues

Contracts – Waiver of Subrogation and Indemnification

Recent litigation trends against contractors for job site safety and injuries

Replacement Cost versus Actual Cash Value on materials
Policy Inclusions
With some of our partner carriers you may be eligible for the following comprehensive coverage and significant capacity across all lines of business offered to the construction market:
Property – up to $500M in limits

General Liability – $1M, can increase based on risk

Business Auto – $1M, can increase based on risk

Workers Compensation – Statutory limits

Umbrella & Excess – Up to $50M

Errors & Omissions (E&O) – $10M

Cyber – $10M

Installation/Builder's Risk – Up to $500M in Limits

Scheduled Contractor's Equipment

Products/Completed Operations

Professional Liability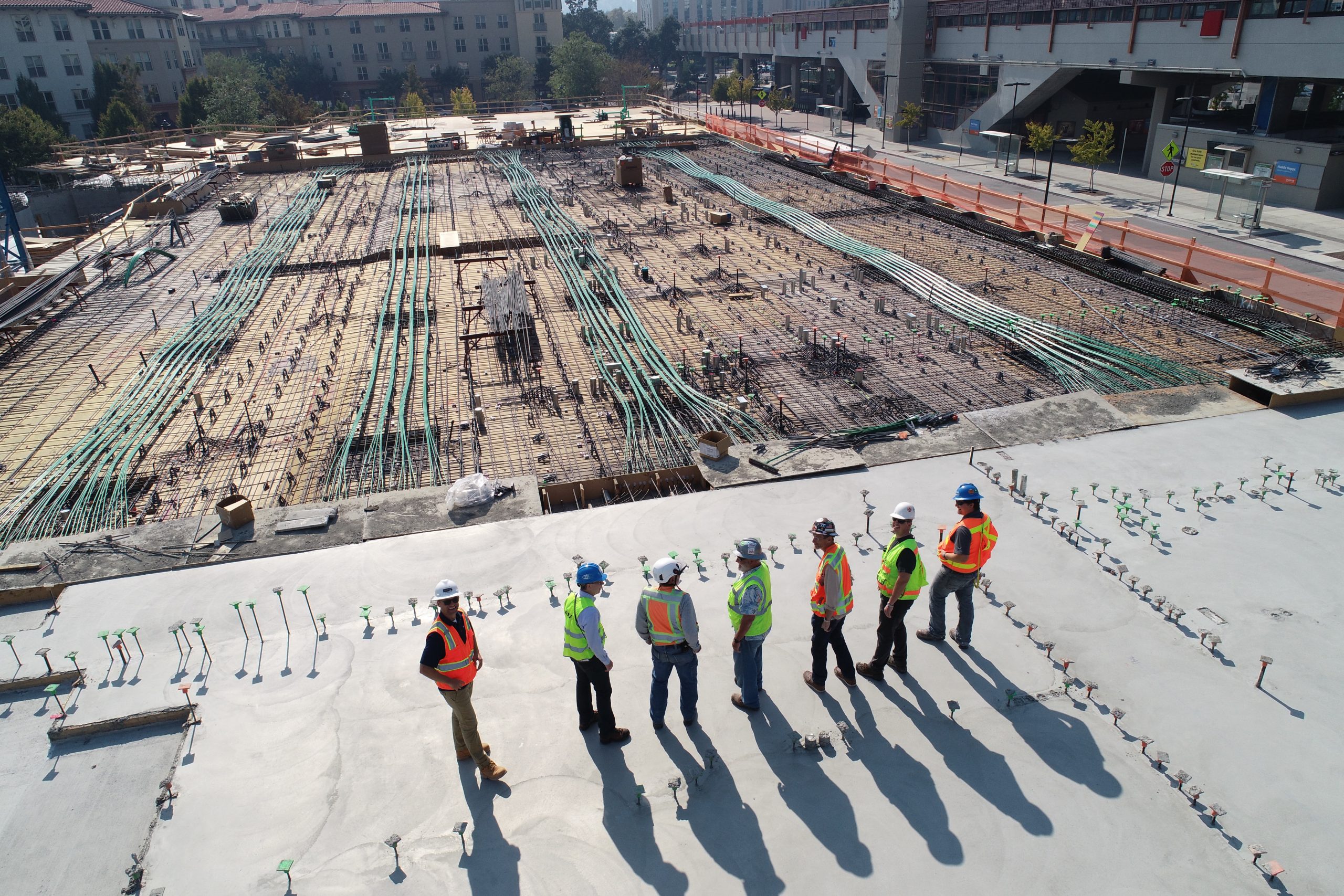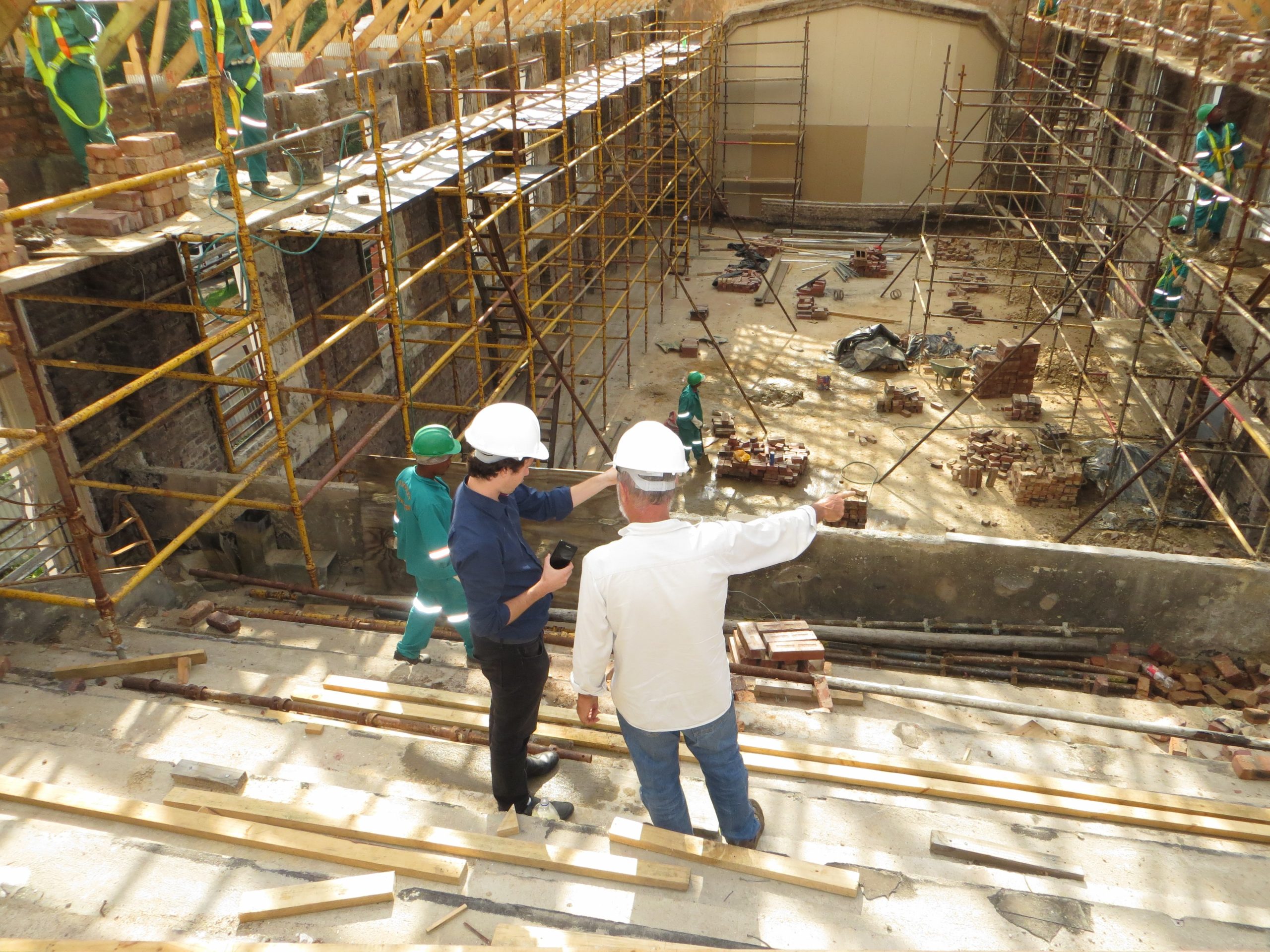 Risks & Coverages for Specialty Contractors by Tower Street Insurance
At Tower Street Insurance & Risk Management, we provide insurance that covers your physical assets and financial liabilities for many different risks and scenarios in specialized industries. From the building to the equipment and the workers, we find coverage that fits your needs and your price point. Depending on the size of your business, and your unique occupational risks, we may recommend coverage for:
General Liability
We help you cover the cost of defending yourself against accusations in court, as well as pay for judgments and out-of-court settlements up to the limits of your coverage. Our team can help you determine how much general liability coverage you may need to protect your financial assets against loss.
Workers' Compensation
Workers' compensation pays for employee medical bills and wage compensation due to workplace injuries, regardless of fault. It is necessary for all businesses that hire one or more employees, regardless of industry. Without it, you could face legal consequences, as well as tremendous financial liabilities if an employee sues you for compensation of damages.
Employee Theft
You cannot prevent employee theft, even with thorough background checks. You can, however, minimize your vulnerabilities to fraud, forgery, and third-party damages by purchasing special trade contractor insurance.
Excess Liability (Commercial Umbrella Coverage)
Excess Liability (Commercial Umbrella Coverage)
Don't take chances with your business by under-insuring yourself. Consider purchasing commercial umbrella insurance to provide additional liability protection when a major lawsuit drains the available coverage in your primary liability insurance policy. Umbrella policies can provide millions of dollars in added protection to cover legal fees, judgments, settlements, and more.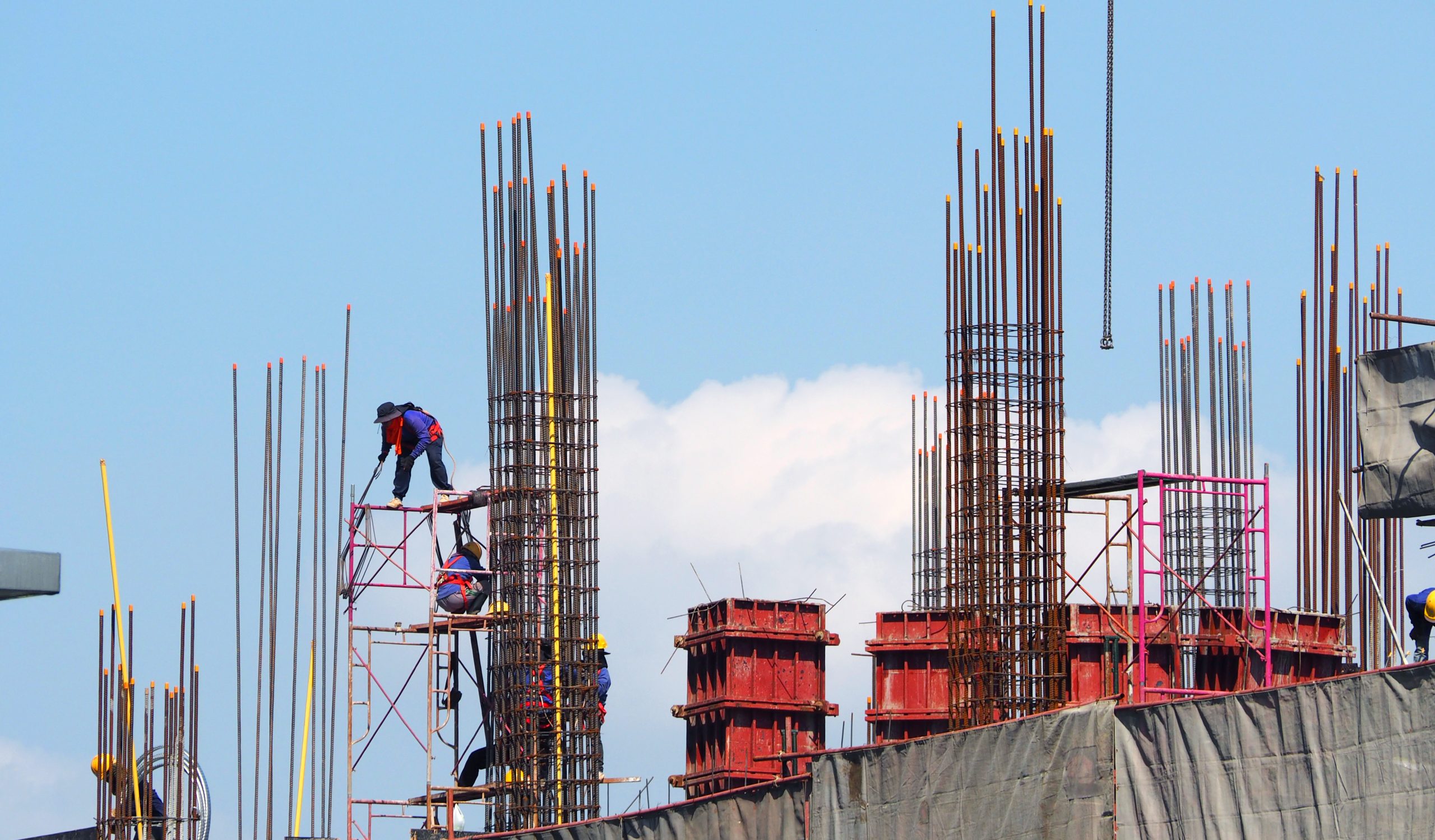 Contact Our Team at Tower Street Insurance for Your Construction Insurance Needs
We highly recommend protecting your business with a special trade contractor policy from Tower Street Insurance & Risk Management in Dallas-Fort Worth, Houston, San Antonio, or Austin. Our program is designed specifically to meet the special needs of contracting businesses. Written under a business owner policy, it provides commercial general liability protection for legal liability exposures unique to your business. It also offers business property protection at a competitive rate. We also offer policies for homeowners, family offices, secondary homes, ranches, and more! For more information, call 972-472-2040 or click here to make an appointment today!
TOWER STREET INSURANCE BY THE NUMBERS
Collective Years of Experience
5001 Spring Valley Rd., Ste. 120E
Dallas, TX 75244
Mailing Address:
P. O. Box 803506
Dallas, TX 75380
admin@towerstreetinsurance.com

BEST INSURANCE
PROFESSIONALS BY
D MAGAZINE
© Copyright 2021 Tower Street Insurance