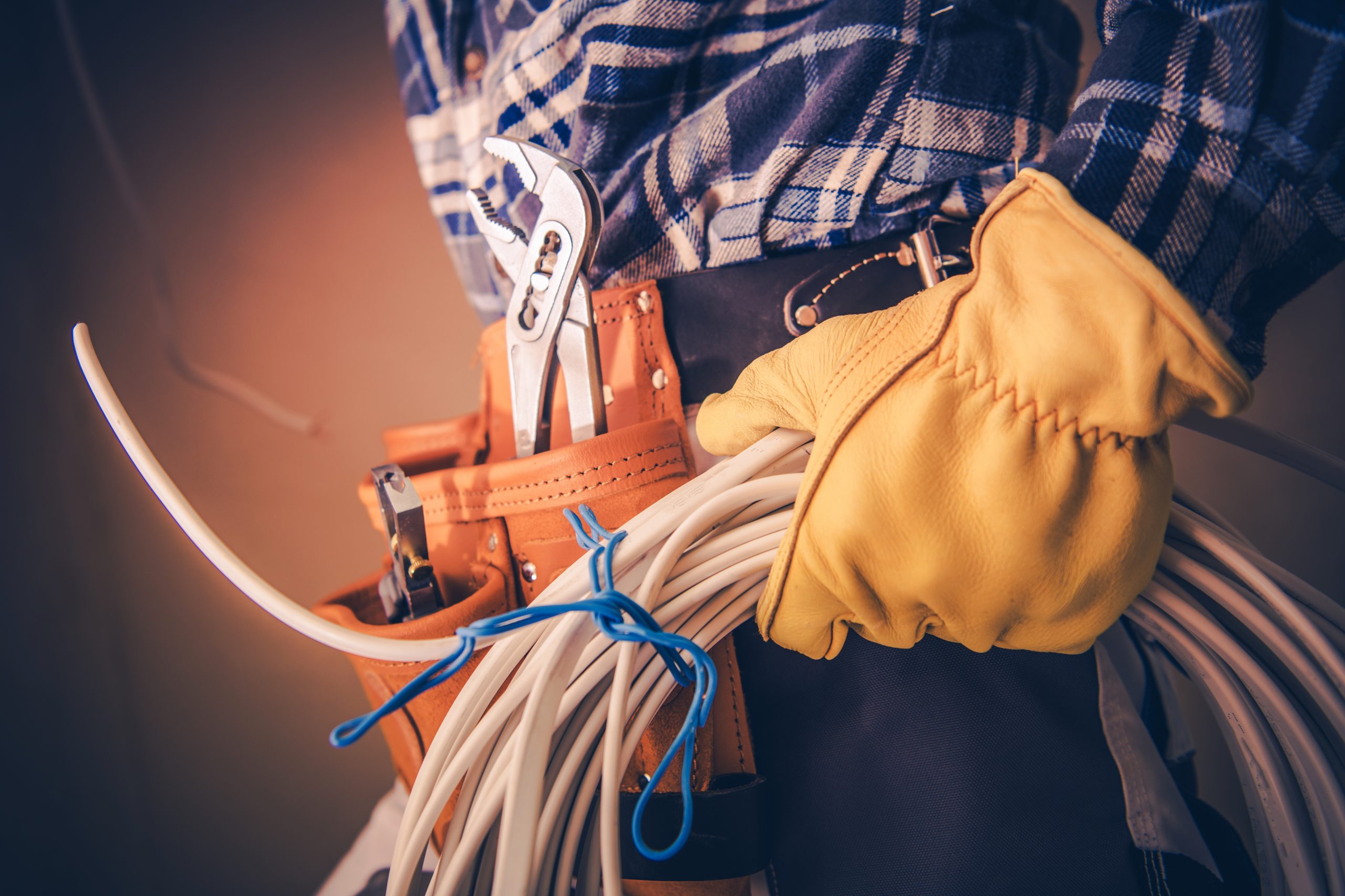 Insurance Coverage for Electrical Contractors in DFW & San Antonio

Whether you are an electrical contractor or a business owner of electrical services, the unique risks and challenges you or your employees face on the job are inevitable. Therefore, Tower Street Insurance & Risk Management offers you insurance coverage policies that are custom-tailored for electricians and contractors. Our insurance providers cover electrical contractors in the event of financial losses due to injuries, property damage, and other common risks associated with the trade. To know more about our policies and services in Dallas Austin, Plano, and other cities that we serve, simply dial 972-472-2040 or click here.
Importance of Insurance Coverage for Electrical Contractors

Whether you are at a residential or commercial construction site, electrical work can be quite dangerous. Electricians or electrical contractors are self-employed and deal with unique risks because they work with live wires and specialized equipment. Hence, the common risk that most business owners or electricians face is either property damage or bodily injury. If you have business insurance, you'll be able to solve this situation.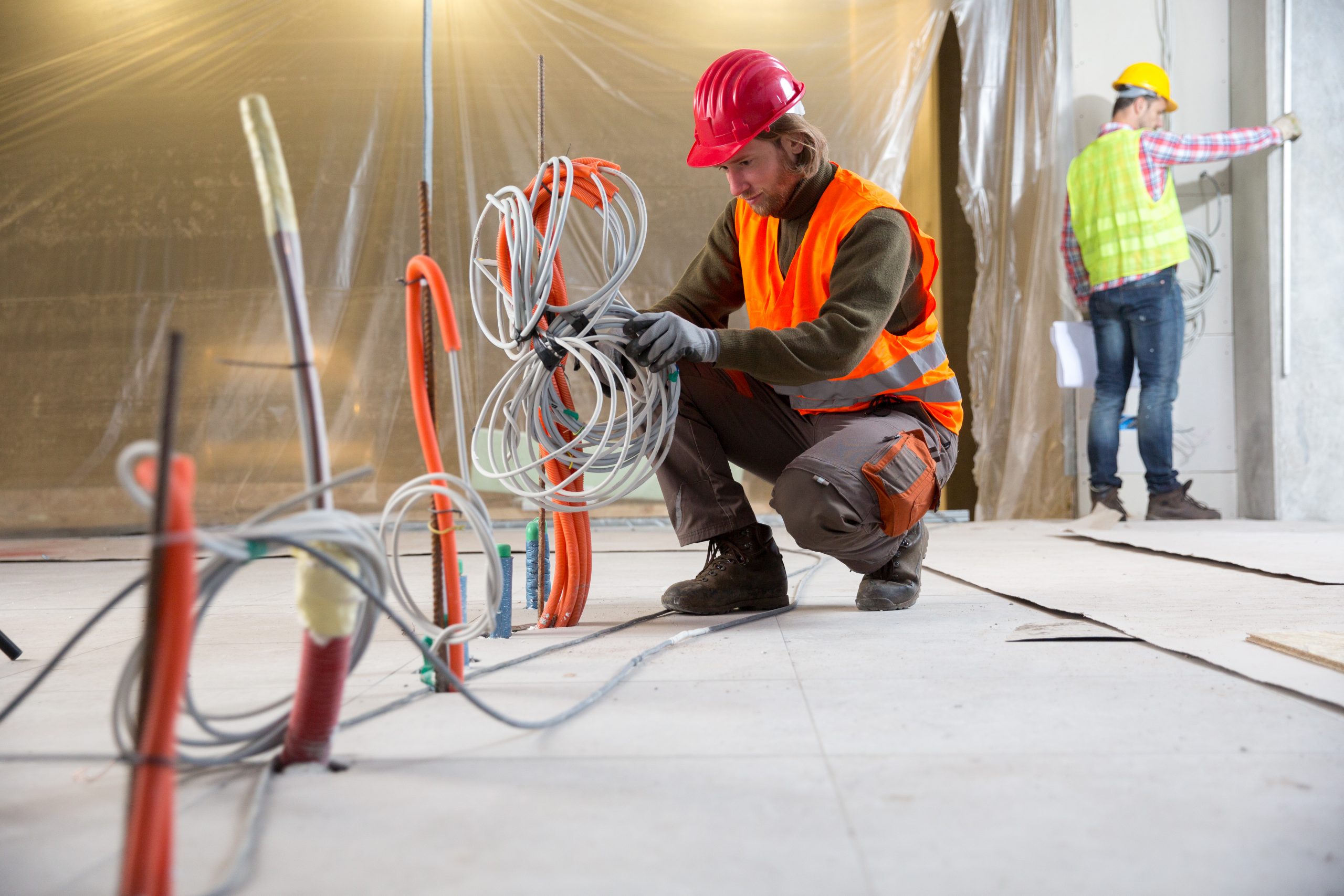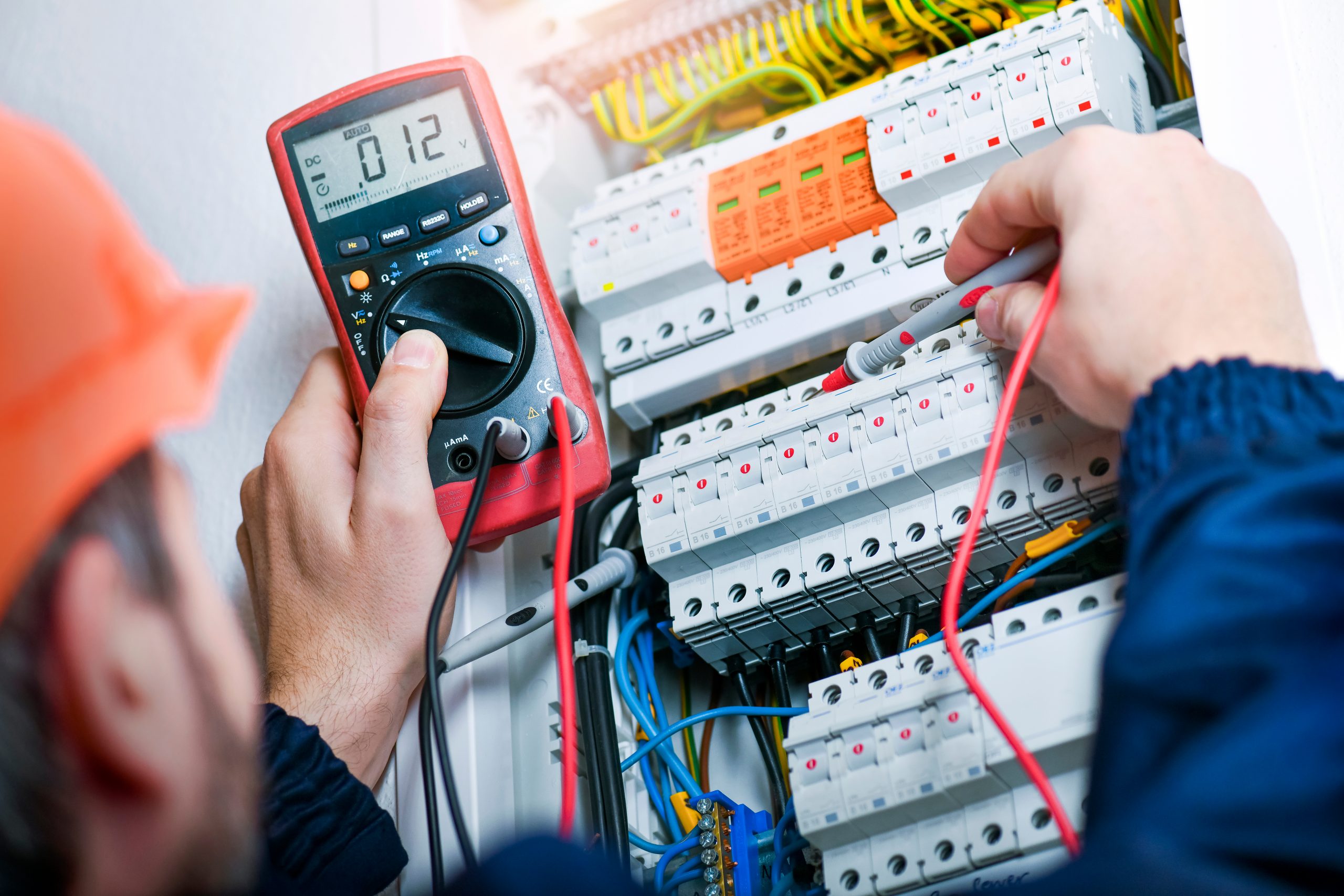 What Insurance Does an Electrical Contractor Need to Work in Texas?

Generally, electricians and electrical contractors begin with a Business Owner's Policy, also known as a BOP. Business Owner's Policy combines three types of basic insurance coverage that many small businesses need to help protect them from different risks. The policies are:
General liability insurance:
It helps cover claims regarding a bodily injury or property damage to someone else's belongings caused by electrical service providers.
Commercial property insurance:
It helps protect your owned or rented building and the equipment you use as an electrician such as amp meters, screwdrivers, wire strippers, pliers, power tools, batteries, and many more.
Business income insurance:
It helps recover some of your lost income if you can't operate your business due to covered property damage.
Let Tower Street Be Your Insurer in Houston, Dallas, & Austin

At Tower Street, we're continually trying to be better in terms of providing better support, better technology, or better tools to make your life easier. It's important that we be here for you with insurance services that exceed expectations when you need us the most. Our insurance experts at Tower Street provide access to the best and most competitive insurance products. Our services are currently available in Allen, Dallas Austin, Plano, San Antonio, Southlake, and other Texas cities. Please call us today at 972-472-2040 to know more about our services with free estimates!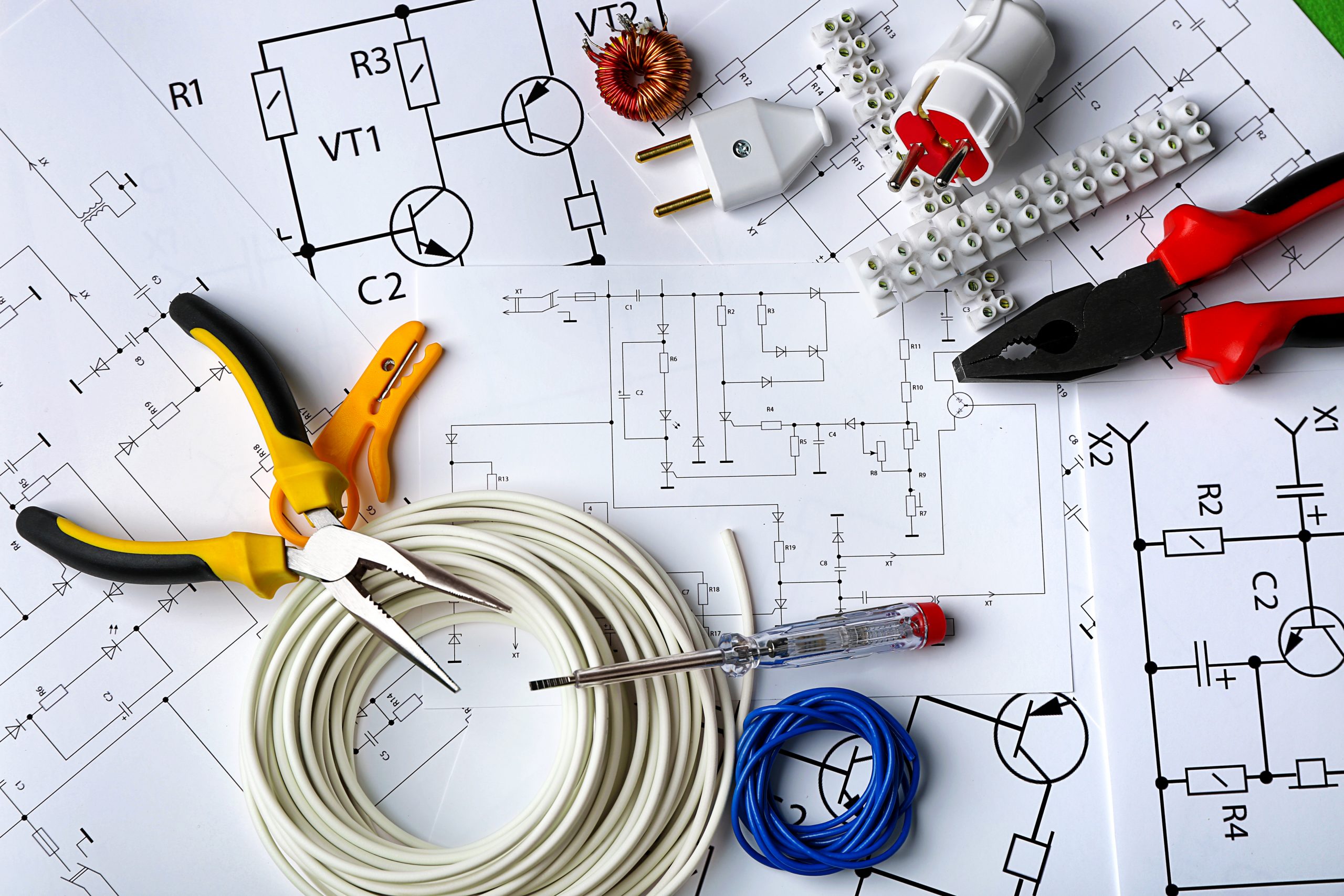 TOWER STREET INSURANCE BY THE NUMBERS
Collective Years of Experience
5001 Spring Valley Rd., Ste. 120E
Dallas, TX 75244
Mailing Address:
P. O. Box 803506
Dallas, TX 75380
admin@towerstreetinsurance.com

BEST INSURANCE
PROFESSIONALS BY
D MAGAZINE
© Copyright 2021 Tower Street Insurance