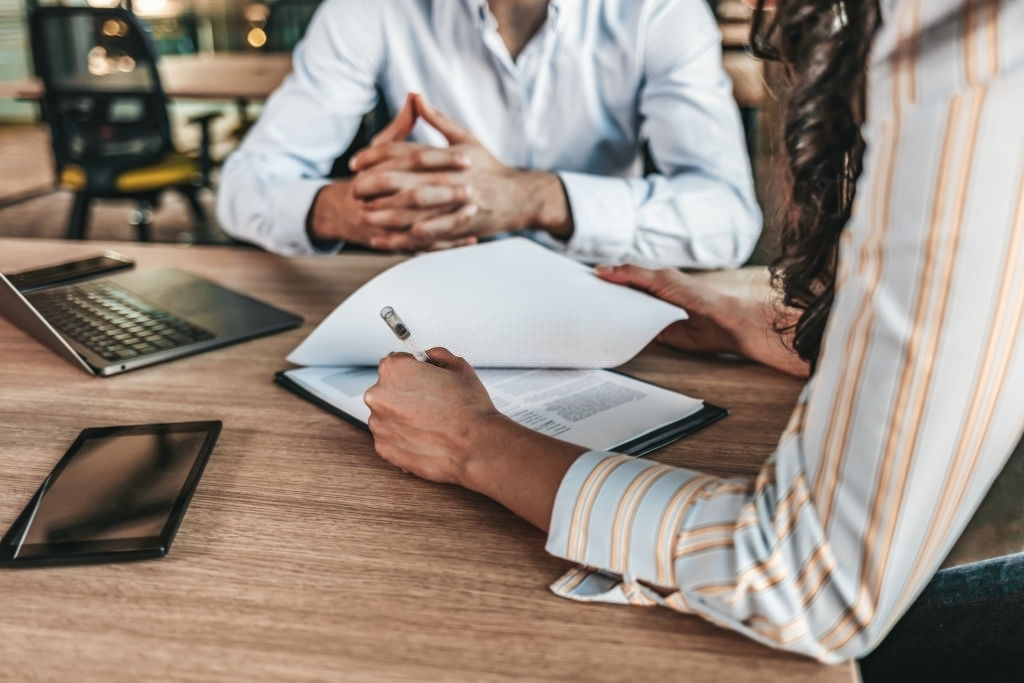 Insurance for Security Brokers, Dealers & Flotation Companies in DFW
As a security broker, dealer, or flotation company that converts a private company into a public company by issuing stock, you engage in the business of trading assets either on behalf of yourself as well as your customers. When a financial deal goes sour, you may find yourself facing claims of negligence, misrepresentation, or mismanagement.
At Tower Street Insurance & Risk Management, we understand the risks you face and help you weather those risks. We customize our insurance solutions to help security brokers, dealers, and flotation companies. Such policies offer protection for claims declaring errors or exclusions in supplying or failing to provide professional services to your customers. To learn about our policies and services simply dial 972-472-2040 or click here to set up an appointment.
Let Tower Street Cover Your Business in Houston, Dallas, & Austin

With our comprehensive insurance protection and services, Tower Street guarantees that you are financially equipped to face troubles at work. We insure businesses engaging in trading securities such as security brokers, dealers, floatation companies, and more. We're constantly trying to be better in terms of providing better support, better technology, or better tools to make your life easier. When you need our help, the insurance experts at Tower Street provide access to the best and most competitive insurance products for security brokers, dealers, and flotation companies. We serve business owners in Allen, Dallas Austin, Plano, San Antonio, Southlake, and other Texas cities. Call us today at 972-472-2040 to know more about our services with free estimates!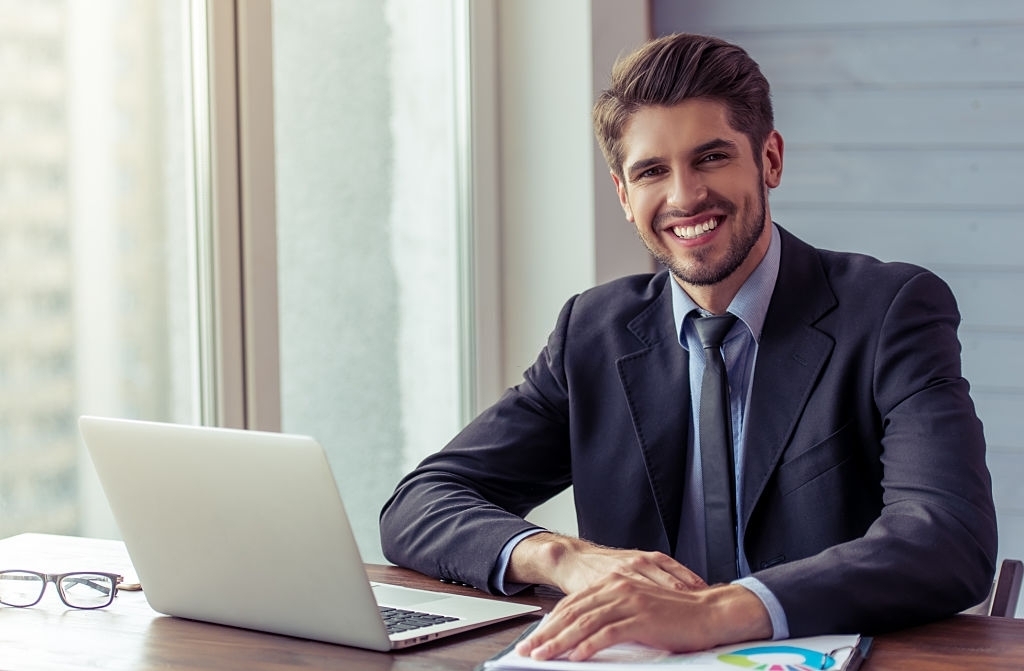 TOWER STREET INSURANCE BY THE NUMBERS
Collective Years of Experience
5001 Spring Valley Rd., Ste. 120E
Dallas, TX 75244
Mailing Address:
P. O. Box 803506
Dallas, TX 75380
admin@towerstreetinsurance.com

BEST INSURANCE
PROFESSIONALS BY
D MAGAZINE
© Copyright 2021 Tower Street Insurance