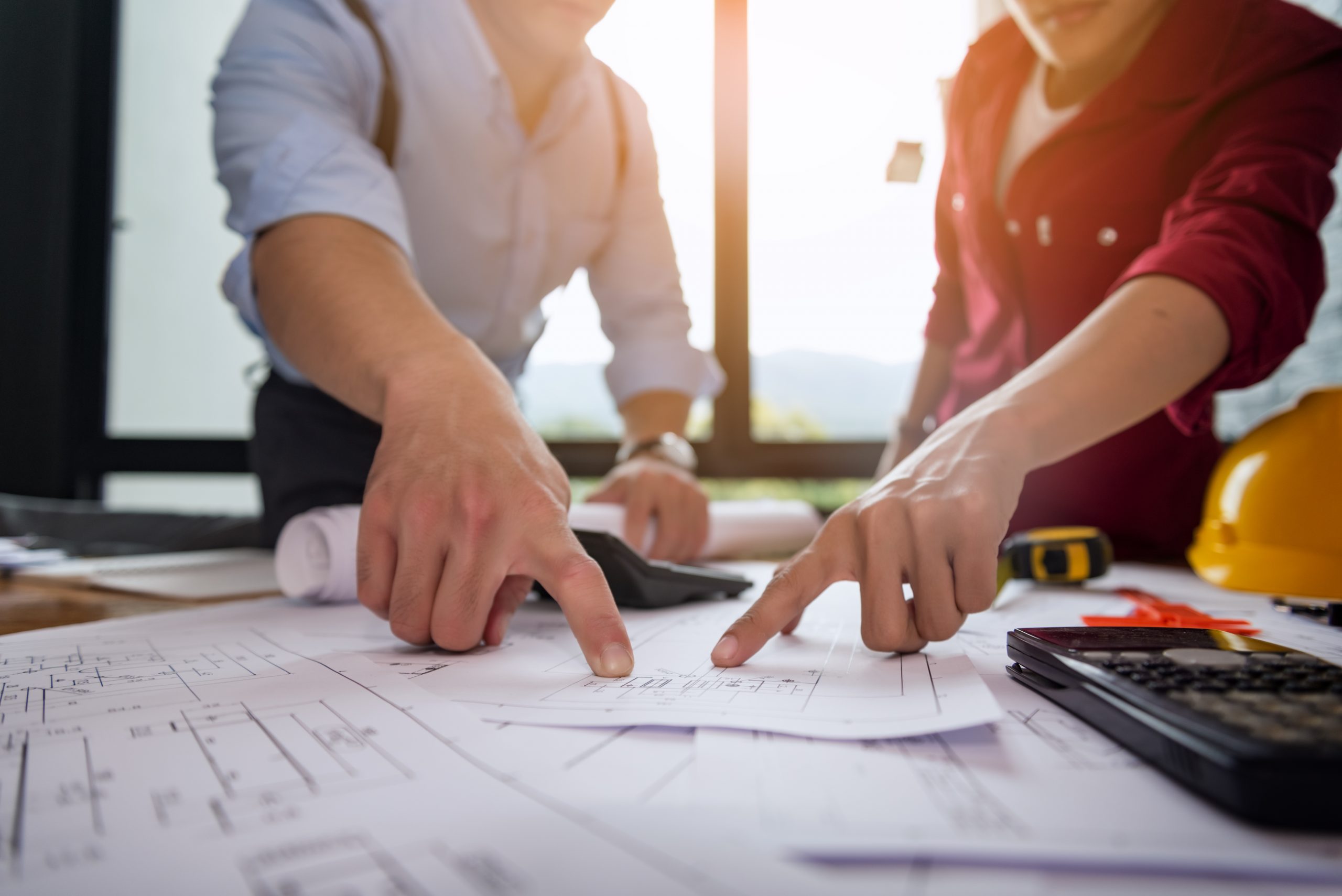 General Family Housing Construction Insurance in Dallas, TX

Whether you're building a new home or remodeling an existing one, you should make sure your investment is properly protected throughout the construction or home improvement process. The term general contractor usually is defined as anyone who plans and builds something. Given this broad definition, the term general contractor can include roofing, siding, electrical, flooring, and HVAC services.
With our housing construction insurance, we can cover all aspects of your company and your workers during both a ground-up construction project and extensive remodeling work. Our exclusive coverages are part of every policy. Call Tower Street Insurance today at 972-472-2040 to know more about our services with free estimates!
Insurance for a New Construction Home in Dallas, Houston, Austin, & San Antonio

If you're in the planning phase for a new home build, you know there's a lot more to it than finding the right contractor or kitchen cabinetry: It's crucial to secure adequate insurance coverage throughout the entire construction phase. Remember, homes that are under construction are still vulnerable to bad weather and theft, so you'll want to make sure the structure, any personal property inside, and your liability exposure are fully covered.
That's where builder's risk insurance comes in. Our risk insurance covers general contractors for projects under construction, renovation, or repair. Keep in mind that these policies do not cover losses that occur before construction begins or after the completion of the project, so you'll want to be sure that you have standard homeowners insurance coverage in place at the completion of the build.
At Tower Street, we reward smart habits. And equipping your home with certain safety devices could qualify you for a discount! Installing smoke and fire alarms, water detection systems, burglar alarms and more could help you save money. Build smart today, save money later.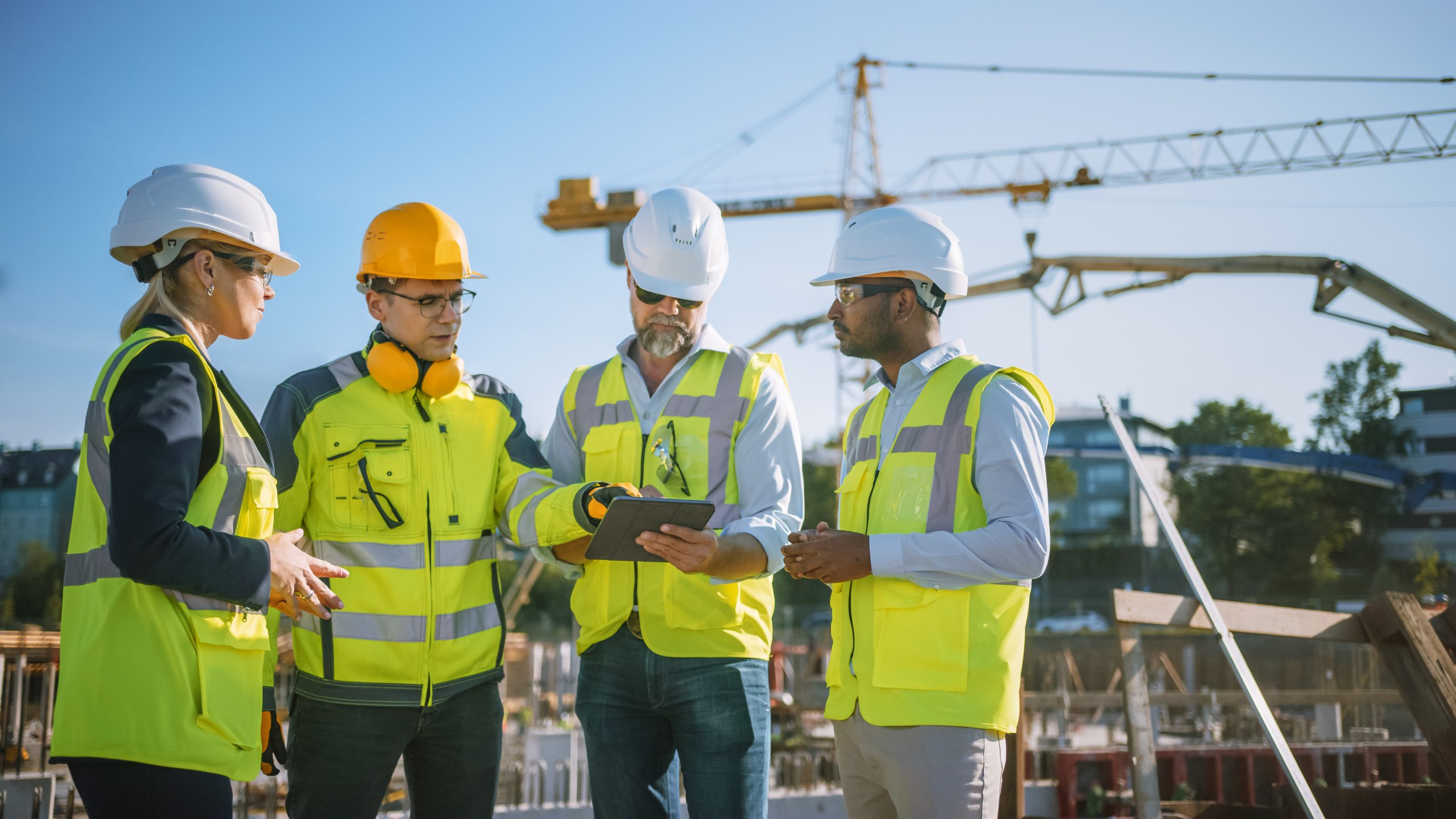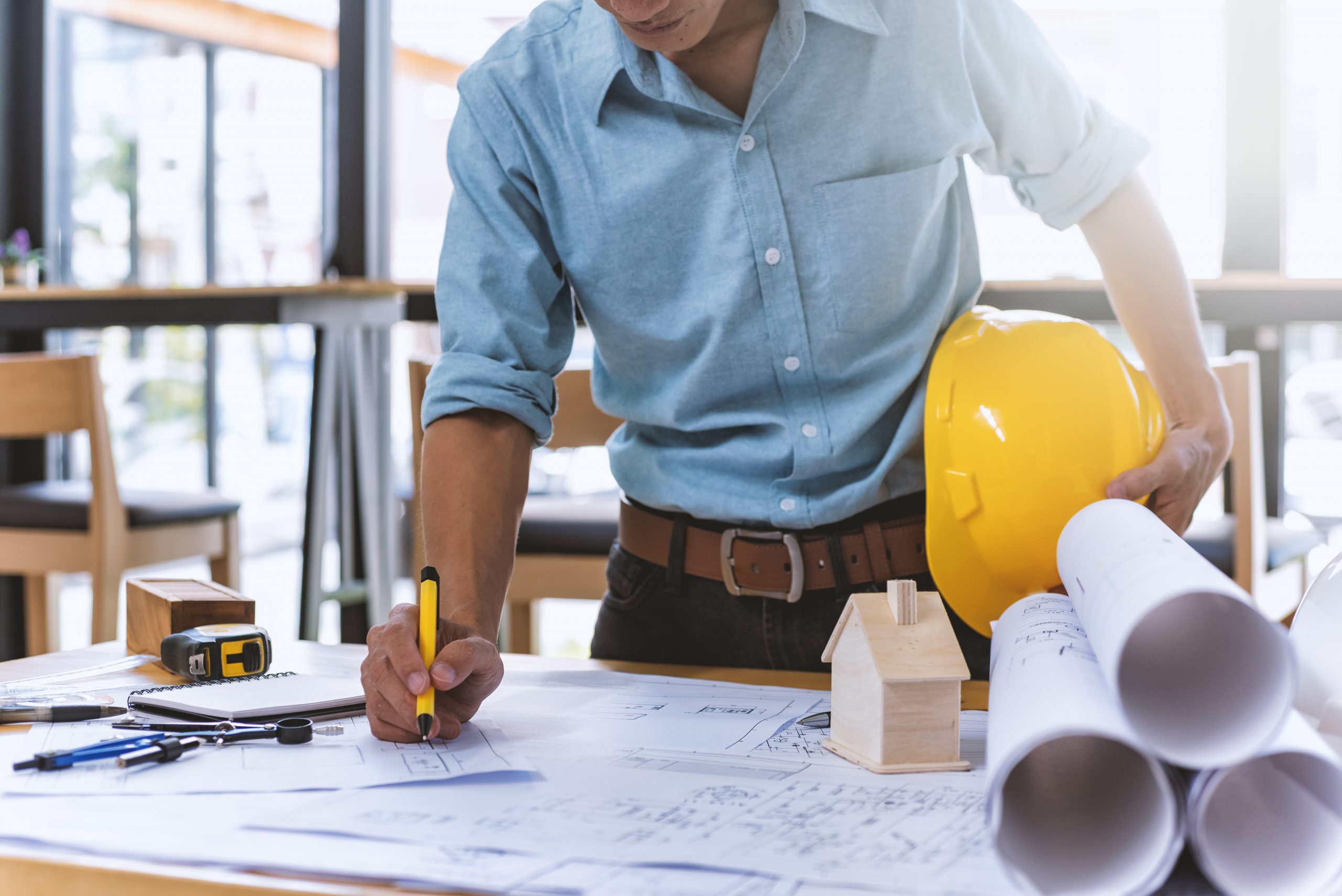 Rely on Us for New Construction Home Insurance in Dallas & Houston, Texas

Your home is where your dreams grow, so take these steps towards protecting what matters most early on and enjoy every step of the journey. We are always prepared to serve you according to your demand. We serve customers in Allen, Austin, Dallas, Plano, San Antonio, Southlake, and other Texas cities with our superior new construction home insurance policies. We also provide insurance options for directors & officers, workers' compensation, cyber liability, commercial risk management service, client advocacy, and much more! Please call us today at 972-472-2040 or click here to make an appointment today!
TOWER STREET INSURANCE BY THE NUMBERS
Collective Years of Experience
5001 Spring Valley Rd., Ste. 120E
Dallas, TX 75244
Mailing Address:
P. O. Box 803506
Dallas, TX 75380
admin@towerstreetinsurance.com

BEST INSURANCE
PROFESSIONALS BY
D MAGAZINE
© Copyright 2021 Tower Street Insurance