Insurance for Manufacturing Industries in Dallas & Addison, TX

The ever-expanding manufacturing business incorporates a range of trades, each with its own set of specialties, talents, and, of course, dangers. And, whether you own a textile mill or a corner bakery, you need business insurance coverage that is suited to your company and the products it produces when it comes to risks.
Fortunately, our independent insurance agents are here to eliminate the hassle of searching on your own by walking you through a hand-picked selection of top insurance policies to cover both your business and your employees. Along with our specialized insurance services, you'll have access to our online risk management resources. They focus on the risks businesses like yours face, providing you safety strategies to help you control losses and avoid claims.
At Tower Street Insurance & Risk Management, we insure businesses in a wide variety of industries, including manufacturing industries, adjustment & collection services, prefabricated buildings & components insurance, oil & gas insurance, general contractors insurance, and more. Contact us today at 972-472-2040 for more information or simply click here to schedule an appointment today!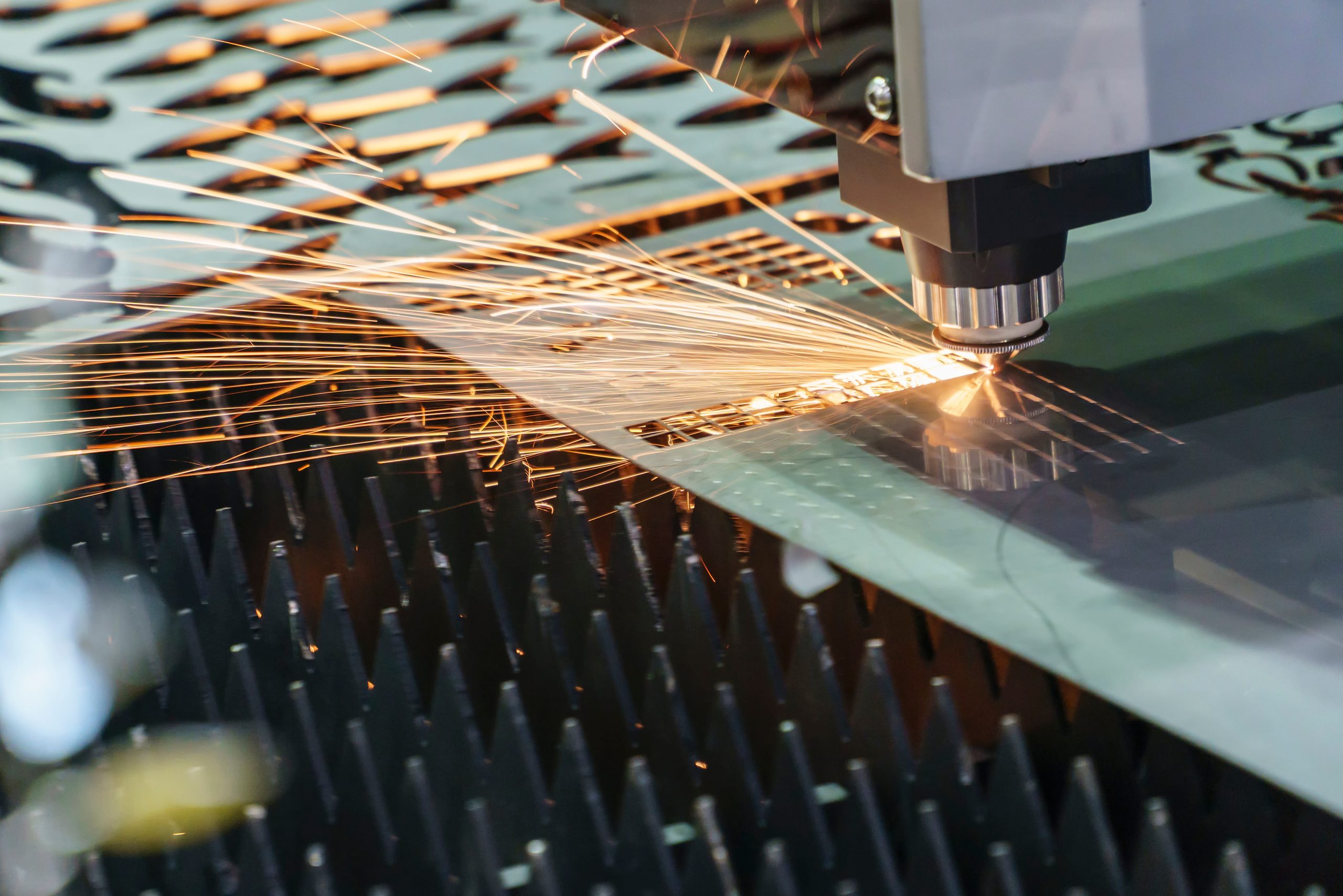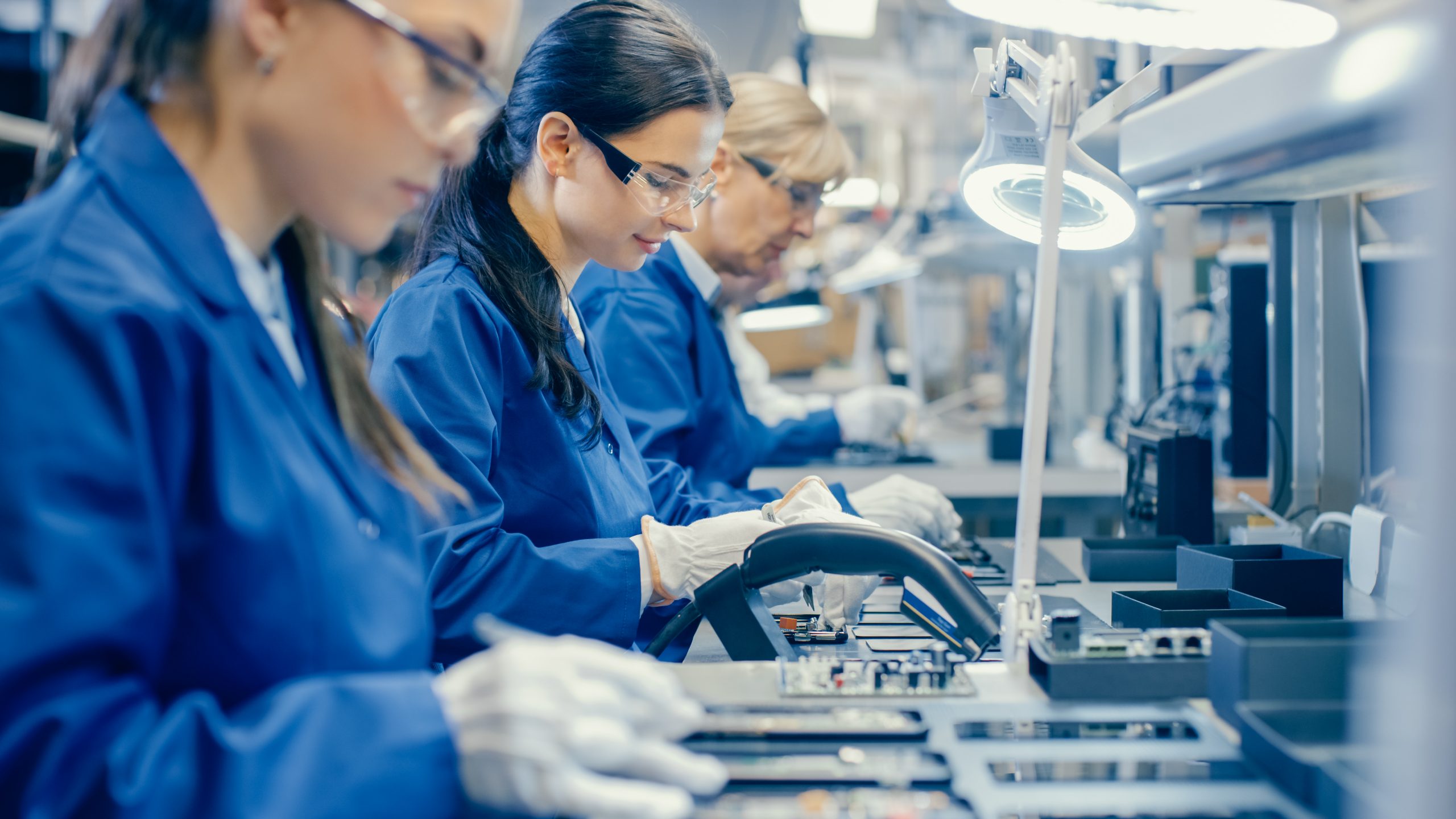 Custom Insurance Programs for Manufacturing Businesses in Southlake

Safety and risk management can help make your manufacturing business stronger when you use the most effective approaches and technologies. Tower Street Insurance & Risk Management has you covered.
Our experts design custom insurance and risk management programs for manufacturers of steel, paperboard boxes, skincare treatments, boats, agricultural equipment, and dozens of others. Our team's approach:
Acquire deep knowledge of your fixed assets, property, systems, equipment, and raw materials
Analyze their impact to determine your firm's unique insurance and risk management needs
Use our market expertise to help you plan for and avoid potential losses and liabilities
Guide you through the process of mitigating risk across your operations
Types of Manufacturing Business that Need Insurance by Tower Street

If you are in the business of manufacturing any item, then you should look into getting insurance for your business. Some examples of manufacturing businesses that fall into this manufacturing category include:
Computers and Electronics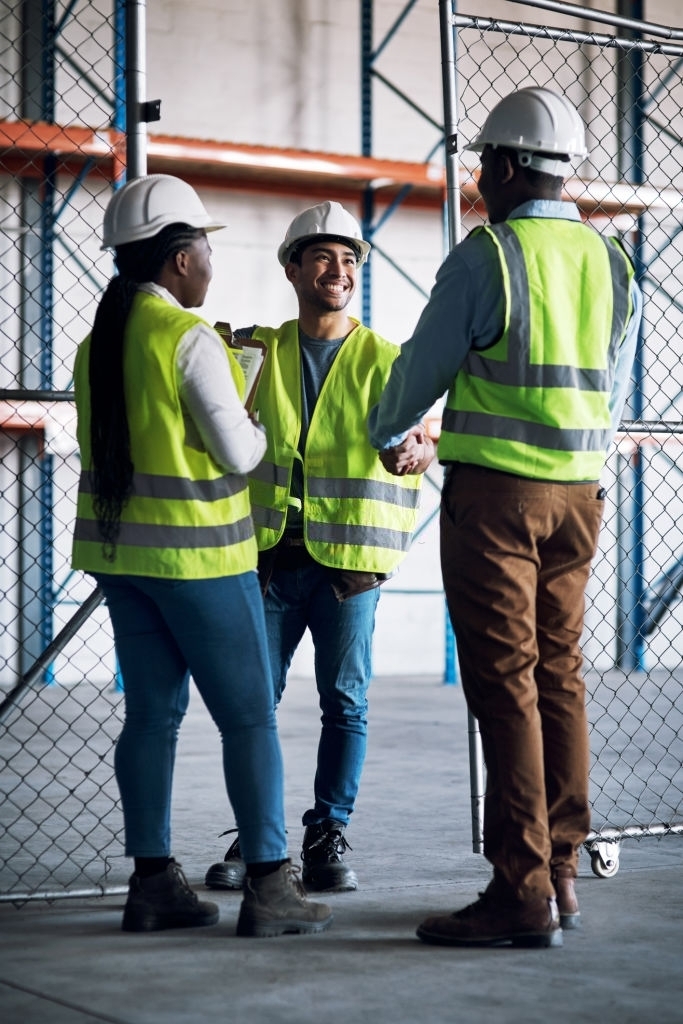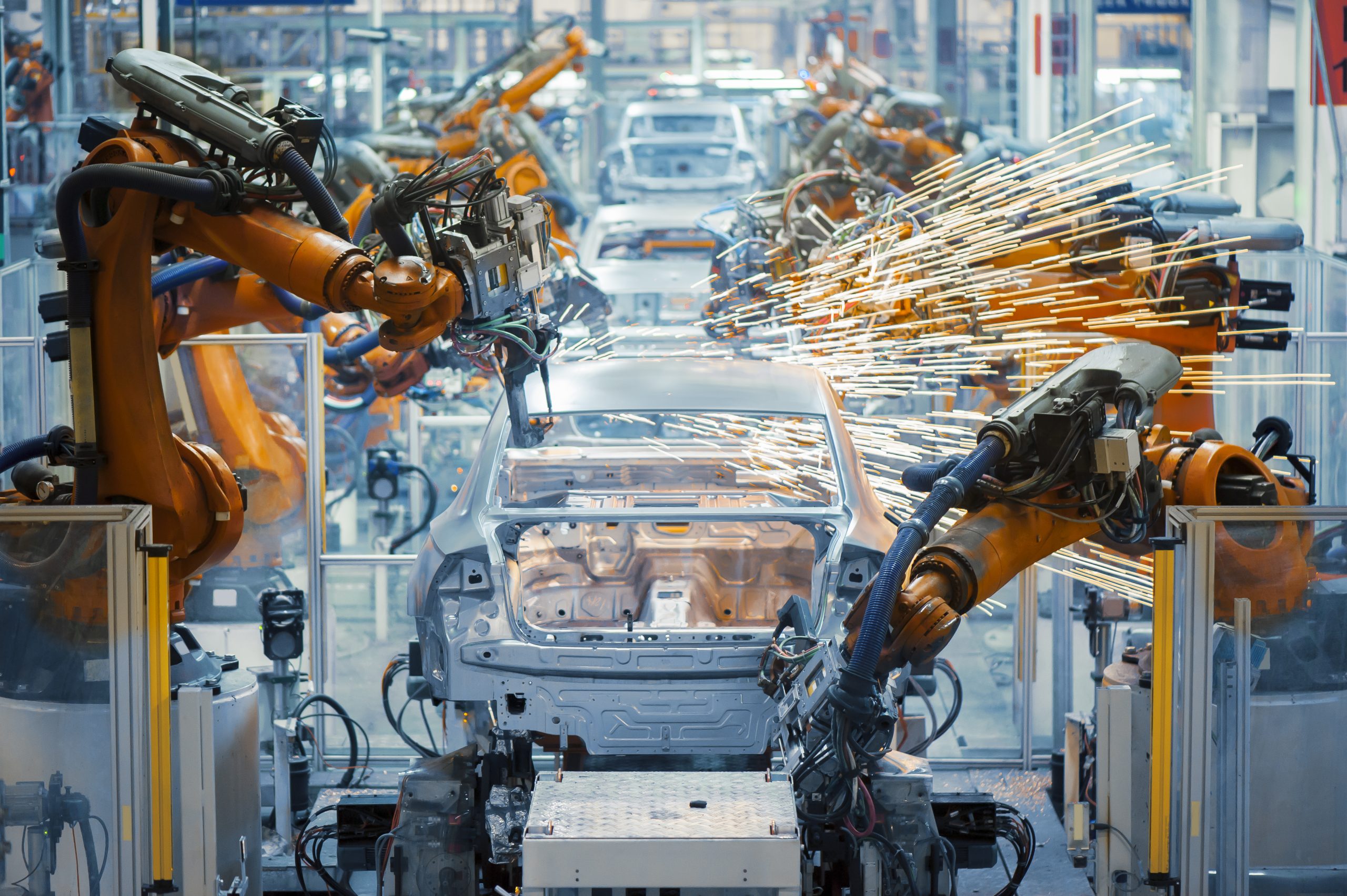 Rely on Us to Cover Your Manufacturing Business in Dallas, Houston, & Austin

Whether you're interested in a complex multi-product solution, want to talk to an experienced underwriter, or have an emerging risk that keeps you awake at night, we're here to help. Our team understands the importance of product liability and product failure policies as you increase your exposure. We have excellent programs for manufacturers and technology firms in Addison, Frisco, Allen, Trophy Club, Argyle, and other cities that we serve. We also cover homeowners, automobiles, family offices, vacation homes, ranches, and more! For more information, give us a call at 972-472-2040 or click here to make a reservation today!
TOWER STREET INSURANCE BY THE NUMBERS
Collective Years of Experience
5001 Spring Valley Rd., Ste. 120E
Dallas, TX 75244
Mailing Address:
P. O. Box 803506
Dallas, TX 75380
admin@towerstreetinsurance.com

BEST INSURANCE
PROFESSIONALS BY
D MAGAZINE
© Copyright 2021 Tower Street Insurance