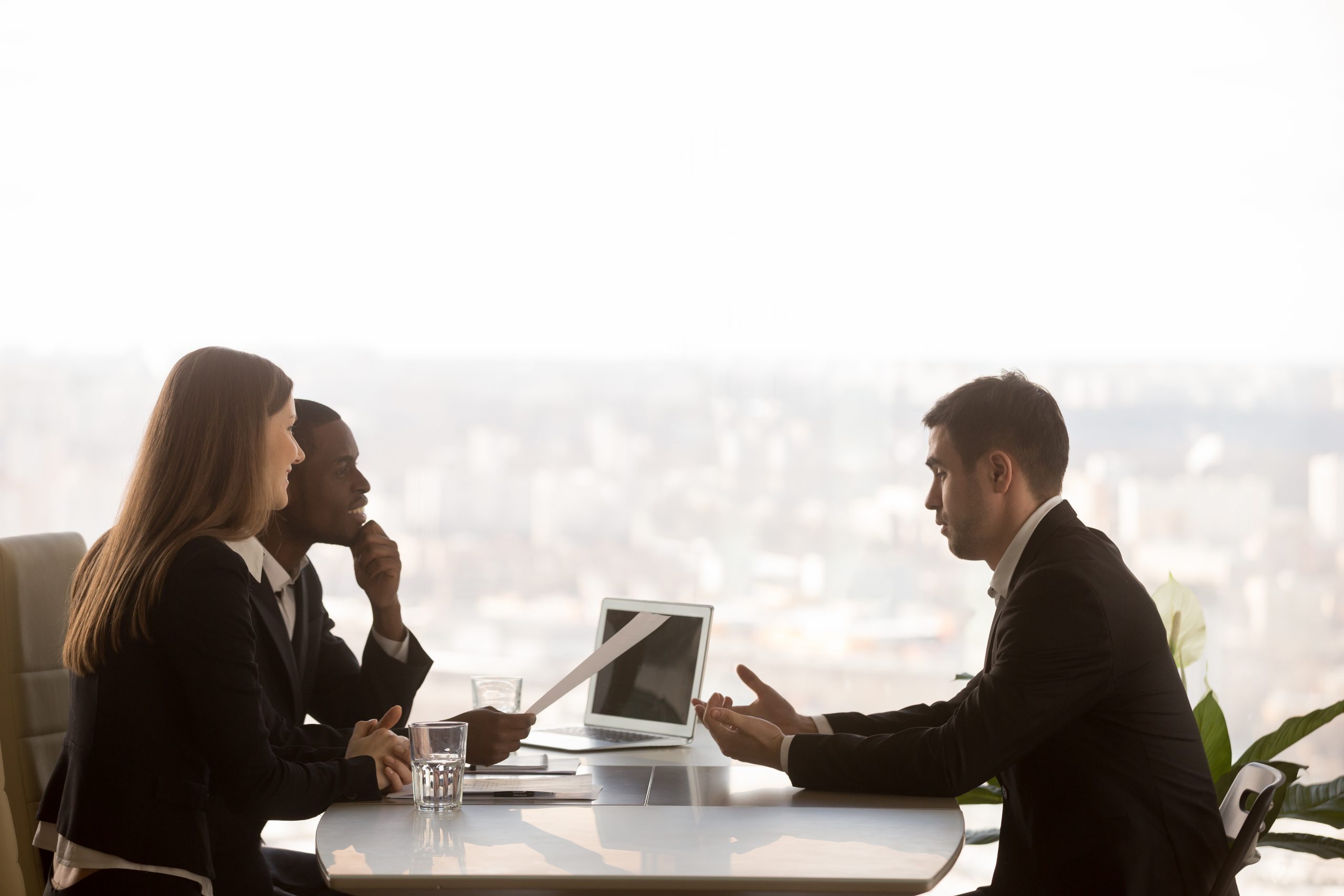 Employment Agency Insurance in Dallas, Plano, Austin, & San Antonio

Employment agencies are responsible for connecting potential workers with employers seeking help. Clients want precision, knowledge, and personalized service. With Tower Street Insurance & Risk Management, you can build a policy that protects you, your premises, and your clients from potential legal action. Whether you work on your own or employ others, it represents quality coverage to avoid a possible liability lawsuit.
For residents in Dallas, Fort Worth, Houston, and other Texas cities that we serve, we provide custom-tailored insurance coverage for your needs and your budget. When you need our help, contact us today at 972-472-2040 to learn more or you can click here to set up an appointment today!
What Protection Does an Employment Agency Need in Houston, Frisco, or Dallas?

Professional indemnity insurance is a vital consideration for all businesses that give advice or offer professional services to other businesses. It covers you in the event that you give advice that leads to a financial loss for a client. An employment agency is a good example of a business that could use this coverage.
If you have full-time employees, contractors, or temporary staff, you're required by law to take out employers' liability insurance. It'll cover claims from employees who've been injured or become seriously ill as a result of working for you.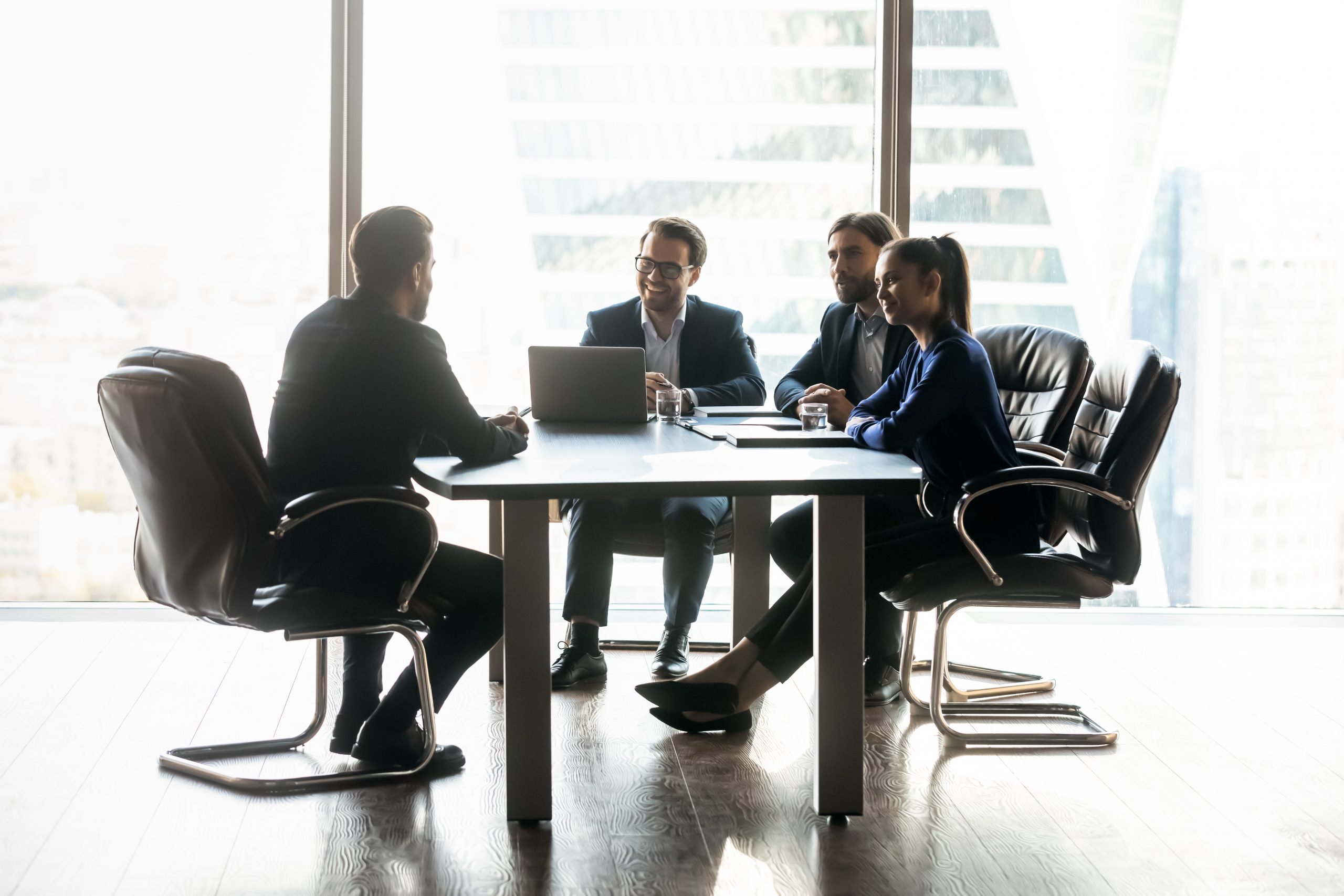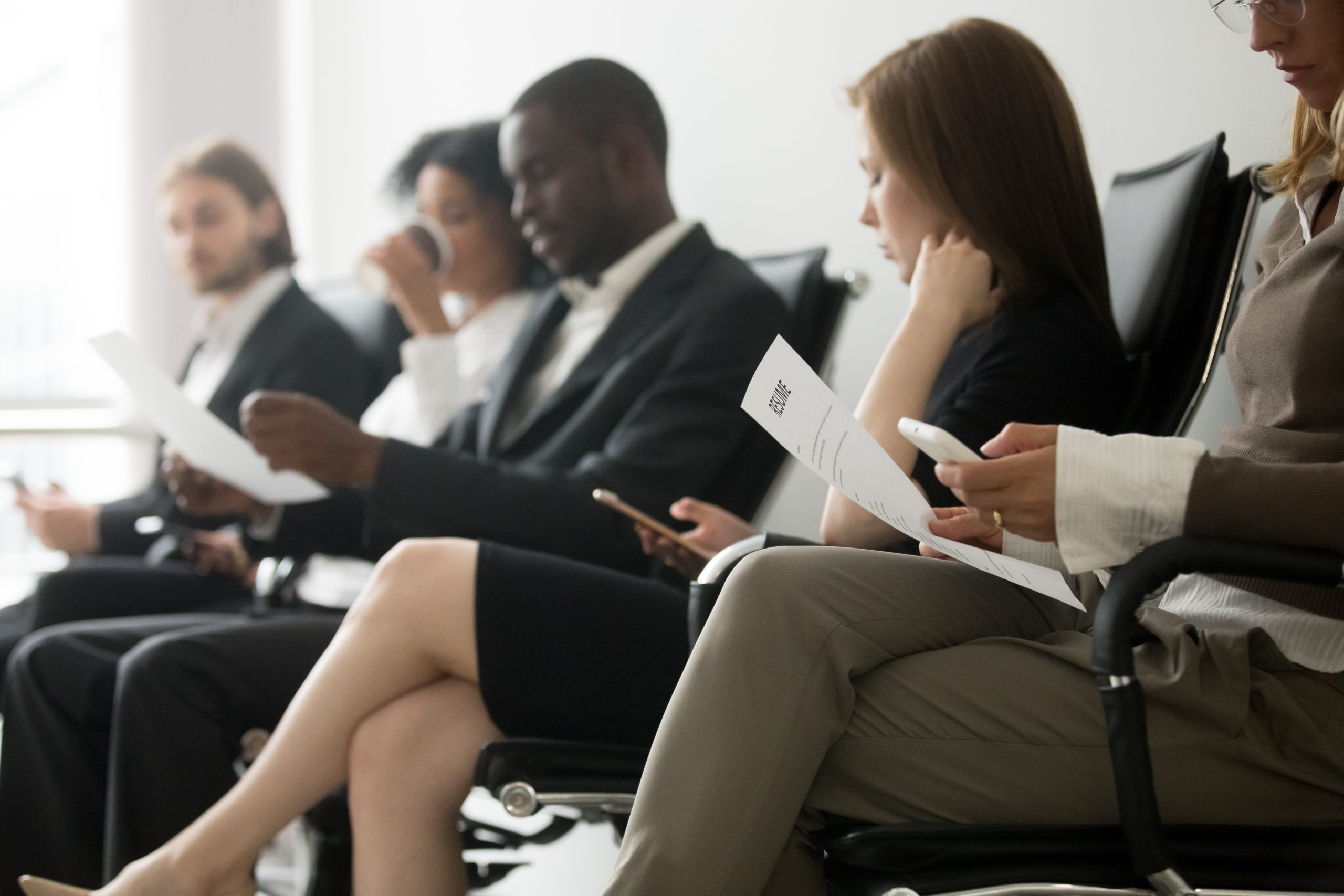 Employment Agency Coverage Details

Make sure you read your policy documents carefully and that you understand any exclusions that may apply
Find out what level of professional indemnity insurance your clients might expect before you buy
If you employ people, even in your own home, you're legally obligated to take out employers' liability insurance.
Rely on Us for Quality Employment Agency Insurance in Dallas, Houston, & Austin

As a premier employment agency, we pride ourselves on providing a complete understanding of each project and its requirements. Leveraging this insight and our access to the nation's largest proprietary database of insurance professionals, we conduct an extensive search of the labor market to match a candidate with the requirements of our client's open position. In addition to insurance for an employment agency, we also customize policies to protect homeowners, automobiles, family offices, vacation homes, ranches, and more! When you need our help in Addison, Frisco, Allen, Trophy Club, or Highland Park, give us a call at 972-472-2040 or click here to make an appointment today!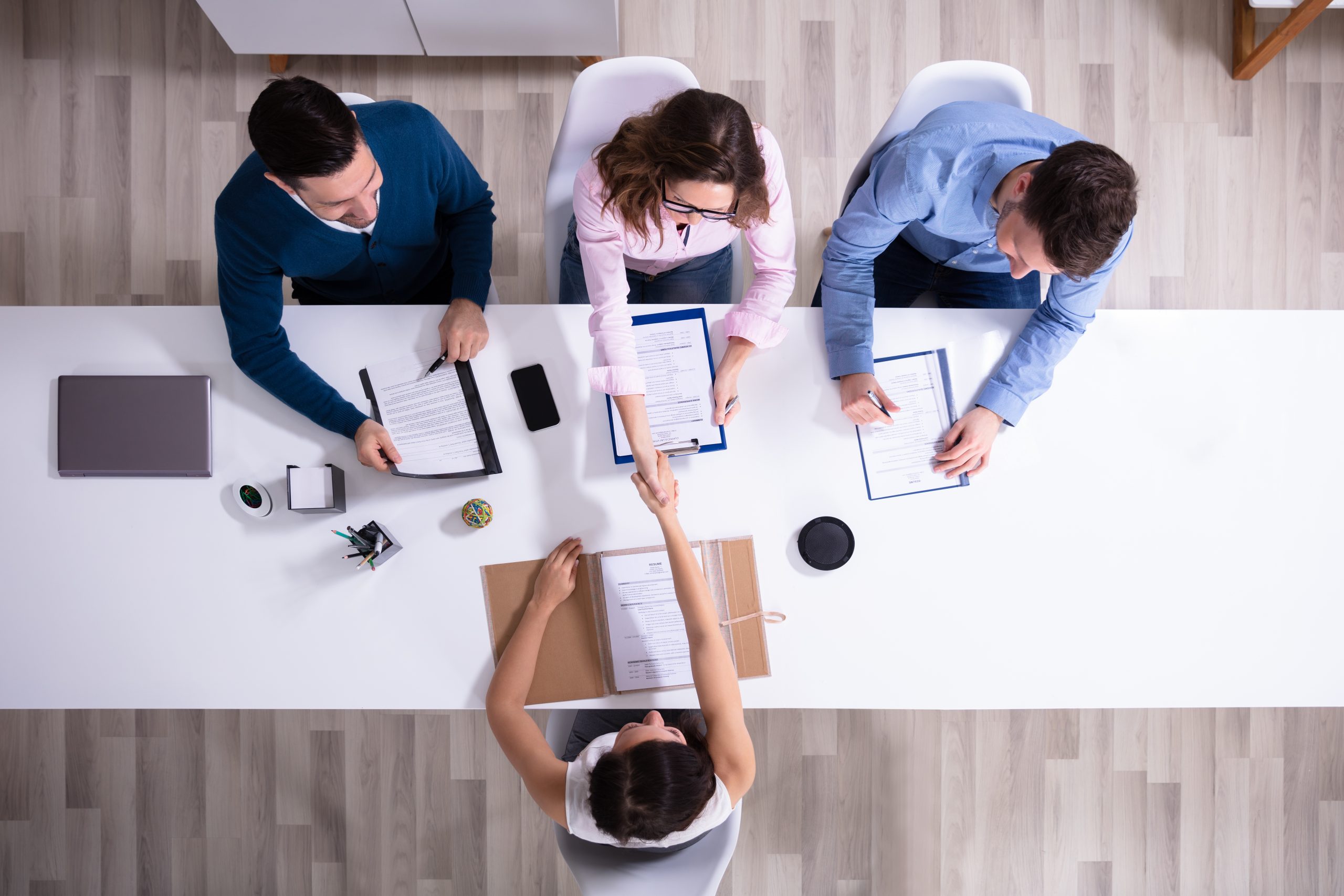 TOWER STREET INSURANCE BY THE NUMBERS
Collective Years of Experience
5001 Spring Valley Rd., Ste. 120E
Dallas, TX 75244
Mailing Address:
P. O. Box 803506
Dallas, TX 75380
admin@towerstreetinsurance.com

BEST INSURANCE
PROFESSIONALS BY
D MAGAZINE
© Copyright 2021 Tower Street Insurance